Priority is people not pets says Defence Secretary Wallace on Twitter
By Ricky Browne
As the door rapidly closes on the opportunity for foreign nationals and Afghans under threat to be evacuated from the Kabul Airport before the August 31 deadline, there is growing concern of the fate of a group of dogs and cats.
Meanwhile a blast and gunfire near to the Kabul airport has been reported – coming after several countries including the US and UK had warned its citizens to stop coming to the airport, as there was a threat of a terrorist attack. An unknown number of people, including children, have been killed.
Details about the explosion were still unclear, but the blast appeared to have been caused by a suicide bomber, according to a US government report, and the number of casualties was unknown. nor was it known if flights out of the airport had now halted. That could mean that all evacuation efforts are now on hold, including the evacuation of rescue animals.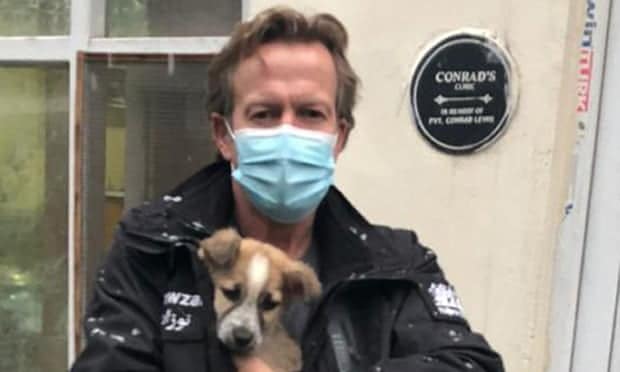 Paul 'Pen' Farthing, a former marine, who heads an animal rescue group in Afghanistan, has arranged for a private flight to transport his staff and more than 100 animals, but has not been able to gain entry into the airport.
As a result, Farthing has appealed directly to the Taliban, to ensure safe passage – tweeting to Suhail Shaheen, a Taliban spokesman.
"Dear Sir; my team & my animals are stuck at airport circle. We have a flight waiting. Can you please facilitate safe passage into the airport for our convoy? @suhailshaheen1 We are an NGO who will come back to Afghanistan but right now I want to get everyone out safely." Farthing tweeted to Shaheen earlier today.
The tweet was liked, however, more than 15,000 times, and received some 1,300 comments.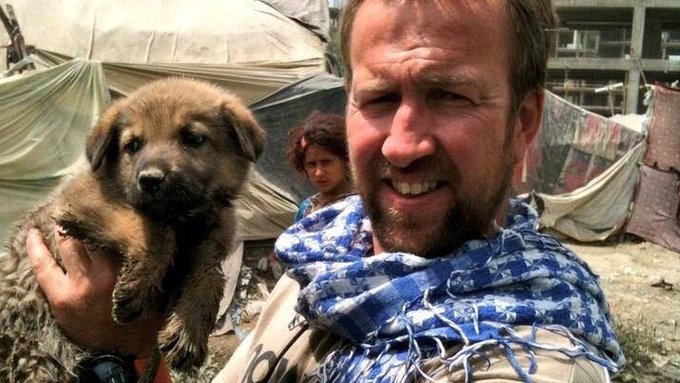 "We have been here for 10 hours after being assured that we would have safe passage. Truly would like to go home now. Let's prove the IEA are taking a different path," he added, including a praying hands emoji with the text.
Shaheen must have been otherwise occupied, because he didn't seem to respond to the request.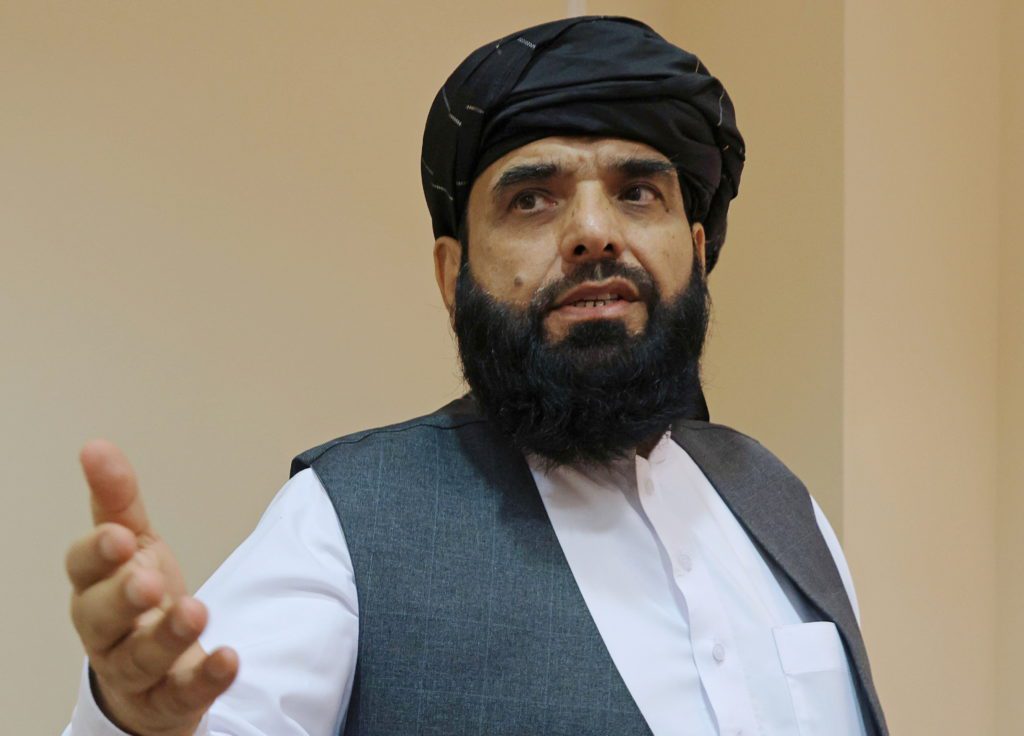 Maybe if Farthing had explained more about the plight of the animals in his message to Shaheen it would have gotten a higher priority. But Farthing did not mention the trauma of the animals in his tweet to the Taliban, perhaps expecting that a group which holds human life in extreme low regard might not have a lot of sympathy for a group of 140 dogs and 60 cats – and about 70 members of staff and their families.
It is not known at this point if his group has been hit by the attack.
While most messages expressed great concern for Farthing and his workers and animals, not everyone was overly sympathetic.
 "Oooh 10 hours poor you, some locals have been there for a week with hardly any food and water mate," tweeted 'not Kieran Mullan.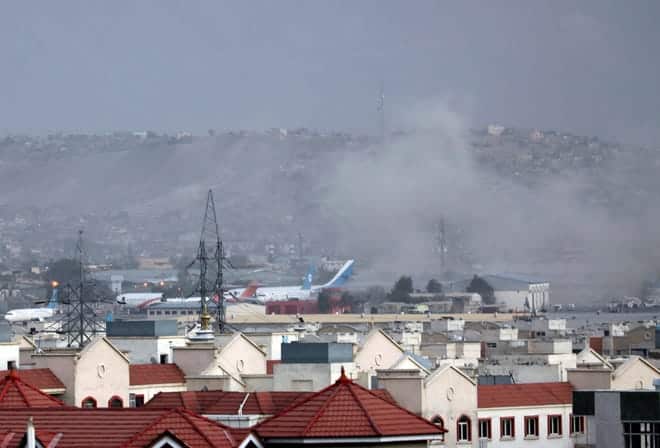 "I am struggling to understand how this evacuation should be given more priority over desperate Afghan interpreters? They are the ones in direct danger, life or death potentially. Yes Pen, staff and his animals should get a take off slot but that slot needs to be the last one," tweeted Jamie J A.
"No need to struggle too much there matey. There are only 70 including him and his team the rest will be those very innocent afghans you speak of. That's over a hundred extra people getting a chance to evacuate. I hope that's a little clearer for you now, replied Gurminder Singh in reply.
But Jamie J A continued, tweeting: "Have you seen the scenes on TV! There is loads in his and his team's situation. The only difference is that amongst those crowds are ones in serious danger such as interpreters. And had it not been for them the solder causality rate from the Afghan war would be higher!"
While some questioned why animals should take precedent over human lives, others also pointed out that the animals would be situated in the holding area below the passenger cabin, and would therefore not be taking space that humans could use. The plane can take up to 250 passengers, according to Farthing.
WALLACE AND THE TWITTER STORM
But Defence Secretary Ben Wallace was not convinced, telling MPs yesterday that "What I was not prepared to do is prioritise pets over people. I'm afraid you may dislike me for that but that's my view. There are some very, very desperate people under threat."
As the topic became bigger and bigger, an exasperated Wallace went to Twitter to try and clear the air – two hours before the suicide bomber exploded his device at the airport, adding to the death toll and general pandemonium.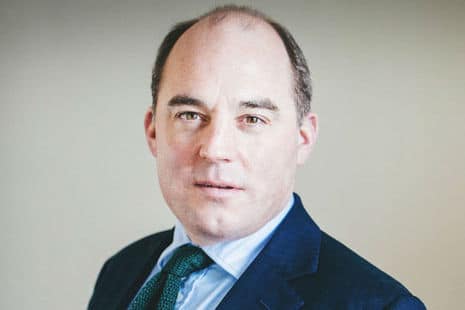 "Let's get some facts out there: 1. No one , at any stage has blocked a flight. This is a total myth and is being peddled around as if that is why the pet evacuation hasn't taken place. 2. I never said I would not facilitate. I said no one would get to queue jump," Wallace tweeted.
"3. The issue, as those desperate people waiting outside the gates know too well, has always been getting processed through the entrances. It can take over 24hrs. There is no point turning up with a plane until the passengers / pets are airside.
"4. As people were processed ARAP, LOTR etc they were called forward. Once processed and on the airfield they are marshalled on to a plane. As I have said we will facilitate at all stages but the priority will be people not pets.
"5.There has been no "u turn". You can't unblock something that was never blocked.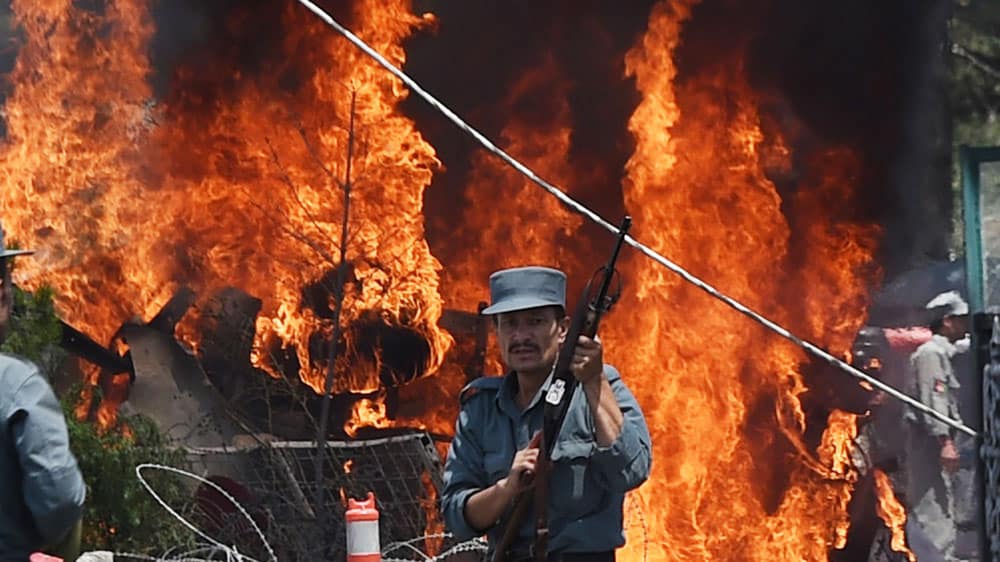 "6. The bullying, falsehoods and threatening behaviour by some towards our MOD personnel and advisors is unacceptable and a shameful way to treat people trying to help the evacuation. They do their cause no good.
"7. So can people now please let my civil servants and military get on with dealing with one of the most dangerous and challenging evacuations for a generation. As professionals they will do their best for all those eligible and with my full support."
His lengthy thread appeared to do little to quell the cricisms however, judging by some of the 1500 comments he got.
"Get your facts right Mr Wallace. Pen Farthing would NEVER 'jump the queue' He is using a privately chartered plane from donations AND he is offering 150 extra seats for other people bound for the UK who may otherwise be left to God knows what if they can't leave the airport soon," tweeted Shirley Tyzack-Smith. Many other tweets were of similar vein.
ANIMAL LOVERS UNITE
Many people around the globe are aware of the love that the British have for animals – but this seems to take it to a new level.
It is unclear if the lives of the rescue animals were under threat under a Taliban regime, given that the group may be more concerned with identifying Afghans who had conspired with US and Nato forces. Nor are the Taliban known for being unusually cruel to animals.
The lives of these animals could perhaps still be saved once Afghanistan returns to some level of normality after the August 31 evacuation.
Meanwhile, an online petition to get Farthing and his group of workers and animals out safely had gathered more than 44,500 signatures.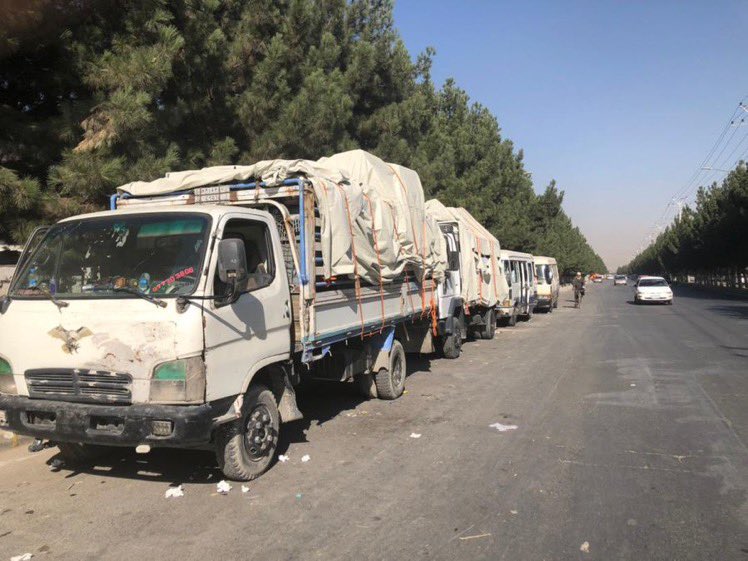 The Change.org petition read: "Come on government you need to give all your assistance to Pen Farthing, his staff and animals to get them safely out of Kabul on the privately funded flight he has organised ASAP."
"Everyone, please sign as I would imagine a petition would carry more weight with the Taliban than any other form of negotiation, tweeted Dave Pittendreigh from Leeds.