Do you want to hear my latest tips on how to become a millionaire? Do you want to know what it takes to exceed in business and life? Or do you want to see what I get up to every day? If so, there's only one solution – follow me on my social media channels and get stalking! 
As in life, I tell it how it is across my social channels. How to succeed. How to avoid failure. How to make money. How to make friends in high places – you name it, I've got it covered. 
Even if you're a hater, my channels are fair game. As long as you're clicking on my pages, I'm making money – so do your worst!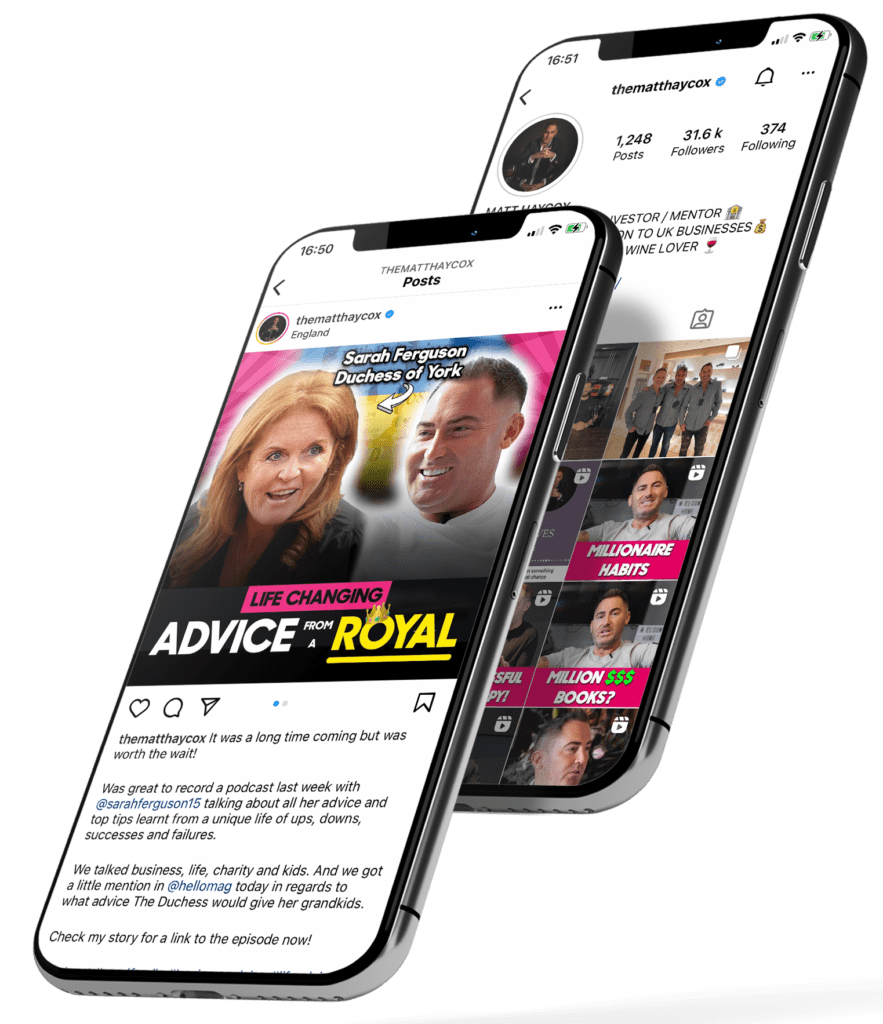 What is on my social channels?
You'll Find Me Everywhere!