"Well de$erved" say some fans — not so fast say others
By Ricky Browne
With a pandemic hitting billions of people in some way or another, its not really the best of times for most of the globe's inhabitants.
But Elon Musk is not one of those people.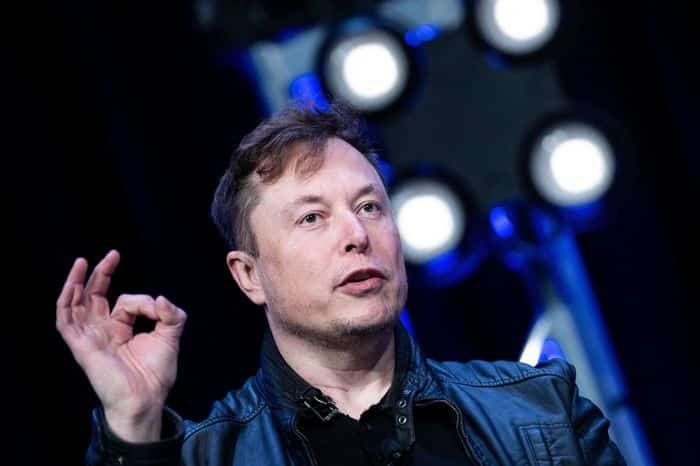 Already the world's richest citizen, the founder of Tesla and SpaceX saw his fortune increase by another few billion in a day – make that US$36.2 billion — to now put him head and shoulders above his other billionaire acquaintances.
According to a new calculation by Forbes Musk is now worth US$289 billion. Jeff Bezos of Amazon has to make do with second place with a fortune of US$193 billion, with France's Bernard Arnault taking bronze with a mere US$163 billion.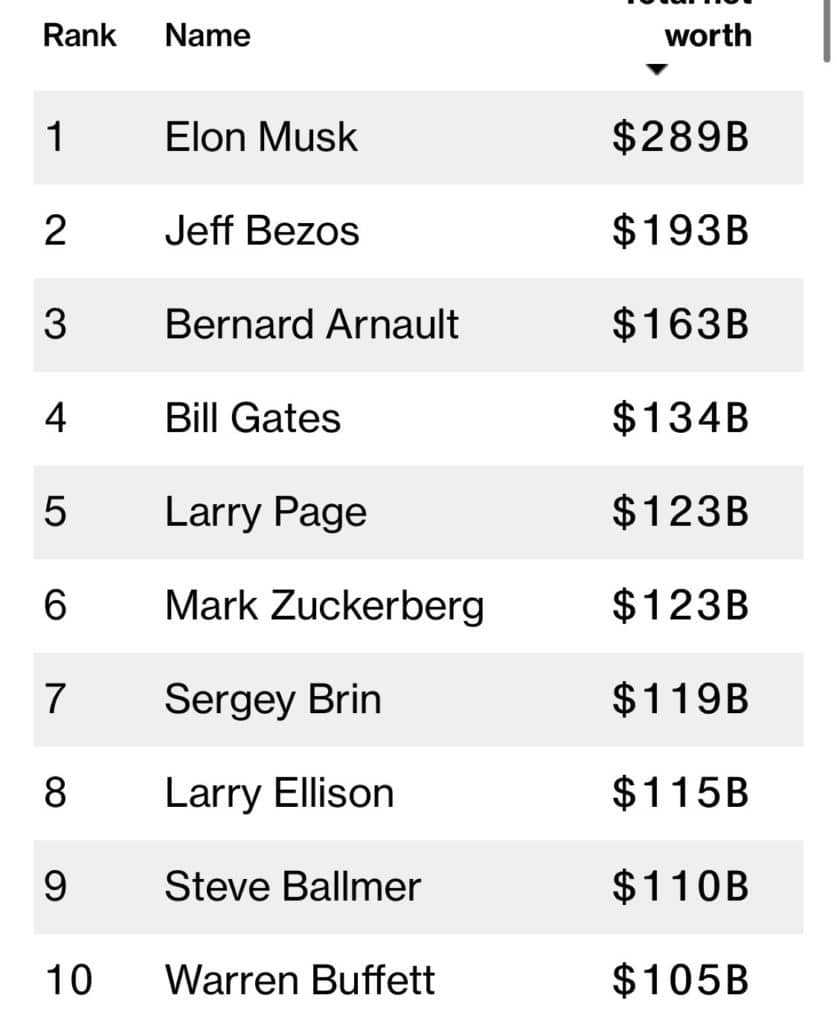 Meanwhile Bill Gates, who has been in the news recently because of his divorce from his wife Melissa, makes it to fourth place.
Other names on the list include Larry Page, Facebook's Mark Zuckerberg, Segrey Brin (whoever he is) Steve Ballmer (ditto). Octogenarian investor from Omaha Warren Buffett scrapes into the top 10 with a fortune of US$105.
As it turns out, Brin is a co-founder of Google along with Larry Page, and Steve Ballmer is an investor who used to be the CEO for Microsoft.
Musk's new billions came from Tesla's valuation surging past US$1 trillion on Monday – with stock now at a new record high of US£1.024.86. That increase came off the back of Hertz announcing that it will buy some 100,000 Tesla vehicles, as well as a better forecast from Morgan Staley. The share price increased by more than 13 percent on Monday.
This is particularly disappointing for me, who months ago was interested in jumping on the Tesla train by buying stock, but was convinced not to by his stock broker. Sigh. The stock has increased by about 2,500 percent over the last five years – which should have made a lot of investors very happy. And a lot of non-investors vexed.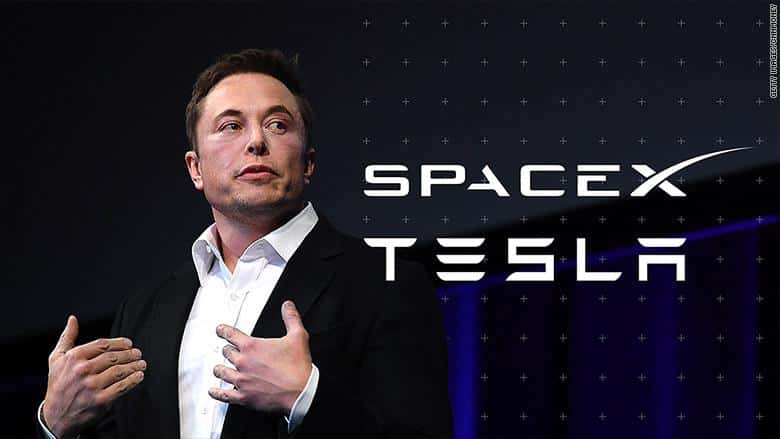 Musk's wealth gain of more than US$36 billion in one day surpassed the gross domestic products of several countries, according to MarketWatch – including Estonia, Latvia and Bolivia. Jamaica, of course, could be added to that list.
Putting his billions aside, Musk seems to have also won the race to see who can have the most followers on Twitter — assuming that he's bothered by such a thing. But why wouldn't he be? Musk has 61 million followers on Twitter. That compares to a mere 2.9 million followers for Jeff Bezos and 55.4 million followers for Bill Gates. Mark Zuckerberg of Facebook fame, doesn't seem to have much of a presence on Twitter for some reason. Nor does Bernard Arnault of LVMH.
But if nothing else, his millions of followers suggests the size of his fan base — and the strength of his support came out yesterday, when Musk marked his monetary success with a two word tweet.
"Wild $T1mes!" he tweeted – receiving 200,800 likes and 20,900 comments.
The $T1 was a reference to the US$1 trillion in case you missed that – as I did.
The comments seemed to be mainly congratulatory – suggesting that a number of people don't see anything wrong with one person being richer than God, as long as he somehow made it himself.
"Congratulations. The first trillion is always the hardest," tweeted Michael Saylor – in what might have not really been a congratulatory message.
"Huge congrats, more money for sustainable vehicles" tweeted Erc X.
"I always knew there was $1T in Tesla" tweeted James Stephenson.
Some people sought to give Musk some investment advice.
"Elon Musk, channe! ur resources into research projects that can benefit mankind; Ur net worth is higher than billions of the poorest humans on earth combined, u can help significantly reduce poverty across the globe & change peoples' lives for the better. Use ur wealth w!sely," tweeted Daniel Regha.
Others pointed out the failures in their diversification investment strategy:
"I tried to lower my allocation to TSLA by buying other stocks to balance my portfolio. Then $TSLA skyrocketed. Now I'm over 50% again LOL," tweeted Meet Kevin Paffrath, clearly not too displeased over his failure.
"Well de$erved" tweeted Andrea Stroppa.
With a value of more than US$1 trillion, Tesla completely dominates the auto industry on a market capitalization basis. The combined worth of 10 top automakers comes up to the same US$1,01 trillion amount – including Ford, BMW, Daimler, GM, Volkswagen and |Toyota.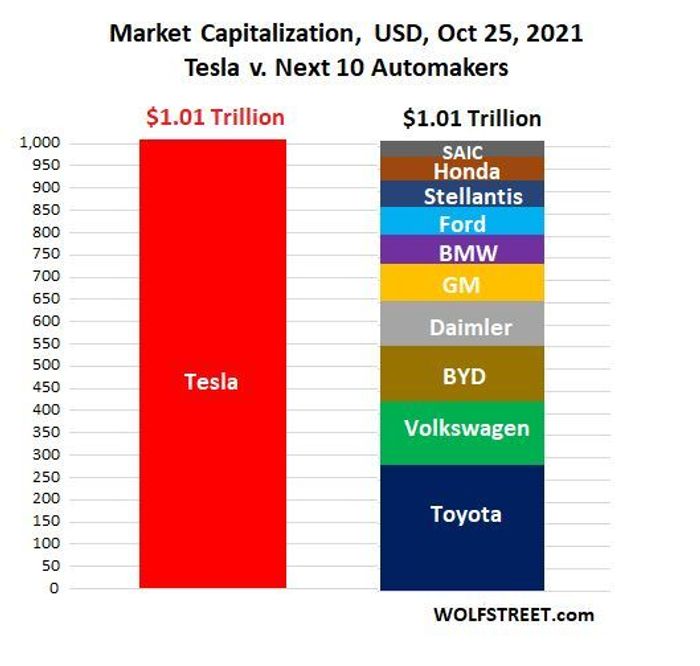 But its not all gold taps and champagne from faucets for Musk, if that is how he spends his money – as not everyone agrees that Musk's fortune is 'well de$erved', including US President Joe Biden.
The same day that Musk's fortune surged by £36 billion, the billionaire came out against the President's idea that billionaires should face increased taxation.
"Tesla CEO Elon Musk slammed President Joe Biden's proposed tax on billionaires' unrealized gains,  which would target ultra-wealthy entrepreneurs like Musk and Amazon founder Jeff Bezos," reported the New York Post earlier today.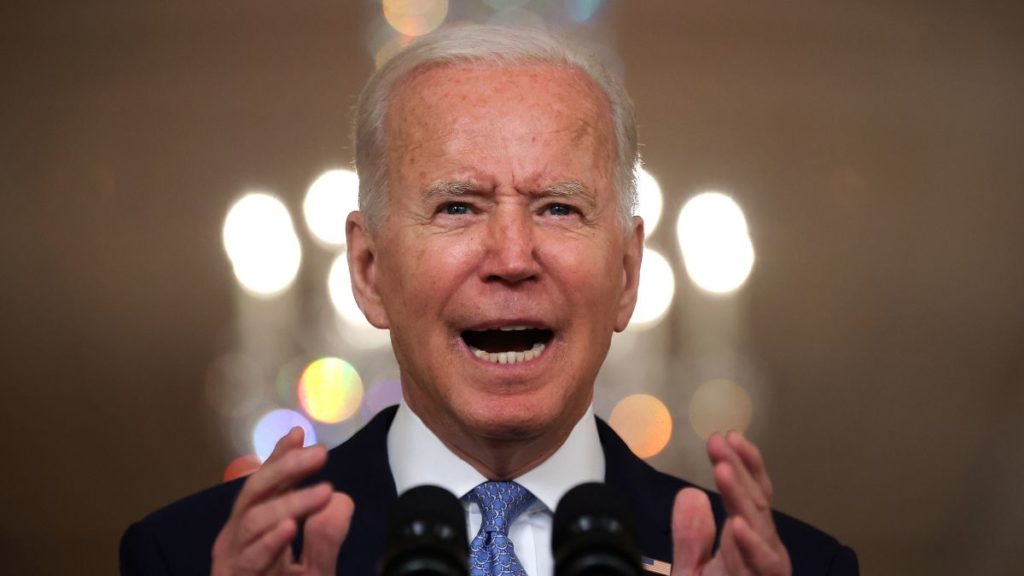 Under Biden's proposal, billionaires like Musk would have to pay tax on their unrealised stock options and unrealized capital gains – which would probably affect about 1,000 insanely wealthy people in the United States.
"Responding to a tweet that urged people to write to their political representatives in protest of the proposal, Musk said 'Exactly. Eventually, they run out of other people's money and then they come for you'" the New York Post reported.
As things currently stand, Musk would have to pay tax on any stocks that he sells – and says that next year he will be forced to either sell some of his stock options, or they will expire. The rate of tax on those options would be more than 50 percent.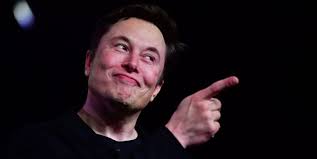 Perhaps Musk would like to donate some of his well-gotten wealth to the Republican party in upcoming elections – perhaps even giving wanna-be billionaire acquaintance former US President Donald Trump a helping hand if he should run for President in the 2024 election.
As Tesla becomes more and more unimaginably wealthy, he will face more and more demands to pay more in tax – while people who don't really understand the full extent of his wealth, and some who do, will continue to protect his right to make as much money as he can.
But unlike someone like Warren Buffet who seems to be most comfortable in the background, Musk is not afraid of being controversial or of stepping into the limelight. So the controversy around his wealth is likely to do little to prevent him from lowering his wattage. He will continue to push for space exploration, continue to push for more investment in electric cars and continue to make as many enemies on one hand as he has fans on the other.