Across my organisations, I have employed hundreds of talented individuals who have helped grow and support my businesses. (I have employed plenty of crap ones too!) From sales to digital marketing, operations to human resources, accountants to warehouse operatives – they are the engine that powers the great ship. But I'm always on the lookout for more ambitious, hard-working, talented people to take us even further.

And that's where you come into the picture!
My philosophy is simple – success is only achievable if you're passionate, determined and ALWAYS willing to learn. And those are the qualities I look for in all my employees. 
A lot of people have talent. A lot of people have knowledge. But I have learnt over and over that these attributes alone aren't enough to succeed, it takes far more than that. 
The ability to adapt, learn from your mistakes and always push forward – even when it seems impossible – are the qualities which have guided me to where I am today – both professionally and personally.

If you're the type of person who has to think about 'the right thing to say' or acts in a certain way because it's 'expected', then working with me isn't the right path for you.
I want an employee who is confident in their abilities, skills and knowledge. Someone who isn't afraid to put across their ideas, shake things up and even prove me wrong! 
I don't value 'yes men', I value people who are self-disciplined, can put actions to their words and show me why they're worth backing, even if sometimes they get it wrong. 
I want people around me who are genuinely passionate about what they do because that can't be faked. Passion is what drives us to do better, work harder and push boundaries – and I want a team around me who strive to accomplish all of the above. 
If you're interested in working with me, the criteria is pretty simple. I want employees who:
Love what they do

Are incredibly ambitious 

View their mistakes as an opportunity to do better 

Are always looking to learn 

Are problem solvers

Can be a team player but also work solo

Strive for perfection

Are eager to learn – no matter how experienced you are!
I am not looking for someone who:
Simply 'works' for a paycheck at the end of the month 

Is sensitive to constructive criticism 

Can't adapt to change 

Lacks motivation or is lazy  

Does the bare minimum

Thinks that work starts at 9am and finishes at 5pm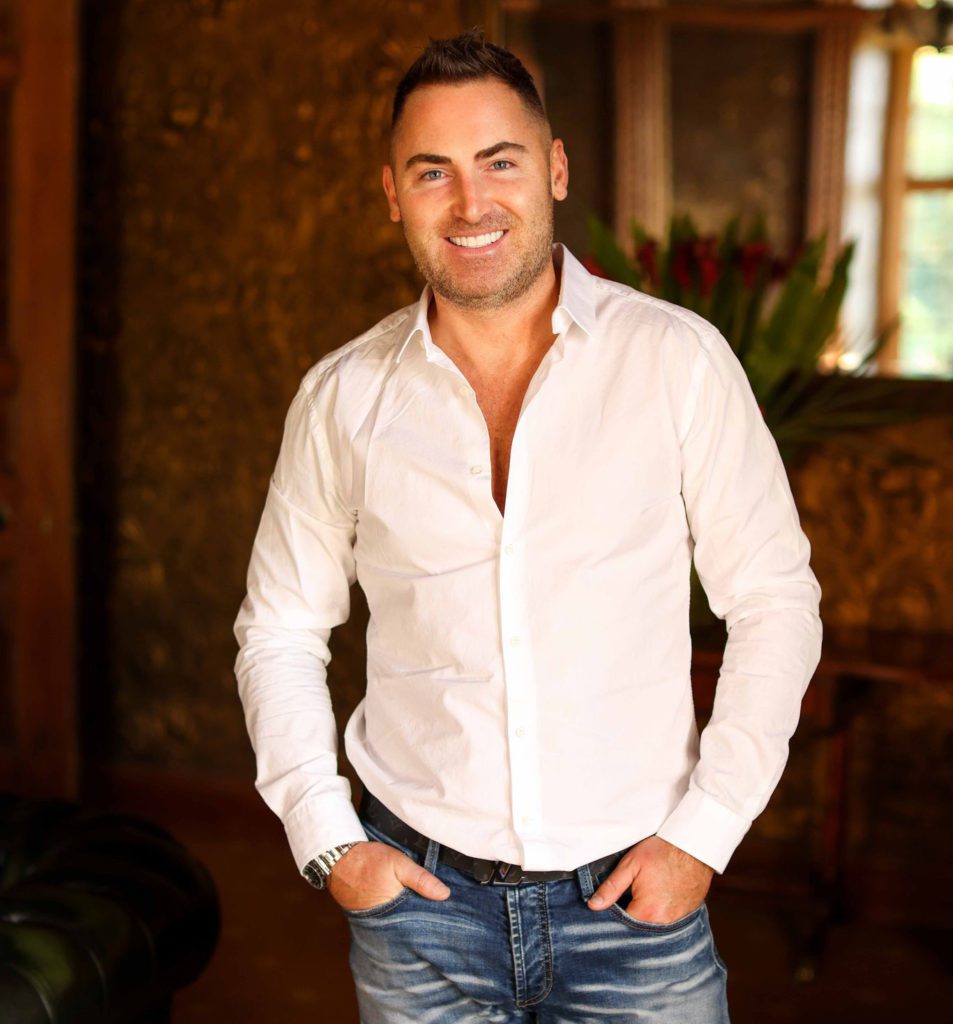 What You Can EXPECT From Me
I haven't gotten to where I am today tiptoeing around people. If you work for me, it's because I see potential, and am willing to invest my time and money in your personal and professional development. 
As an employer, I am open-minded and respect people who aren't afraid to show me their ideas. I will listen, allow you creative freedom (as long as there's thought behind it, of course!) and will always motivate you to be the best you can possibly be. 
In any role with me, you'll gain experience, work within a range of different industries and will never work the same day twice! 
As well as this, you can also expect: 
A competitive salary

Industry-leading compensation packages

Initial & ongoing training

Team incentives 

Travel opportunities (both national & international)

A really handsome boss (jokes! But seriously…)
And that's just the start!
So, if you think you're the right candidate for a role with me, and it sounds like a fun challenge, get in touch today!