From starring in TV shows to featuring in some of the country's biggest tabloids, I'm no stranger to the world of media (and its backlash!). I'm open to considering any media opportunities that'll help promote my brand and bring value – be it informational or for entertainment value.
I am a multi-millionaire entrepreneur, investor, mentor, podcast host and social media influencer with over 50,000 followers across my channels.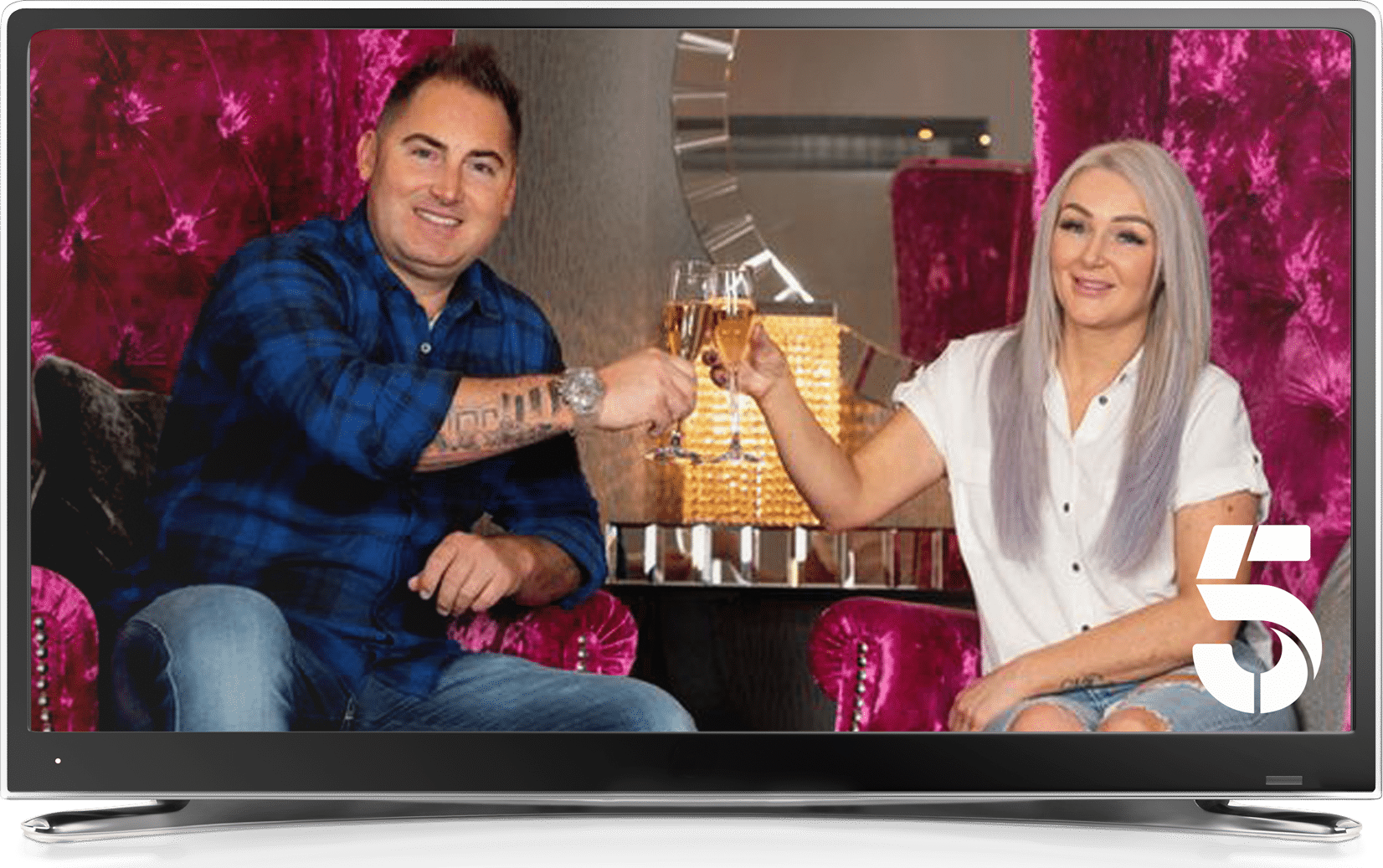 Rich House, Poor House
Channel 5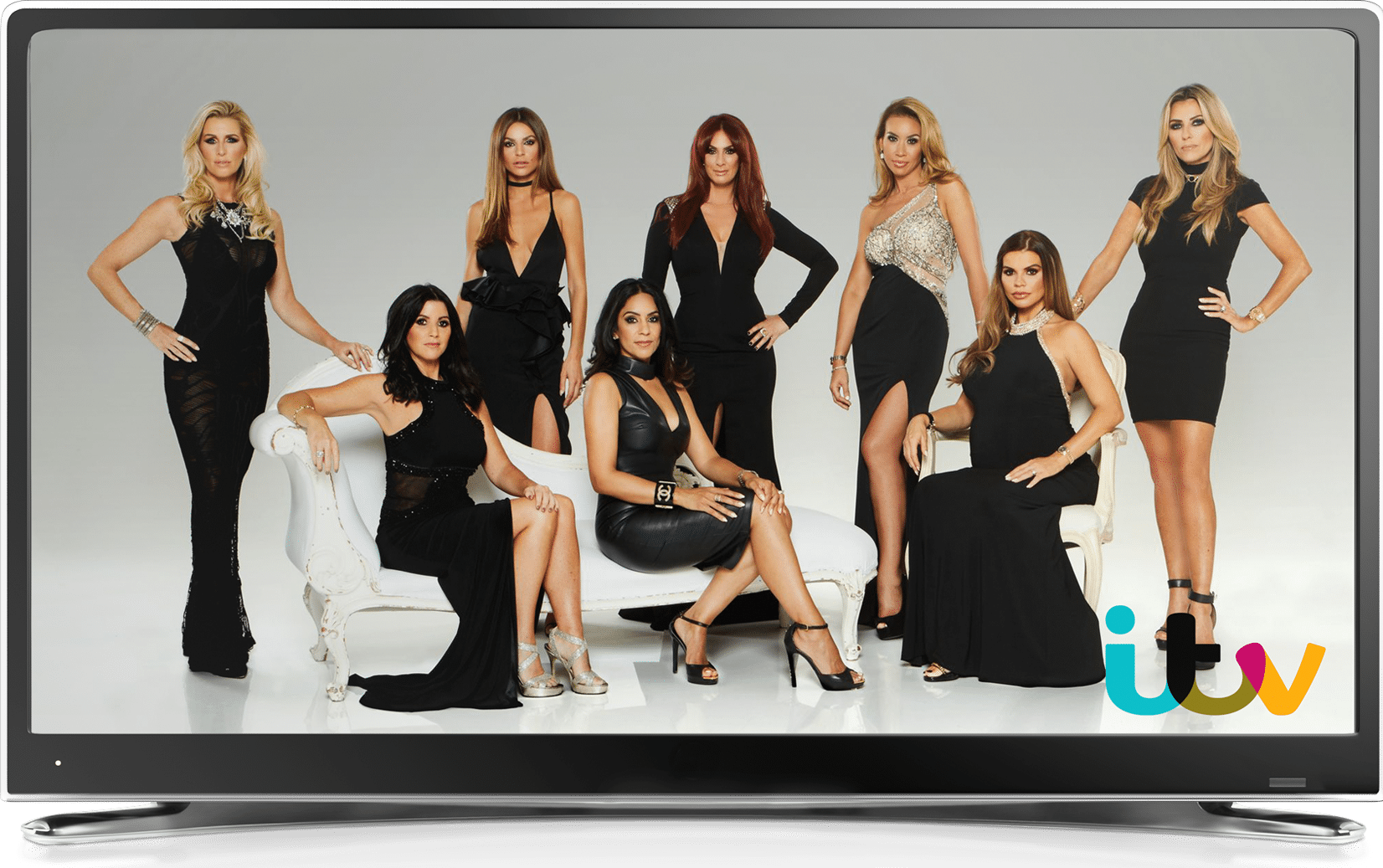 Real housewives of cheshire
ITV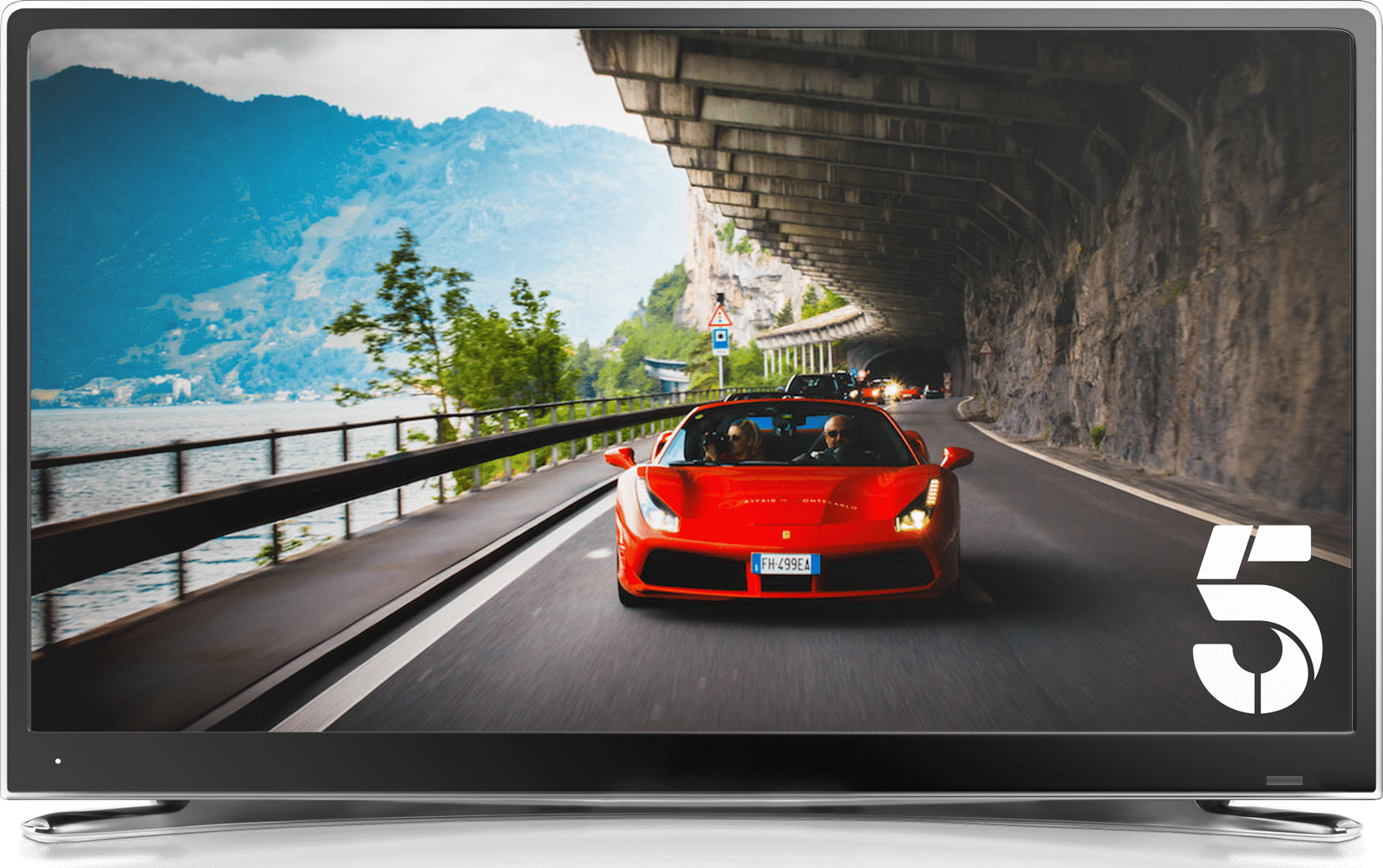 Monaco: How The Super Rich Live
Channel 5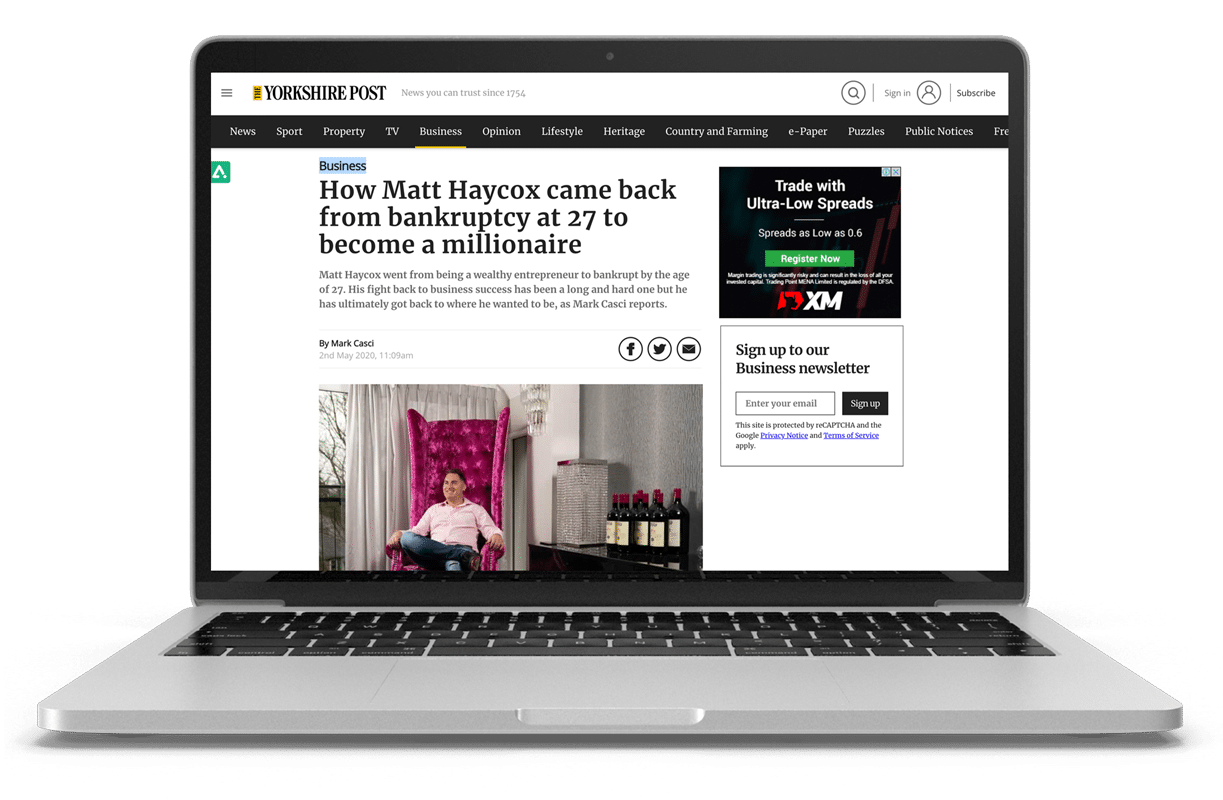 Yorkshire Post
Matt Haycox went from being a wealthy entrepreneur to bankrupt by the age of 27. His fight back to business success has been a long and hard one but he has ultimately got back to where he wanted to be.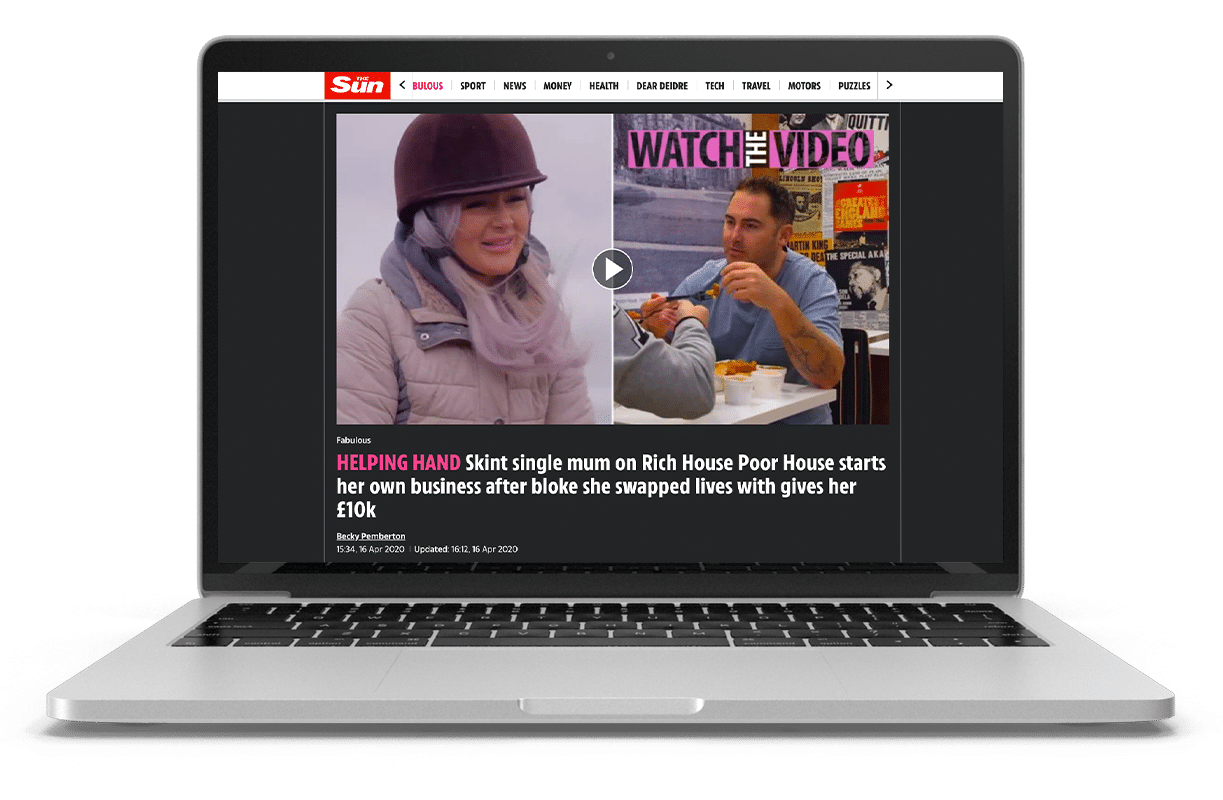 The Sun
A Broke single mum, who needed to Google how to use a posh cooker, was given £10,000 to launch her own business by Matt Haycox who she swapped lives with on Channel 5's Rich House, Poor House.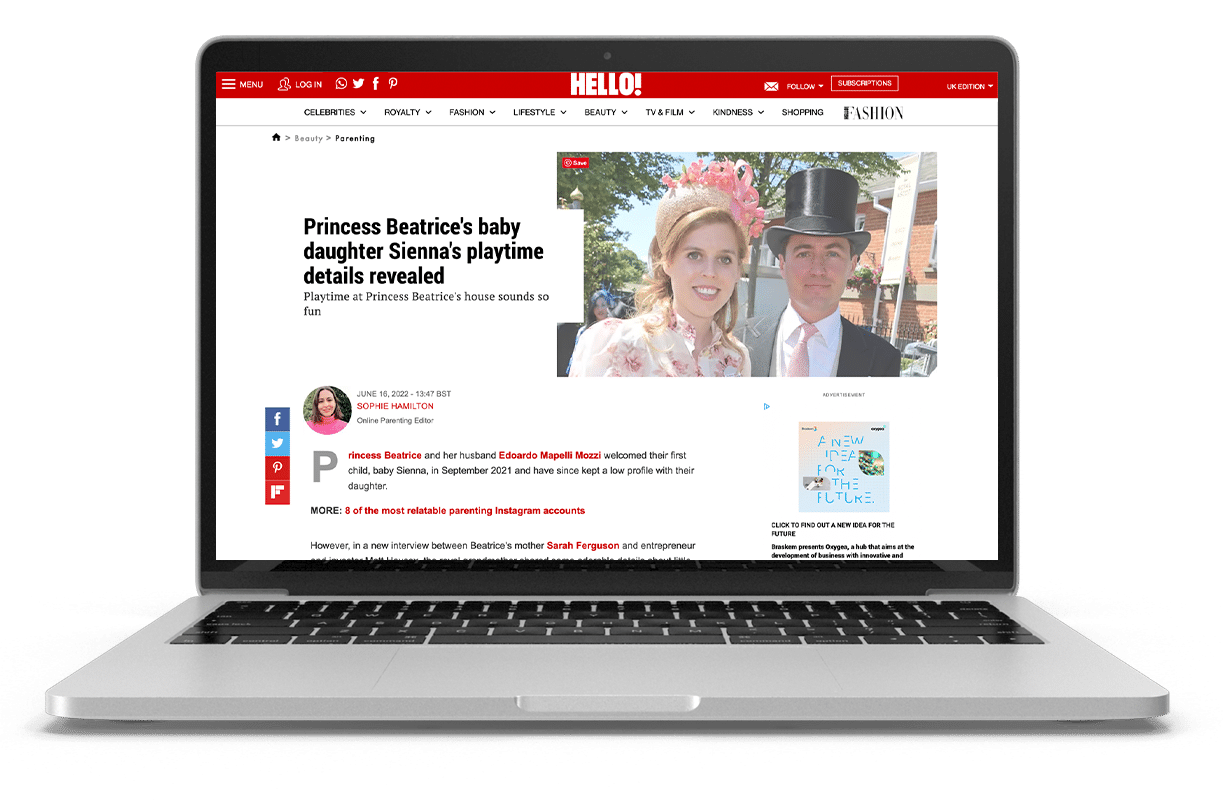 Hello
In an interview between Sarah Ferguson and entrepreneur and investor Matt Haycox, the royal grandmother shared some adorable details about little Sienna and the toys the eight-month-old likes to play with.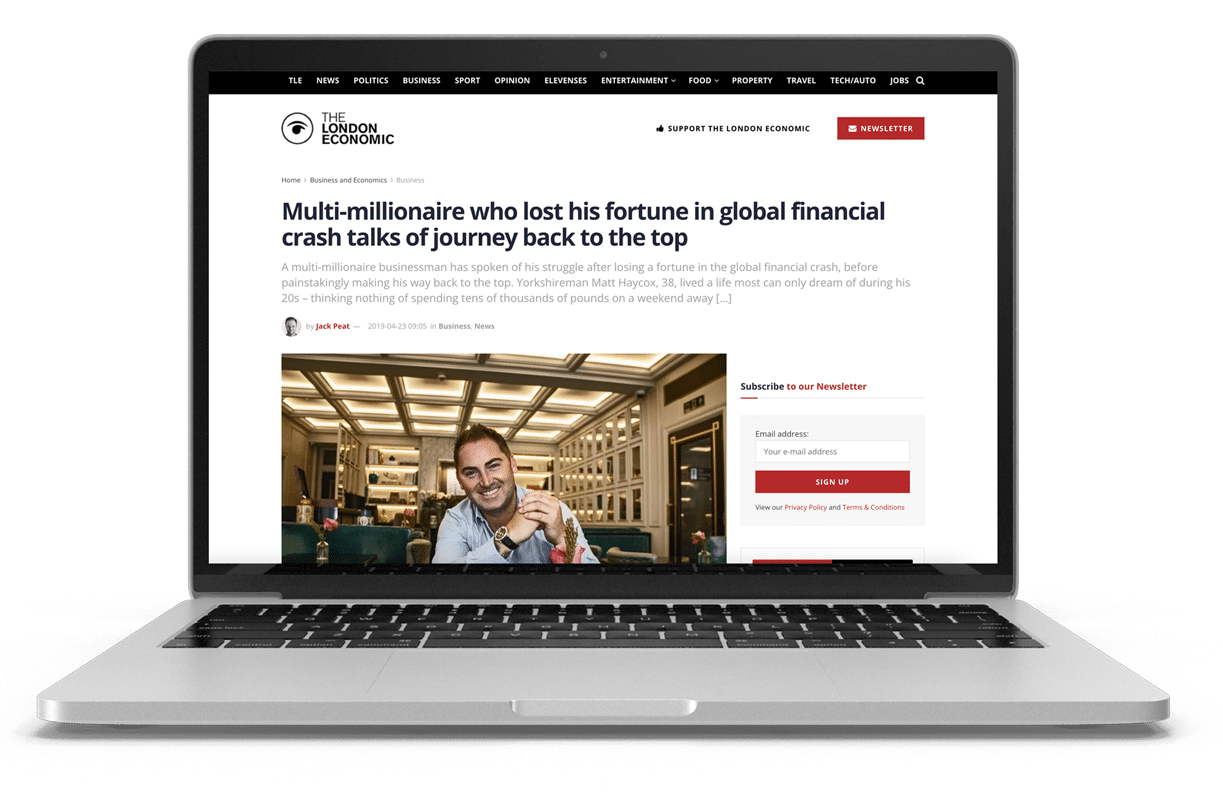 The london economic
A multi-millionaire businessman has spoken of his struggle after losing a fortune in the global financial crash, before painstakingly making his way back to the top. Matt Haycox, 38, lived a life most can only dream of during his 20s.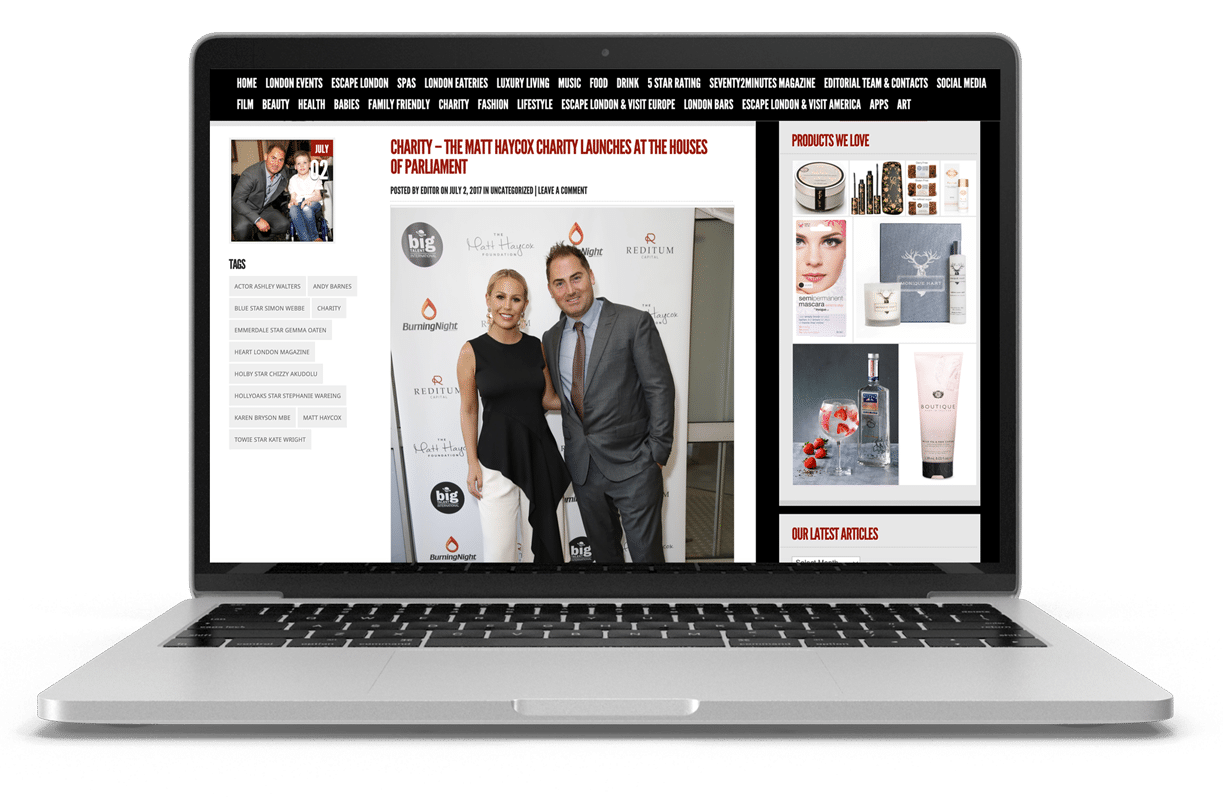 Heart London
On June 16th in front of a host of familiar faces and special guests, the Matt Haycox foundation, a charity that was created to help disadvantaged people and charities across the UK, was launched at The Houses of Parliament.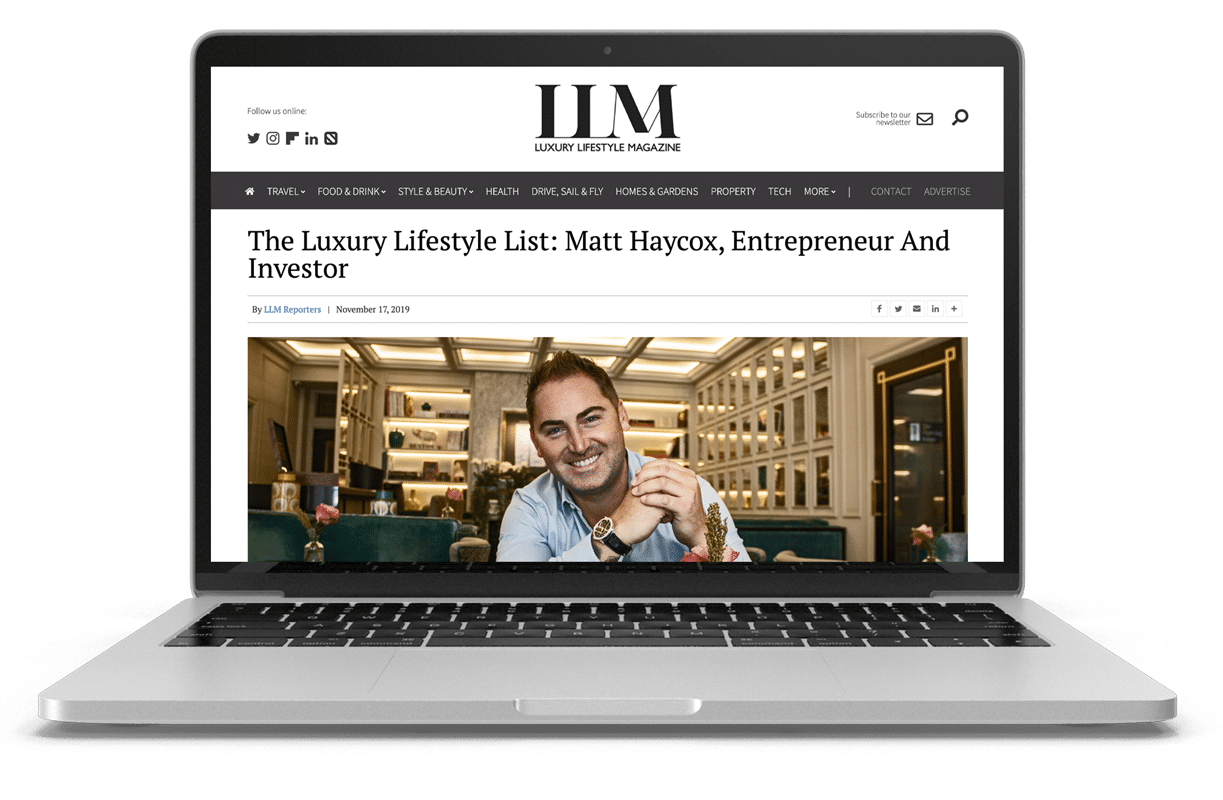 Luxury Lifestyle Magazine
We caught up with the super successful entrepreneur and investor, Matt Haycox. His favourite way to give back is via his own charity The Matt Haycox Foundation, which provides funding for children in need.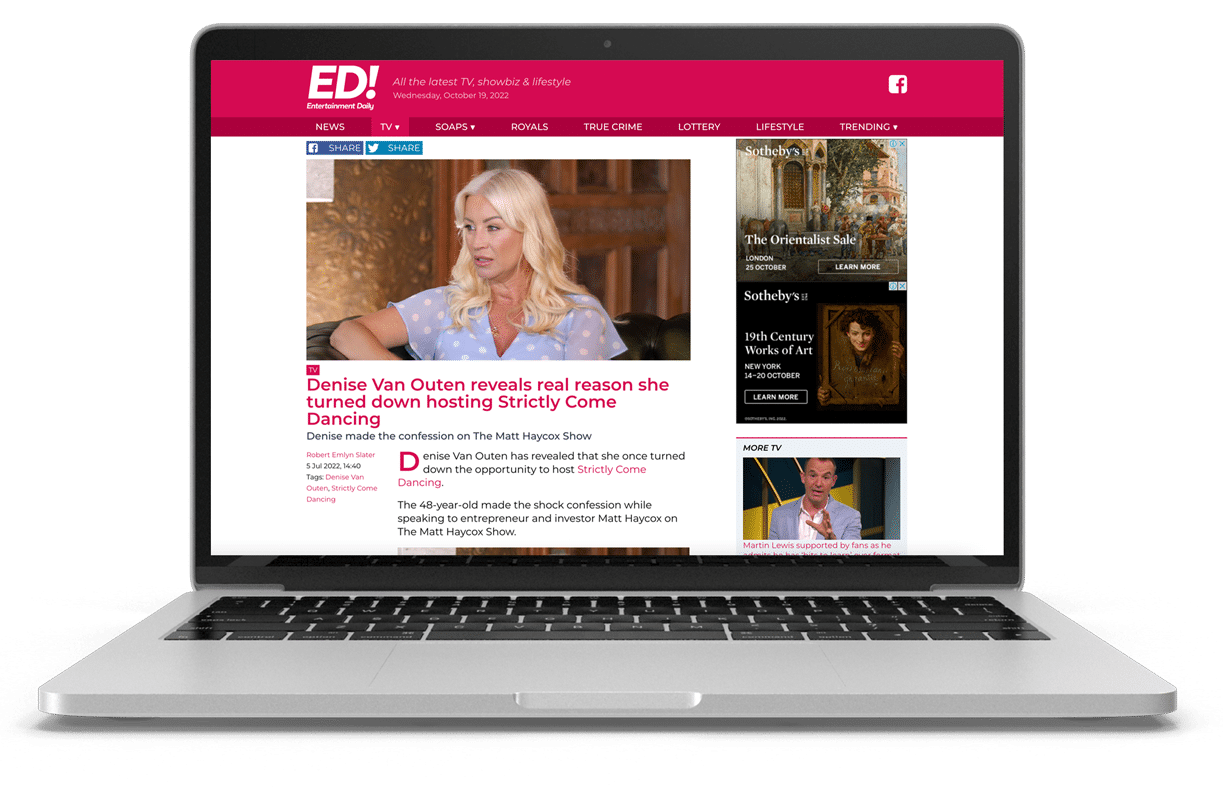 Entertainment Daily
Denise Van Outen reveals real reason she turned down hosting Strictly Come Dancing while speaking to entrepreneur and investor Matt Haycox on The Matt Haycox Show.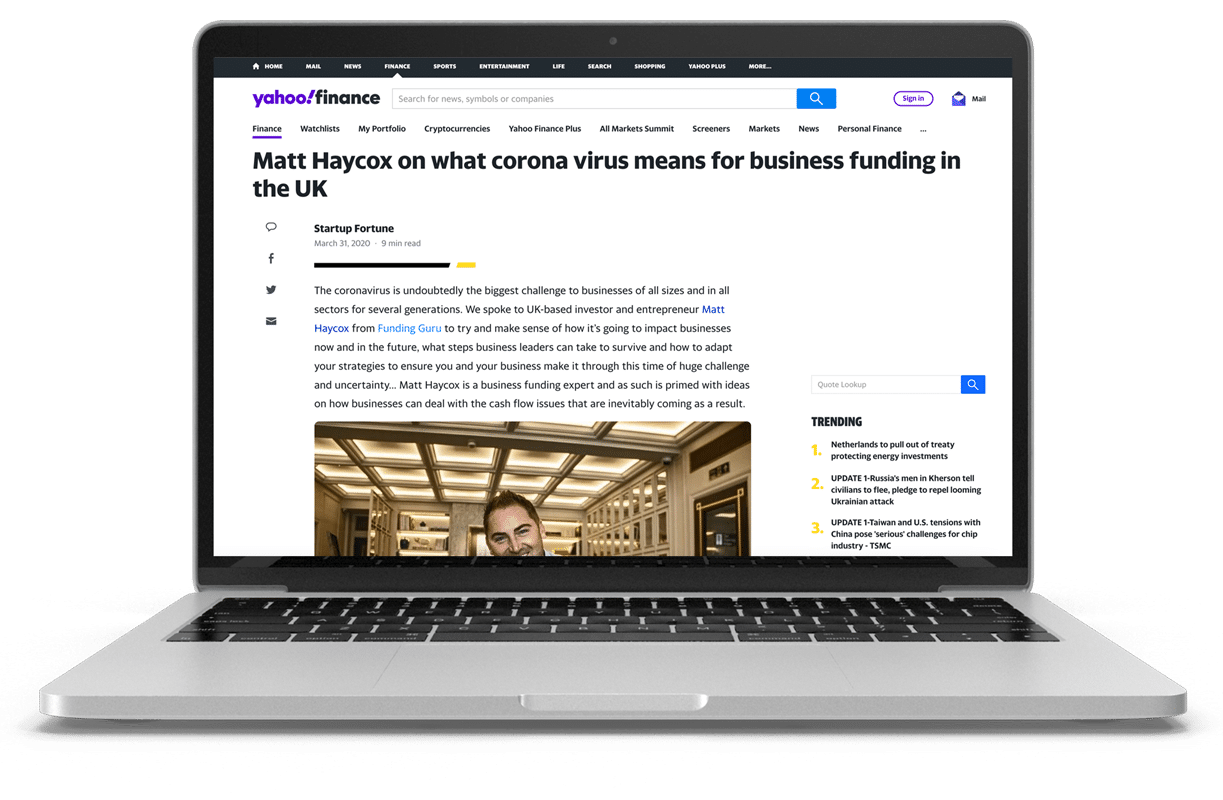 Yahoo Finance
We spoke to UK-based investor and entrepreneur Matt Haycox from Funding Guru to try and make sense of how Coronavirus is going to impact businesses now and in the future.
For all media enquiries,  get in touch via the contact form below.