Meet my incredible team, the experts behind the scenes who've helped grow my empire, support my brands and most importantly, keep me in check!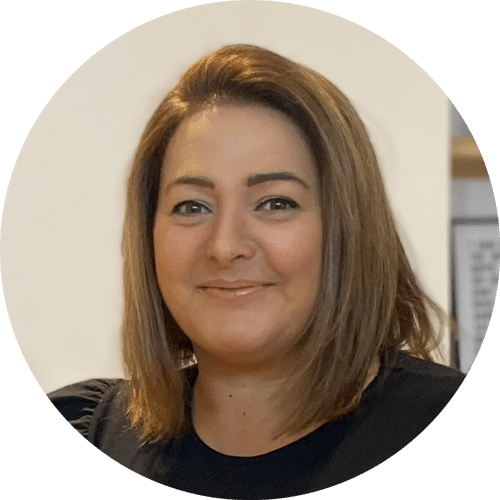 Kelly
Chief People Officer
Kelly has a passion for working with people, her HR career spanning 25 years, it's exciting and no two days are ever the same. She loves time with family and friends and her special skill set includes thorough testing of Champs and wine  … Carpe Vinum!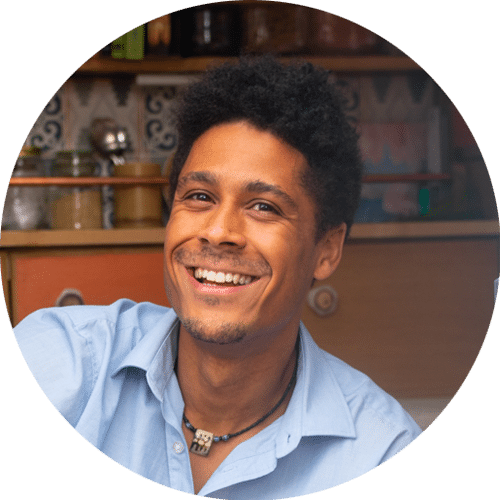 Kallum has been Matt's film-making-shadow through it all. From the highs of climbing up mount Kilimanjaro, to the low's of Matt getting his d**k out atop mount Kilimanjaro. Outside of his work life, he enjoys protesting, cancelling people, and trying to evoke the spirit of Malcolm X.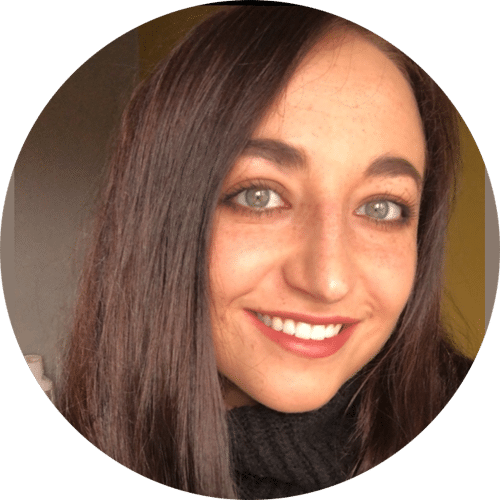 Sophia has been a professional writer for 7 years and loves nothing more than a challenge! When she isn't working, she spends her time watching The Lord of the Rings on repeat and overdosing on ice cream.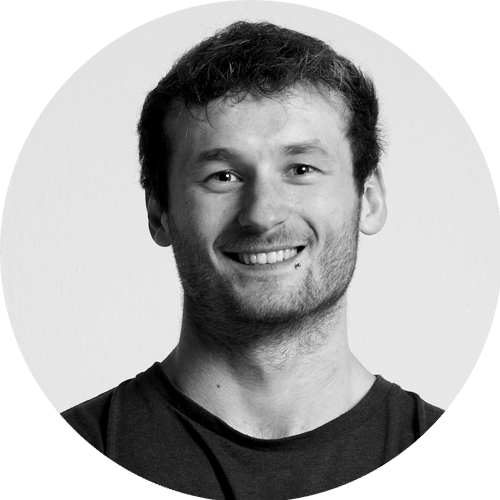 Ben has been a Video editor for about 10 years and is the effects artist of your dreams! When he's quenched his thirst for knowledge and creativity in editing, you'll find him in the gym, abusing Spotify, enjoying the antics of The Simpsons, glugging an energy drink and generally being a man child.