Parag Agrawal new CEO
By Ricky Browne
Jack Dorsey is no longer the head of Twitter – replaced by 37-year-old Parag Agrawal.
Dorsey, who co-founded Twitter and who had recently taken to growing a beard and looking like a hermit, or maybe Howard Hughes in his later years, left the job on Monday.
"I've decided to leave Twitter because I believe the company is ready to move on from its founders. My trust in Parag as Twitter's CEO is deep. His work over the past 10 years has been transformational. I'm deeply grateful for his skill, heart and soul. It's his time to lead," Dorsey said.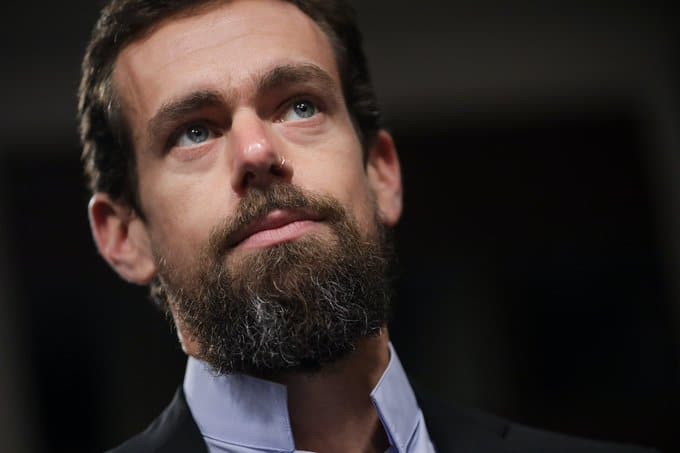 Twitter is the famous also-ran in the world of social media, running behind Facebook, Instagram and the even newer Tik-Tok.
It started off by having a strict and low limit on the size of its tweets – the messages posted by its members. But later, it changed it up by increasing the character limit – though still quite restrictive in the length of tweets.
But it is this restriction on the length of messages that has made it an attractive social media outlet for millions of users – allowing followers to get a quick snapshot of the views of friends and/or influential people. And forcing loquacious stars to encapsulate their thoughts into just a few words, without boring the pants off of everyone.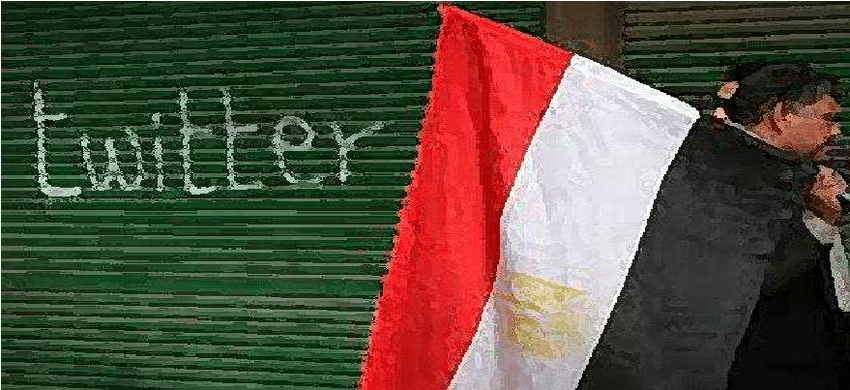 The platform had its first global success when it helped young people during the 'Arab Spring" to promote revolution, arranging protests and warning of police or army movements. But the revolution during the presidency of Barack Obama turned out to not bring the great changing point that many people had hoped for, with democracy still appearing to be out of reach for millions of people in the region.
Later, Donald Trump used Twitter as a megaphone, seeming to tweet his every thought, in his run up to the Presidency. US networks jumped at the chance to read out his tweets on the news, and even had stories based on what he didn't say.
Trump continued to use Twitter regularly as president, giving the electorate a window into how he thought and what he thought on almost every subject. Never before, or since, has a political leader used social media to such an extent, to give his raw and unfiltered views directly to the people.
His account was followed by millions, both Trump lovers and Trump haters. And many haters demanded that Twitter shut him down, as some of his opinions seemed to cross the line of acceptability.
After Trump was voted out of power and Republican supporters stormed the Capitol building on January 6, Twitter banned him once and for all.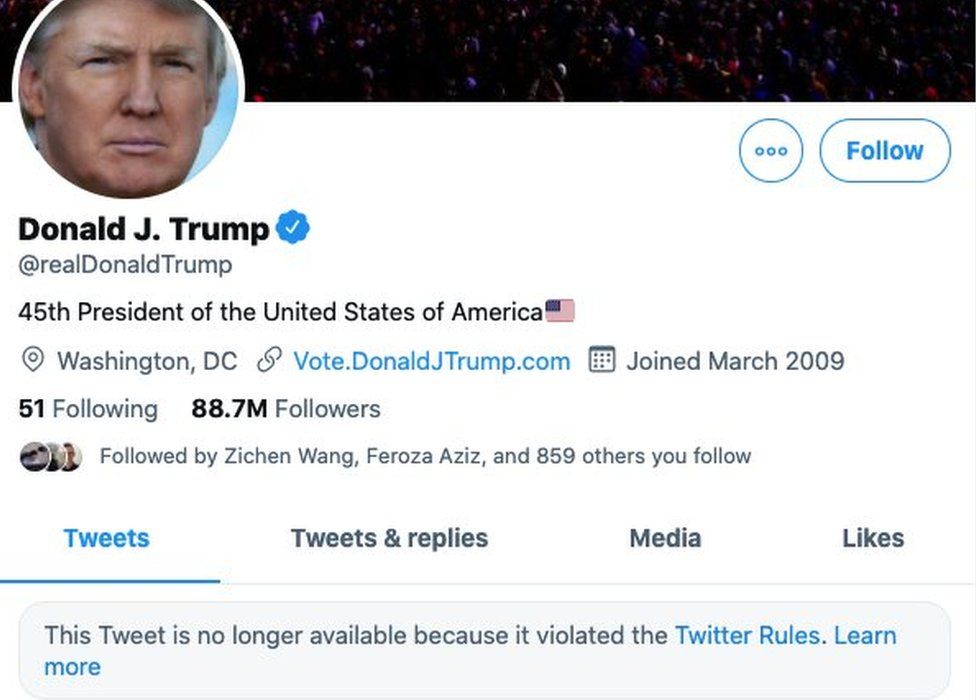 Trump haters cheered, but lovers of freedom of speech – whether or not they were supporters of Trump, jeered.
The cancelling of Trump's account meant that the historical record of the President's daily thoughts over the previous four year term, were removed apparently forever.
It also meant that the millions of people who were on Twitter primarily to read Trump's latest tweets, were now locked off – which was a punishment not only for Trump, but for his followers as well.
It was a move, with Dorsey at the helm, that could have reduced the power and attractiveness of Twitter – as it revealed that freedom of speech would and could be turned off by Twitter at its own whim.
But efforts to create a new competitor to Twitter, where freedom of speech would be assured, have been less than successful.
Will Agrawal be able to turn things around?
At 37, Agrawal has worked at Twitter for the last decade, and has been the CTO since 2017. He is an engineering graduate of the IndianInstitute of Technology in Mumbia, and he has a PhD from Stanford University.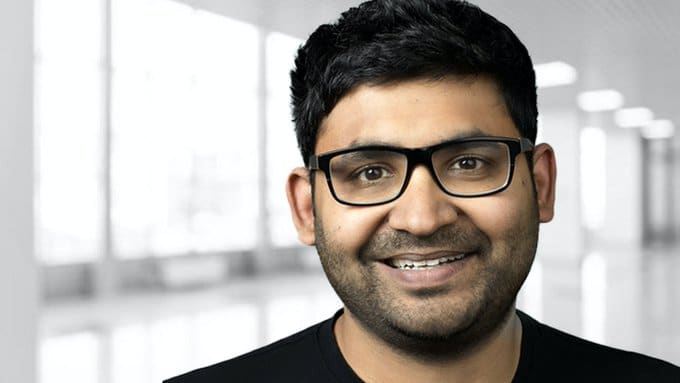 His skill set, therefore, is in product creation. It is not in marketing. And his personality is unlikely to create the kind of buzz that Dorsey and his hermit on a hill image created.
Twitter's problem these days is less about engineering problems and more about PR and image. These two areas are not, or don't appear to be, Agrawal's skill set.
So look for improvements in Twitters offering, but don't look for the kind of dynamic growth in users or stock price, that Twitter needs to keep it in the game.
Twitter's greatest threat now is the rise of a new social media outlet that can attact Twitter users – as Tik-Tok has done. Tik-Tok though, is flawed, because it is Chinese controlled, with the United States and European countries threatening to shut it down.
It is the antithesis of freedom of speech, especially if you want to say anything that might challenge the world view of the ruling Communist Party. So it is unlikely that Tik-Tok can defeat Twitter in the long run.
Meanwhile, what next for the 45-year-old, Dorsey?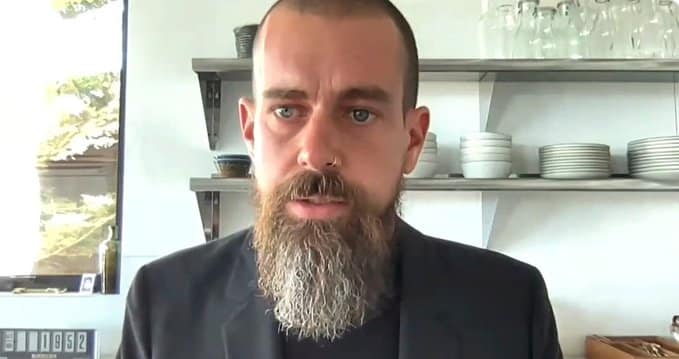 He will probably remain involved at Twitter, though taking more of a back seat.
This idea appeared to be supported by Agrawal himself, who said: "I want to thank the board for their confidence in my leadership and Jack for his continued mentorship, support and partnership."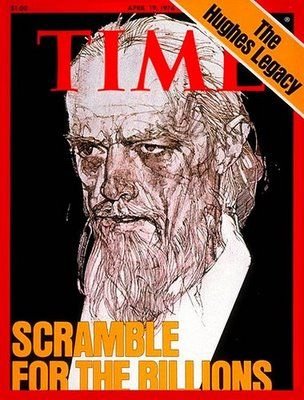 But as a billionaire of lesser standing than his fellow techpreneurs like Facebook's Mark Zuckerberg, or Microsoft's Bill Gates – he's got a lot of money to play with, and lots more to make if he wants to match the fortunes of the top ten.
But with his Howard Hughes look, he may be content to retire to a luxury room at the Beverly Hills Hotel in LA and watch his fingernails grow, while trying to stay away from the coronavirus and any other health risks that may arise.