UK economy on path to recovery thanks to leisure sector
By Ricky Browne
Today I'm about to do one of the bravest things I have done in what feels like years. What could possibly go wrong?
Forget dangerous things I may have done in the past — like jumping off the falls at YS Falls in Jamaica, or off the cliff at Rick's Cafe — also in Jamaica, or riding my bike alone through dodgy areas of Kingston, zip lining in Costa Rica or even sailing to Cuba in the middle of a storm — I am going to go to a play in London's West End.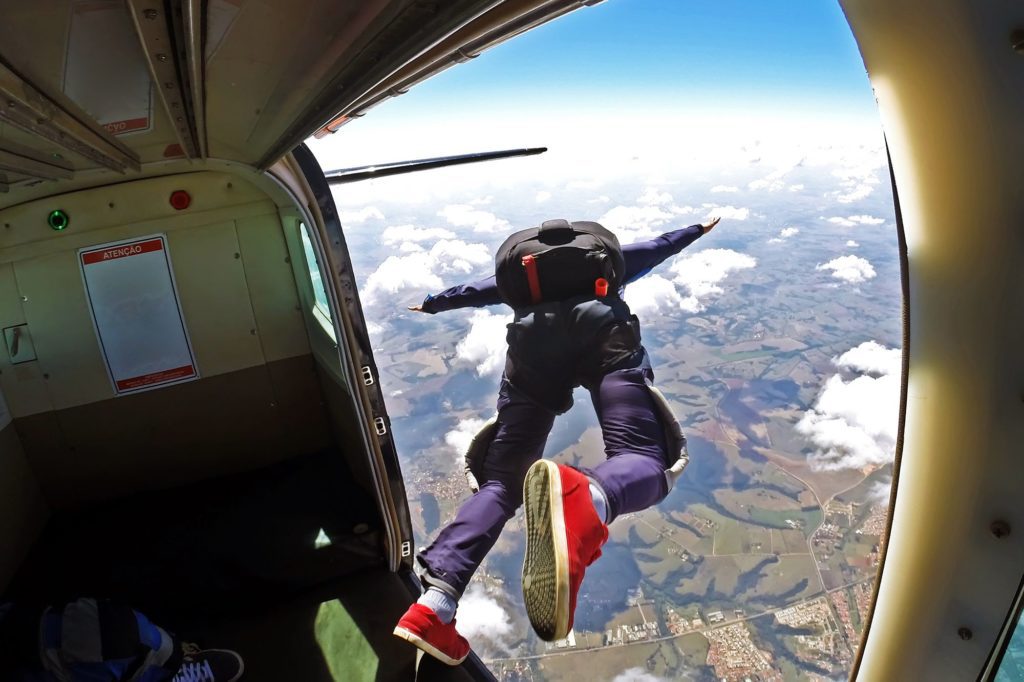 As shocking as that sounds, I'll probably double mask – not because I think that may reduce my chances of picking up the dreaded disease, but because I think it might make me feel a little safer somehow.
Hopefully the theatre won't be ram-packed. Hopefully no one in there will be a carrier. Hopefully the air conditioning system works so well that it sucks out any virus floating around and replaces it with the clean air from the streets of London.
The play is a comedy, so hopefully it'll make me laugh and forget about the death defying spectacle that I will be performing by just sitting there.
The play is called "The Play that Goes Wrong". What could possibly go wrong?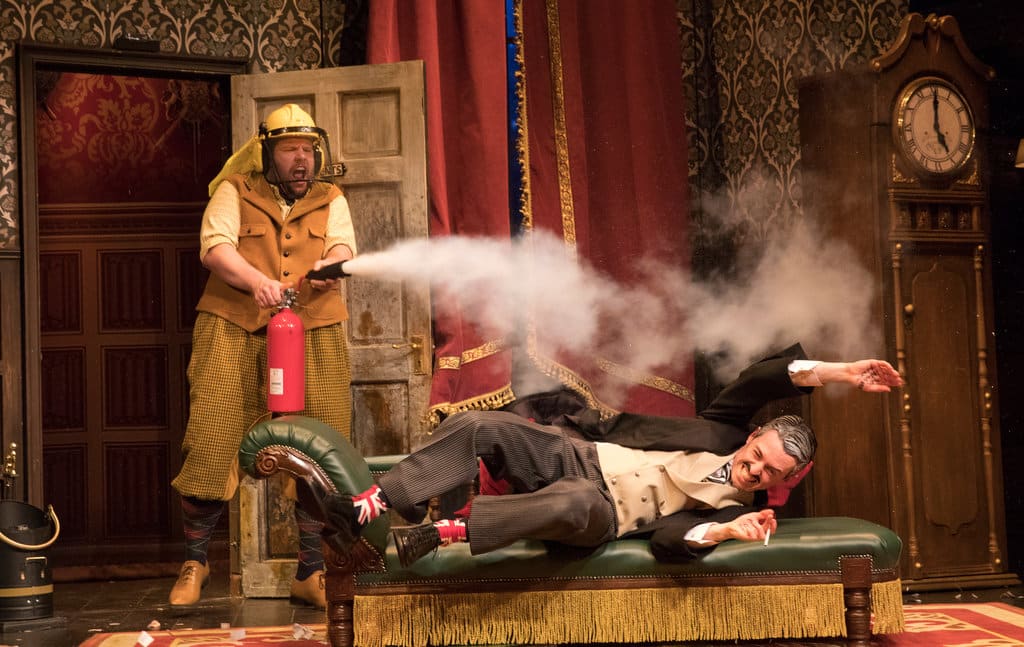 The play is a hit and has won an Olivier Award and a Tony Award. The audience is encouraged to wear masks. And apparently the place won't be completely full, as there are supposed to be vacant seats between parties.
Checking reviews, people speak highly of the safety measures, including temperature checking. Lots of five start reviews and a scattering of one stars from people who feel that the slapstick was too much.
I won't forget my hand sanitizer.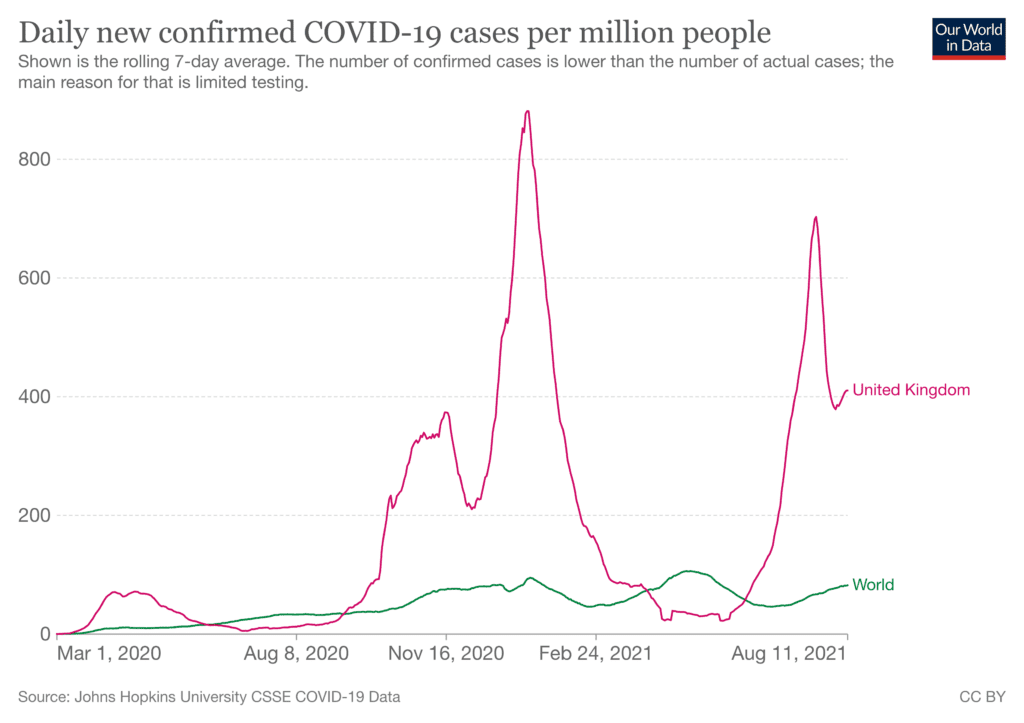 But I'm willing to appear to throw all caution to the wind and go to this play, because – even though about 29,000 people per day are still getting infected with this disease in the UK – I am protecting myself as much as is currently possible.
Actually infection rates have started to increase again, which is a bit of a worry, as we thought we were seeing the end of the third wave, but now its not so clear. Recent figures ae showing an average of 29,000 compared to a low of 24,000 a few days ago.
The UK is one of the first countries to come out of Covid-19 restrictions, so more and more people are returning to some sort of normality – even those who have not been vaccinated. People are going to nightclubs, restaurants and bars — even without masks.
This has been made possible by the high rate of vaccination, where more than 75 percent of the adult population has now been double vaccinated – reducing the likelihood of infection, hospitalisation and death.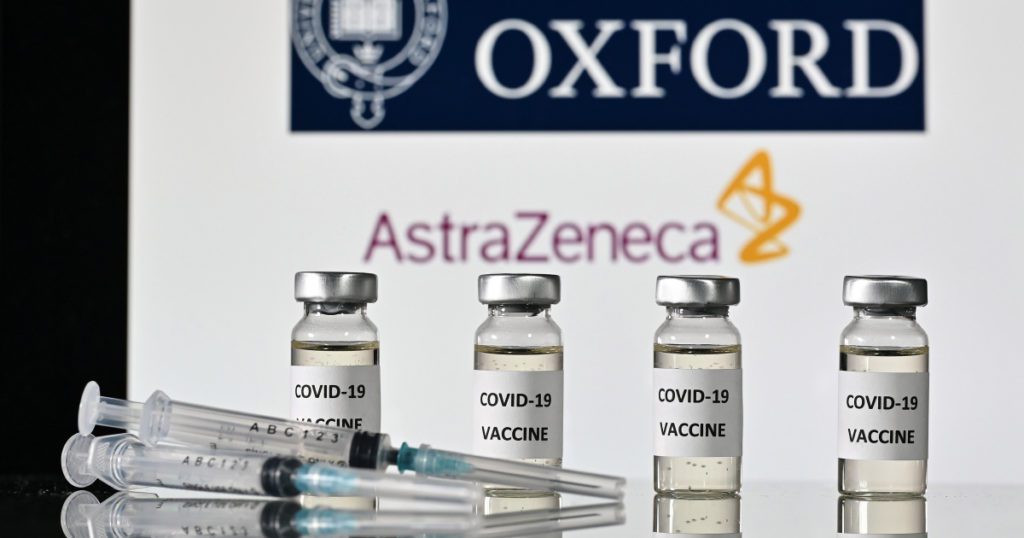 Outside of health, the UK economy has started to recover – with growth of 4.8 percent for the April to June quarter according to the Office for National Statistics (ONS). The growth has been largely due to the leisure sector – including restaurants and pubs . That sector is likely to add more to growth now that the restrictions have been further loosened.
"With the re-opening of indoor hospitality, Euro 2020 and the reopening of non-essential retail during Quarter 2 2021, accommodation and food services increased by 87.8% while wholesale and retail trade increased by 12.8%. There was also a 19.4% increase in education output, as attendance increased following the re-opening of schools," the ONS said.
It means that the UK economy has now had five months of growth.
"Wholesale and retail trade, hospitality and education were the main contributors to growth in services in Quarter 2 (Apr to June) 2021", the ONS said.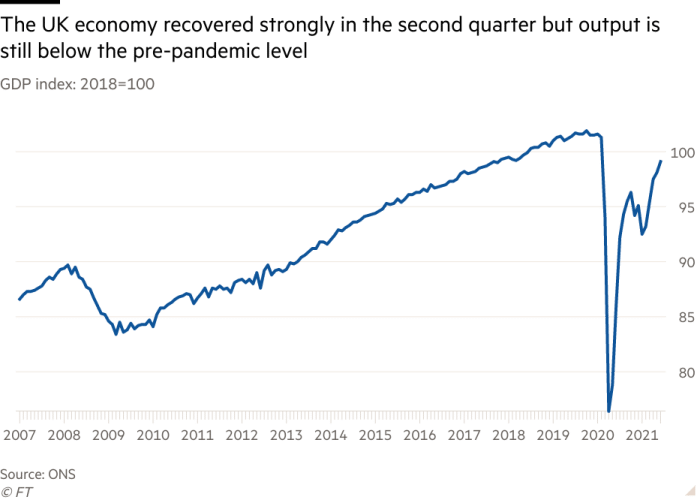 But the economy is still about 4.4 percent smaller than it was before the pandemic started.
There are expectations that the economy will have recovered by October. If that happens it will put the UK streets ahead of much of the world, particularly the developing world, which has not yet been able to vaccinate many of its citizens.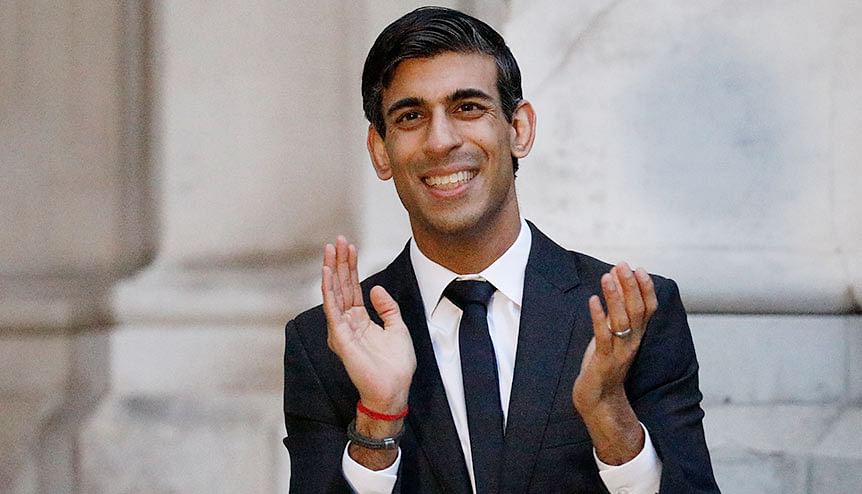 The country is even doing well when measured against other G7 economies. According to Rishi Sunak, Chancellor of the Exchequer, "Today's figures show the economy is recovering very strongly, exceeding many people's expectations and the fastest growth in the G7"
"Our plan is working" Sunak said.
The G7 economies include the US, Canada, Germany, France, Italy and Japan.
Unfortunately, not everyone agrees with the Chancellor when it comes to how well the economy is doing compared to others. According to statistics from Pantheon Macroeconomics, the UK is actually lagging other G7 countries.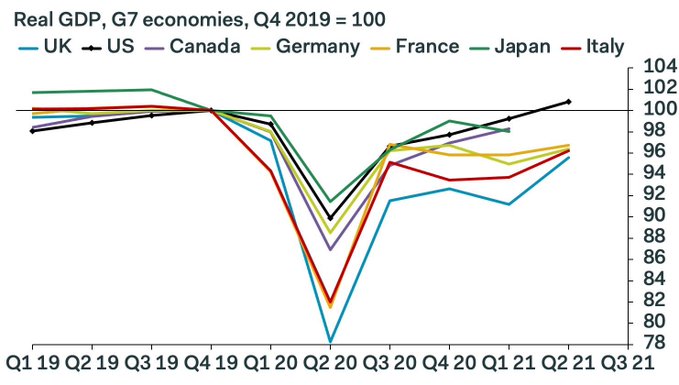 But lagging or not, it at least is in the growth group – which most other countries are not.
And the UK recovery is really due to the success of the vaccination programme.
I have been double vaccinated. And although that unfortunately doesn't mean that I am now immune, it does mean that my chances of dropping dead from this thing border on miniscule, as do my chances of having to be hospitalised.
So maybe I'll double down and join everyone for a pre-theatre supper at a nearby Mexican restaurant.
If I'm really feeling daring I'll go to Covent Garden by tube and get into one of those lifts with a bunch of unknown people. Scrap that. I think I'll go to Piccadilly instead or Leicester Square and walk on the less crowded side of the street from there.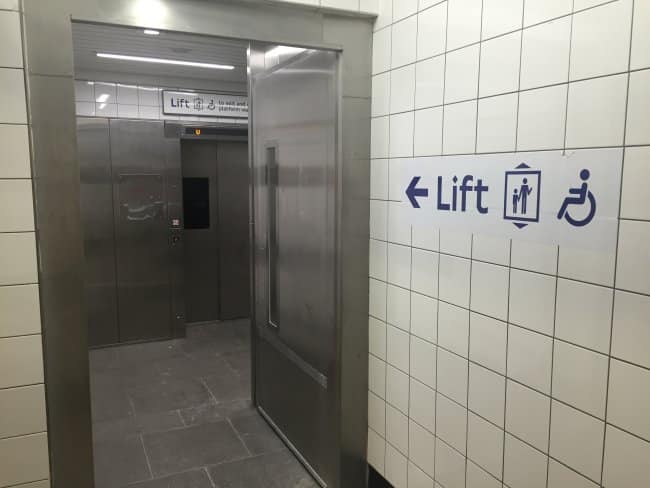 Actually, its because of Covid-19 that I'm going to this play in a perverted kind of way. I was contemplating going with some family and friends tonight, but was of two minds – given all the above.
But then a free ticket landed in my lap, as a member of my party had to pull out as she has been in contact with someone who has fallen victim to the disease.
So, not one to look a gift horse in the mouth – just the kind of Trojan that the Greeks would have loved – I'm going.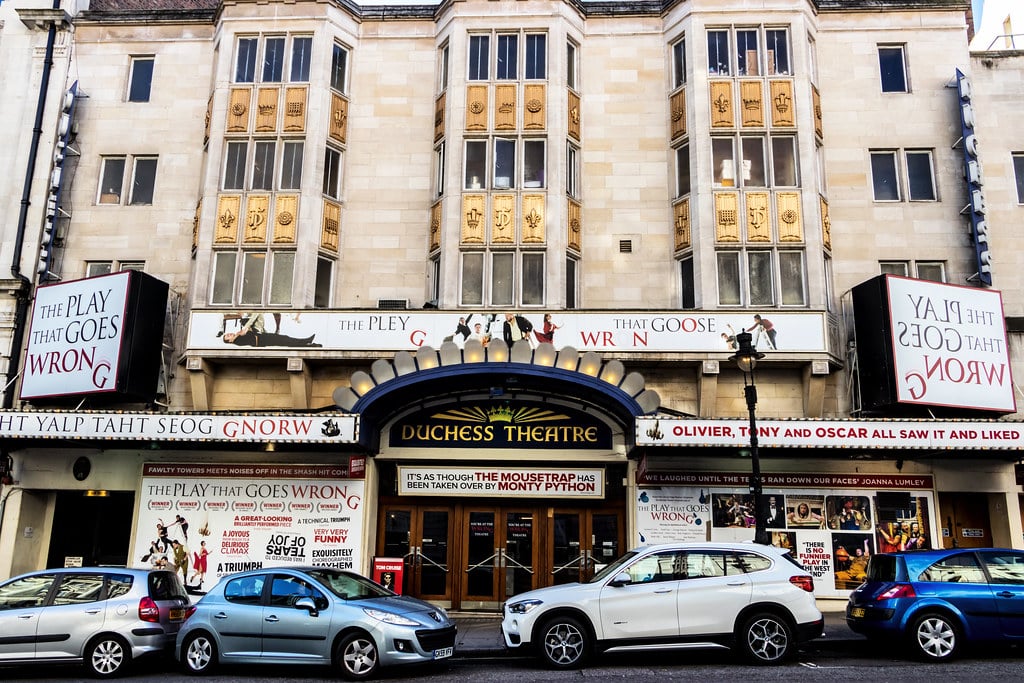 Who knows? If I survive this maybe I'll do something a little less risky – like jump out of an airplane (with a parachute of course). Or even stay on the plane and land in another country for a weekend away. Somewhere that isn't burning to the ground probably. So forget Greece, Turkey, Croatia and anywhere else that is fighting fire right now. Maybe Oslo? Or Helsinki? As long as the flights don't go over Belorussia.
Meanwhile, maybe I'll have to reactivate my Ocado account just in case.