Taliban celebrates
By Ricky Browne
Major General Chris Donahue — the last American soldier has now left Afghanistan – but he is not the last American in the country that is now ruled by the Taliban.
A ghostly image of the last soldier heading for the plane has been doing the rounds on global media – taken with the use of night vision technology.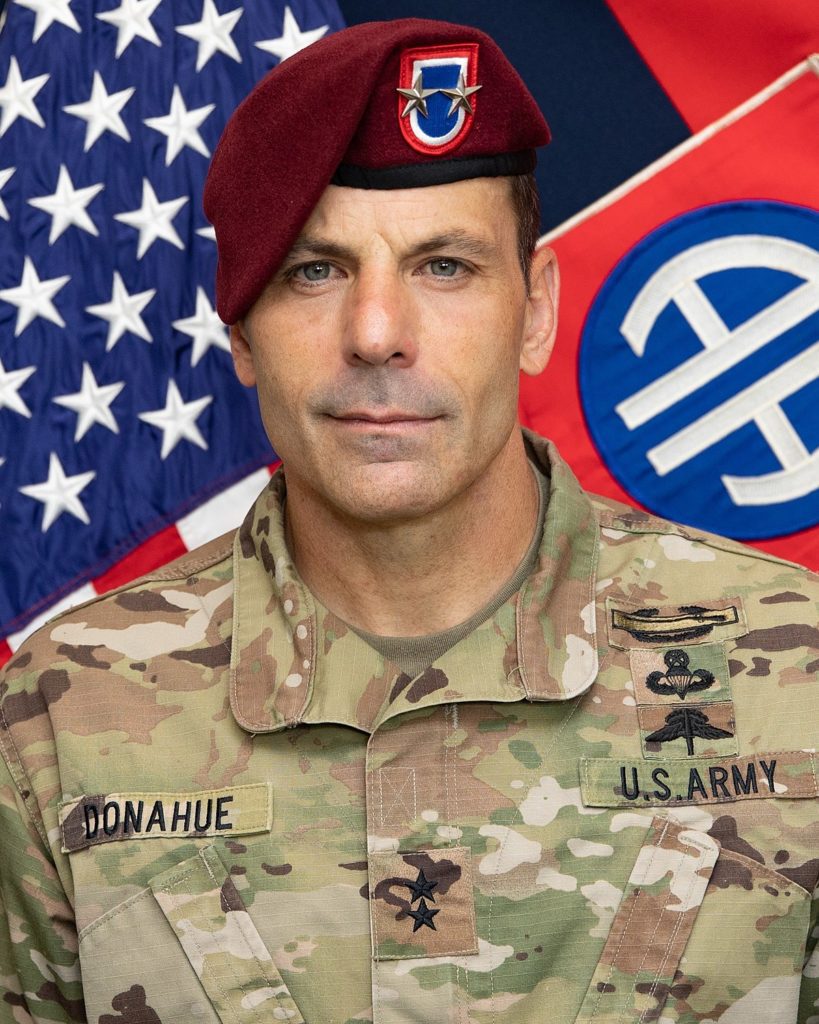 The last US military plane carrying US troops took off from the Kabul airport at 11:59 Afghan time – about 60 seconds short of the August 31 deadline – although there were vaying reports about the exact time.
The withdrawal was celebrated by the Taliban and its supporters, with celebratory gunfire around the Afghan capital.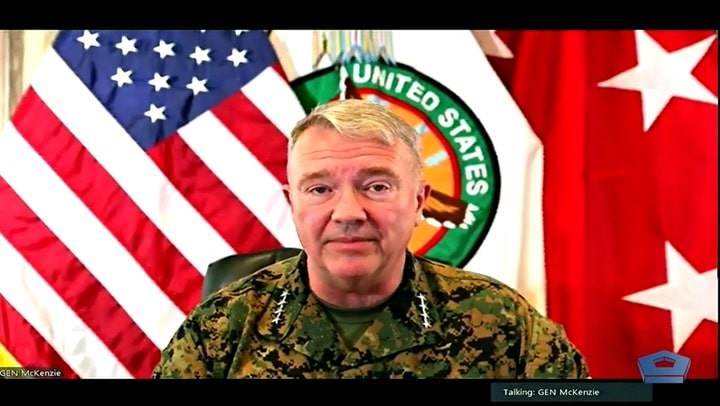 The completion of the withdrawal was not announced by US President Joe Biden, instead it was announced by General Kenneth McKenzie.
Afterwards, Biden was still no where in sight, but his Secreatary of State Antony Blinken said the evacuation had been a "massive military, diplomatic and humanitarian undertaking".
"A new chapter has begun," he said, "the military mission is over. A new diplomatic mission has begun."
An unknown number of American citizens are still in the country, as are perhaps thousands of US green card holders and Afghans whose lives are now believed to be in danger because they once helped Nato troops.
Also left behind are citizens from Nato countries including perhaps more than 100 British citizens.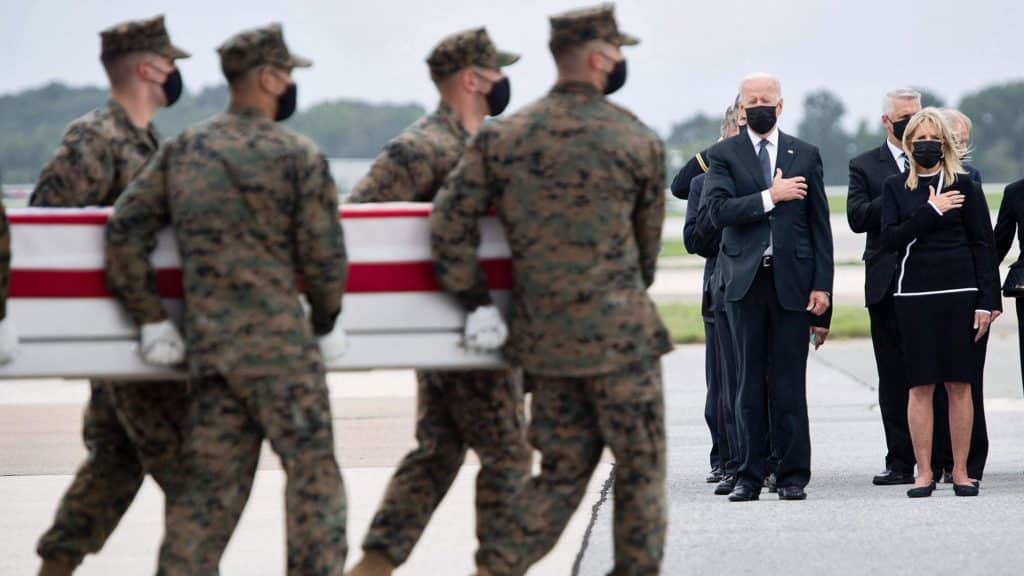 To save their lives, many of them will now try to head for the borders. But if the Taliban are looking for them, that will be a dangerous journey. Staying put will also be dangerous.
So now it is the objective of the White House to put as positive a spin on this as they can manufacture – led by US President Joe Biden.
"The past 17 days have seen our troops execute the largest airlift in US history. They have done it with unmatched courage, professionalism, and resolve. Now, our 20-year military presence in Afghanistan has ended," tweeted joe Biden yesterday.
His tweet got 44,700 likes and 14,000 comments.
He is expected to have a televised news conference about the withdrawal later today.
But any applause Biden may have expected to get for the withdrawal appeared to be muted. One of the most read tweets in reply to Biden came from the House Republicans and said: "YOU LEFT AMERICANS BEHIND. You have failed us as Commander-in-chief." The tweet for 7900 likes.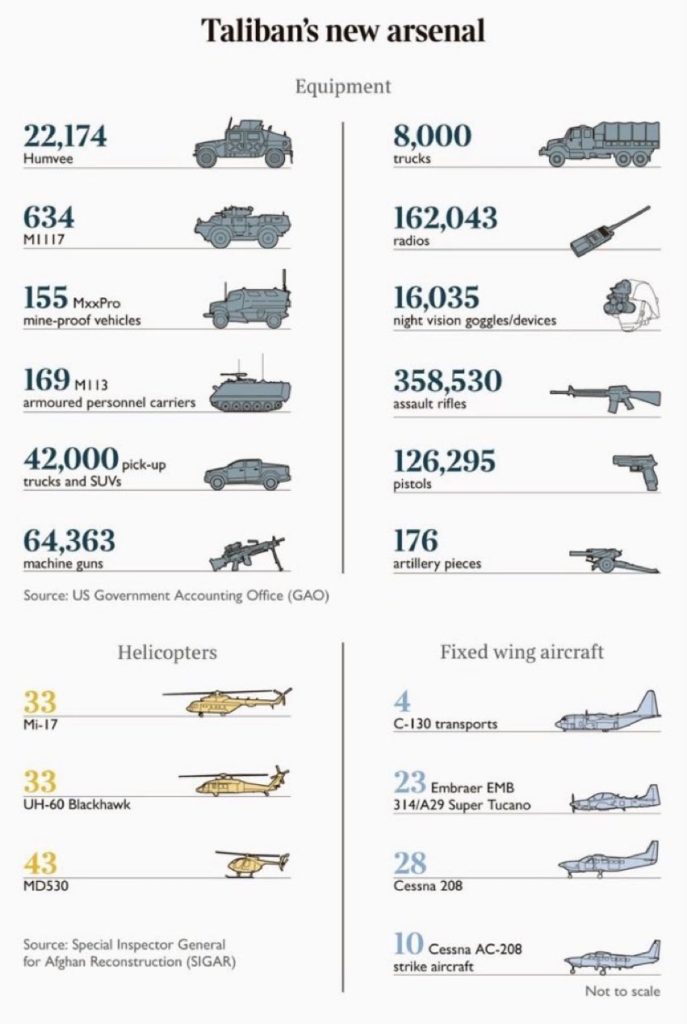 An earlier tweet from the House Republicans said: "Joe Biden has failed as President. The world is less safe because of him." With that they posted a diagram showing the military equipment that the US had left behind.
In contrast, the House Democrats have had nothing to tweet about Afghanistan since it retweeted another comment back on August 26 after the suicide bomb attack.
Biden was also getting a lot of flak for stealing a look at his watch while paying tribute to the 13 security members who were killed on August 26 by a suicide bomber at the Kabul Airport. The story and photo made front page news with the New York Post.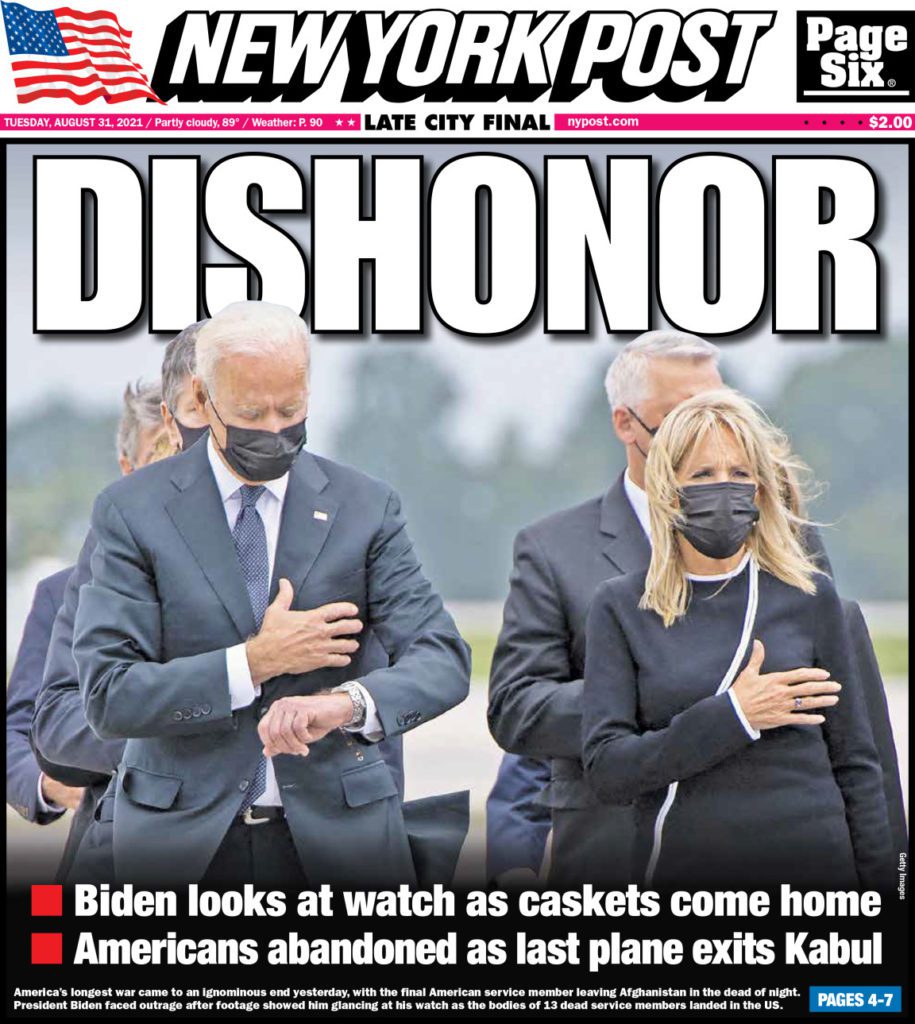 "The picture of President Biden stealing a glance at his watch Sunday during a solemn ceremony for the 13 service members killed in Afghanistan says it all: Biden can't deal with the reality of what he's wrought; he's desperate to move on.
What a dishonorable end to America's longest war," read the New York Post story.
The image brought to mind a similar error by George Bush (I) who looked at his watch during a presidential debate, which many people thought at the time contributed to his loss in the 1992 election.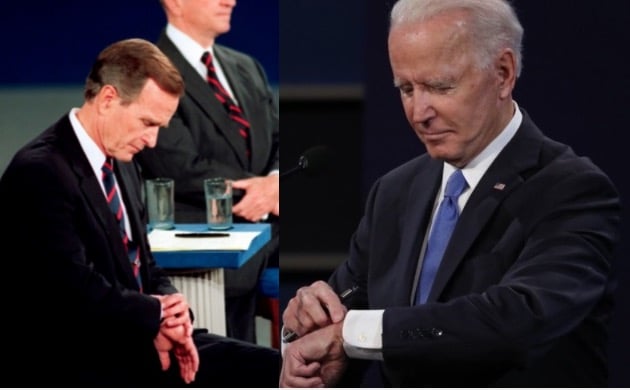 The New York Post story didn't get any better.
"The last service member left Afghanistan late last night local time, and the Taliban took over the airport. But Biden already has his mind on other issues and is ignoring the damage he's caused: the deaths of those 13 heroes and nearly 200 Afghans. The untold number of Americans and allies who have been left behind. The fact that his withdrawal puts Afghanistan in the hands of Taliban terrorists who protected al Qaeda after 9/11. The likelihood of new terrorists emerging there.
"And, of course, the monumental humiliation and loss of trust he's caused for America across the globe."
Biden is also getting flak for his comment in a recent interview with Georege Stephanopoulis that and if there is American citizens left, we are going to stay until we get them all out."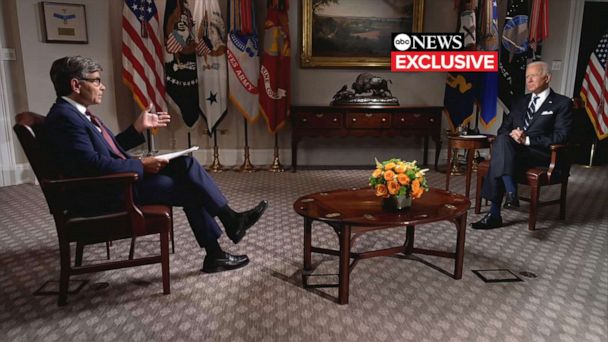 Clearly that was not the case, and the point is being made not just on right wing media outlets, but also by left wing outlets such as CNN.
The point was made in a tweet by Mike Pence, former US Vice President Mike Pence who said:
"What a disgrace. Leaving Americans Behind is Not the American Way. Any President of the United States should know that. This President failed Americans and Afghan allies now stranded in Afghanistan Joe Biden failed America." With that he posted a clip from CNN of Biden making his promise.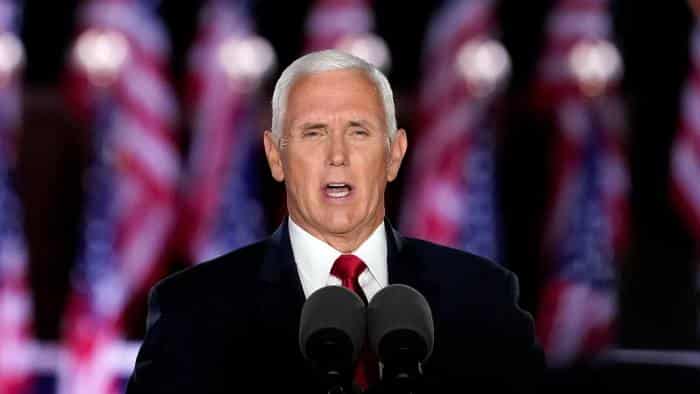 The end result is that the stage is being set for Biden to be impeached – though of course it is extremely unlikely that will happen, with a congress that is currently controllowed by the Democrat party.
But Democrats are staying remarkably silent on the withdrawal – successful or not.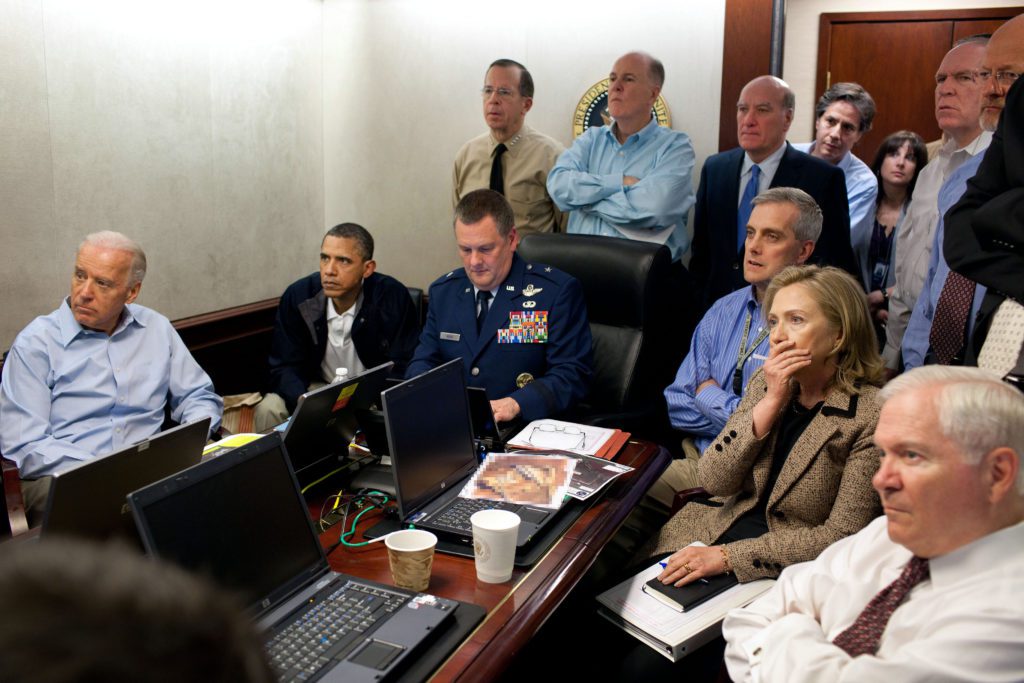 Former President Barack Obama has not tweeted since the suicide boming on August 27.
On August 30 Hillary Clinton tweeted – but it was nothing about Afghanistan.
"Thinking of everyone in the path, and aftermath, of Ida. Please follow the guidance of your local officials and stay safe," Clinton tweeted.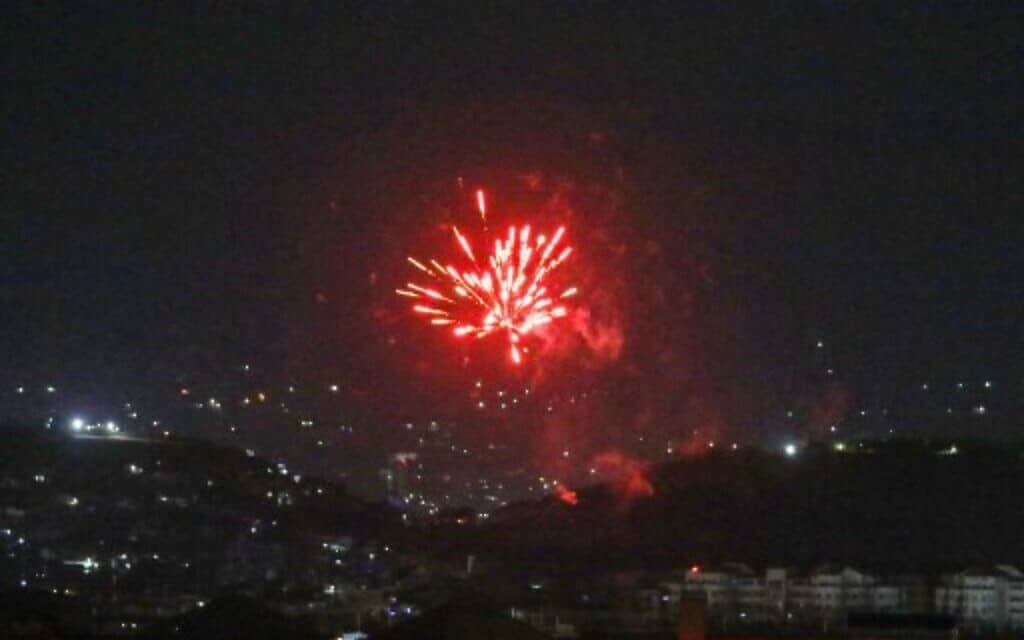 Her husband, former President Bill Clinton – who at 75 is three years younger than Biden – has tweeted nothing about Afghanistan.
Democrat Speaker of the House Nancy Pelosi continues to steer clear of the subject f Afghanistan, not even commenting on the 13 American military people who were killed in the suicide bombing.
That is a policy that Democrat congressman and firebrand Alexandria Ocasio-Cortez also continues to follow .