Johnson highlights UK success as a unicorn incubator
In his wide-ranging speech to the Conservative Party Conference on Wednesday, Prime Minister Boris Johnson highlighted Britain's entrepreneurial success in creating unicorns .
The innovative flair of British entrepreneurs means that there are "three countries in the world that have produced more than 100 unicorns. Not a mythical beast, but tech companies worth more than a billion dollars each

"They are the US and China and the UK — and those unicorns they are now dispersed around the United Kingdom in a way that is new to our country, that is the spirit of levelling up," Johnson said.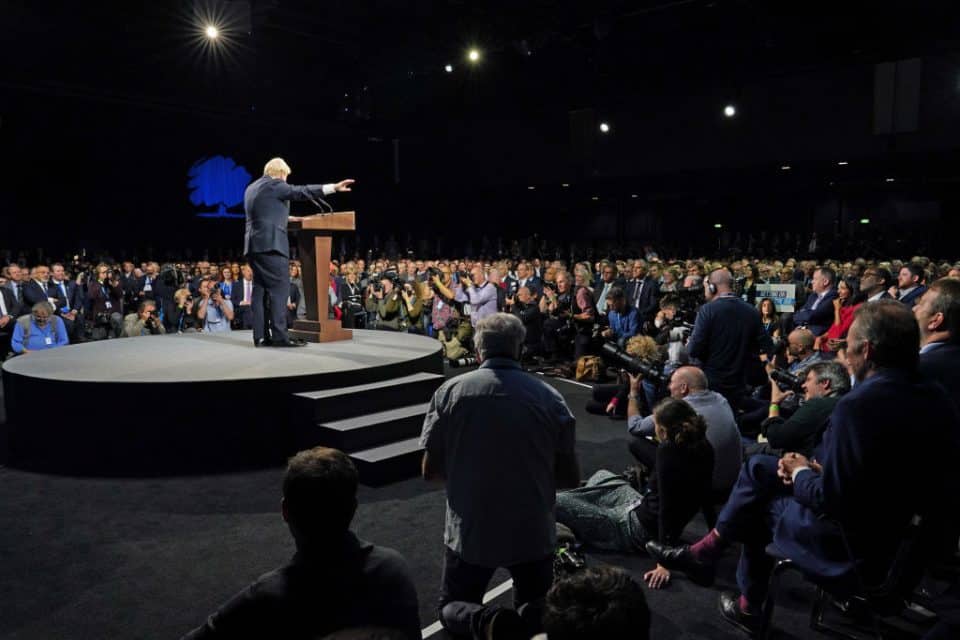 He then linked that entrepreneurial spirit to several other segments of the British society, including the success of the English football team in the World Cup, the "indomitable spirit" of Emma Raducanu, the Olympic team, and the national value system, where people are not judged by where they come from but by their spirit.
"That is the spirit that is the same across this country, in every town and village and city," and "can be found in the hearts and minds of kids growing up everywhere. And that is the spirit we are going to unleash" said Johnson at the conclusion of his speech.
The growth in unicorns has been rapid – especially this year – and as a result, many of thise tech companies may not be well known by the public.
"The UK's tech sector saw the creation of 20 unicorn companies, private companies worth £1bn ($1.4bn) or more, in the first half of 2021. These include AI company Tractable, motor insurer Zego and shopping app maker Depop," Yahoo News reported in September.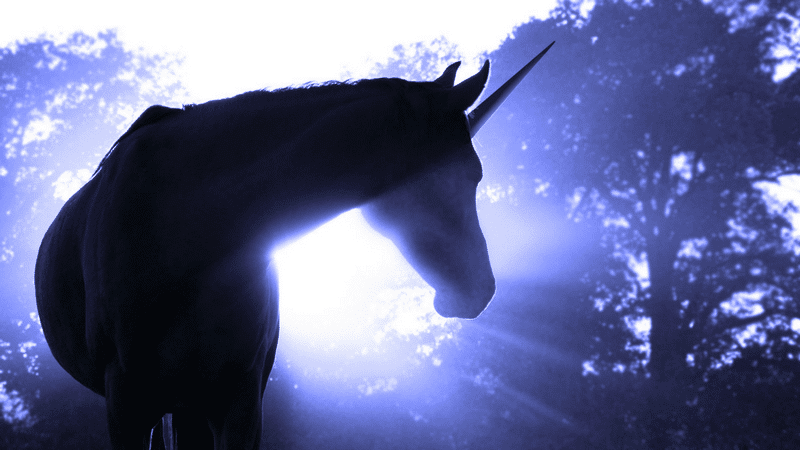 In comparison, it took the country 24 years to get its first 20 unicorns, according to the Department for Digital Culture Media and Sport's Digital Economy Council.
The country now has some 105 unicorns, more than France and Germany combined according to Yahoo.
Globally, there are said to be about 750 tech unicorns in total.
Two of the top UK unicorns are Checkout.com and Revolut. These companies don't have the same name recognition with some of its unicorn counterparts in the US, such as Elon Musk's SpaceX and Airbnb.
Rankings differ, however, which may be an indication of how fluid these tables are, with some companies following below the necessary valuation of US$1 billion or more.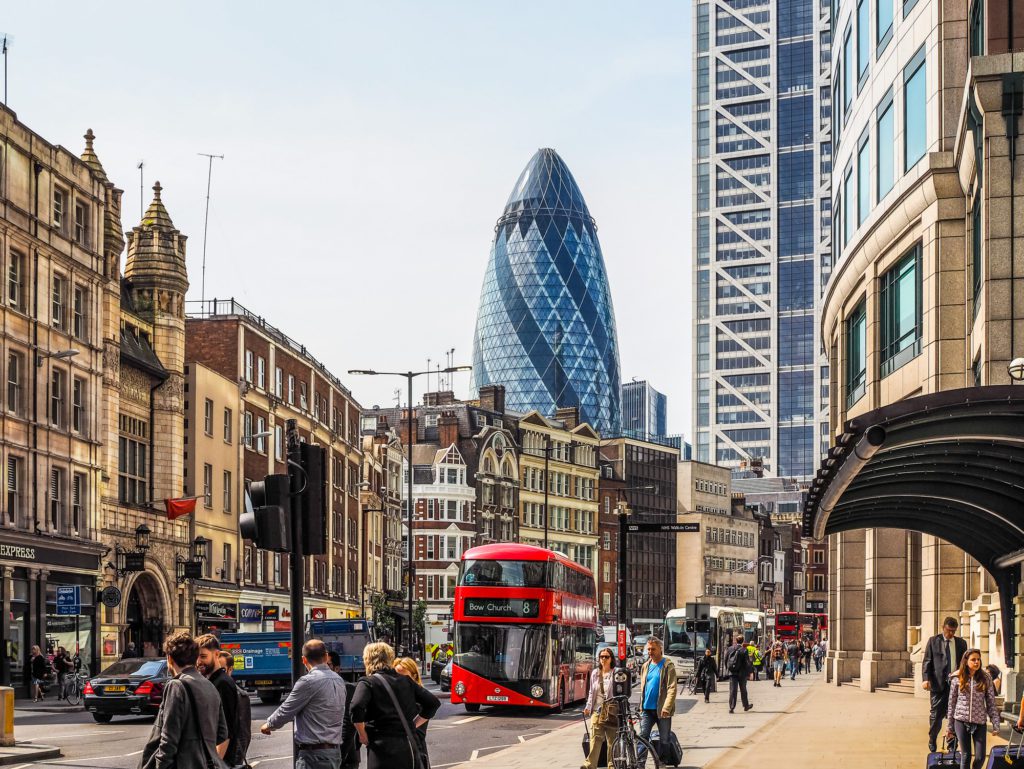 Some rankings put India ahead of the UK, with at least 21 unicorns.
Behind India is Germany, with at least 13 Unicorn startups, and then South Korea, followed by Brazil and Israel.
But some rankings say that the UK ranks fifth with 23 unicorns, behind the US with 214, China (84), India (62), and Israel (30) . Behind the UK are Canada (17), Germany (16), France (15).
But even if the UK does rank below India and Israel, it would appear safe to say that Britain has more unicorns than anywhere in the EU.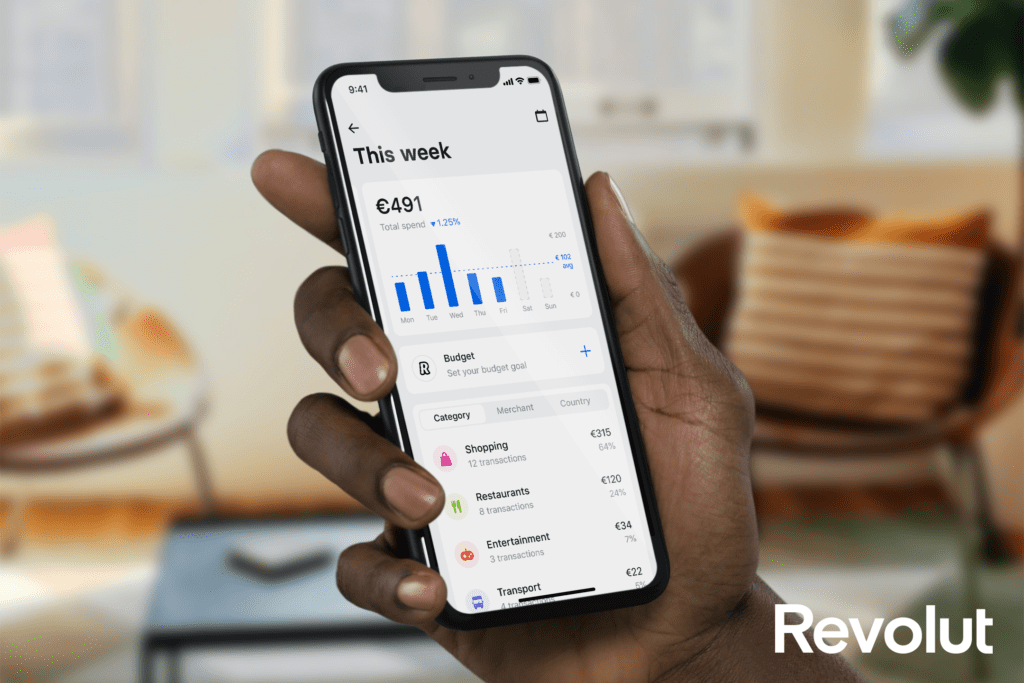 Revolut is the UK's leading unicorn. It describes itself as the world's first "truly global financial superapp.
"In 2015, Revolut launched in the UK offering money transfer and exchange. Today, our customers around the world use dozens of Revolut's innovative products to make more than 100 million transactions a month. Across our personal and business accounts, we help customers improve their financial health, give them more control, and connect people seamlessly across the world," the company says about itself.
It says that it has more than 14.5 million customers.
In its annual report in June Revolut announced great growth.
"Revolut's customer base continued to grow strongly reaching 14.5m personal customers and 500,000 Revolut Business customers by the year end, despite the decision to forgo marketing spend during the pandemic.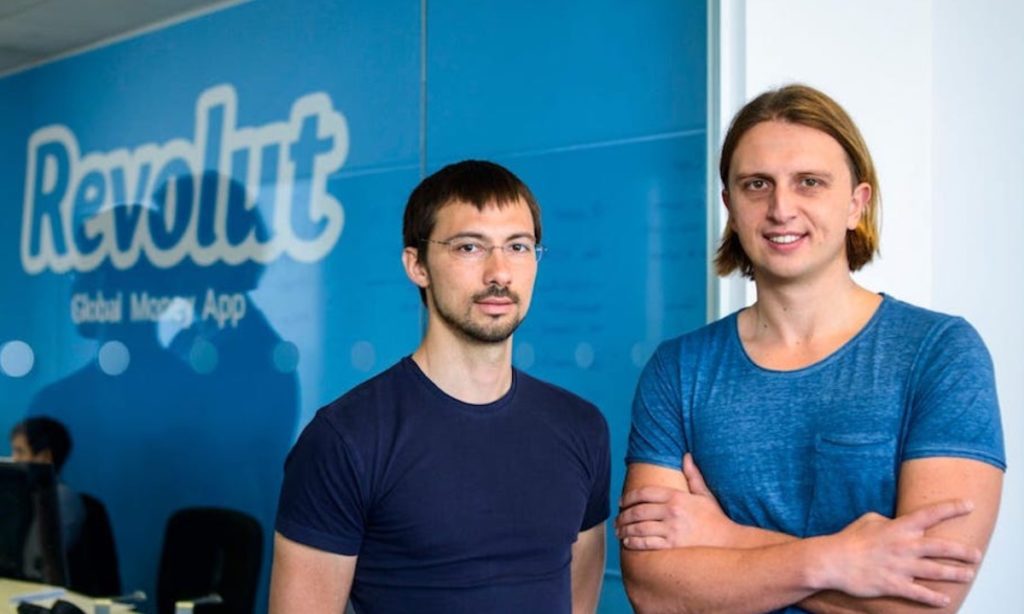 "This strong growth in personal and business customers numbers, driven by the increased diversity of our product offering and an enhanced appetite for digital financial management helped push adjusted revenue up by 57% year on year, to £261m by the year end (2019: £166m), an increase of £95m. While COVID-19 reduced payments volumes from March onwards, this was more than offset by growth in Subscriptions, Wealth & Trading and Revolut Business. Adjusted revenue in the second half of the year was 41% higher than in the first half."
According to Standard and Poors, Revolut now holds an implied market valuation of £24 billion, comparable to some of the UK's major banks.
Speaking specifically about the fintech sector, S&P says the top 16 fintech Unicorns in the UK have an aggregate market cap of £60 billion and that the average time it has taken UK Fintech Unicorns to achieve unicorn status is 8 years.
Other UK fintech Unicorns include Checkout, which offers payment solutions, and Blockchain Access UK which is involved in crypto currencies.
Further down the S&P list are WorldRemit, Greensill Capital, OakNorth, Monzo Bank, Rapyd financial Network , Bought by Many, Starling Bank, Vandera Trading, TransferWise, Radius Payment Solutions, Extracover, PPRO Financial and Funding Circle. All are involved in the fintech.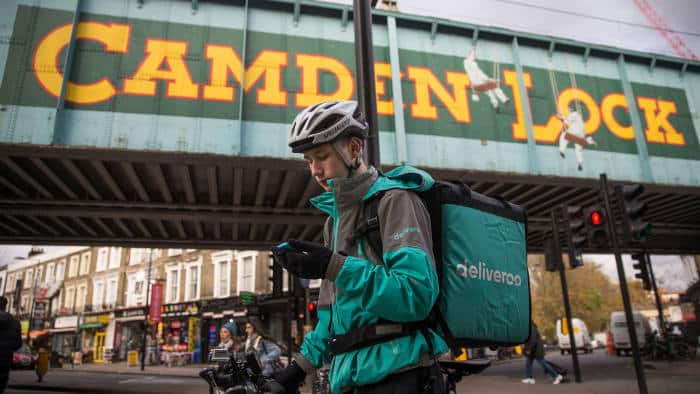 Well known British Unicorns outside of fintech include Brewdog, an ale brewery, and Deliveroo – a restaurant food delivery service.
Unicorns are mainly based in London, but other regional centres include Oxford, Cambridge, Manchester, Birmingham, Bristol, Leeds and Edinburgh.
Meanwhile, the number of British unicorns continues to grow, at perhaps one per week.
According to Business Leader "The number of futurecorns – high-growth companies with the potential to become unicorns – is also growing, with 153 possible candidates in the UK. Some of the top futurecorns in the UK are the digital bank Zopa, global kids entertainment company Moonbug, and direct-to-consumer letterbox flowers platform Bloom & Wild."