UK already gives approval to one
With multiple Covid-19 vaccines available to much of the world, there continues to be a large number of people who either haven't got the chance to be vaccinated, or who refuse to be.
But almost a year after the first vaccine was released by US company Pfizer, two new ani-Covid pills have been released – which could increase the likelihood of surviving for those people who catch the disease.
The two medications represent a new chapter in the battle against the pandemic, which could save the lives of millions of people.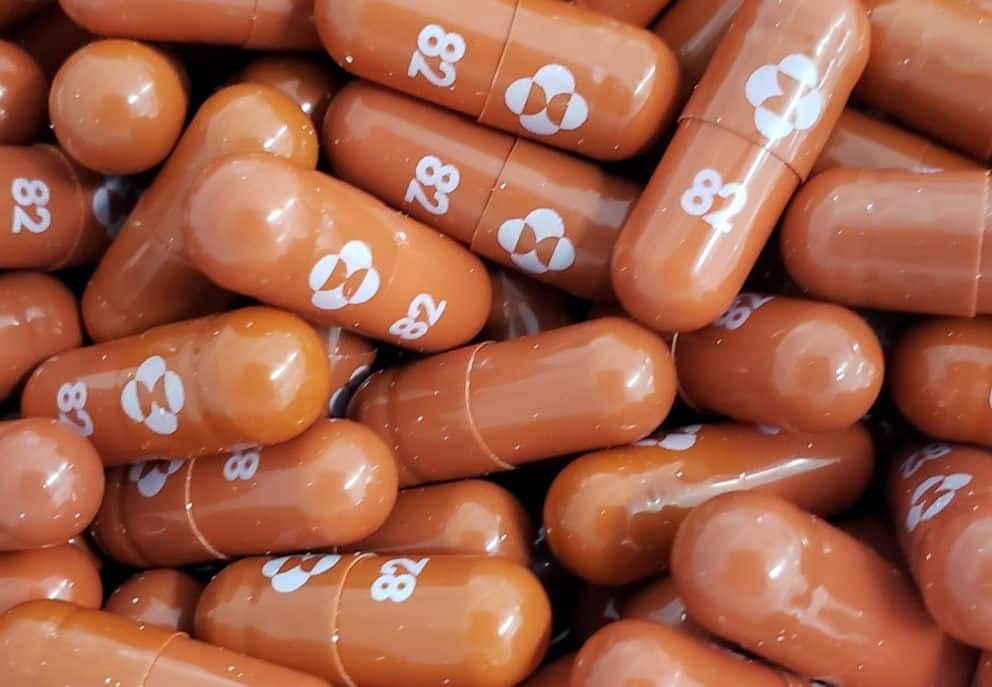 These treatments are not a replacement for vaccines, but are another layer of protection for people who fall ill to Covid, whether or not they had the vaccine.
First out of the block was a drug by Merck, which is believed to reduce the likelihood of hospitalisation or death by 50 percent. The pill, which has not yet got FDA approval, is called molnupiravir.
The US is said to have already asked for 1.7 million doses, at a cost of some US$1 billion.
The UK is said to have ordered some 480,000 courses of the molnupiravir pill. And the drug has already been approved by the UK medicines regulator – the first country to do so.
UK Health Secretary Sajid Javid tweeted on the development yesterday.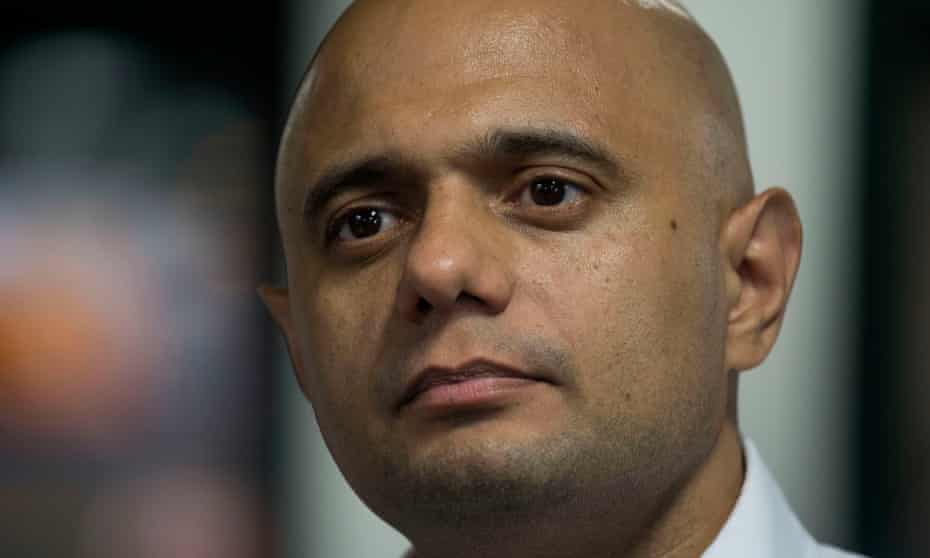 "The UK has become the first country in the world to approve a COVID-19 antiviral @MSDintheUK's #molnupiravir," Javid tweeted.
"Great news from the @MHRAgovuk which will benefit the country's most vulnerable – we're now working at pace to deploy it to patients," he said.
But today, another drug was released, this one by Pfizer and called Paxlovid, – which claims to reduce the likelihood of hospitalisation or death by as much as 89 percent.
According to Pfizer CEO Albert Bourla, the new treatment could "eliminate nine out of 10 hospitalisations.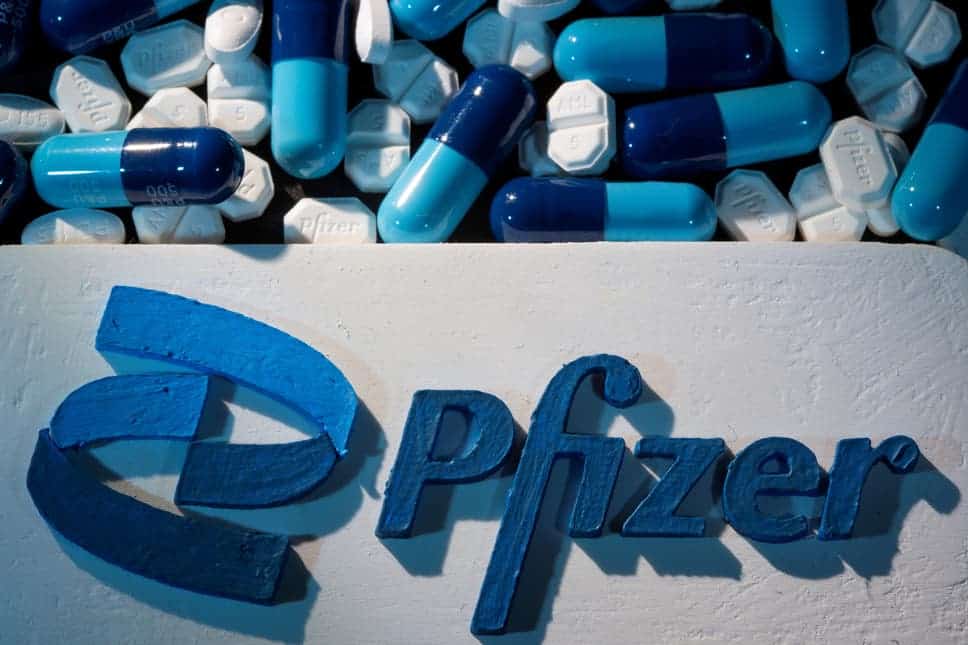 The US has already reportedly secured millions of doses of Paxlovid, while the UK is said to have ordered 250,000 courses of it..
It remains to be seen if antivaxxers who catch the disease, and who are hospitalised and in danger of dying, will refuse this medication.
To be consistent with their argument that they don't know what is in the vaccine, or that it was developed too quickly, they should logically decline the new treatment.
For those who do not want to partake of a medical advancement that was crated in an imperialist country, they should also logically decline the new treatment.
So there could be a much lower uptake than might otherwise be expected.
But for those unfortunate people who have been fully vaccinated, but still catch the disease and are extremely ill, there may be high demand.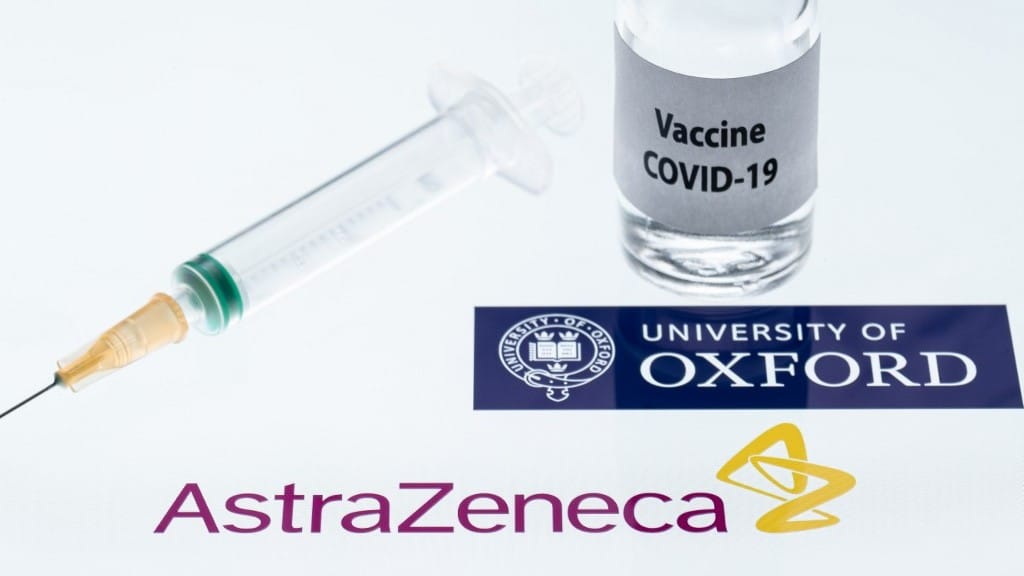 Unfortunately – unlike the University of Oxford/AstraZeneca vaccine that is being sold only at cost for less than US$5 per shot – these two tablets have been created by for-profit companies, and therefore have a large profit margin.
It is believed that a course of the drugs could cost US$500 – which would be well out of reach for most people in developing countries, and out of reach for their governments.
So the drug is likely to offer hope to people in wealthier, industrialised economies. But the poor will have to suck a salt tablet instead, and hope for the best.
The best chance for such people would be to take the vaccine when they get the opportunity, so that they may not need this medication later on. But many will continue to refuse vaccines – especially in countries that seem to have a low rate of the disease anyway,.
But Merck said it would license drugmakers worldwide to produce the pill, which may make the drug much more affordable for some developing economies.