Easier travel for double-vaccinated British residents – at least in theory
By Ricky Browne
Wanna-be travellers are no longer stuck in amber, if they want to holiday abroad – at least if they have been double vaccinated. It means that British travellers (well just people from Northern Ireland and England and for now) will be able to more easily visit some 140 countries on the amber list.
That's the good news. But the bad news is that the cost of the necessary PCR tests can be high – higher even that the cost of an air ticket. And also, many countries may have restrictions on British arrivals.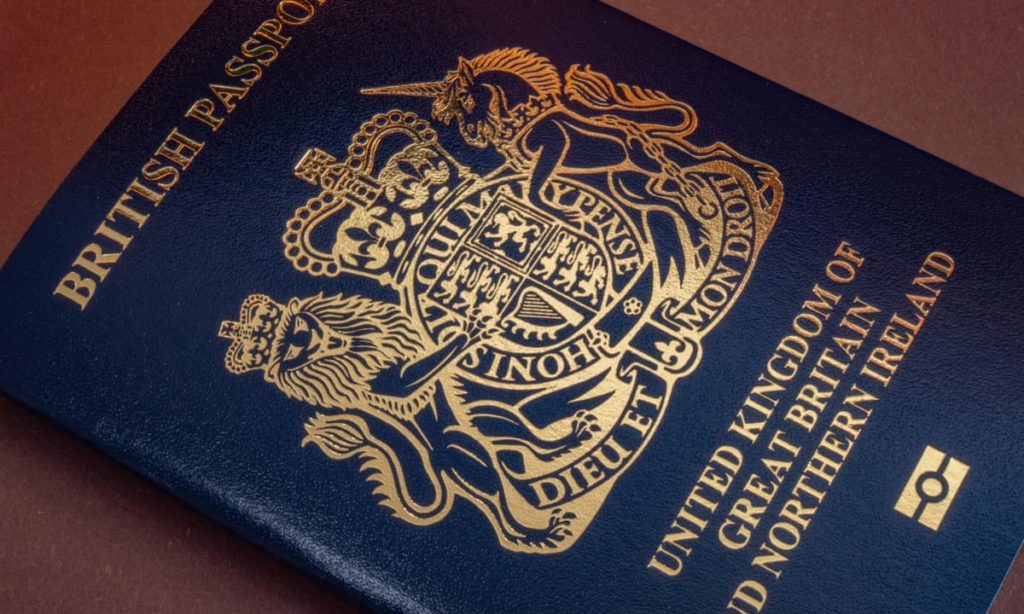 Many would-be travellers will find that, like the praying mantis recently discovered in an 12-million-year old piece of amber, that in all likelihood, they ain't going nowhere. Or at least not to the places they wanted to.
OFFICIAL WORD
But there is still reason to be optimistic, at least according to some government ministers:
"Thanks to our successful vaccine rollout, we're now able to widen quarantine-free travel to NHS administered fully vaccinated adults and children under the age of 18, and take another step towards fully reopening international travel," said the Transport Secretary, Grant Shapps.
"As we learn to live with this virus, due to the tremendous progress of the vaccine programme – with more than 3 in 5 people now double jabbed – we can safely take steps to ease restrictions on travel, as we are doing at home. Allowing quarantine-free travel for fully vaccinated people means they can be reunited with loved ones overseas and we can return to normality as quickly as possible," said new Health Secretary Sajid Javid.
NEW RULES
The new policy opens up much of the globe for many British travellers, who were previously really only able to travel to a handful of green list countries, such as Malta, the Balearic Islands, Barbados, Gibraltar and Iceland. Under the new rules, there will be no real difference between green and amber list countries for fully vaccinated British travellers.
Now, British travellers can fly off to most countries in Europe – it they will have them, as well places like the United States, Jamaica and more.
Under the new rules, as of Freedom Day on July 19th, British travellers who have been double vaccinated can go to any amber list country that will accept them, without having to quarantine on their return.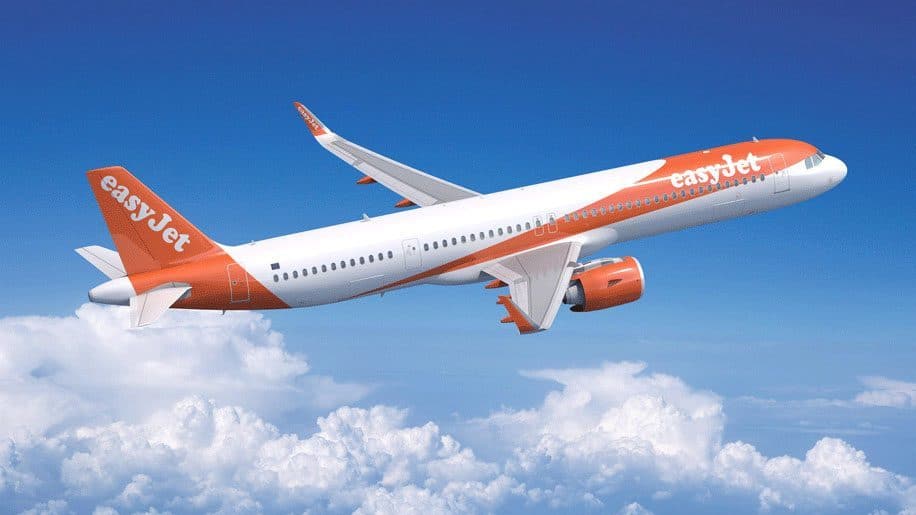 But the process is not as simple as it was in the days of pre-Covid.
First they need to be able to demonstrate that they have actually been double vaccinated – best done through the NHS app. Then they need to check the entry requirements of the country they want to visit, some of which may require PCR tests or a period of quarantine. Then about three days before returning to the UK they will need to take a PCR test. And then once they are back they will need to take another PCR test.
Those tests don't come cheap. Prices can range from about £90 to more than £400 – and that's just for the test in the UK. The test in the country you are visiting is another charge.
And bear in mind that you may also need a PCR test before leaving the UK, depending on which country you are visiting.
EUROPE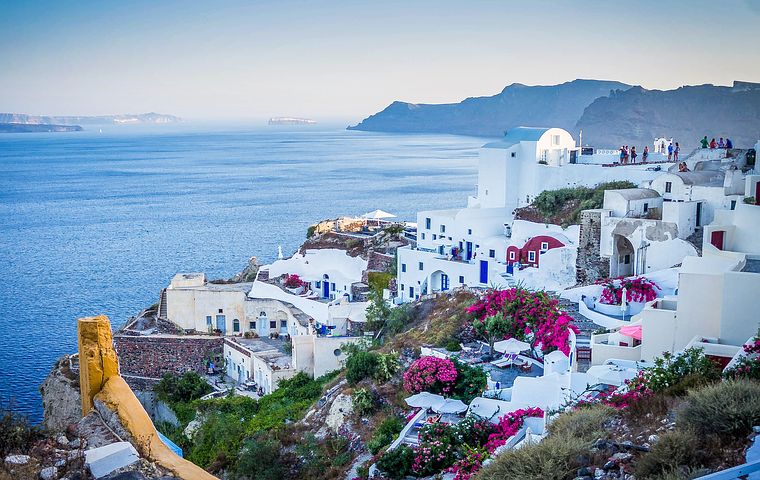 PCR tests are needed to enter popular destinations like France, Belgium, Italy  and Portugal. Malta has banned all travellers from entering its territory, unless they have been double vaccinated. Two popular destinations that appear less strict are Spain and Greece, where you can gain entry if you can prove you have been double vaccinated, without having to do a test or go into self-isolation.
JAMAICA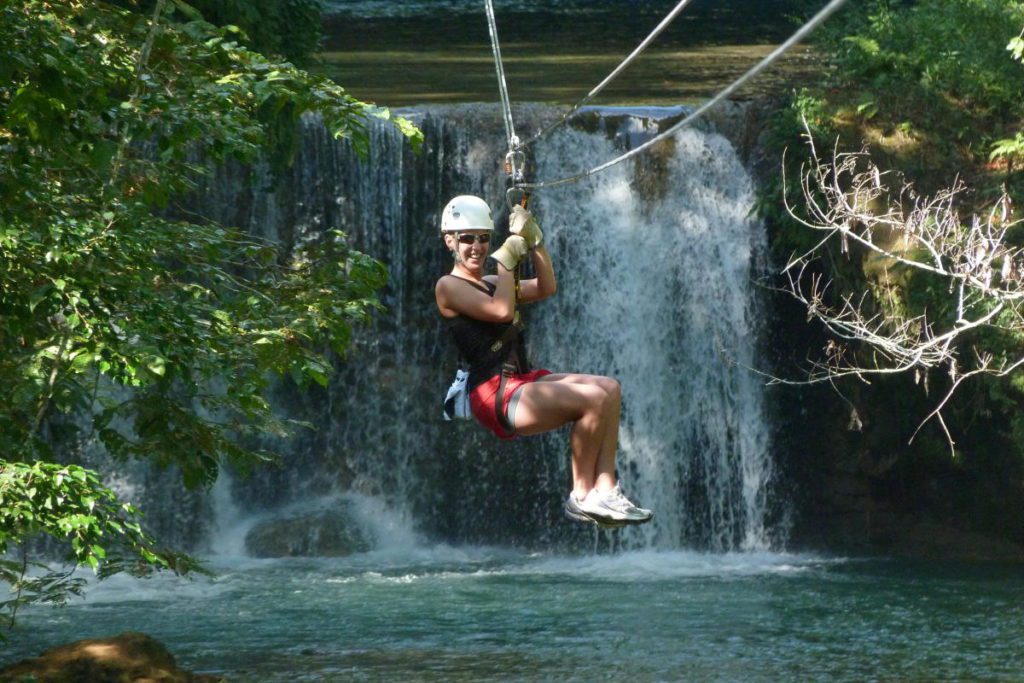 For Jamaica, UK citizens like all travellers older than 12 years must present a negative COVID-19 molecular (PCR, NAA, RNA) or Antigen test, which was conducted within the 72 hours prior to the date of travel on arrival. But you may still need to be quarantined for 14 days, unless staying in the so-called 'resilient corridor' in some tourist areas. Staying in accommodation in the resilient corridor does mean that visitors can visit approved tourist sites. Tourists can therefore have the same kind of holiday that they would normally have – and can go on excursions like ziplining at YS Falls with Chukka Cove, or climb the world-famous Dunn's River Falls. But it's a different story for people who want to visit the island outside of that corridor.
UNITED STATES
The US is on the amber list, so double-vaccinated British citizens are free to travel there now as far as the UK government is concerned. But, not so fast. Because according to gov.uk: "since 16 March 2020, it is not possible for most British nationals to enter the USA if they have been in the UK, Ireland, Schengen zone, Iran, Brazil, or China within the previous 14 days". If a British resident is able to visit an approved country for 14 days before arrival, they will still need to provide a negative pre-departure test result — and you may need to quarantine for seven days or more, and take another Covid-19 test a few days after arrival.
CANADA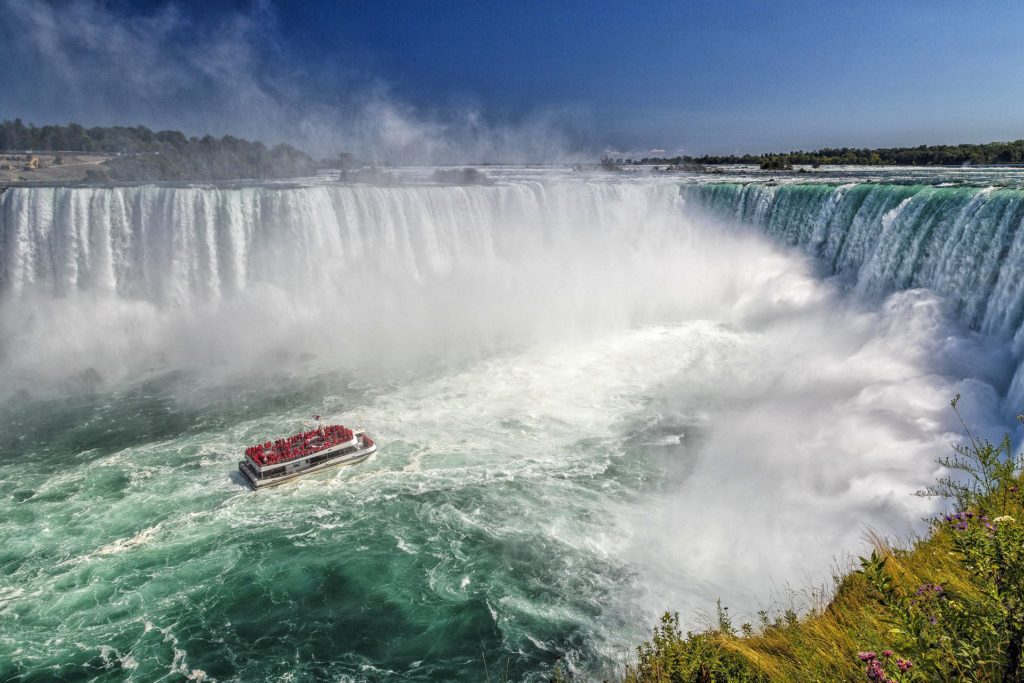 Canada is also off limits. According to the FCO "the Canadian authorities are barring entry to Canada, including at its border with the US, to most foreign nationals, including British nationals. This exclusion does not apply to temporary foreign workers, most international students, Canadian citizens and permanent residents or their immediate and extended families."
END RESULT
The end result is that yes, international travel is more possible for double-vaccinated British residents – but its not as great as it might first appear.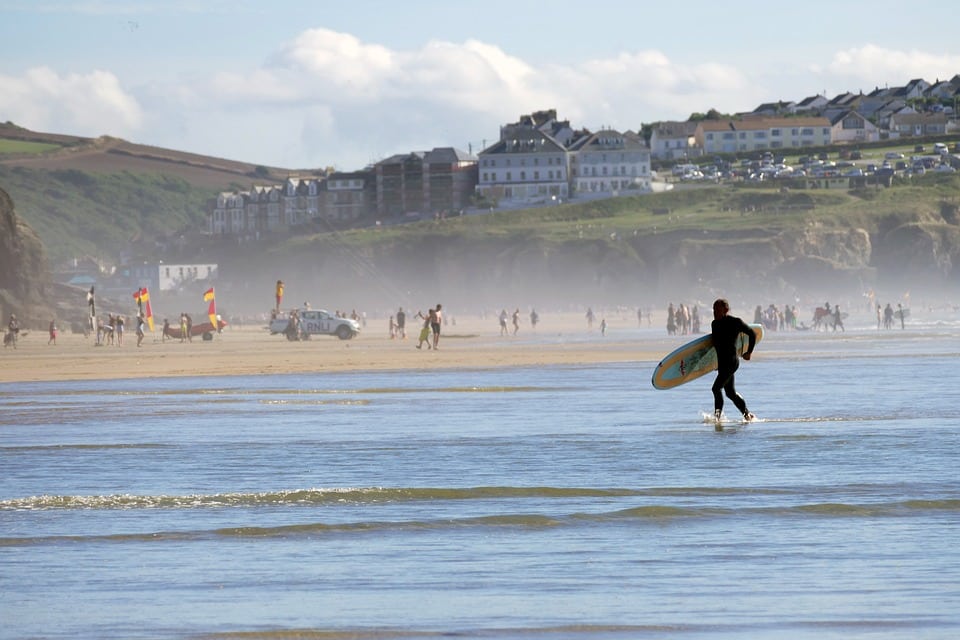 A holiday within the British Isles may be the best option – and somewhere where its possible to keep a safe social distance, as new infection rates now stand at some 35,000 per day – rivalling the heights of the second wave over January.