Is normality coming home?
By Ricky Browne
Covid-19 rages on, but sports is back showing some return to normality – at least in much of the developed world.
The biggest example of that at the moment, in England at any rate, is today's marquee match between Germany and England at Wembley for the Euro 2020.
One year late, the match will have some 43,000 spectators watching in the 90,000 seat stadium – demonstrating to the country and much of the world that England is moving quickly to its self-declared Freedom Day of July 19.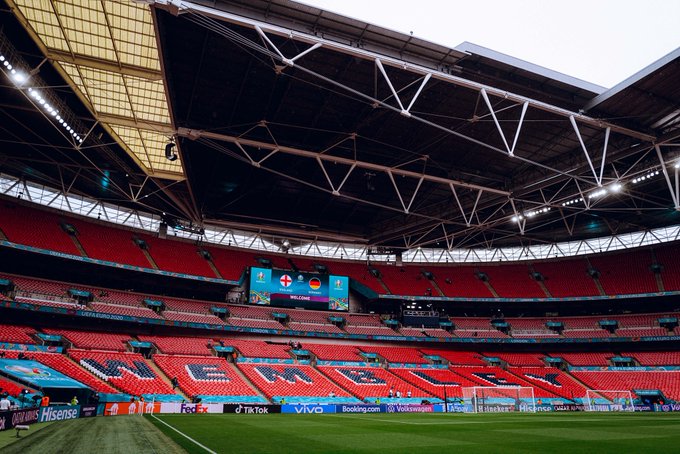 That is the day when all the existing Covid-19 protocols – or most of them anyway – are to be dropped, signalling that although Covid-19 still exists, it is now under some level of control, and that people can return to their normal lives.
At 3:00 pm thousands of fans were gathered outside the stadium singing hopeful rounds of "Football's coming home, its coming home, its coming home, its coming. Football's coming home". The song has yet to predict a significant English victory – but the hope remains for those with three lions on a shirt.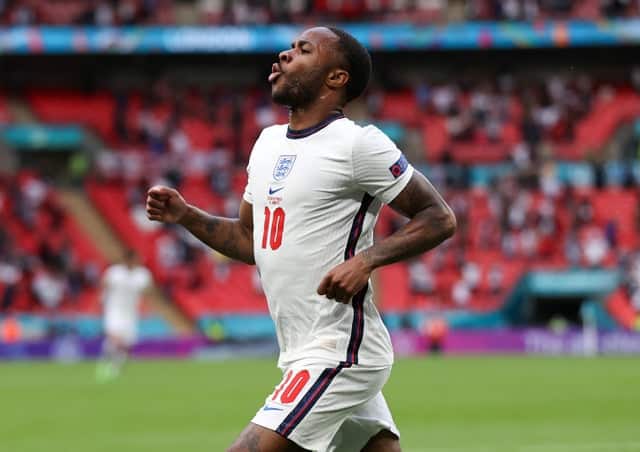 The match – one of the biggest in world football — kicks off at 5:00 pm. Whoever wins will go through to the quarter finals.
The final is set to be played at Wembley, where some 60,000 fans are expected to attend.
Not far away, Wimbledon has restarted for the first time since 2019, with tennis stars battling it out on the grass courts to managed crowds. But tonight's football game is so big, that Wimbledon spectators have got the nod to watch it from their phones during tennis games, as long as they don't cheer, (or jeer).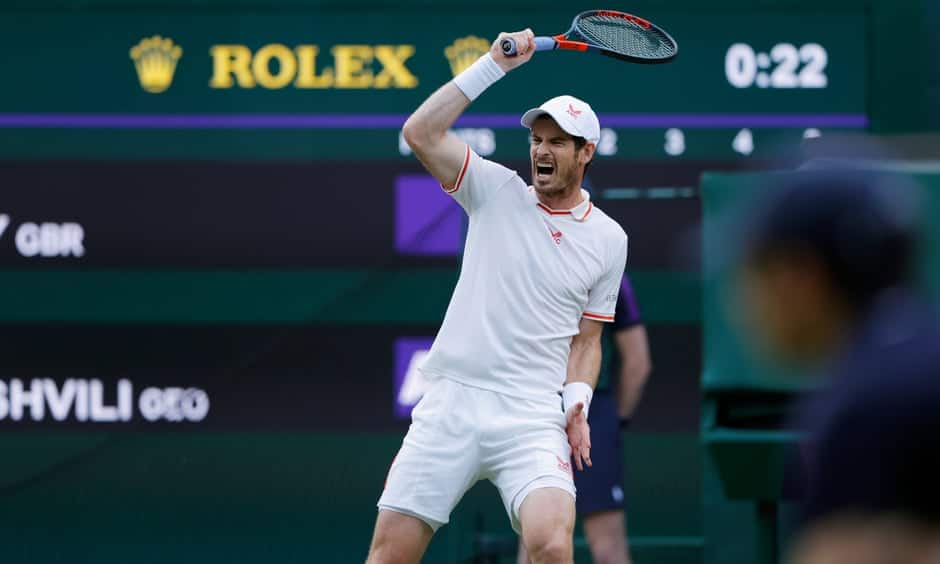 Britain's hopes of having a champion this year were helped along as Andy Murray won his first match, against a higher-ranked player.
As a result of Wimbledon, the forecast today is for rain – which will probably do nothing to dampen the spirits of England fans – or even the 2,000 German fans who are expected.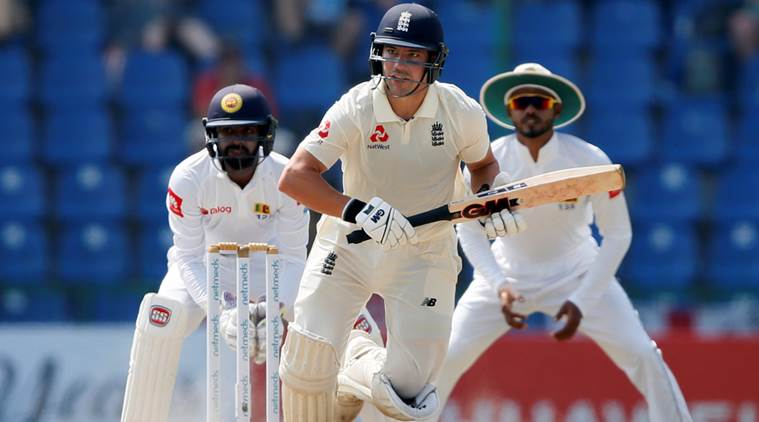 Meanwhile, somewhere in the background, cricket is also being played – with England in the process of beating Sri Lanka – or so it seems. Last week, New Zealand of all countries managed to beat India to become the World Test Champions. That happened at the Hampshire Bowl in Southampton.
Over in France, cyclists are battling it out for the Tour de France, trying to avoid crazy spectators who may risk their lives for a great photo opp.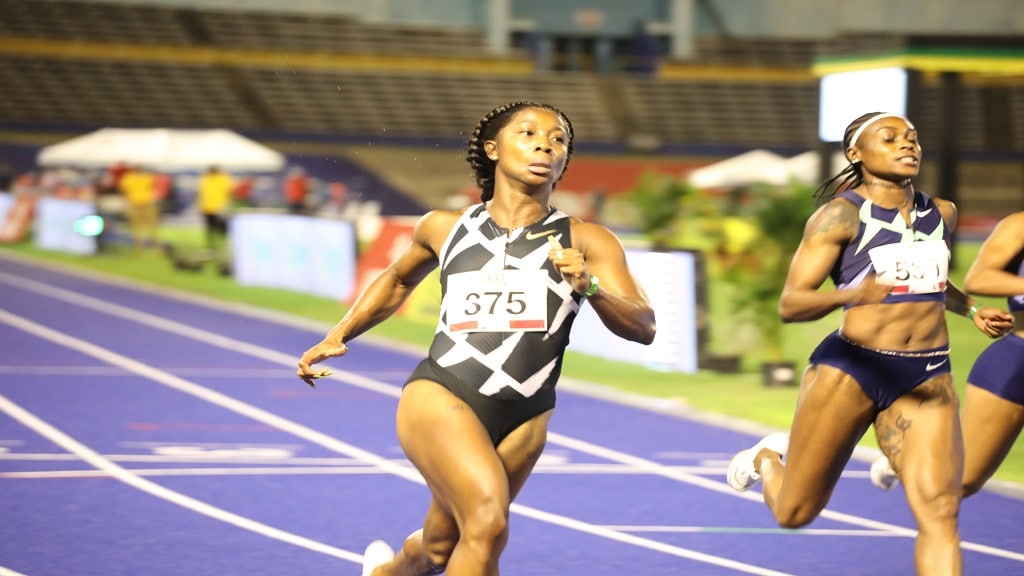 Meanwhile, other athletes the world over are getting ready for the 2020 Olympics – going through national trials or even starting to land in Japan – a few of them bringing the coronavirus with them. Only 10,000 fans are to be allowed for the Olympic stadium, all nationals, and even that is considered too much by many.
Meanwhile, as Britain appears to be happy with how it has handled the Delta variant thanks to its roll out of vaccines – many other countries across the world are largely unvaccinated, and have not yet had to deal with the more infectious and possibly more deadly version.
At least those who remain in lockdown can watch some quality world sports on TV this summer – something that was denied to them last year.