Fate sealed with a kiss
By Ricky Browne
#Shagging was trending on Twitter in the UK today on the heels of a 'World Exclusive' by The Sun, that Health Minister Matt Hancock had been involved in an affair with one of his aides – with photographic evidence splashed across the front page.
Labour and the Liberal Democrats called for the married minister's resignation or for him to be sacked – given that he would have been breaking social protocols at the time of his kiss and embrace on May 6 last year.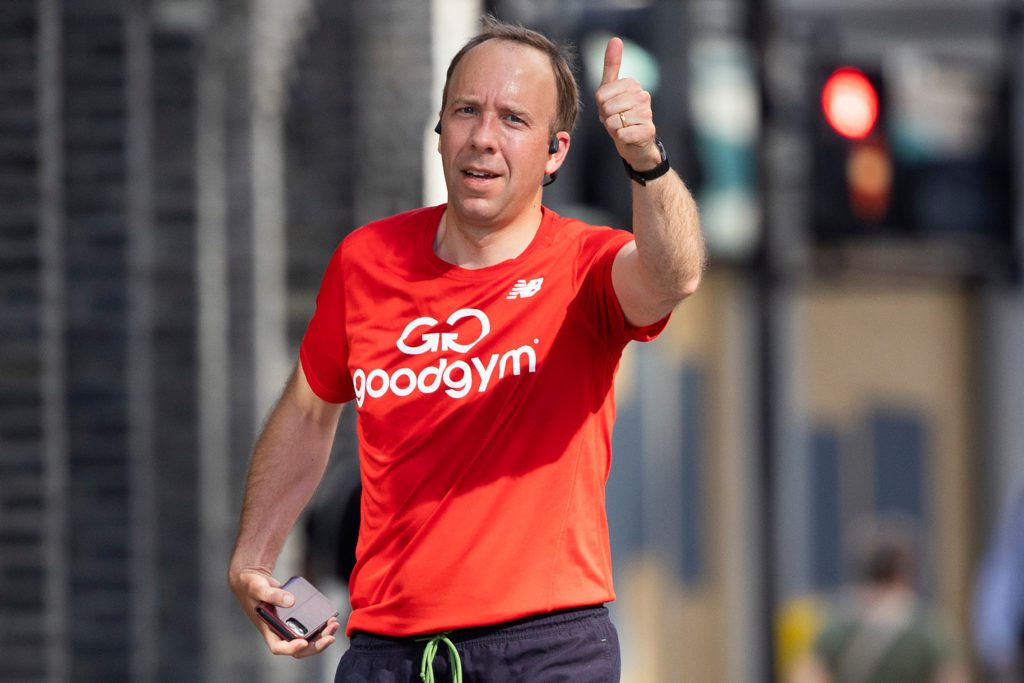 At the time couples that didn't live with each other couldn't spend the night with each other, not could grandparents meet their grandchildren. In fact, it was illegal to hug someone from a household that was not your own. So the seriousness of the situation and the breach is greater than just an apparent extramarital affair – though its conceivable that his wife doesn't think so.
The photograph was apparently taken by an internal security camera in Whitehall – prompting theories over how The Sun managed to get its hands on a photo of that nature. Surely Dominic Cummings could have had nothing to do with it.
Other questions arose over whether the lady in question got her role legitimately, given that the two have known each other since university days.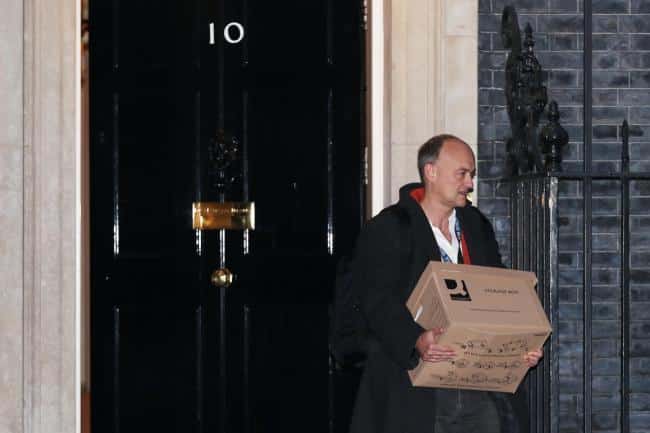 Hancock had been under quite a lot of pressure, first from Dominic Cummings who said he was unfit to be the Minister of Health and should be fired.
The situation got even worse, when Cummings recently released a WhatsApp communication between him and the Prime Minister, where Johnson apparently referred to him in less than complementary terms.
The story came out the day after it was reported that the Queen had taken a sympathetic view of the Minister in a conversation with Prime Minister Boris Johnson.
"I've just been talking to your secretary of state for health," the Queen told Johnson. "Poor man."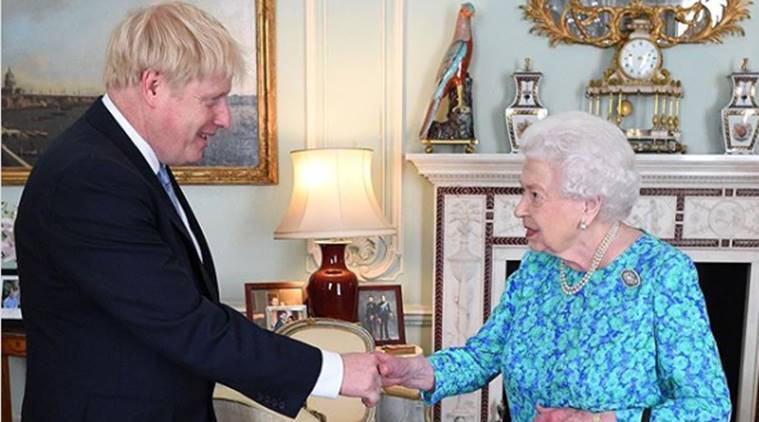 It took a few hours, but Hancock eventually came out with an apology.
"I accept that I breached the social distancing guidance in these circumstances. I have let people down and am very sorry," Hancock said.
"I remain focused on working to get the country out of this pandemic, and would be grateful for privacy for my family on this personal matter," he said.
Hancock (or his team) is a serial tweeter, but up to 4:30 on Friday he had not tweeted his apology nor made any reference to the affair.
The apology appeared to make no difference to his political opponents, who continued to call for his sacking. But the Prime Minister accepted it, and now "considers the matter closed," according to Downing Street.
OTHER HEALTH MINISTERS
Jamaicans who are familiar with the exploits of several of their MPs including their Minister of Health, and of accusations of abuse and or rape for other politicians, may not be completely surprised at the developments in England.
British voters, who may be familiar with the affair that former Prime Minister John Major had with his former Health Minister, may also not be completely taken aback by the actions of the 43-year-old father of three.
But it is the breaking of the strict coronavirus protocols during the height of the first wave that many voters may have a hard time swallowing.