French luxury goods trump American tech
By Ricky Browne
Not since the days of the Sun King, Louis XIV, has a Frenchman, famed for his luxury, been deemed one of the richest men in the world – although Napoleon might have had a good attempt at it.
That is until now, when Bernard Arnauld was declared the richest human on Earth. Previously the world had been watching a kind of back and forth battle for the position between Elon Musk, the South African-American founder of Tesla and SpaceX and Jeff Bezos, the founder of Amazon – both heavily involved in tech.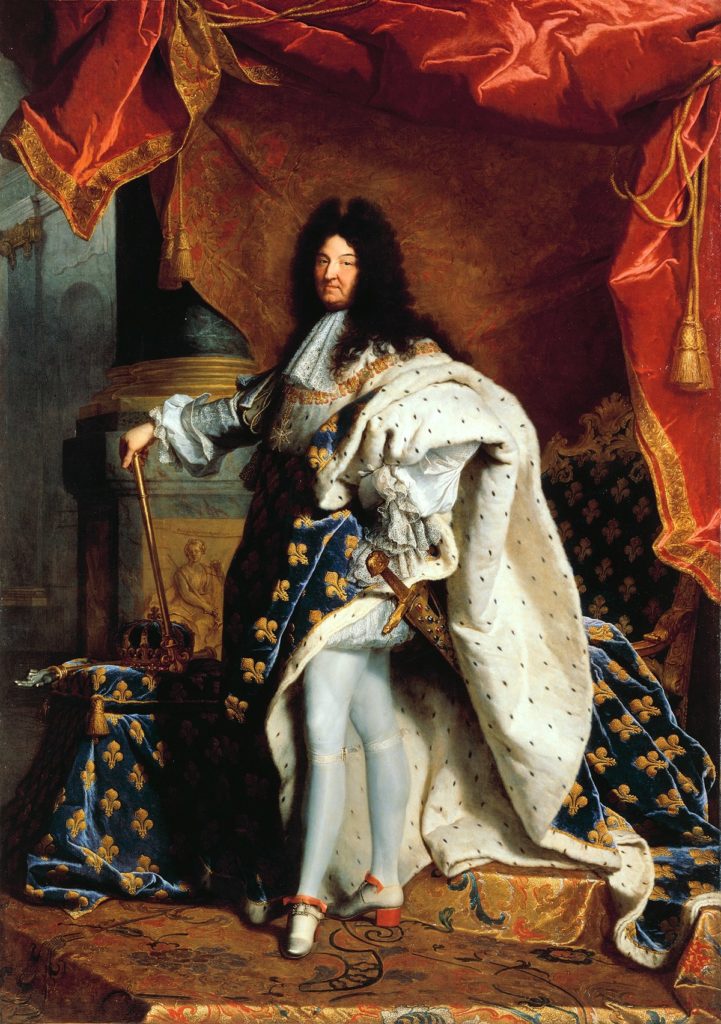 Bernard Arnauld, 72, appears to be a bit of a throwback in comparison.
Arnauld is the chairman and CEO of luxury goods company Luis Vuitton Moet Hennessy (LVMH). He is said to now be worth US$186.3 billion as of Monday, thanks to increasing his worth by about US$110 million over the last year.
Arnault is said to own a 97.5 percent stake in Christian Dior, which in turn controls about 41.2 percent of LVMH.
LVMH, is seen as the world's leading luxury products group, with some 75 prestigious brands in its portfolio. The company had revenue in excess of 44.7 billion euros in 2020 and has a retail network of more than 5,000 stores across the globe, employing some 150,000 people.
This is despite the fact that its revenue was hit hard by the pandemic in 2020 and was about 17 percent down on the previous year.
The company says that its net profit in 2020 was 4.7 billion euros in 2020, with an impressive operating margin of 18.6 per cent.
Arnauld took over the top position of the richest person in the world when his company saw its stock rise by a tiny yet substantial percent on Monday.
The stock price for LVMH is currently about 640.90 euros as of May 25th up by 0.53 percent.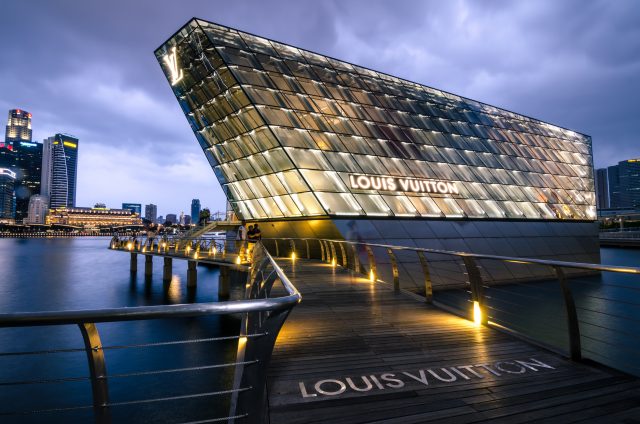 Since December 21 last year, LVMH stock has increased by more than 20 percent when the shares were valued at 490.20 euros.
In fact, LVMH has been bouncing back this year, paving the way for Arnauld to topple both Bezos and Musk. The company said that it was seeing strong sales in its fashion and leather good lines, as well as an increase in alcohol sales, especially Champagne. Much of its profits have been coming out of the China and Asian markets.
Arnauld recently increased his investment LVMH when he bought some US$538 million worth of company stock, an indication in his confidence of the brand continuing to snap back from the pandemic.
Among its 70 brands, LVMH owns luxury designer brands like Fendi, Christian Dior and Givenchy – where Luis Vuitton was first best known for upmarket luggage and bags, Moet is champagne and Hennessy is brandy.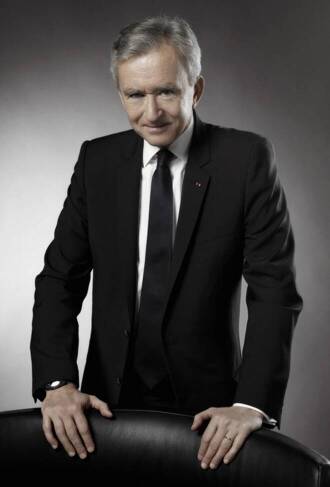 LVMH's business sectors include: Perfumes and Cosmetics, Fashion and Leather, Premium Spirits and Wines, and Watches and Jewellery. The company recently acquitted famed jewellery brand Tiffany's .
While the world struggled to get past the pandemic that has taken over the planet for more than a year, since this year LVMH has managed to increase sales to its segment of brand conscious millionaires and millionaire wannabes. Where exactly there would be showing off their new clothes and handbags under lockdown is a bit of a puzzle, but clearly it was no impediment.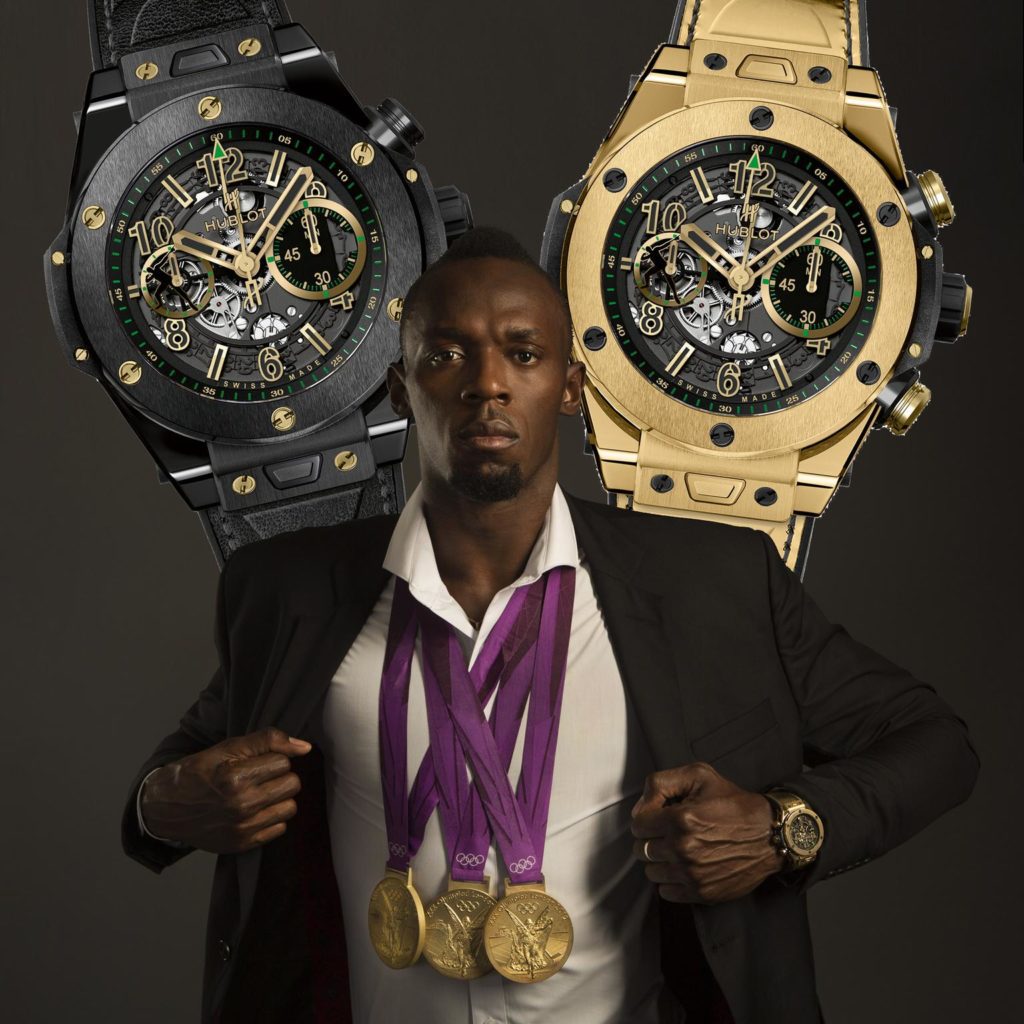 As a result, Arnault reportedly saw his fortune increase by US$110 million, placing him US$300 million ahead of Bezos and US$39 million ahead of Musk.
PROFESSIONAL DEVELOPMENT
Arnault might have been born into wealth, but he wasn't born into the luxury industry. He was born into an industrial family in Roubaix, France – a city that was known for its textile industry, until it started to decline shortly after his birth.
Arnault started his career as an engineer with the Ferret-Savinel construction company – his father's company. Being his father's son might have helped him a bit, and by 1971 he took control of the company. According to his bio on LVMH, which neglects to mention the family connection, Arnault was successively promoted to various executive management positions at the company before becoming chairman in 1978.
By 1979 he had converted the construction company into a real estate company named Férinel Inc.
LVMH says that Arnault remained there until 1984, "when he undertook the reorganization of the Financière Agache holding company. He returned the group to profitability as he embarked upon a strategy of developing the world's leading luxury products company. In the process, he reinvigorated Christian Dior as the cornerstone of the new organization."
In 1989, Arnault became the majority shareholder of LVMH Moët Hennessy – creating the world's leading luxury products group. He has been the Chairman and CEO of the company since that date.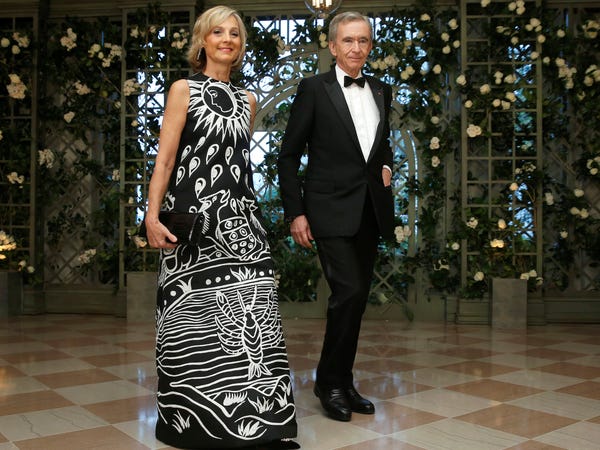 In France he has been awarded the honourary titles of Grand Officier de la Légion d'Honneur and Commandeur des Arts et des Lettres.
Arnault's position as the richest man in the world may be short lived, but he has been there before. In December 2019 he was briefly in the top position, if only for a few hours, but it was such a fleeting moment, not many people paid attention to it. He also briefly attained the position last year.
Meanwhile, much like how he followed his father into the family business, he has been shepherding his own children into LVMH, with at least four of them directly involved, and with his eldest daughter looking like his main heir.
But the top space of richest person in the world has been changing so much recently, that Arnault may once again not have long to savour his position.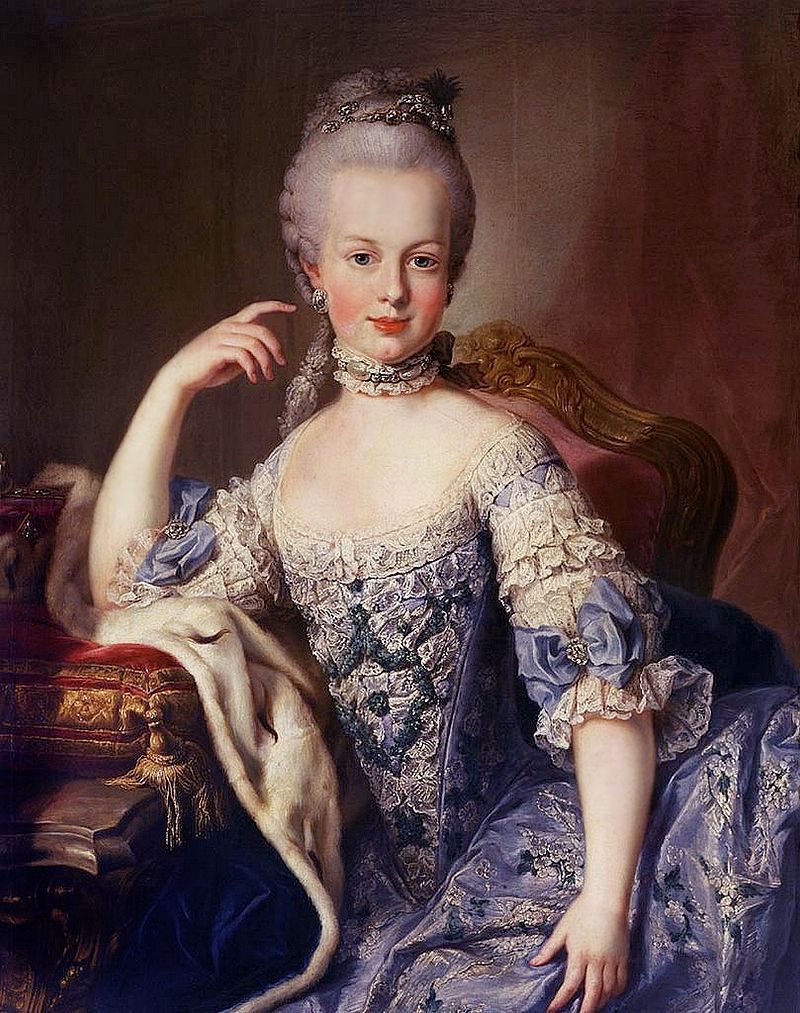 But number one or not, it looks like his fortune should remain solid for some time to come. As long as there are people around who take a page out of Marie Antoinette's book and are happy to eat cake while others desperately hunt for bread, there will be buyers who will keep Arnauld's company revelling in the wealth created by selling luxury goods.