Lightning strikes every time she moves
By Ricky Browne
As the world watches the Olympics and the success of Caribbean countries such as Jamaica and Cuba – many may have missed another great achievement from a representative of the tiny country of Barbados.
The country of about 300,000 people has just seen one of its own become the latest entrant to the billionaire club – with global pop star Rihanna stepping up to that podium.
Forget buying a desert island. Forget going to space. With $1.7 billion under her diamante belt, maybe the music star could buy Barbados rename it  Rihanna and, now that the country is getting rid of Queen Elizabeth II as its head of state, have herself coronated queen.
Well, a girl can dream — and if she's Rihanna, those dreams can come true.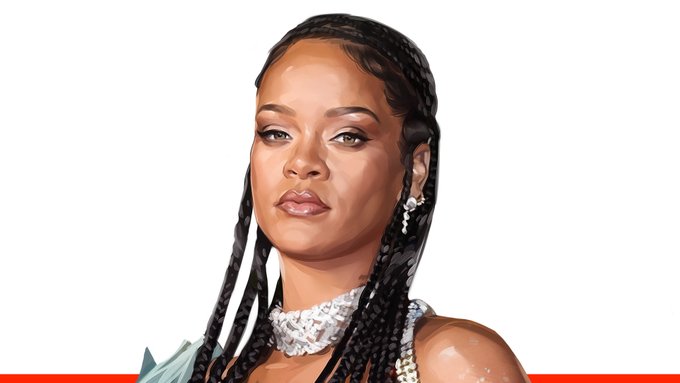 Rihanna is now said to be worth US$1.7 billion (£1.2 billion) – the second richest entertainer in the world after the well-established American media star Oprah Winfrey. At 33 years old, Rhianna is also one of the youngest people on the Forbes list of billionaires.
Rihanna is now the wealthiest female musician in the world, according to Forbes. She has done amazingly well since last October when Forbes said she was worth a mere US$600 million. Back in 2017 she was said to be worth about US$230 million.
But she hasn't done it by selling more music. She has done it with selling more beauty products via her brand Fenty. The name of the brand comes from Rhianna's real name – Robyn Fenty.
With a fortune of $1.7 billion, Rhianna's wealth is worth a third of Barbados's GDP of US$5 billion.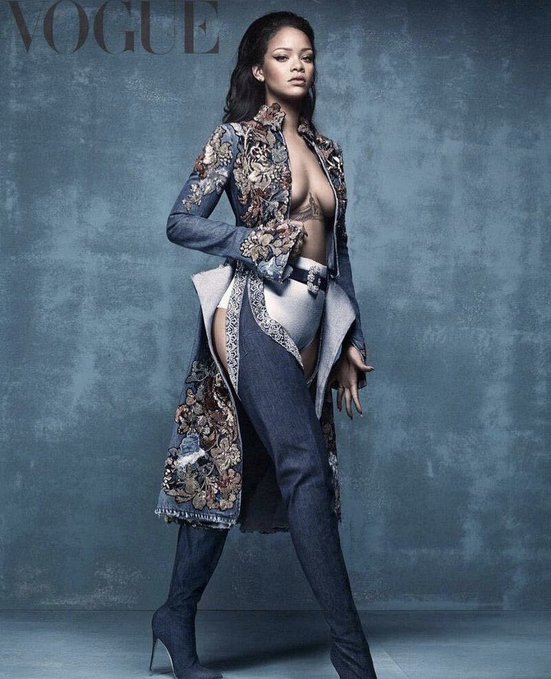 Fendy found a niche for itself in the global cosmetics market, by creating the widest range of foundation colours, to better match the skin tones of its customers.
When Rihanna launched the company she said she had created it to help "women everywhere (to feel) included".
In her singing career Rihanna has sold more than 250 million records – but has not had a new release since 2016. She has had some 14 Billboard number one hits, and some of her biggest hits include songs like one of her first hits… Umbrella.
Her song Where have you been has had 550 million views on YouTube. But that fades in comparison to her song Diamonds, which has had some 1.7 billion views. And that is behind another song by DJ Calvin Harris featuring her – This is what you came for – with some 2.4 billion views.
To be fair, Rihanna was the only voice on This is what you came for – so it is basically like her own song.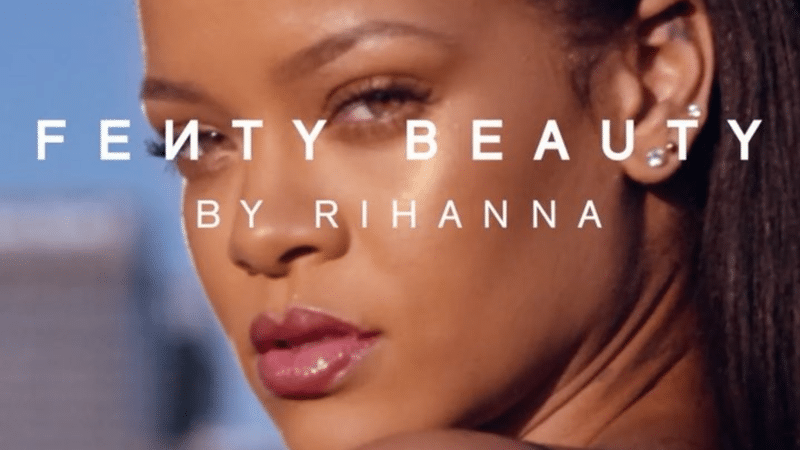 But her success in entertainment aside, it is really her success at Fenty that has put her in the realm of billionaires. In its first year of production in 2017, the cosmetics company made some US$550 million.
According to Forbes Rhianna owns 50 percent of the cosmetics company which it says has contributed US$1.4 billion to Rihanna's bulging purse. The other 50 percent is owned by French luxury goods group LVMH.
But she also made a pretty penny or two from her lingerie company Savage x Fenty, which Forbes says is worth about US$270 million. Rihanna is said to own about 30 percent of the company which is said to be valued at US£1 billion.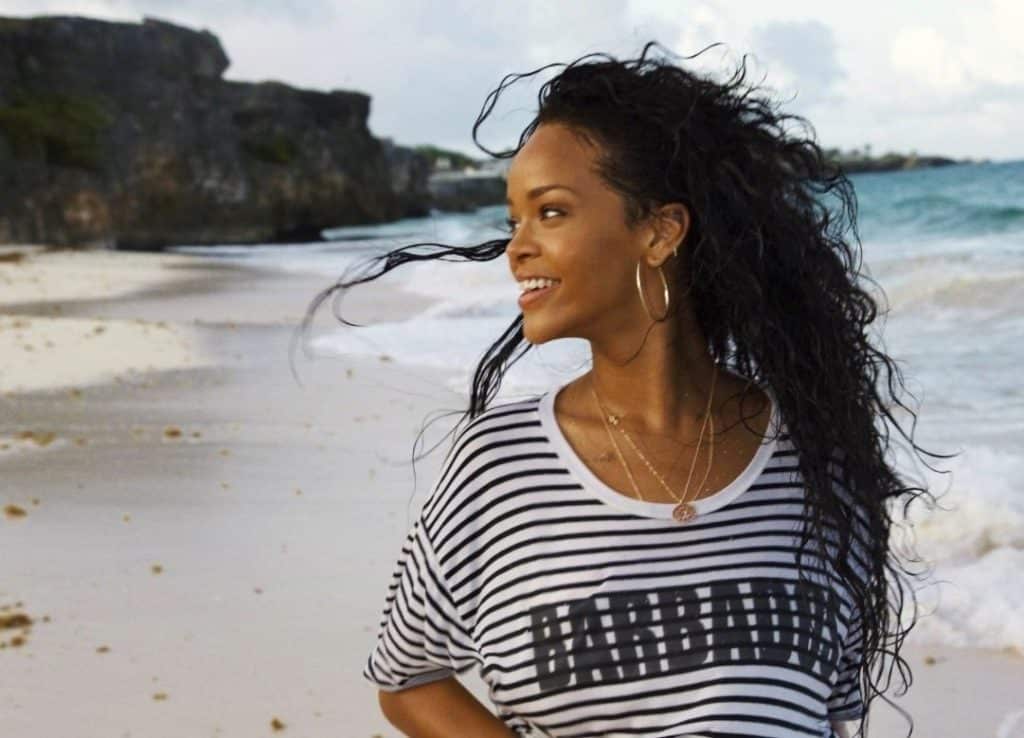 Rihanna herself hasn't had much to say about her new billionaire –but in her latest tweet on August 3, she promoted her fashion line along with a video of some powerful plus-sized black women bikers from New Orleans, dressed to kill and riding motorbikes.
"Behind every Savage, there's a story… and who more savage than my Caramel Curves !!! We don't just sell panties over here @savagexfenty, we represent the culture!" Rihanna tweeted.
Rihanna has 103 million followers on Instagram and another 103 million followers on Twitter.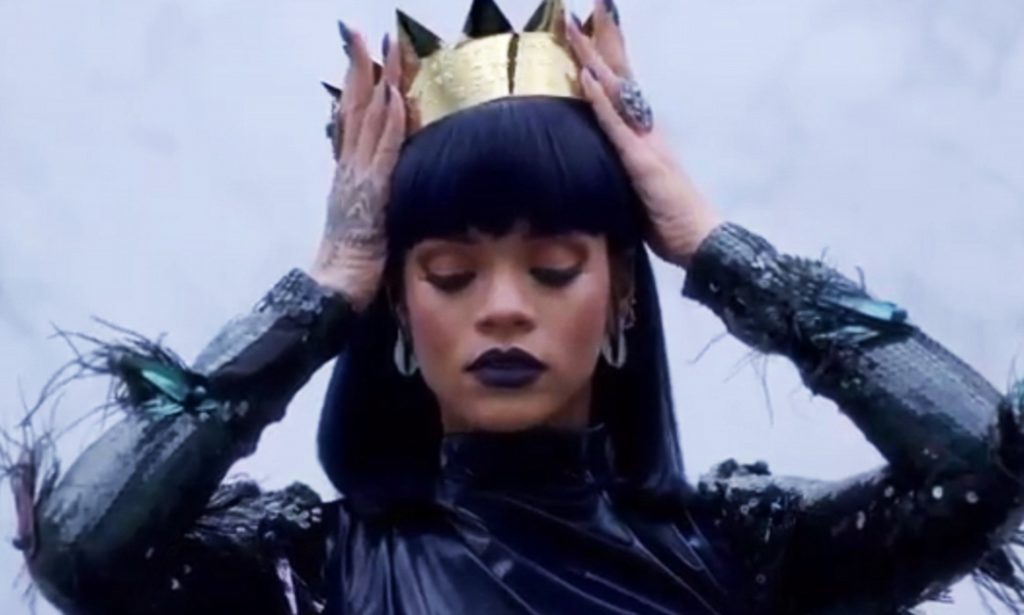 Rihanna now joins the ranks of some pretty unpopular billionaires, like Bill Gates, Elon Musk and Jeff Bezos. But the negativity applied to those people for being far richer than anyone needs to be might not be applied to the much-loved Rihanna.
If nothing else Rihanna was a big topic of conversation on Twitter – trending with more than 193,000 tweets.
Threats on Twitter towards billionaires that we should "eat the rich" seemed not to apply to the singer of 'Work, Work, Work, Work Work". One tweet from Jordan Akins seemed to sum it up. He said: "So when we say "eat the rich" does that include Rihanna too now??? If so I gotta sit this one out."
Still, not everyone was a fan of her new position. Revolutionary girl chuu-tena tweeted "love her but her wealth primarily comes from her ownership of Fenty, whose value comes from the products manufactured by its workers, not by rihanna. thousands of people made rihanna a billionaire".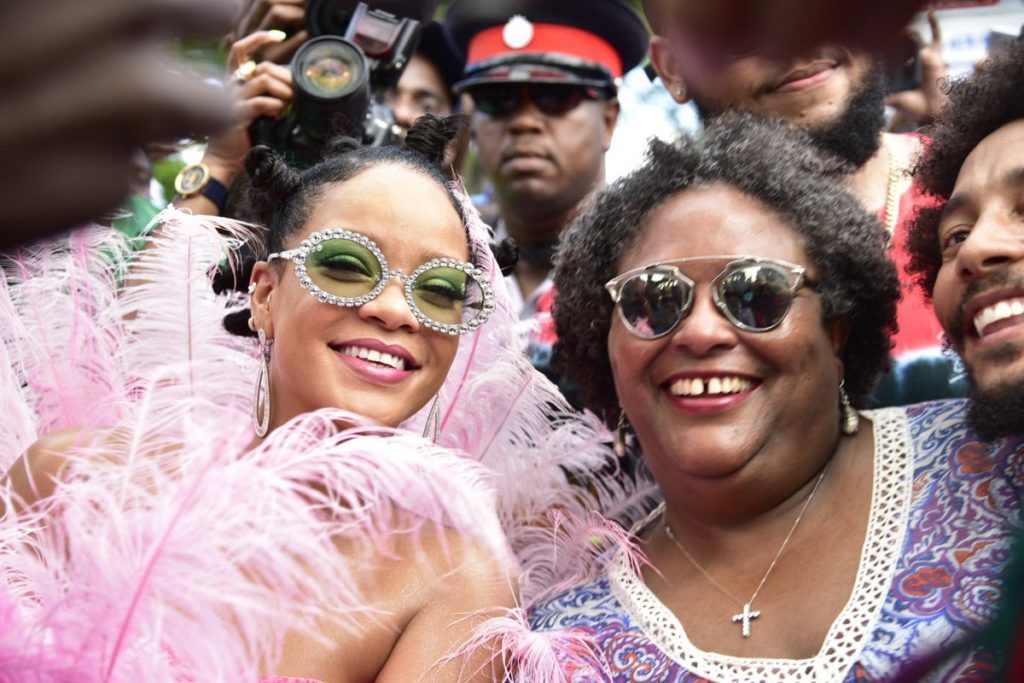 Meanwhile, Rihanna must count as the richest person from Barbados – beating some of the other richest Bajans or Barbados residents. Giving her some stiff competition would Eugene Melnyk – who is Canadian, but lives on the island. Melnyk made a fortune in the pharmaceutical industry and is said to be worth about US$1.2 billiion – couinting as one of Canada's richest people.
Other people on the list of wealthy people in Barbados (though not necessarily billionaires) includes Irish billionaire, JP McManus who is actually Irish, Barbados-born Charles 'COW' Williams, and Barbados-born Kyffin Donald Simpson.