Osaka withdraws from the French Open
By Ricky Browne
Haitian-Japanese tennis player Naomi Osaka has made headlines as she decided to pull out of the French Open rather than acquiesce to the tournament's demand that she participate in post-match press conferences.
Osaka, 23, said that since hurtling to world fame three years ago, when she beat Serena Williams to win the US Open — she has had to battle long bouts of depression. These press conferences brought on a lot of anxiety for her, which threatened her mental health and also would affect her ability to play.
Osaka is currently ranked the world number 2, but has previously been ranked number 1. The current number 1 is Ashleigh Barty, an Australian who isn't particularly well-known. Serena Williams is currently ranked 7th.
Osaka had already won her first match at the Open, but said she wouldn't be attending a press conference – and that she hoped any fine that she had to pay would be given to a mental health charity.
In a later Twitter post, Osaka said: "Anyone that know me knows I'm introverted, and anyone that has seen me at the tournaments will notice that I'm often wearing headphones as that helps dull my social anxiety,"

"Though the tennis press has always been kind to me (and I wanna apologize especially to all the cool journalists who I may have hurt), I am not a natural public speaker and get huge waves of anxiety before I speak to the world's media. I get really nervous and find it stressful to always try to engage and give you the best answers I can."
Her post got 370,300 likes on Twitter, and 16,800 comments along with 77,500 retweets.
LOVE MATCH
It's a bad look for the French Open authorities, who now look like bullies – having first fined Osaka more than £10,000 for not agreeing to participate. The sport's governing bodies reportedly threatened Osaka with expulsion from the French Open and from future Grand Slam games.
But then they had to eat a bit of crow, having to say how they felt sorry for her and how they cared for the mental well-being of their players.
"We are sorry and sad for Naomi," said French Tennis Federation president Giles Moretton. "We wish her the best and quickest possible recovery, and we look forward to having Naomi at our tournament next year.
The issue of mental health has got quite a lot of media coverage in recent weeks, thanks in part to Prince Harry, who has been speaking quite a lot about his own battles with his mental health.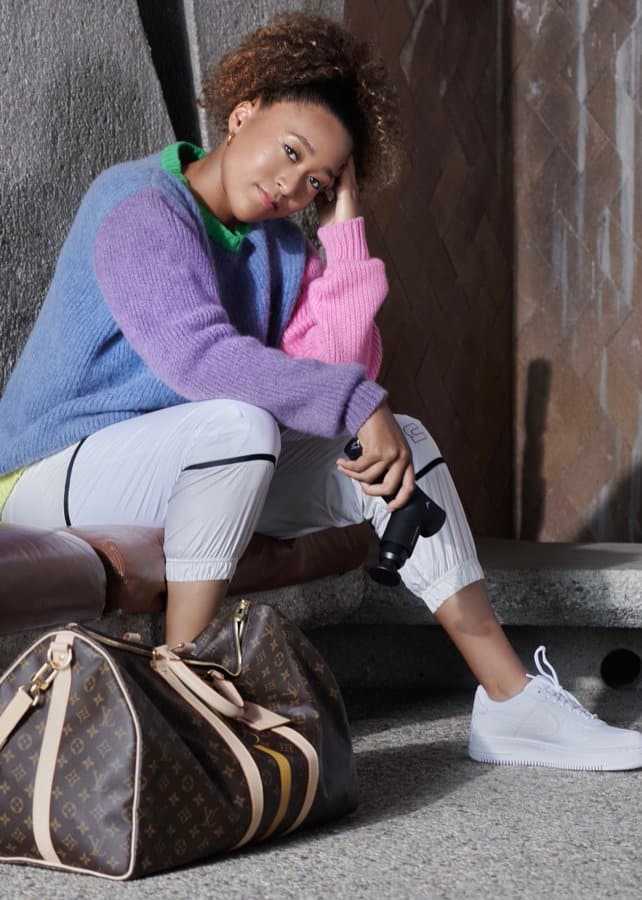 The whole concept of a post-match press conference seems a little ridiculous to some, as the player would surely have said almost everything that needed to be said, by how they actually played the game and handled their composure on the court.
But the conference does give sponsors a chance to get their logos some more screen time. And it gives sports journalists a chance to ask some pretty inane questions for which they get some pretty inane answers.
Some players might relish the opportunity to be in front of TV cameras and to extend their time in the limelight by speaking on how they felt during the match and how they feel about their upcoming chances. Some players – probably most – are extroverts.
But introverts may be mentally exhausted from playing the game in front of hundreds or thousands of fans, not to mention millions watching on live TV. They may view an extension of that time in front of the camera – but now with the added responsibility of actually speaking – with a certain amount of dread. That dread could be multiplied, when they are expected to do it in a language that is foreign to them.
The tennis game is supposed to be a test of who is best on the court, not who is best in front of journalists. Is it fair to the viewer that they should now be denied the chance to see the one player who could become formidable enough on the court to challenge Serena's massive dominance?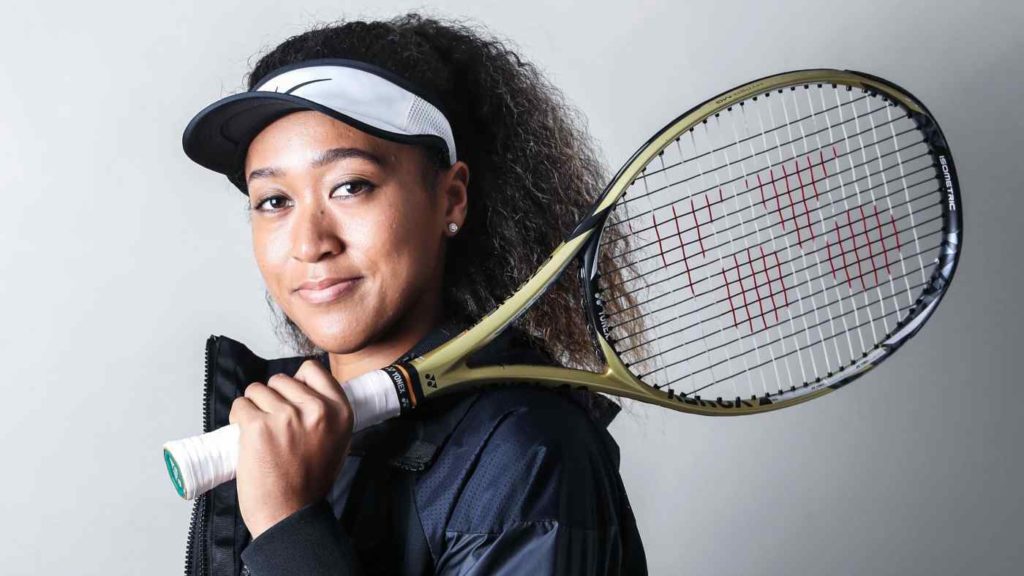 As things stand, Osaka says she's going to withdraw from the game for now – which probably means that Wimbledon will happen without her, which likely means that the public will once again be treated to seeing Serena win her umpteenth trophy – not just at the French Open but at Wimbledon as well.
That means, that at a time when interest in women's tennis was showing signs of building with the promise of a potential rivalry – that fans will continue to pay far greater attention to the men's game, as before.
Is the world to now be protected from seeing athletes who are excellent sportspeople, but are lousy communicators due to be introverts. Many of the world's best sportspeople are extroverts – Serena herself, Jamaica's Usain Bolt and Mohamad Ali in the past. Other's have managed to get over their introversion to perform extremely well – people like Bjorn Borg, Tiger Woods and Jamaican athlete Shelley-Ann Fraser.
SUPPORT FROM SERENA AND BOLT
Extroverts or not, both Serena and Usain Bolt gave support to Osaka and her decision.
Serena noted in a press conference that peope are different, and that while she was thick skinned, other's were thin skinned and she supported Osaka from handling this the best way she knew how.
"I feel like I wish I could give her a hug because I know what it's like," Serena said.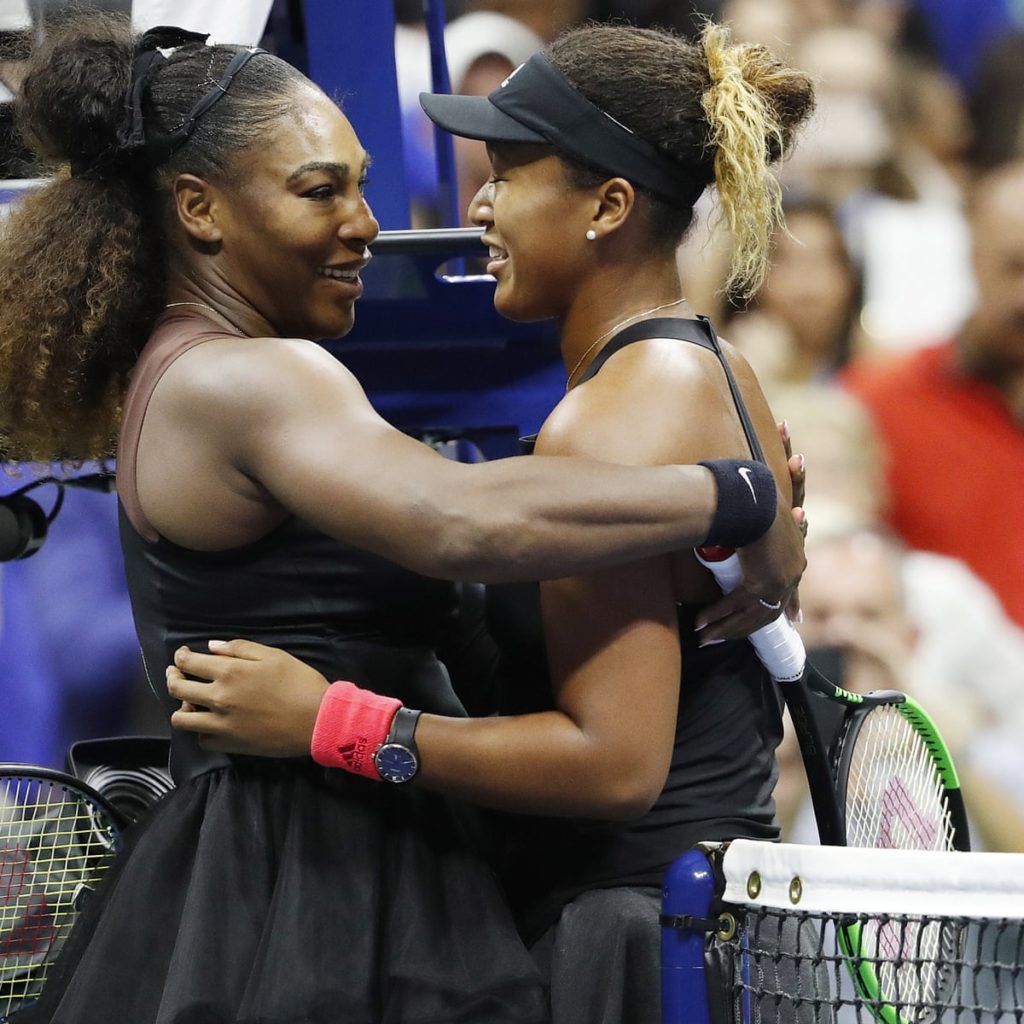 The fastest man on Earth, Jamaican sprinter Usain Bolt gave his support to Osaka by posting three praying emoticons on her Instagram post.
The sponsors clearly benefit from the increased exposure of their brands that press conferences allow. Many fans also benefit from getting to understand a bit more about the mental process behind their star's actions.
But the sports as a whole suffer, when great players are forced to choose between their mental well-being, or forcing themselves to put on a show of extroverted behaviour even though it goes against their grain.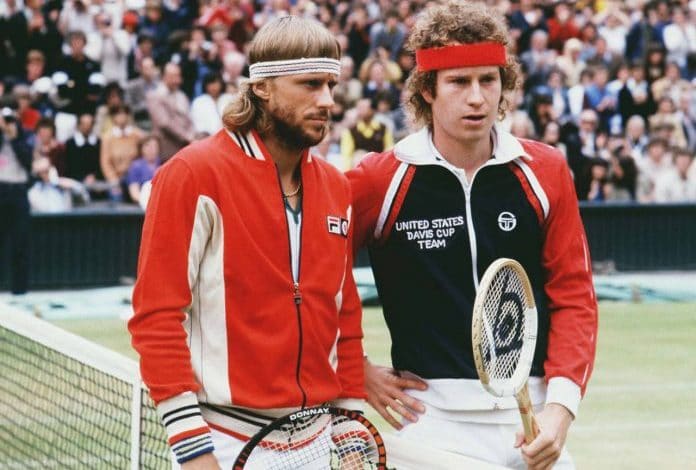 Americans tend to be extroverts. Swedes and Japanese people tend to be more introverts. But that extrovert personality shouldn't have an added advantage over an introverted player, when all the fans really want to see is a powerful performance, where the athlete is able to give their best.
Fans want to see the best tennis players on the court – and they don't care if they are introverts or extroverts. True, the extroverted, emotional players like John McEnroe may create more spectacle. But the cool-headed, introverted play of a star like Borg is also great — particularly when juxtaposed against a player like McEnroe. And that is what the public wants to see.