News for Business Owners, By Business Owners!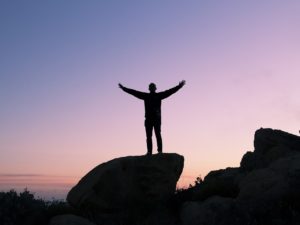 "Success is not the key to happiness. Happiness is the key to success". Find out why and how to get there!
Read More »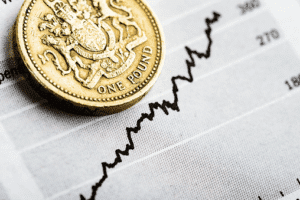 The failing pound is rocking the economy. But how will it impact or even benefit businesses in the UK?
Read More »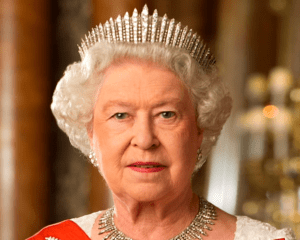 Whilst the world is mourning the UK's longest-reigning monarch, the economy is turning to rubble. Keep reading to find out why.
Read More »
Inflation is a natural element of economical structure but what does it mean and how can it affect us negatively?
Read More »