Greek islands and Jamaica don't make the cut
By Ricky Browne
British people, many of them desperate to go off on holiday, had to wait till after 7:30 this evening to find out if the green list of countries that can be visited under the traffic light system has been widened.
And many tourist officials from a variety of countries were waiting for the same thing. Some countries that were hoping to be included on the new list included: Jamaica, Malta, Greece and Spain's Balearic Islands – all of which currently have lower infection rates than the UK.
The wait may have been worth it, as several new islands have been added to the list — both in Europe and the Caribbean.
New on the list is Malta, the Balearic Islands, Madiera and several Caribbean islands.
The new list for England wasn't announced until just before 8:00. Grant Schapps, secretary of state for transport, tweeted the new green list countries at 7:33.
"We're adding Malta to the Govt green list," Schapp tweeted.
"We're also adding Madeira, the Balearic Islands, several UK Overseas Territories and Caribbean Islands (including Barbados) to the green list and green watchlist. Israel & Jerusalem are also added to the green watchlist."
Northern Ireland was the first of the UK's four nations to update its green list, adding 16 new countries and territories. Scotland followed suit, adding the same countries to its green list. They included:
Anguilla
Antigua and Barbuda
Balearic Islands
Barbados
Bermuda
British Antartic Territory
British Indian Ocean Territory
British Virgin Islands
Cayman Islands
Dominica
Grenada
Maderia
Malta
Montserrat
Pitcairn Islands
Turks and Caicos Islands
So it was good news for some Caribbean islands.
Jamaica, which has a low infection rate of only 13 people per 100,000 was hoping to make the list — but missed out yet again. Although infection rates are low, the country also has a low rate of vaccination, with less than seven percent of the population having received at least one shot.
But once again, the news could have been worse for Jamaica, as they were not added to the red list. Trinidad and Tobago joined the red list in the last update. This time around, both Haiti and the Dominican Republic were added to the red list — both countries share the island of Hispaniola, which is one of Jamaica's closest neighbours.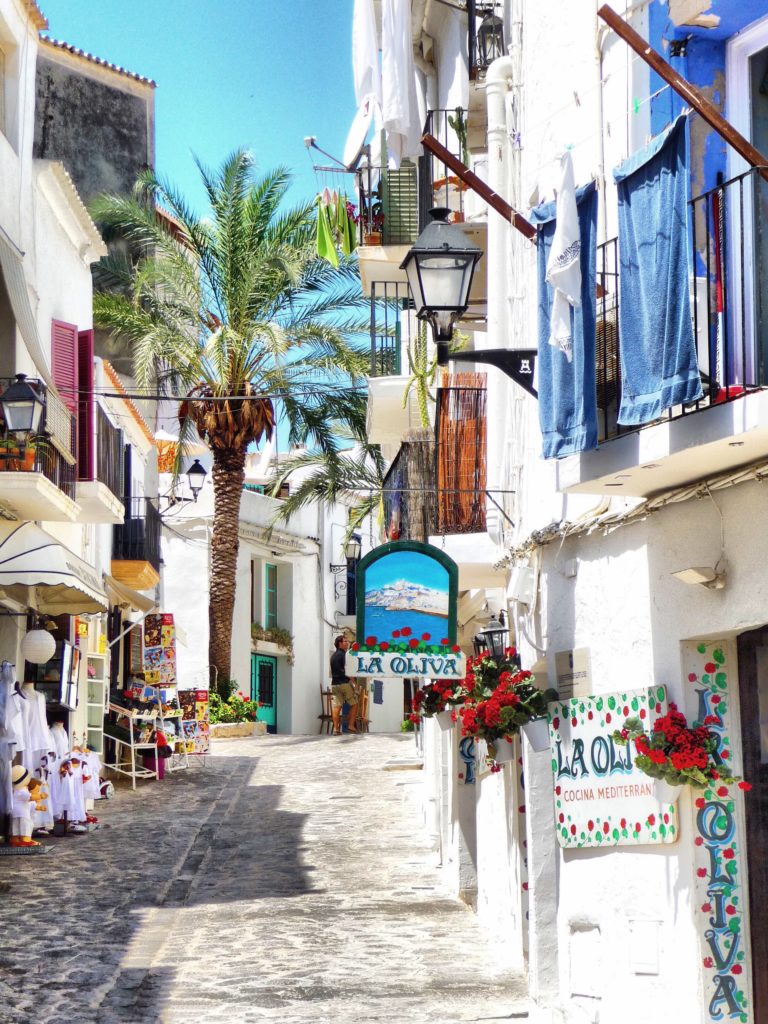 Prime Minister Boris Johnson says he may travel abroad for his holidays – and suggested that anyone who has had two jabs should be able to.
On the possibility of travelling abroad, Johnson said in a BBC interview: "My plans at this stage are at the unformed stage I'm afraid." Pressed a little further, he said " I'm certainly not ruling it in or ruling it out."
"This is not going to be a summer like every other summer," he warned.
Only 11 countries were on the Green List before – and most of them could not be visited anyway. Not many people want to travel to distant and isolated Tristan da Cunha for example – even if they are allowed to. Other countries that they might want to visit have denied entrance to British travellers, including Australia, New Zealand, Israel and Singapore.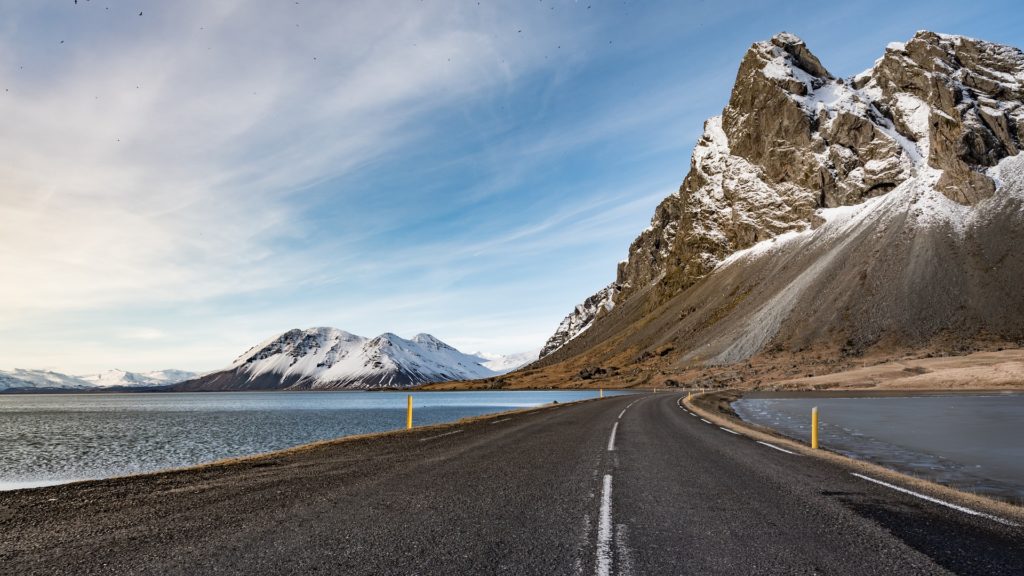 When you boil it down, of the 11 countries and territories on the green list at the time – the only places that people could visit were Gibraltar and Iceland. Neither appeared to be in high demand.
And Europe may soon ban British tourists as well – if the follow the advice of German Chancellor Angela Merkel, who said all British travellers to the EU should go into quarantine to slow the spread of the Delta variant.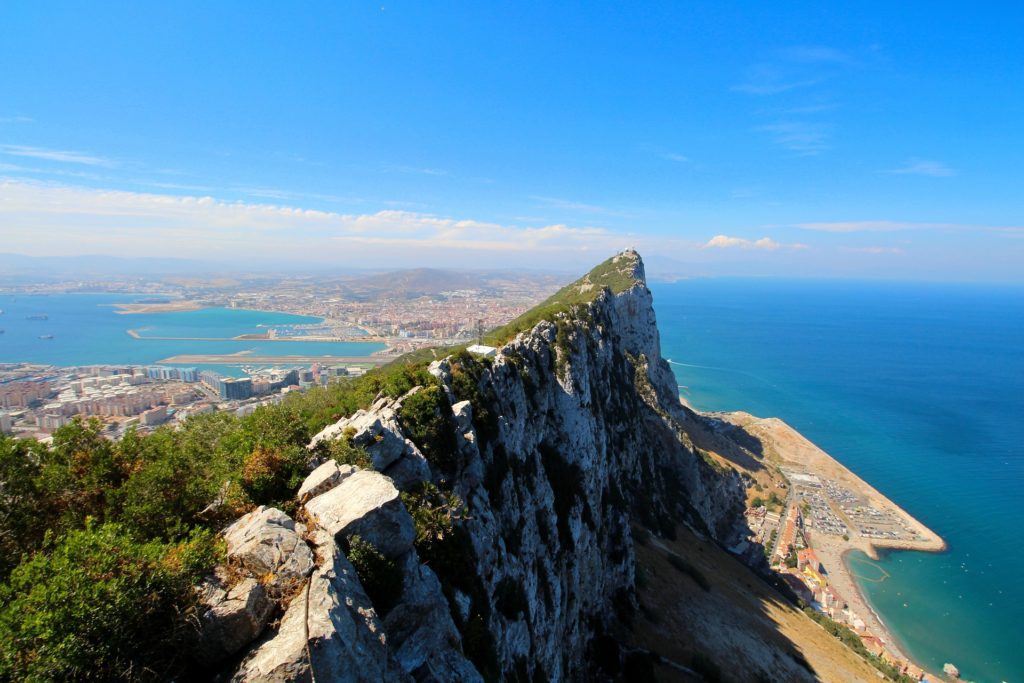 "Even if the third wave has been broken, the pandemic is not yet over," Merkel said in the German parliament.
Currently, British travellers to Germany need to quarantine for two weeks.
"In our country, if you come from Great Britain you have to go into quarantine and that's not the case in every European country" And That's what I would like to see," Merkel told the Bundestag.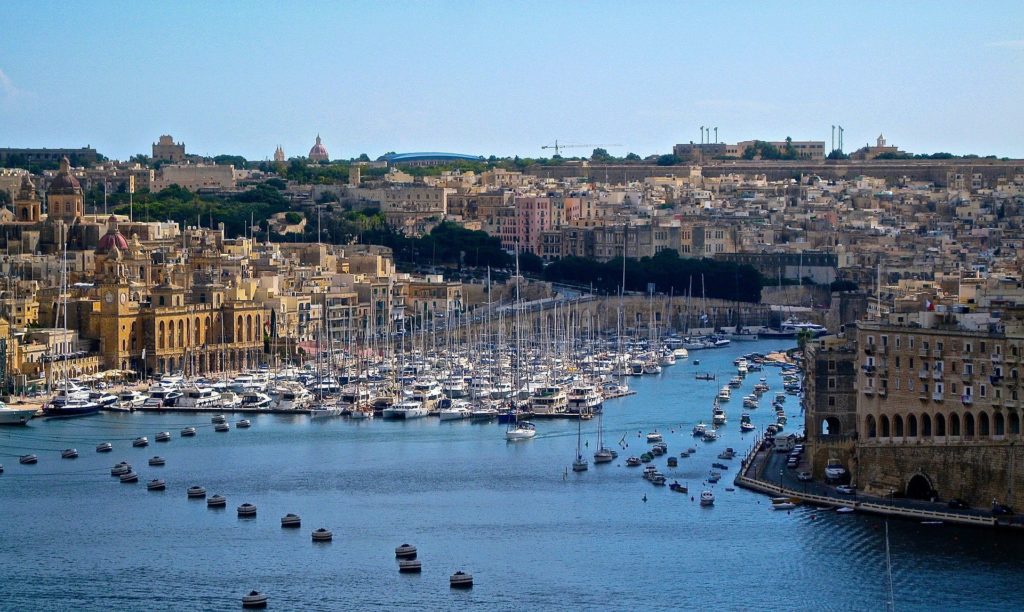 The new additions to the green list come at a time when the UK seems to be seeing an intensification of its third wave.
It was reported yesterday that more than 16,000 people had contracted Covid-19 – the highest number since the first week of February during the second wave. It represented an increase of some 43 percent over a week previously. In fact many popular destinations, even within Europe, now have a lower level of infections than the UK — including Portugal, Spain, Turkey, Greece and Italy.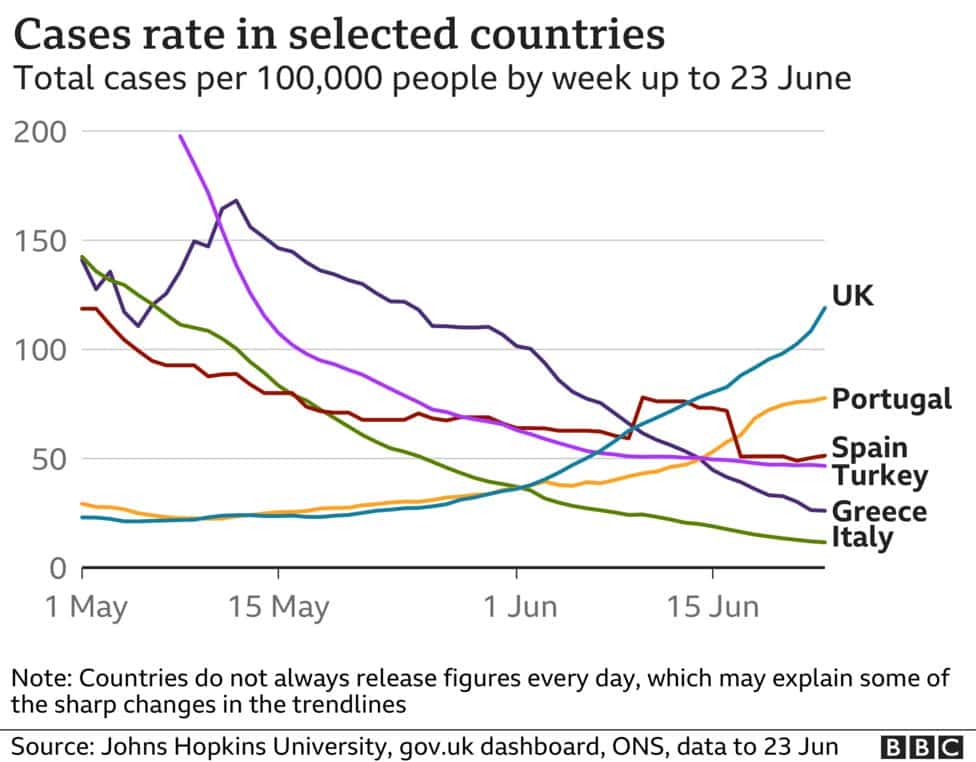 Rates are increasing in the UK as the third wave intensifies. And with 60,000 spectators allowed to attend Wembley, even with precautions, there could be some fear that the disease – particularly the more infectious Delta variant – will spread even faster.
German supporters are being advised not to attend the match, over fears that they could pick up the Delta variant.
"I consider it irresponsible for even vaccinated people to travel to London in this situation," Frank Ulrich Montgomery, the German head of the World Medical Association, said on German TV.
With or without German fans, the danger of a spreader event will be topped up further with crowds in pubs who will gather on Tuesday to watch England vs Germany and may not be able to contain their excitement – and the related breaking of social distance and shouting and singing – that will help to boost the spread.
The Wales vs Denmark game on Saturday could have a similar effect.
But on the plus side, hospitalisations remain low as do deaths, as the majority of the population has now been vaccinated at least once, especially people over the age of 30. More than 60 percent of the population have now been double-jabbed, while about 83 percent have had at least one vaccination.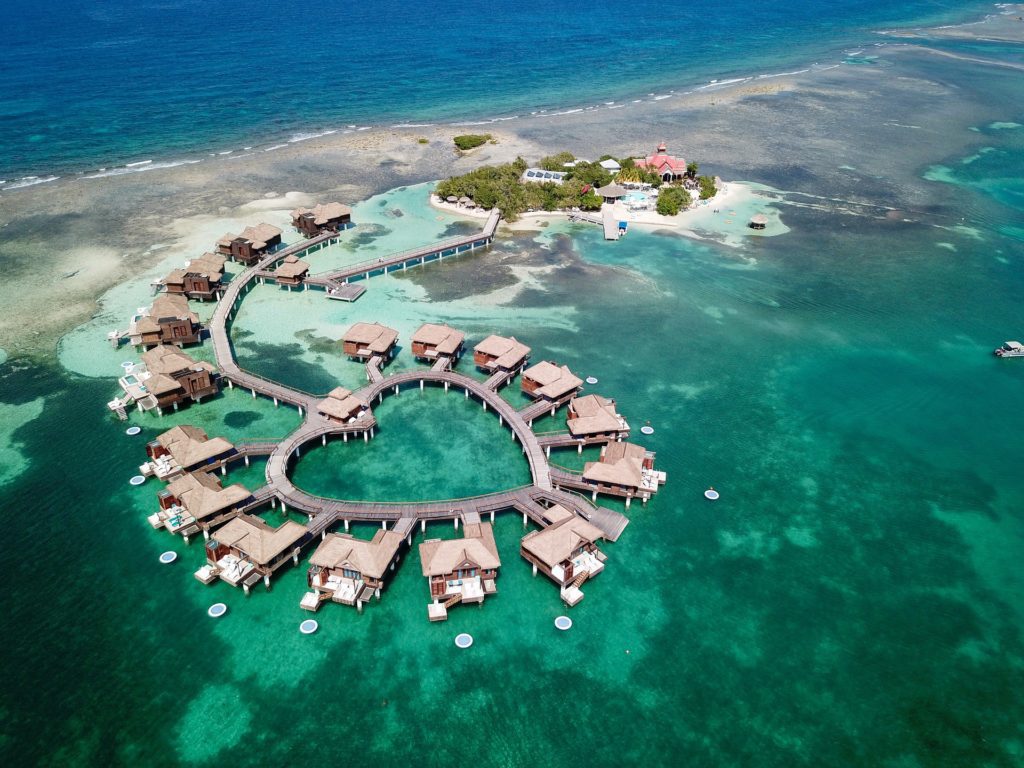 There are currently about 1500 people who are being hospitalised due to Covid-19. And yesterday it was reported that there were 19 deaths – low compared to the second wave, but an increase from the average of 9.4 people per day of the previous week.