You gotta fight for the right to party!
By Ricky Browne
Happy Freedom Day for England – as the country drops the previously established Covid-19 restrictions. No more legal requirements for people to wear masks, and people can return to work in their offices.
But celebrations for a return to normality are subdued if they exist at all, thanks to high rates of infection – almost as high as they were during the second wave in January.
According to a YouGov poll, 60 percent of the population have misgivings over Freedom Day.
"If not now, when?" asked Prime Minister Boris Johnson in a news conference announcing the lifting of restrictions at 5:00 p.m. He didn't look too jolly — rather beaten down and down beat.
EMANCIPATION?
For some, the answer to that question, is when infection rates are under control. The end result is that Freedom Day has the kind of hollow ring to it that Emancipation Day might of had for freed slaves in the British colonies 187 years ago on August 1, 1834.
Yes, slaves who gathered to hear the proclamation in the square at Spanish Town, the then capital of the British colony of Jamaica, and in other capitals across the empire were no doubt ecstatic  that they were now free.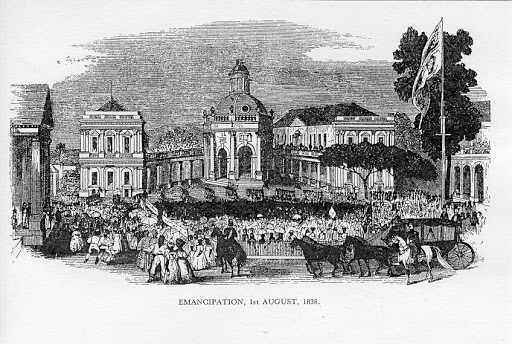 But what sort of freedom was it really, when the slaves would be required to go to work the next day for the same masters on the same plantations that they worked on the day before their emancipation.
The intention was that they would work for eight more years as 'apprentices' continuing to labour just as they had before, except not they might have got some sort of monetary compensation.
But hanging over them was the idea that, he who giveth can taketh away. So what sort of reassurance did they have that they would get their full freedom in eight years – free to start a life on their own outside of the plantation?
In fact, the apprenticeship period was a bit of a failure, and in Jamaica it ended two years earlier than planned with the apprentices getting their full freedom on August 1st, 1838.
But the weariness over how free they really were continued – and continues right up to today, when children are warned, as their summer holidays come to a close, that their "free paper bun". The piece of paper that gave them freedom is no longer valid, and they must return school.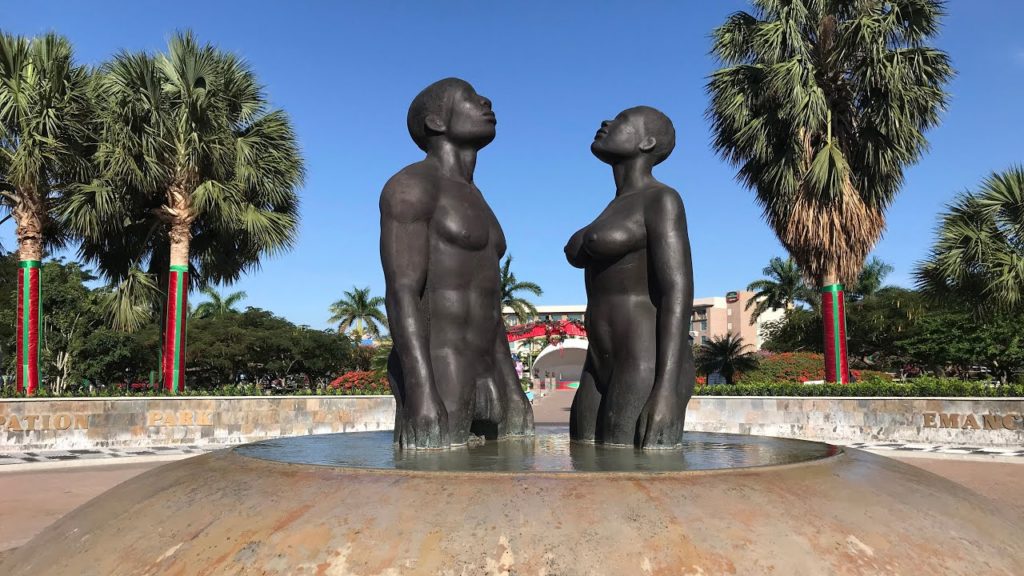 That is the kind of feeling that English people must have today. Yes, in theory they have freedom. But they are still required to wear masks in many of the same places that they had to before – whether it's in shops, the dentist's office (as I discovered for myself today) and in tube and on the trains.
People will still be aware of the disease that is running rampant all around them and all around the world – so only the foolhardy will be living life as they did before the pandemic hit in 2019.
Regular washing of hands, regular use of hand-sanitizer, keeping a distance from others, avoiding crowds especially indoors – that will continue for many. The idea of flyng abroad on holiday will remain a mere idea for many, as the idea of travelling on a plane with breathing humans might be off putting, as will the idea of picking up a new variant abroad.
Those who haven't been vaccinated yet will be fearful of catching the full-blown disease. Many of those who have been vaccinated twice will be preparing for a booster shot in the autumn.
But limited as it is, there are some elements of greater freedom that hadn't existed during much of the last 18 months.
LIMBO PARTY
And some people are gagging for the right to party. "You've got to fight, for the right, to paaarrrrrttttty" sing the Beastie Boys. And it has been a bit of a fight. How many of these people who celebrate in clubs and pubs and the like, dancing and singing and carrying on bad – will later be fighting for their lives, remains to be seen. Hopefully not many.
And by the way … that party is really more akin to a limbo party, with all the kind of back breaking, fire burning excitement
England, by the ending of its restrictions, is leading the world in being one of the first countries to draw a line under this pandemic. Israel tried last month, but had to reintroduce many of the restrictions when the pandemic seemed to be rapidly escalating out of control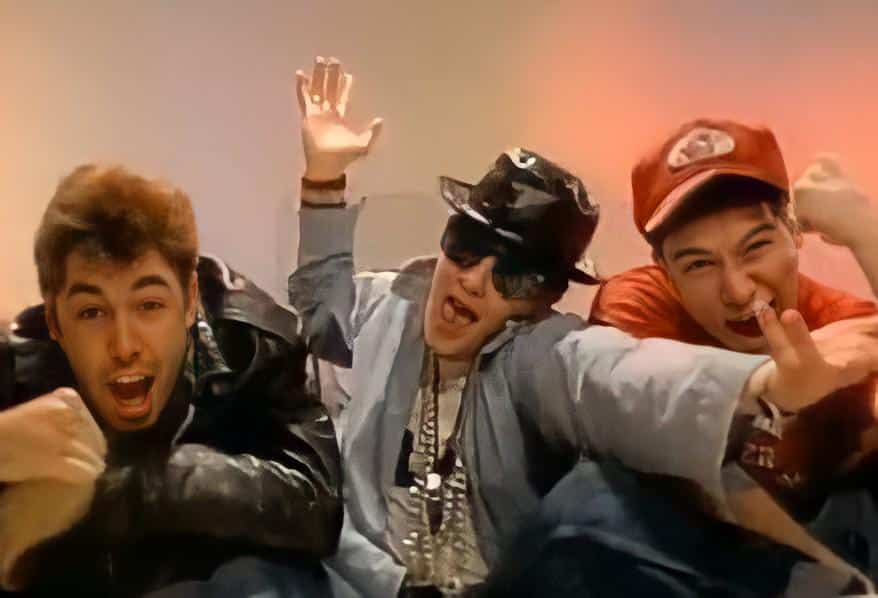 Many countries will be watching how things progress here before making decisions on their respective Freedom Days. England and the United Kingdom in general are way ahead of most of the world when it comes to its rate of vaccination. And that has slowed down the rate of hospitalisation and death, even with the high rate of infection.
Naturally there are many people around who think that the government is mad to drop restrictions now, especially with infection rates of more than 48,000 people per day. But this compares to December 26 last year when there were 46,000 cases and about 654 deaths. This time round there were 'only' 25 deaths – or a weekly day average of 40 deaths.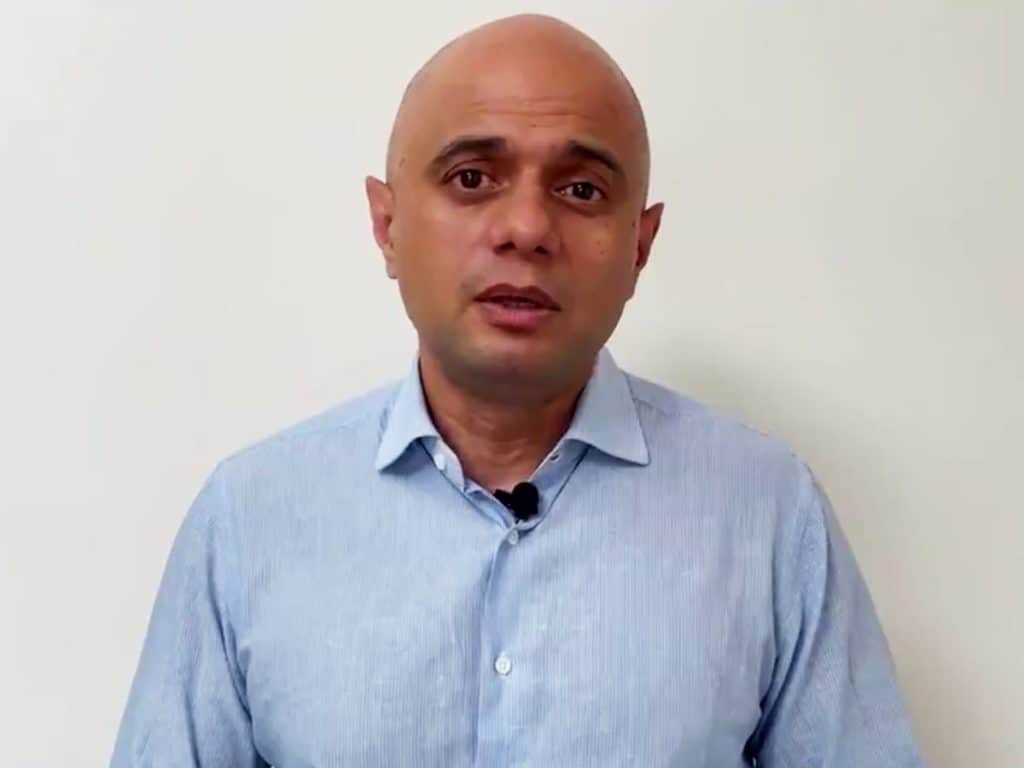 That death rate could double though, as the Health Secretary, Sajid Javid reassured that rates could easily co up to 100,000 per day.
Javid might not have thought that he would be one of them. But unfortunately for him, he caught the disease despite his two vaccinations – and is currently in quarantine. And Prime Minister Boris Johnson and Chancellor of the Exchequer Rishi Sunak had to go into self-isolation as they had been in contact with Javid.
So no Freedom Day for the them, at least not today.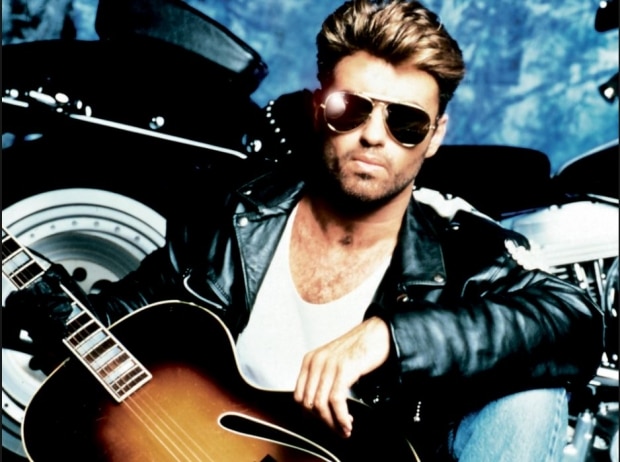 But the argument is that if England waits longer, the rate of infection may be even higher, as people will be in closer proximity to each other when the weather is cooler, and school will be back in session. And you'll have the problem of the flu season. Combined the effect on the NHS could be overwhelming. So better to do it now in the summer, and hope for the best. Otherwise you may need to wait for another year – by which point the mental health of many people will be in complete tatters.
Meanwhile, Labour is trying to hedge their bets, trying to welcome Freedom Day but criticise it – without really making clear how they would have done it differently. They will probably save their criticisms when and if infection rates, hospitalisation rates and especially death rates increase.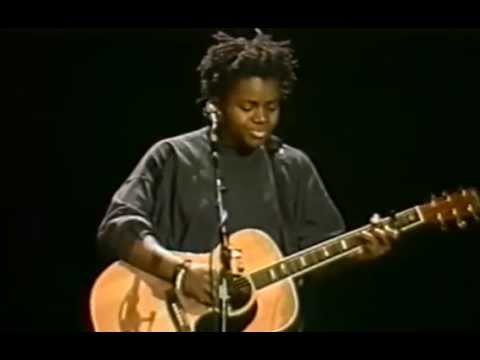 The government has already said that its no big deal if infection rates increase to 100,000 per day – because of the effectiveness of the vaccination programme. But some scientists have warned that its crazy to remove the brakes right now, and that infection rates could increase to 200,000 a day.
But if hospitalised rates remain low, the government may end up being applauded for opening the economy.
With death rates averaging about 42 per day at the moment – it would appear that that is an acceptable rate to the majority of the population. But if that should increase to an unacceptable level – especially if a new and hard-to-control variant comes about – the government could be forced to reintroduce restrictions, bringing an end to this period of freedom.