By Ricky Browne
Cryptocurrencies in general, and Bitcoin in particular, made a step towards greater acceptance yesterday, when El Salvador became the first country in the world to declare it legal tender.
The Legislative Assembly in El Salvador approved the law, just days after El Salvador President Nayib Bukele announced the proposal at a Bitcoin conference in Miami.
El Salvador, which doesn't have its own currency, uses the US dollar, so may be more open to the idea than other countries that have their own currency with their own central bank.
Under the new law, Bitcoin will have the same legitimacy as the US dollar, and can be accepted anywhere for payment – at least where the technology allows.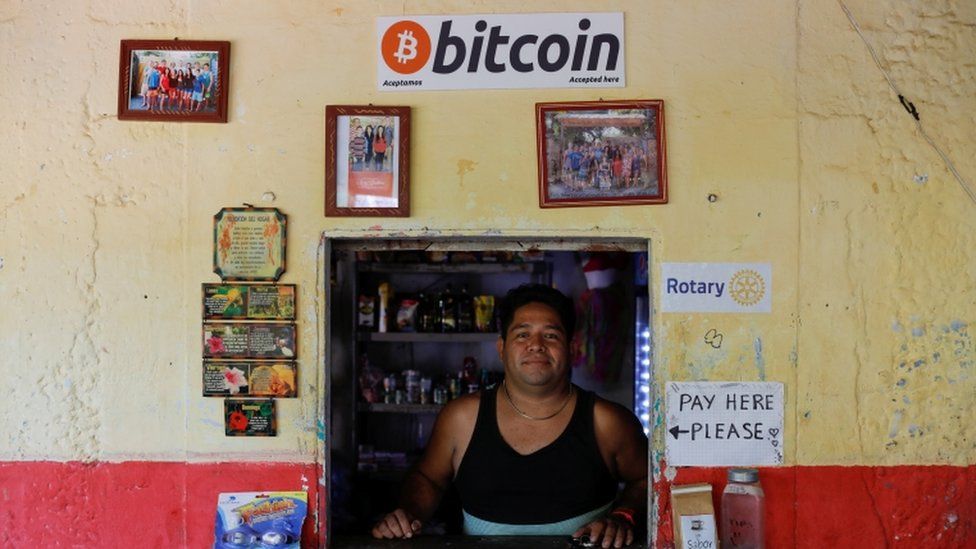 "Every restaurant, every barber shop, every bank … everything can be paid in US dollars or Bitcoin and nobody can refuse payment" Bukele was reported as saying by AP. Bukele is 39 years old and a popularity rating that is said to be about 90 percent.
"It will bring financial inclusion, investment, tourism, innovation and economic development for our country," Bukele said in a tweet.
Benefits may go beyond that, as it is believed by some that the decision will make it easier and cheaper for El Salvador's two million citizens abroad to send back remittances. The Central American country of 6.5 million people depends heavily on remittances for its economy.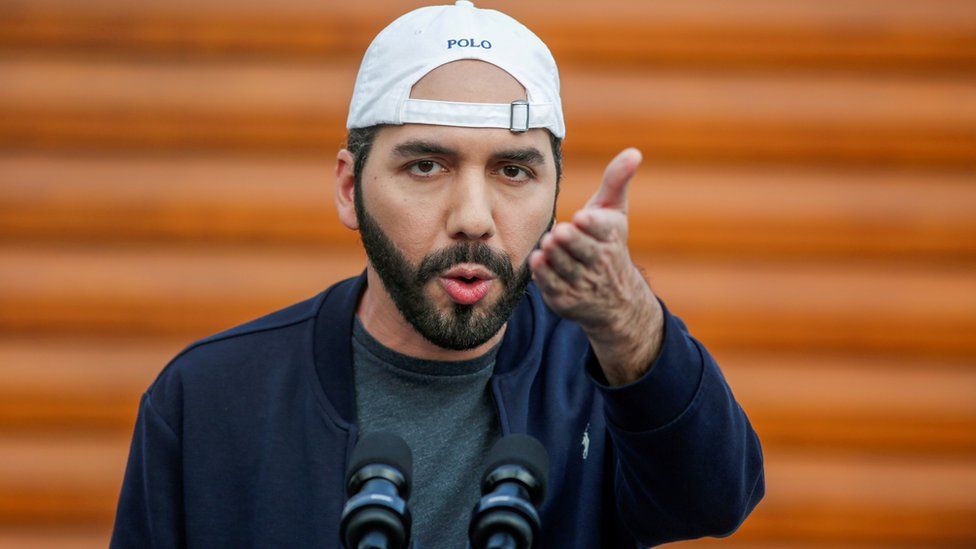 The law is to take effect 90 days after it has been gazetted or officially published.
Bitcoin increased in value by 13 percent on the news, to trade at more than US$36,000 – still some way off its peak of more than US$60,000 earlier in the year.
WHAT IS A CRYPTOCURRENCY?
Cryptocurrencies are basically digital currencies using block chain technology  that are decentralised and do not belong to a central bank or have a single administrator.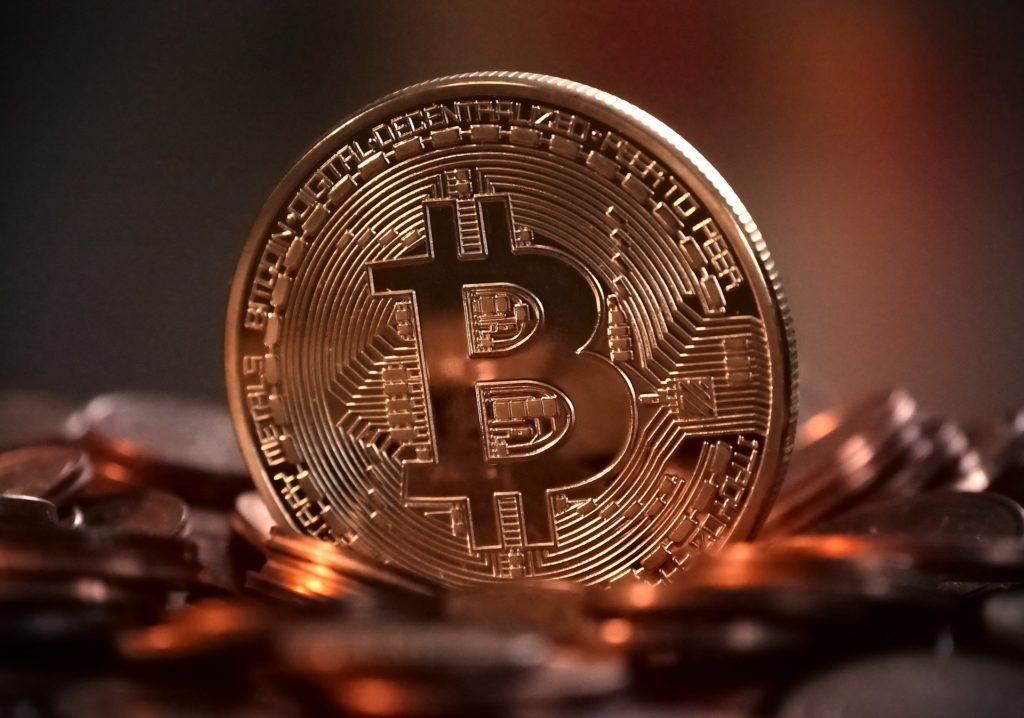 Bitcoin is the original cryptocurrency, having started in 2009. The currency has attracted investors who have helped to drive up the value of a single Bitcoin by phenomenal rates from just US$0.30 for a single bitcoin in 2011 up to as much as US$19,783.06 in December 2017.
But it hasn't been steady growth, and prices have fluctuated widely to say the least – though fortunes have been made (and some lost) by many investors.
In March this year the price of a Bitcoin increased by US$5,000 in an hour after Elon Musk tweeted that Tesla would accept the currency. A Bitcoin increased in value to US$37,299 and then even further to US$44,141 in February.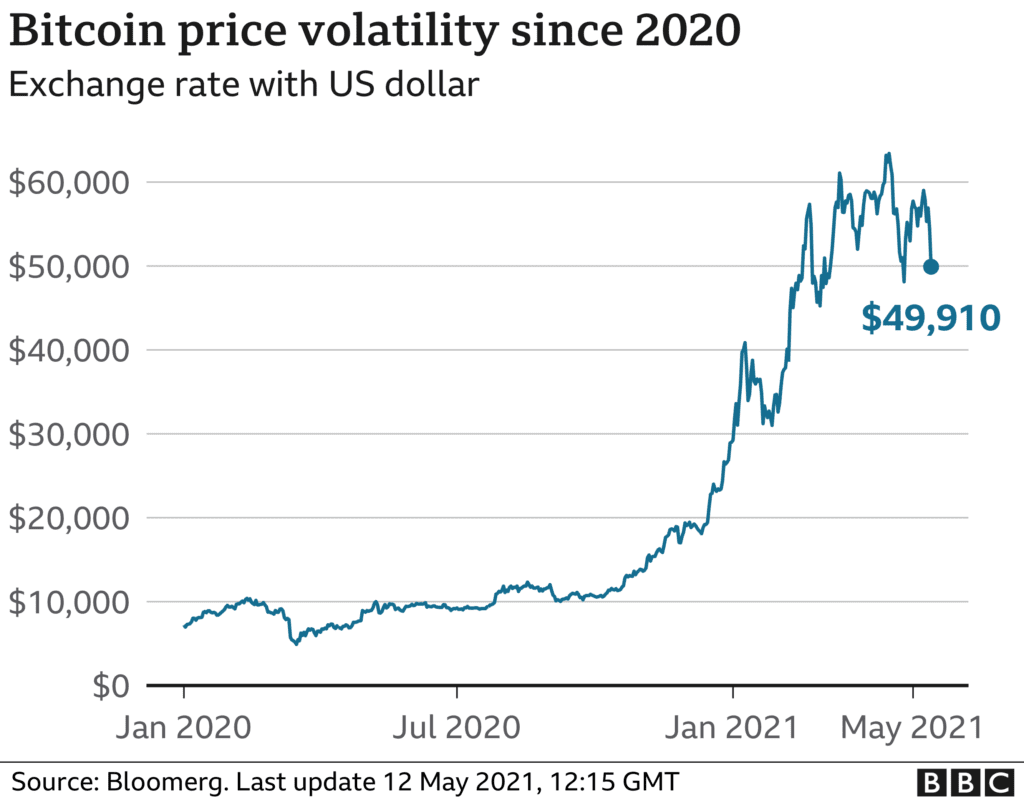 But in May Musk backtracked and said Tesla would no longer accept the currency, due to concerns over its carbon footprint which is driven by using large amounts of electricity for the computer processing power that backs it up. Bitcoin immediately plunged by 10 percent in value.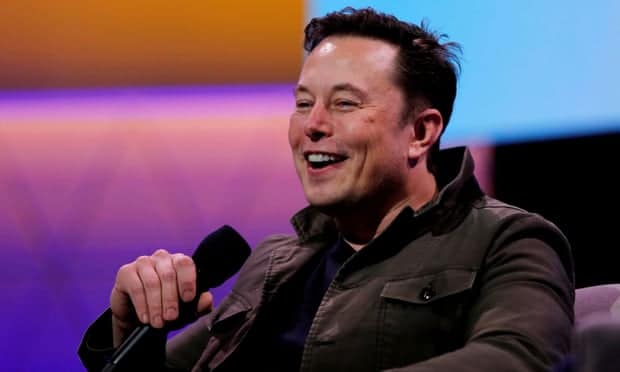 While El Salvador has legalised Bitcoin, many other countries have out-right banned it. They are reported to include: Algeria, Bolivia, Egypt, Iraq, Morocco, Nepal, Pakistan, Vietnam, and the United Arab Emirates. There is also reported to be an "implicit ban" in about 15 other countries, which include Bahrain, Bangladesh, China, Colombia, the Dominican Republic, Indonesia, Kuwait, Lesotho, Lithuania, Macau, Oman, Qatar, Saudi Arabia and the Republic of China (Taiwan).
Other countries such as Venezuela and the Bahamas have introduced digital currencies – but not Bitcoin.
THE LAW
The new law in el Salvador states:  "The purpose of this law is to regulate bitcoin as unrestricted legal tender with liberating power, unlimited in any transaction, and to any title that public or private natural or legal persons require carrying out," according to a report on Bitcoin.com.
The law got 62 out of 84 votes, when it was passed late on Tuesday night.
As a potential sweetener to the law, any Bitcoin trader who owns three or more coins can qualify for permanent residency in  El Salvador. Though with one of the highest murder rates in the world, its unlikely that many people will take up that part of the offer.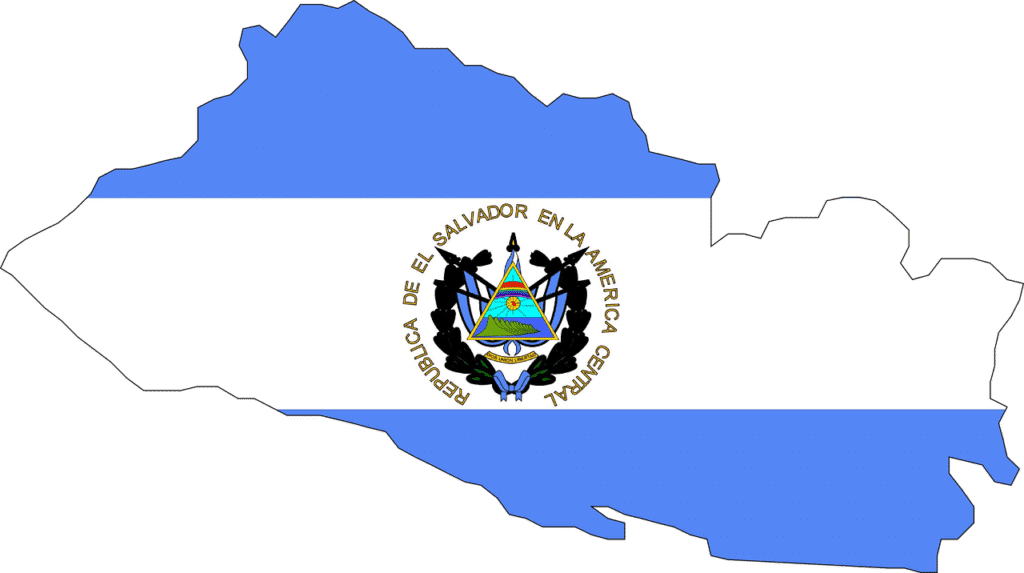 WHERE NEXT?
Ecuador, which also has the US dollar as its currency, has signalled that it may soon follow El Salvador. After that, it is possible that other countries which have the US dollar as their legal currency could also venture down this road. That would include countries like Panama, Zimbabwe and Timor-Leste. Cuba, which has fixed its peso to the US dollar, could be another possibility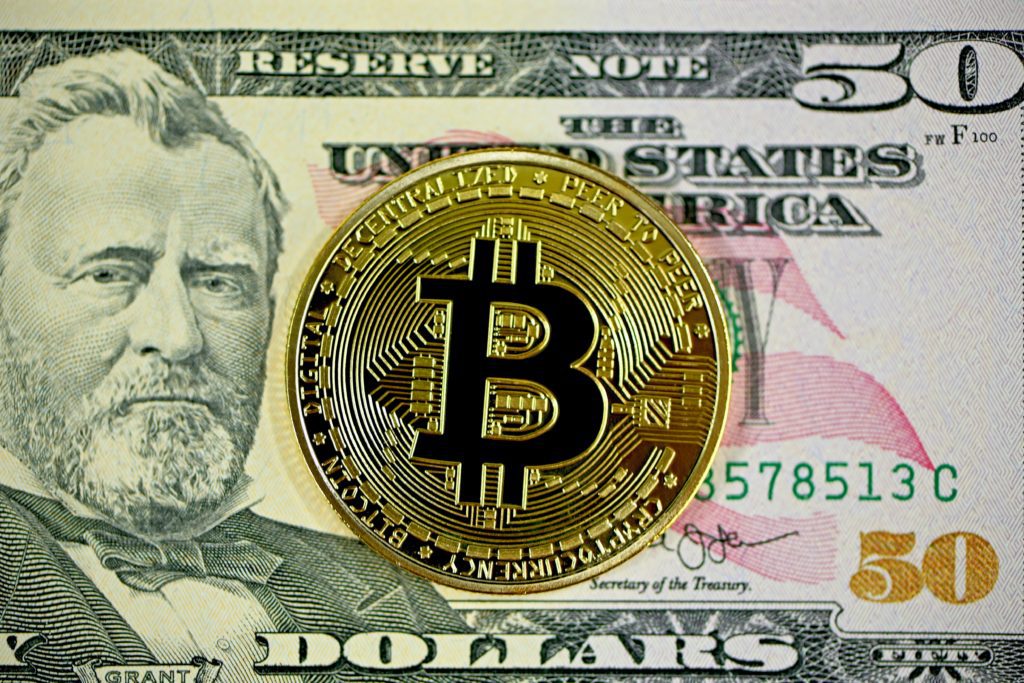 Other countries that are being mentioned as likely to make Bitcoin legal tender include: Paraguay, Mexico, Venezuela, Brazil, Nicaragua, Argentina and Malta.
If a few of these countries do make the change, it could be just a mater of time that Bitcoin becomes a widespread legal tender radically upending the role that national currencies have played up to this point. A game changer.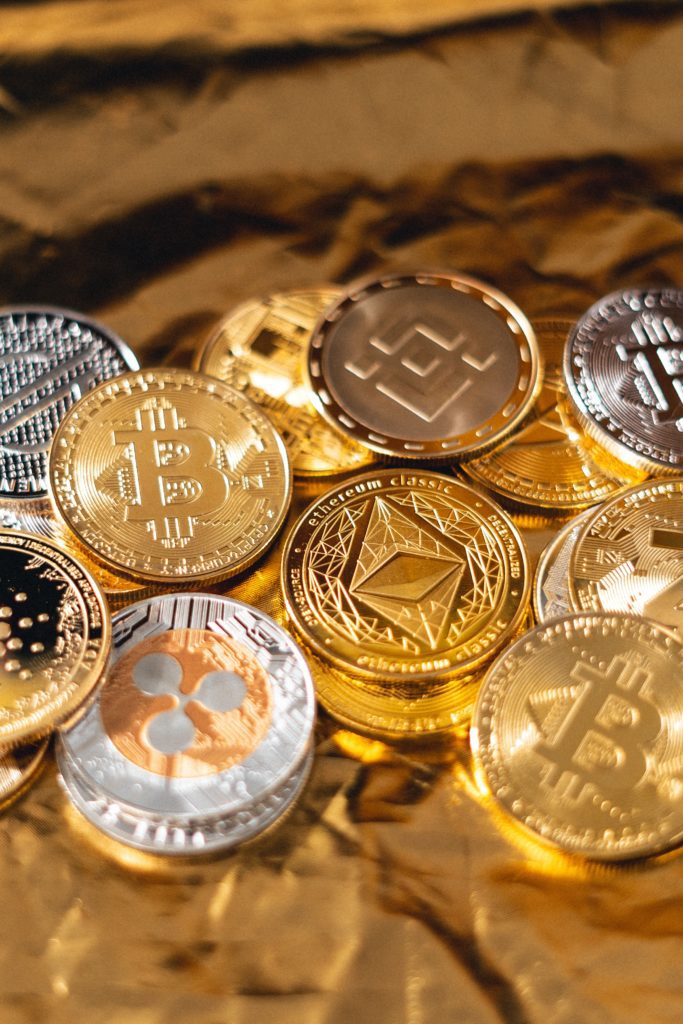 It could be that other cryptocurrencies will also become widely-accepted legal tender as well, which might bring even more volatility to the global cryptocurrency market, as some currencies claim a larger slice of the growing market.
But it appears that Bitcoin is well placed to continue to grow in value, and could soon return to the US$60,000 peak it reached earlier in this year – but with a lot more up and down movements on the way.