Travel industry gets shot in the arm
By Ricky Browne
As the UK sets about some return to normality, even as the pandemic rages around the globe, it was announced that England would be scrapping the traffic light system used for overseas travel.
"I'll set out measures to simplify international travel later today in order to reduce costs, take advantage of higher levels of vaccination, and keep us all safe," Transport Secretary tweeted on Friday afternoon.
An official statement was expected for later in the day.
And so said, so done. From October 4, lateral flow tests will not be needed prior to travel, and from the end of October PCR tests will no longer be needed on return. The whole traffic light system has been scrapped, with countries now either being on or red listed for travel.
At just before 5:00 pm, Shapps tweeted on the new system.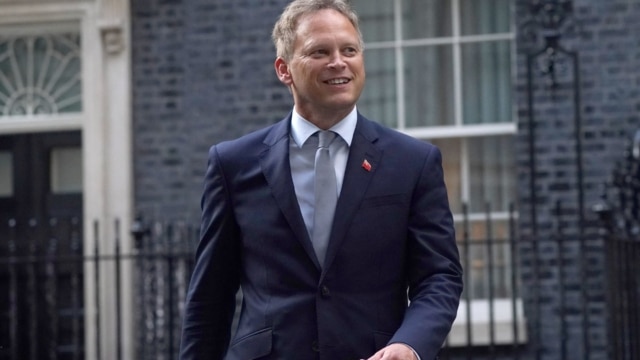 "TRAVEL UPDATE: we're making testing easier for travel From Mon 4 Oct, if you're fully vax you won't need a pre-departure test before arrival into England from a non-red country and from later in Oct, will be able to replace the day 2 PCR test with a cheaper lateral flow," he tweeted.
"In addition, EIGHT countries and territories will come off the red list from Weds 22 Sept at 4am, incl. TURKEY, PAKISTAN and MALDIVES," he added.
Egypt ,Oman, Bangladesh and Kenya are also off the red list.
"We'll also be introducing a new simplified system for international travel from Mon 4 Oct replacing the current approach with a single red list and simplified measures for the rest of the world – striking the right balance to manage the public health risk as No.1 priority," he said in a third tweet.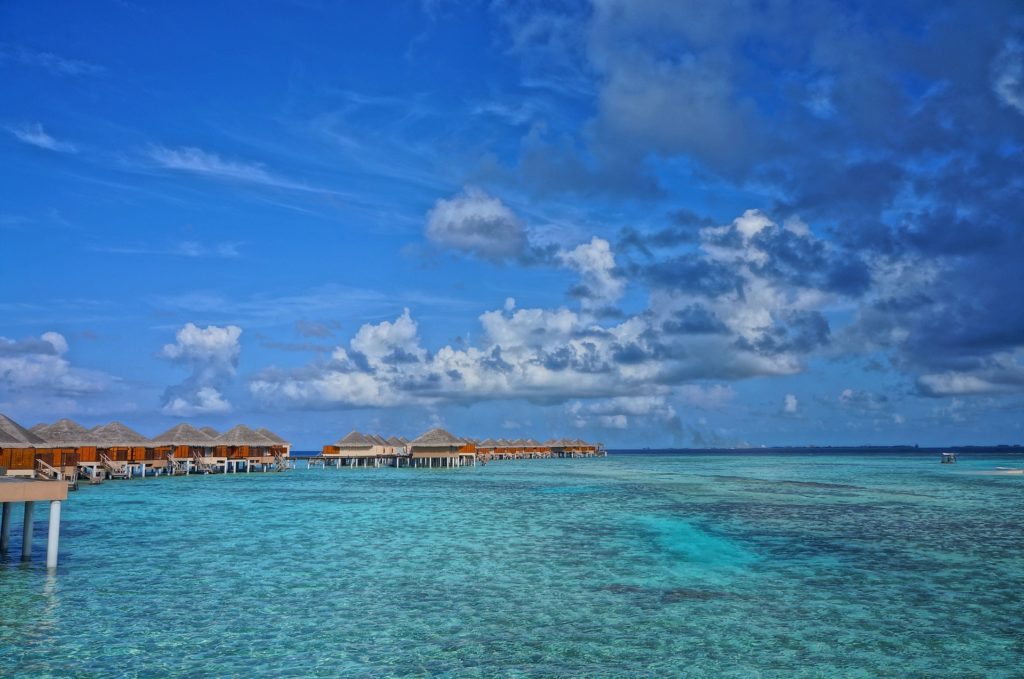 The new system will make travel possible for the half-term period coming up.
Under the traffic light system, countries were put on either a red, amber or green light. Red and green were simple enough to understand – there were major restrictions on travel to red listed travel, while tourists could travel freely to green listed country – though costly Covid PCR tests were still necessary. The tests could add about £100 to the cost of travel.
Amber was a little harder to understand – but meant that you could go, though they could change to red without notice, causing problems and much higher expenses for travellers. There were also more requirements for non-vaccinated travellers, who had to self-isolate for 10 days on their return.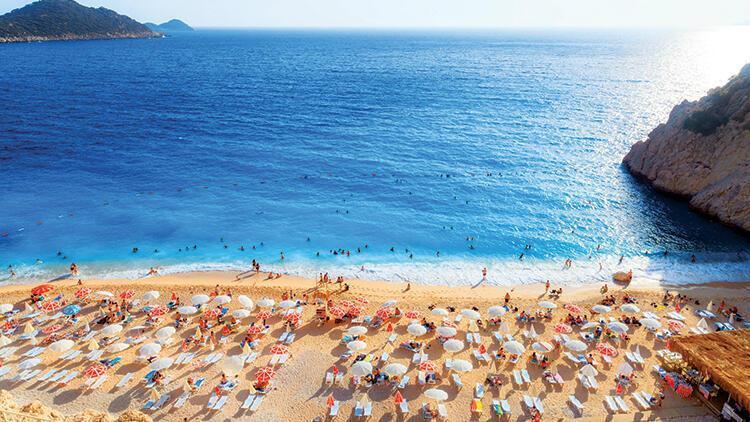 While there were about 43 countries on the green list, there were some 62 countries on the red list – including some popular tourism destinations such as Cuba, Turkey and Mexico.
More than double that amount were on the amber list, including major destinations like Jamaica, the United States, Spain and France.
It was expected that several countries on both the amber and red lists would now get the green light for travel.
But views were divided on whether travel should be made easier, especially for non-vaccinated people, and going for less costly but less effective Covid tests.
Shapp's short statement got more than 1000 responses and
"Please can we get in line with the rest of Europe. Hotel quarantine is making zero difference and wrecking people's lives. Let us quarantine at home, let me attend my Father's funeral in Jamaica. Restrictions already robbed me of his last two years…." tweeted Natters.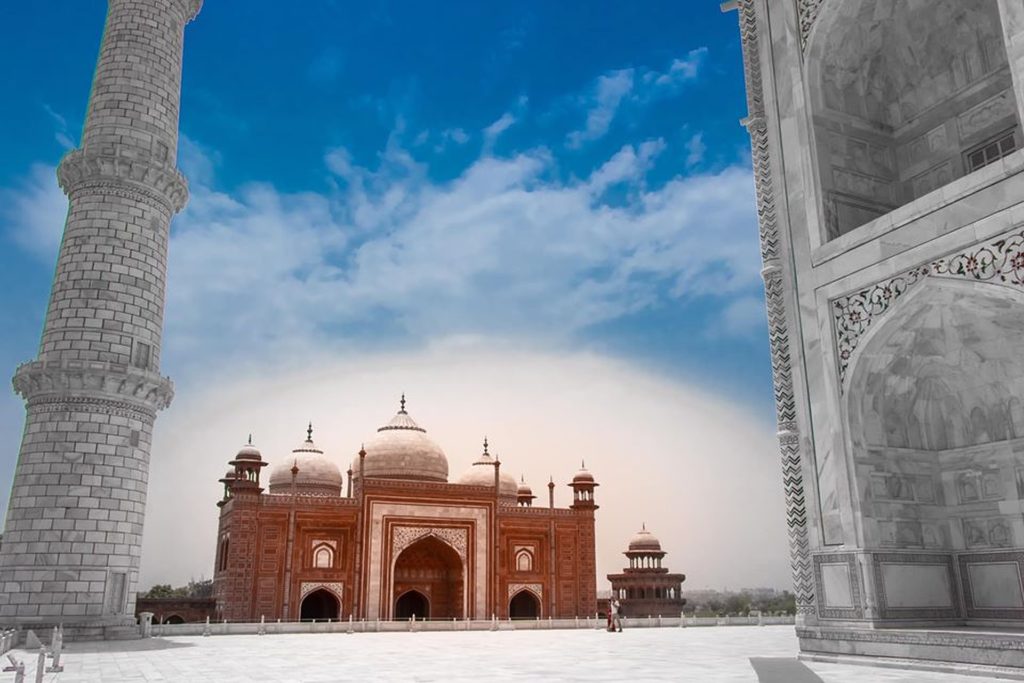 Others were not in favour of any relaxing of the restrictions.
"Question – If vaccinated people can still catch, carry & transmit covid – why are they given special treatment? Surely everyone should still be tested IF stopping the spread is your stated aim?" tweeted Andrew Hart.
"Can still catch and spread when double jabbed. A lot of my friends who are double jabbed have all caught it recently and they have been rough with it. So how is double jabbed better than negative tests? You could have it and spread it jabbed or not," tweeted Anthony Mcloughlin.
Many people were waiting anxiously for the news, many wanting to find out if they could visit their relatives in red-listed countries.
"Jesus, Grant…. Is not rocket science……can't you just tell us now ?? It's like Christmas Eve….. without the presents obviously……and the big man…. And the pudding," tweeted Scott Jones.
"You are playing with peoples lives! This is not about holidays, this is about family I haven't seen for nearly 2years! Sending tweets when you know we are all hanging on for an update, it's cruel and heartless!" tweeted Nicky Cengiz.
Overseas travel from the UK has completely tanked during this pandemic.
"UK residents made 774,000 visits abroad by air in Quarter 1 (Jan to Mar) 2021, 94% fewer than the same quarter in 2020. The largest number of visits was made to Europe (396,000), but they still saw a fall of 95%," according to the Office of National Statistics (ONS).
And few of those who did travel abroad were on a holiday.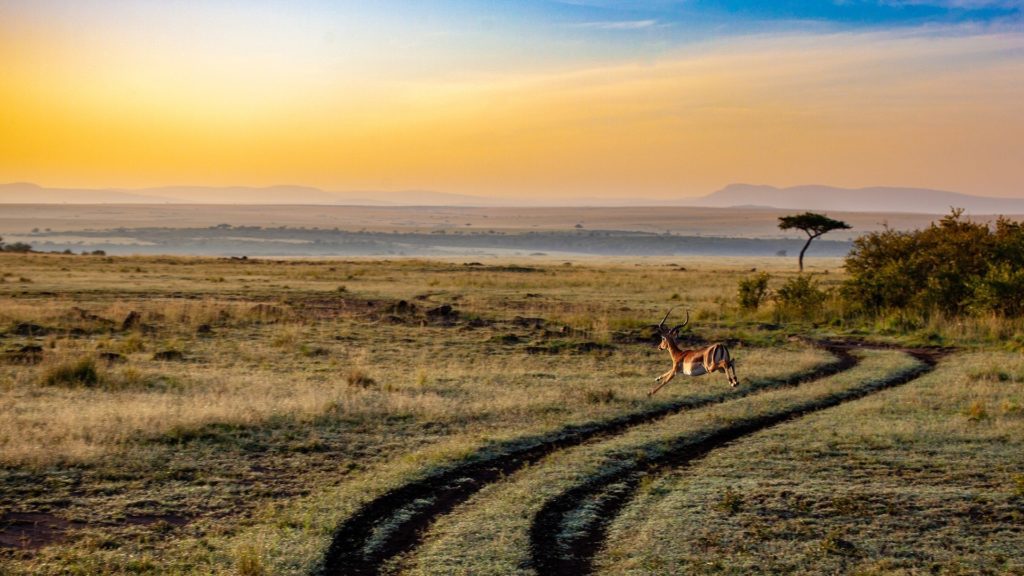 "Holidays were the least likely reason for UK residents' visits abroad. In Quarter 1 2021, there were just 49,000 holidays. Visits to friends or relatives were the most common reason for travelling accounting for 76% of all visits (587,000)," the ONS said.
As a result, holiday spending fell by a tremendous amount as well.
"UK residents spent £817 million during visits abroad in Quarter 1 2021, this was a decrease of 90% when compared with the same period in 2020," the ONS said.
As a result, airlines have been hard hit. With two summers now being hit by the pandemic, the relaxation of the traffic light system could be a welcome reprieve – but it could be too little too late, coming now in term time.