Could Partygate bring down the Prime Minister?
By Ricky Browne
It seems that all that happens in Downing St is parties – eight or nine at the latest count. Do they ever find the time to do any actual work?
The latest party to be exposed happened on May 20 in 2020. Some 100 people were invited to a BYOB party in the garden of 10 Downing St, we are told – giving the impression that 100 people from all over were enjoying each other's company while the rest of the nation was under strict Covid lockdown rules.
In fact, about 70 people didn't turn up. So the party was about 30 people. And the guests were all, perhaps, workers from Number 10.
Unfortunately, two of those people are reported to have been Prime Minister Boris Johnson and his wife (well actually they weren't married until a year later).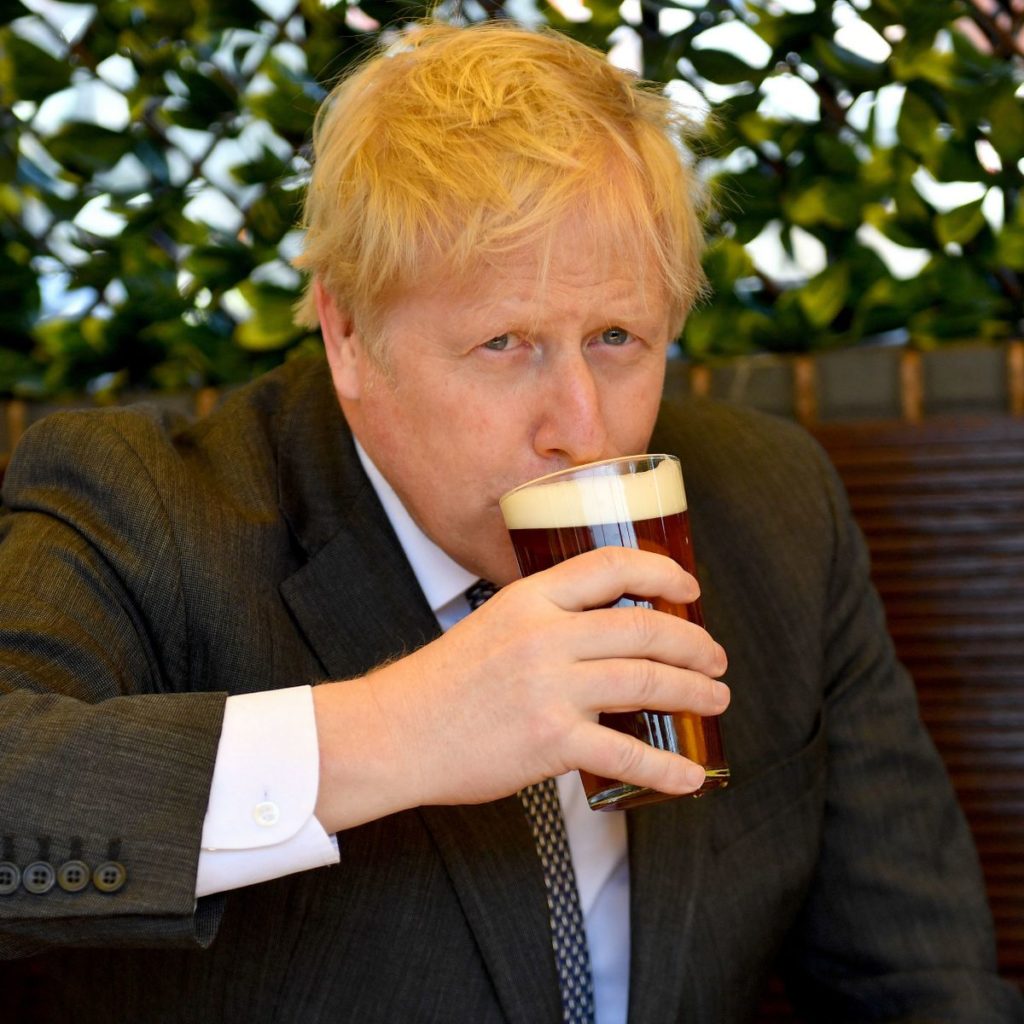 This is political gold, not just for the opposition, but for Boris-haters within the Conservative party – of which it seems there are quite a few.
There has been a multitude of people condemning this latest reveal. Key among them is Leader of the Opposition Keir Starmer, who himself is battling his second bout of Covid.
"Boris Johnson, your deflections and distractions are absurd. Not only did you know about the parties in Downing Street, you attended them. Stop lying to the British public. It's time to finally come clean," Starmer said.
His tweet was liked by more than 20,000 people.
Could it be that Starmer is a bit of a hypocrite?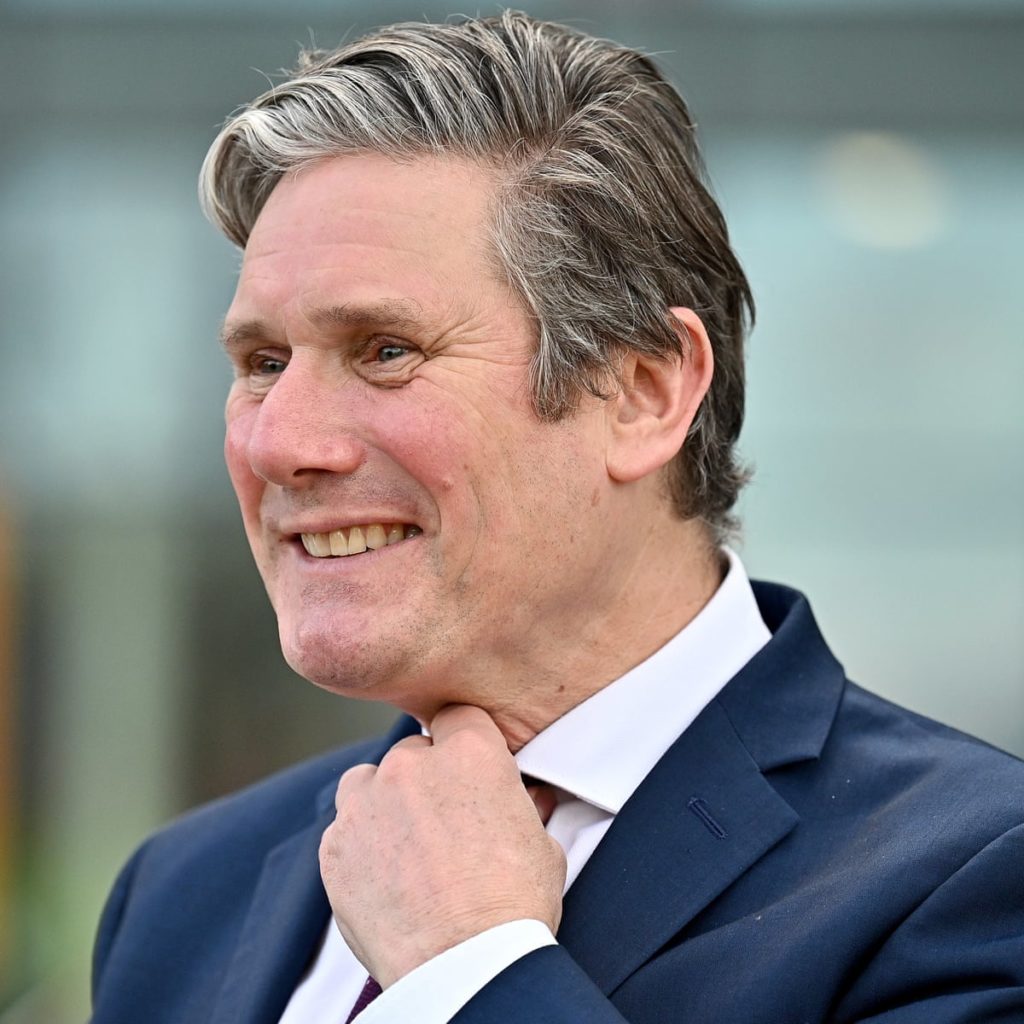 Starmer's comments got more than 1,000 comments, but at the top of the list was one from a person called Mike @mike91, who stated: "you were filmed at an indoor party in May 2020 though". With that he posted a video which seems to show Starmer at a party indoors, drinking from a bottle of beer.
Some said that the time the video was taken it was allowed for Starmer to be at such a gathering. But there could be problems ahead for Starmer if it turns out that he too attended a party during lockdown – even if the one in the video clip was fine.
Meanwhile, Starmer has steered clear of demanding Johnson's resignation – calling only for him to "come clean". This could be a matter of CYA, protecting himself form similar calls if it is later revealed that he was at a party or parties during lockdown. Or it could be a political calculation where he has determined that it is better for him to face Johnson in the next election than a comparatively clean Rishi Sunak or Liz Truss.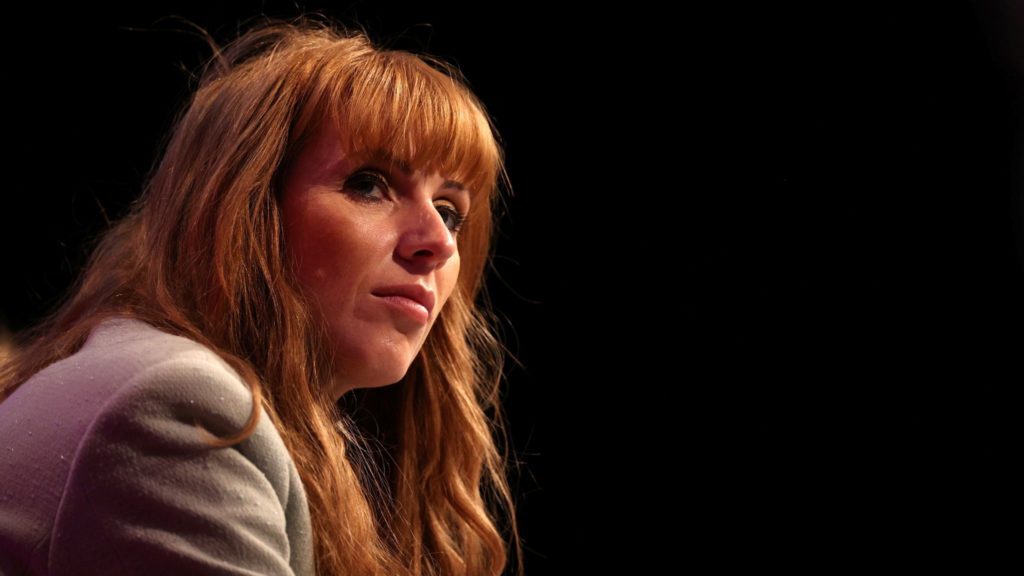 Johnson was not in Parliament today, and therefore avoided hard questioning from Angela Rayner – standing in for Starmer who once again had to stay clear of Parliament.
She also let it rip on Twitter, saying about Johnson: "He is literally laughing at us whilst he lies through his teeth."
But like Starmer she too stopped short of calling for his resignation. "Enough now Boris Johnson. Come clean and tell us the truth," she tweeted.
The BBC is having a field day though, leading all its TV news broadcasts with the story, yet again – and trying to show in the process that it not strictly a PIP (Party In Power) supporter, as it has been accused of in the past. In the process, it might also be giving support to the argument that it is strictly an anti-Conservative media house.
But could holding a party during lockdown at the Prime Minister's office and residence be enough reason for resignation?
On the face of it, it would seem ridiculous for a Prime Minister to resign just because he attended a party in such circumstances – especially if it turns out that to hold a party at 10 Downing St during a national lockdown is not actually against the law.
On the other hand there is the case of Jamaica, which is believed to have a much higher tolerance for corruption than the UK.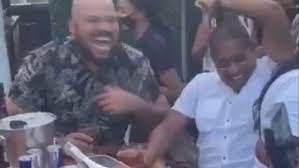 Last year, the young and admired Minister for Agriculture, Floyd Green, was videotaped at a small party in an outside setting during a national lockdown.
The response was swift, and the Minister had to resign – something that is quite unheard of in Jamaican politics – due to an overwhelming public outcry.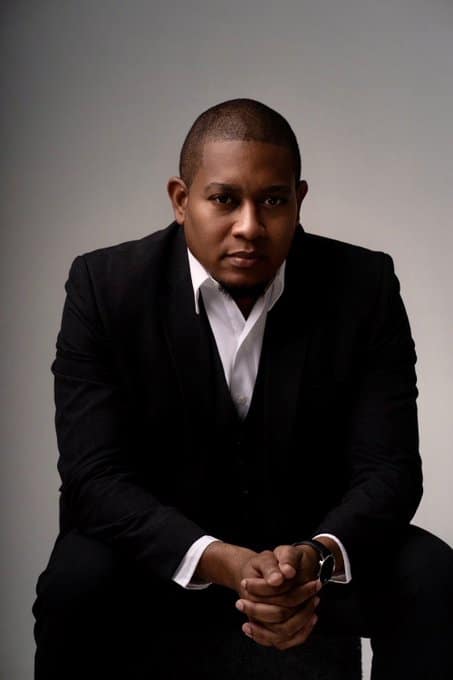 The Minister is now without a portfolio and working out of the Prime Minister's office, biding his time until he can be brought back into the fold.
So, if that could be the result in Jamaica – could Boris Johnson have to follow suit?
Probably not. In this case, the Prime Minister is unlikely to resign and will try to ride this out. A party of 30 people doesn't seem enough reason to remove a Prime Minister from power – and even the Opposition leader and his deputy seem to think that.
But, there does seem to be a wave of disapproval from within the Conservative Party itself, and that is where the real danger lies for Johnson. The Conservatives have proven themselves quite capable of removing their own Prime Ministers from power.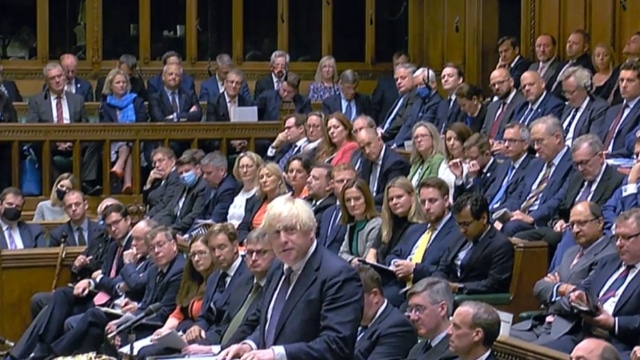 Johnson may have to find a way of getting his MPs on side. But he is restricted in his options, given the effect of the Covid virus on the economy and purse strings.
What it could mean is an escalation of moving towards normality, removing existing restrictions and preventing the introduction of new ones.
That in itself might not be enough. So he may need to detract attention from this continued drip, drip, drip on parties by finding a new story of greater importance. That could be connected to Northern Ireland, or refugees crossing the Channel, or further afield with the Russia/Ukraine situation or the upcoming Winter Olympics in China, and choosing to withdraw as the US has done, in protest of their treatment of Uighur.
Something must be done and fast to stem this constant leak – another strategy could be to expose hypocrisy from Labour – if such hypocrisy exists. Or creating a diversion with Scotland and its attempt to have another referendum.
The Conservative MPs will need some red meat to take the bad taste of these parties out of their mouths.
Meanwhile, tomorrow's PMQs should be a real doozy, and one that Johnson probably isn't looking forward to. Can he pull a rabbit out of a hat?