Freedom of thought under renewed attack by authoritarian regimes in Russia and China
By Ricky Browne
As non-democratic regimes around the world appear to tighten their grip on extinguishing independent views, the latest victim is Bard College – a liberal arts college in the little village of Annandale-on-Hudson in upstate New York, which offers a semester abroad in St Petersburg.
Russia has blacklisted Bard as an undesirable institution leaving the college which has operated there for some 25 years in a state of shock, and leaving college president Leon Botstein 'heartbroken'.
Admittedly, Bard is often viewed as the most liberal of the liberal arts and sciences colleges in the United States as well as one of the most innovative – promoting independence of thought. It has had this philosophy  for most of its history, since its founding in 1860.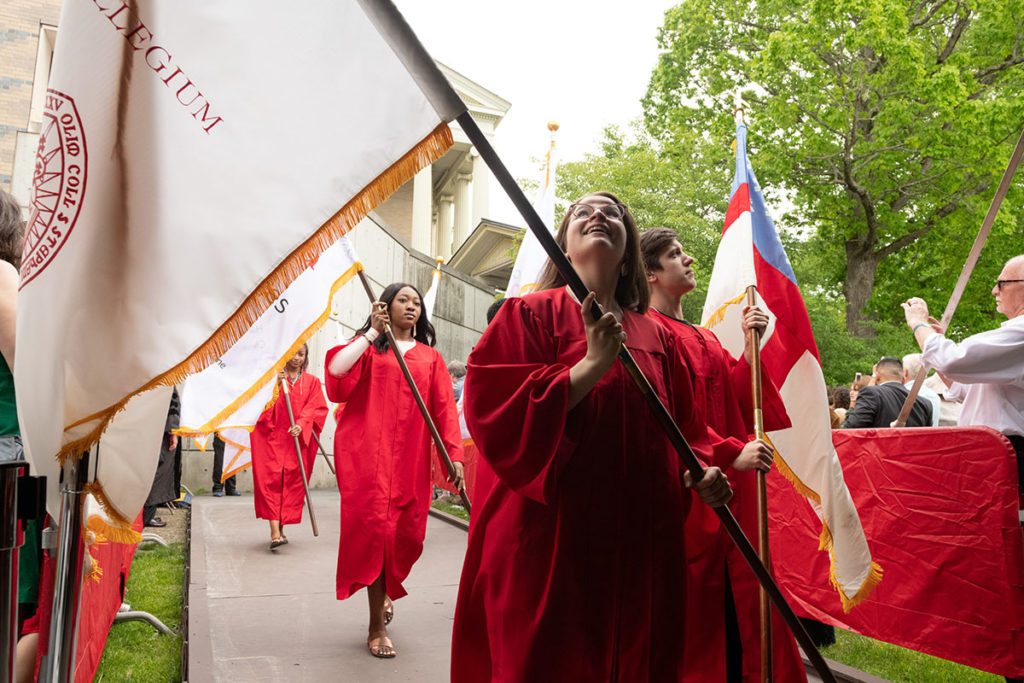 The college currently has just 1,900 undergraduates at its main campus at Annandale – but has been growing its reach via its graduate programmes, early colleges and global affiliates. As a result, total enrolment in the Bard network is now about 6,000 students – still small by American standards. But its name carries much more weight than its size would suggest.
Residents in the nearby towns of Red Hook and Reinbeck may have differing views on Bard and its liberal students – especially for political views that would venture far too left for many people's liking. As such it may have been seen as slightly undesirable by some in its immediate vicinity — in the kind of 'town vs gown' environment seen in places like Oxford and Cambridge.
But now, Russia has taken this feeling to a completely different level and declared Bard to be an "undesirable" organisation.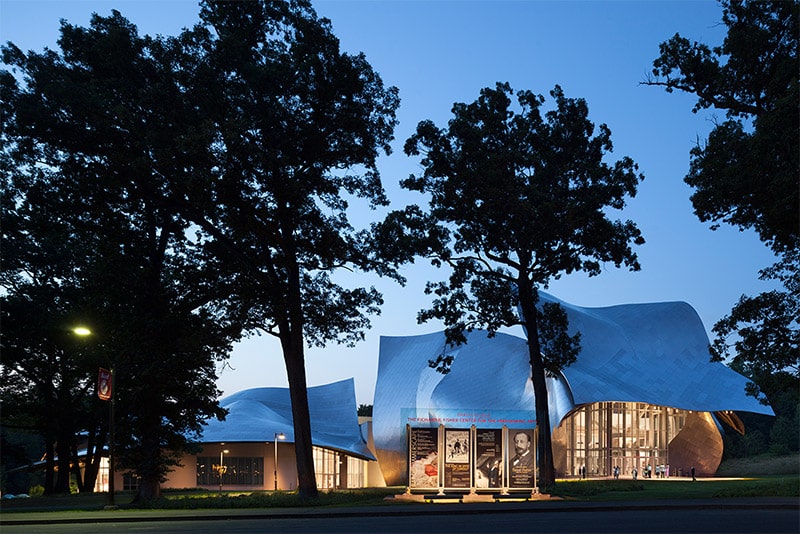 On Monday the Prosecutor General's Office accused Bard of "threatening Russia's constitutional order and security" according to The Moscow Times. Once blacklisted, any organisation deemed 'undesirable' must cease all activities in Russia.
Anyone affiliated with Bard can now face fines or even jail time – up to six years.
What could have brought this about?
SMOLNY
Bard has developed an extensive study abroad programme, where it links up with universities abroad offering integrated programmes in Berlin, Vienna, Bishkek in Kyrgystan, East Jerusalem and in St Petersburg.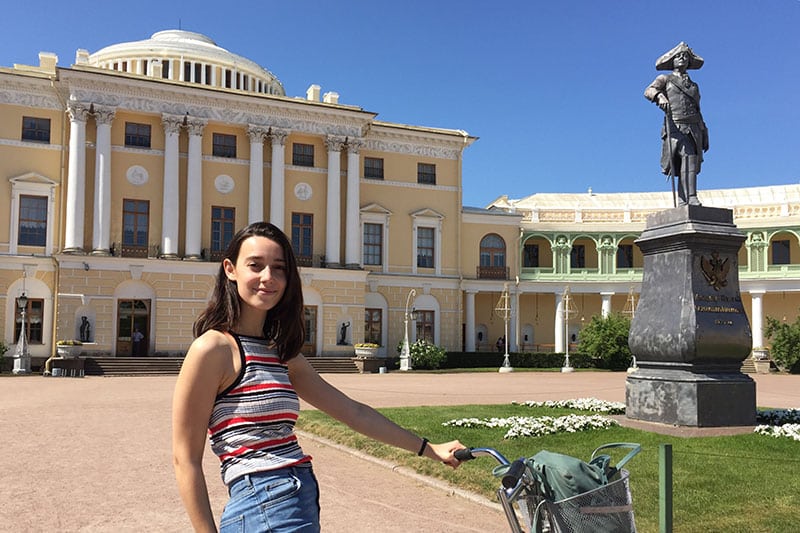 The programme in St Petersburg was with the St Petersburg University at their Smolny College, which is the University's faculty of liberal arts and sciences.
If that reference to liberal arts sounds a lot like Bard, it might be connected to the fact that Bard actually helped to create Smolny with the St. Petersburg State University in 2011, some 14 years after starting their study abroad programme there.
The programme was open for students who had at least two years of college-level Russian language ability – but was currently suspended thanks to Covid-19.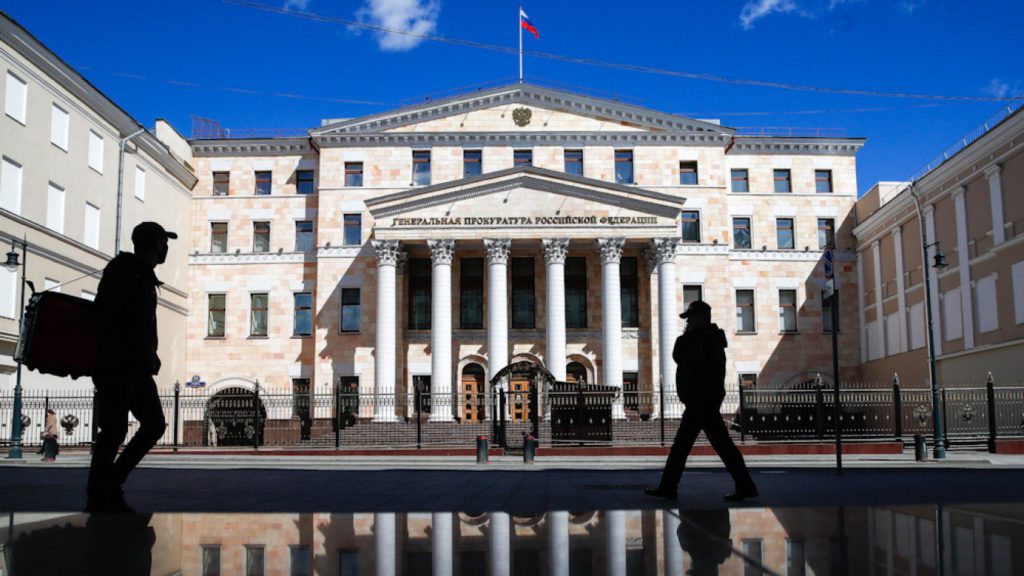 Students were able to choose courses from a wide range of subject areas, including: Art History, Cognitive Studies, Complex Systems, Computer Science and Artificial Intelligence, Economics, Film and Video, History of Civilisations, International Relations, Political Science and Human Rights, Literature, Music and Theatre, Philosophy and Sociology and Anthropology, along with courses related to American Studies, French Studies, Life Sciences, Religion Studies, and Russian, Soviet, and Post-Soviet Studies. That last one could conceivably have been the most problematic for Putin.
There were plans for Smolny College to become a separate university this year.
Overall all, Bard undergraduates study in nearly 50 countries each year. But moving ahead, it would appear that Russia won't be one of them.
REACTION FROM BARD
Bard reacted to the Russian decision earlier today (Wednesday).
In a letter to alumni, President Leon Botstein noted the long and successful relationship that Bard has had with Smolny and said: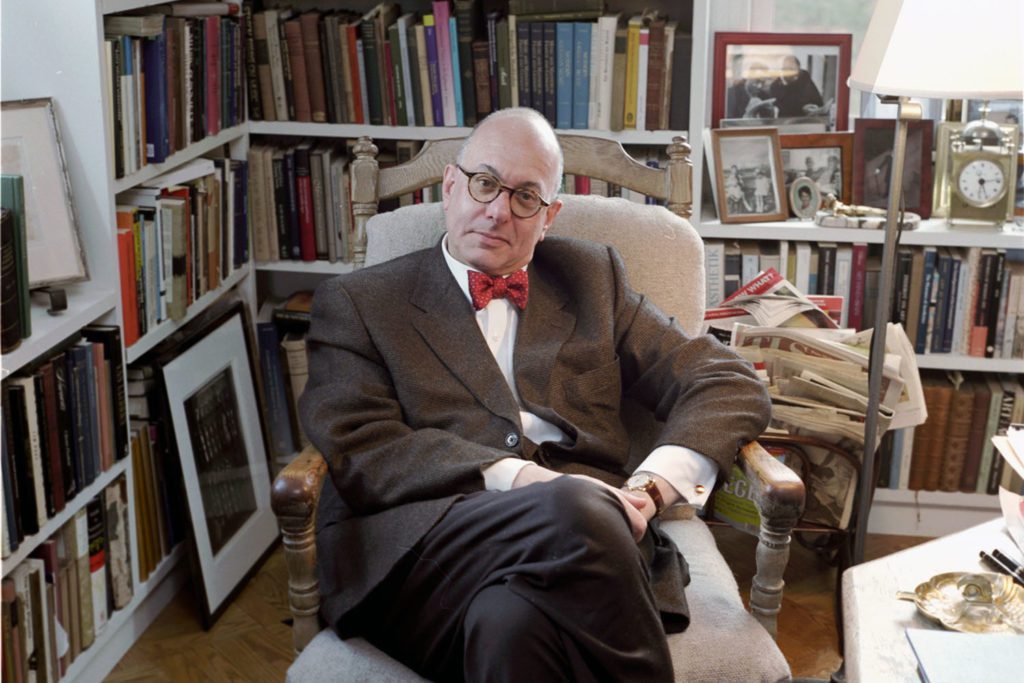 "The partnership between Bard and Smolny is educational and cultural, not political or ideological. It has weathered many challenges in Russian-American relations over the past 25 years and has been identified repeatedly as the most robust US-Russian educational partnership in the post-Soviet era. That such a successful and important educational partnership could fall victim to the politics of the day is a tragedy, first and foremost for Russian and American students who have enjoyed so many rich educational and cultural programs through the partnership over the past quarter century.
"On behalf of Bard College, I would like to offer my heartfelt thanks to the many students, staff and faculty who have made Smolny College such an important and successful educational institution. It is our sincere hope that the Russian Federation will reverse this unwarranted course of action and reinstate Bard's longstanding and productive partnership with Smolny College."
PRISON AND SOROS
Apart from this new designation Bard has made the news at least twice over the last year.
It first made news for College Behind Bars, a highly-rated documentary on its extension into the US jail system. Under its Barad Prison Initiative, the collegehas been offering a quality Bard education to several prisoners serving time – and doing such a good job that they were able to beat a team from Harvard University in a debate. The documentary was shown on British television and on PBS in the US.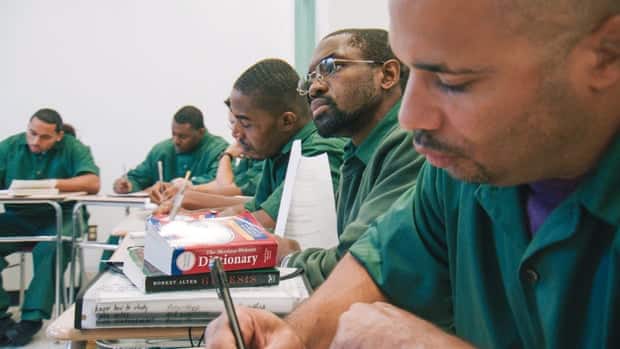 The second time was for getting significant funding from controversial billionaire George Soros – in an endowment deal worth some US$500 million.. It was previously reported that Soros wanted to launch a global university to fight  authotarian governments and climate change via a partnership with Bard and the Central European University – which was created by Soros in Austria.
Allowing such a proposition to have a foothold in St Petersburg is something that probably would ring a few alarm bells in Russia.
At the time of the announcement Bard said: Mr. Soros's visionary support of Bard's role as one of two founding partners of the new Open Society University Network, a global network of educational institutions created with the Central European University in partnership with Mr. Soros's Open Society Foundations, has permitted the College to expand and strengthen the College's pathbreaking network of domestic and international partnerships. 

"Bard has had an outsized impact, setting the standard in liberal arts education in prisons, in high school age students, and in the arts and in its international work," Soros was quoted as saying by Bard.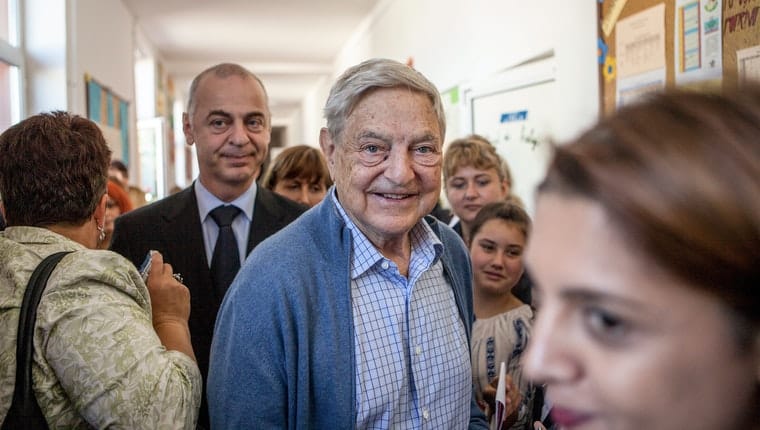 "This is the most historic moment since the college's founding in 1860," said Bard College President Leon Botstein on the Soros endowment. "When this endowment drive is complete, Bard will have a $1 billion endowment, which will ensure its pioneering mission and its academic excellence for the future." Botstein was quoted as saying by Bard, adding, "Bard has played an innovative and progressive role in American education without any historical wealth; it will continue to do so with this new and highly competitive endowment, to ensure equity in financial aid, reform the relationship between higher education and secondary education, promote international education, and defend the arts, the humanities and basic science as the essence of the liberal arts."
NAVALNY
But even without the Soros connection, Bard's concept of freedom of thinking can be at odds with a regime like that of Vladmir Putin, where dissent and dissenters are likely to be quashed – as Russian opposition leader Alexi Navalny can attest.
Navalny narrowly survived an assassination attempt in Russia last year, when he was poisoned with a Novichok nerve agent. This is the same type of military-grade poison that was used on a former Russian spy, Sergei Skirpal and his daughter Yulia, when they were attacked by two Russian men in Salisbury in the UK back in 2018. These chemical weapons were developed in the former Soviet Union during the cold war and are considered more toxic than almost any other type of chemical weapon.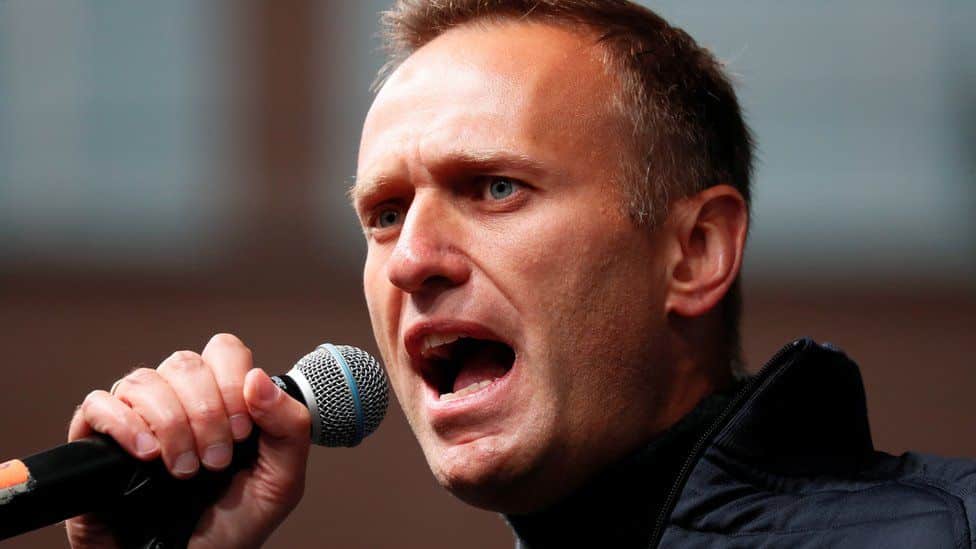 Navalny was successfully transported to Berlin, Germany where he was in a coma. He later recovered, but was locked up and thrown into jail on his return to the country.
When tackled over the issue recently, Putin said that Navalny knew full well that he would be arrested if he returned to Russia, but returned anyway.
CRIMEA
Also in the news today was a story that a British war ship in the Black Sea was not fired upon by the Russians.
That basically means that a British war ship in the Black Sea was fired upon by the Russians, but they are trying to keep the situation calm. It is a demonstration of the lengths that Russia will go to as it projects an image of strength.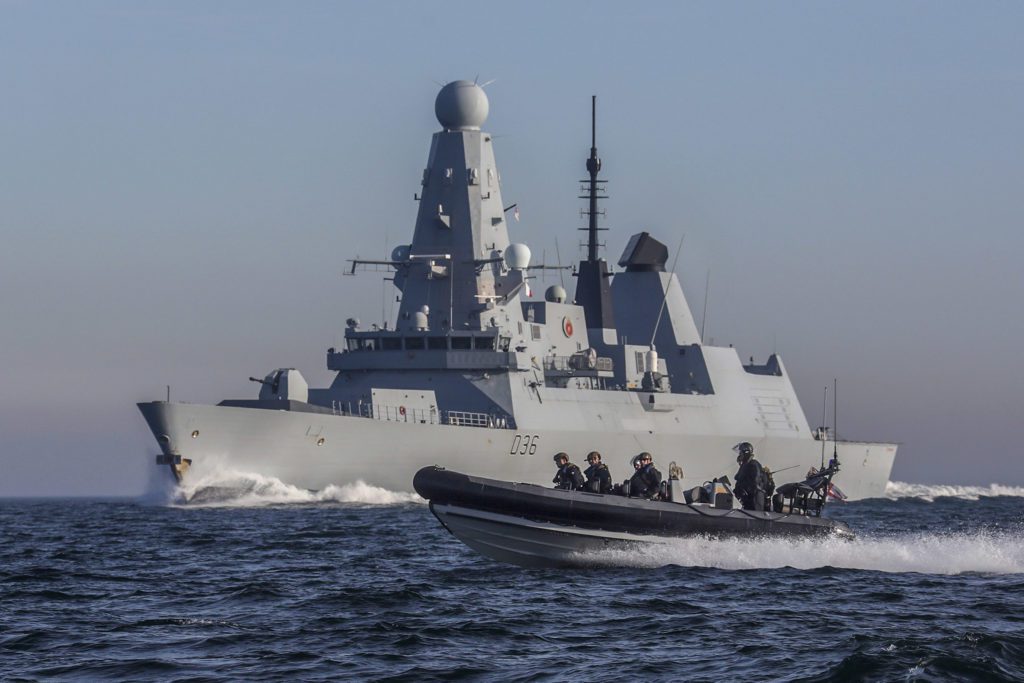 The ship – the HMS Defender – was sailing in what it called Ukrainian waters. But if those waters were anywhere near Crimea, it could be that those waters are considered Russian by Russia. Crimea, which had been gifted to Ukraine by the USSR dictator Joseph Stalin, had previously been a part of Russia, and continued to be populated by people who identified as Russian, even after the Ukraine became independent after the fall of communism.
In 2014, after the Ukraine started to move closer to the European Union, Russia reclaimed Crimea – and apart from some vocal protests and a few weak sanctions, nothing much was done about it by the rest of the world, though the legitimacy of the action has never been accepted.
CHINA AND HONG KONG
But its not only Russia that is trying to protect its regime via the elimination of opposing views. Meanwhile, the clamping down of freedom of freedom of thought continues in China, which is escalating its lockdown of Hong Kong.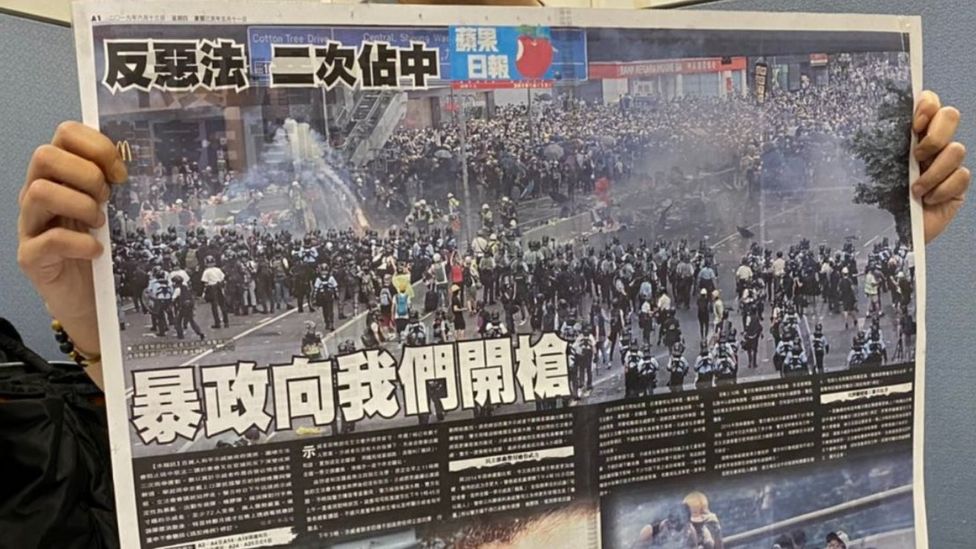 The territory's largest pro-democracy paper has now announced its closure, after its offices were raided by 500 police officers last week over claims that it had breached national security law. A new law makes it illegal to undermine the government.
The chief editor and five other executives of the 26-year-old paper were detained, and company assets were frozen, according to a report from the BBC. The founder billionaire Jimmy Lai was already in jail on a number of charges.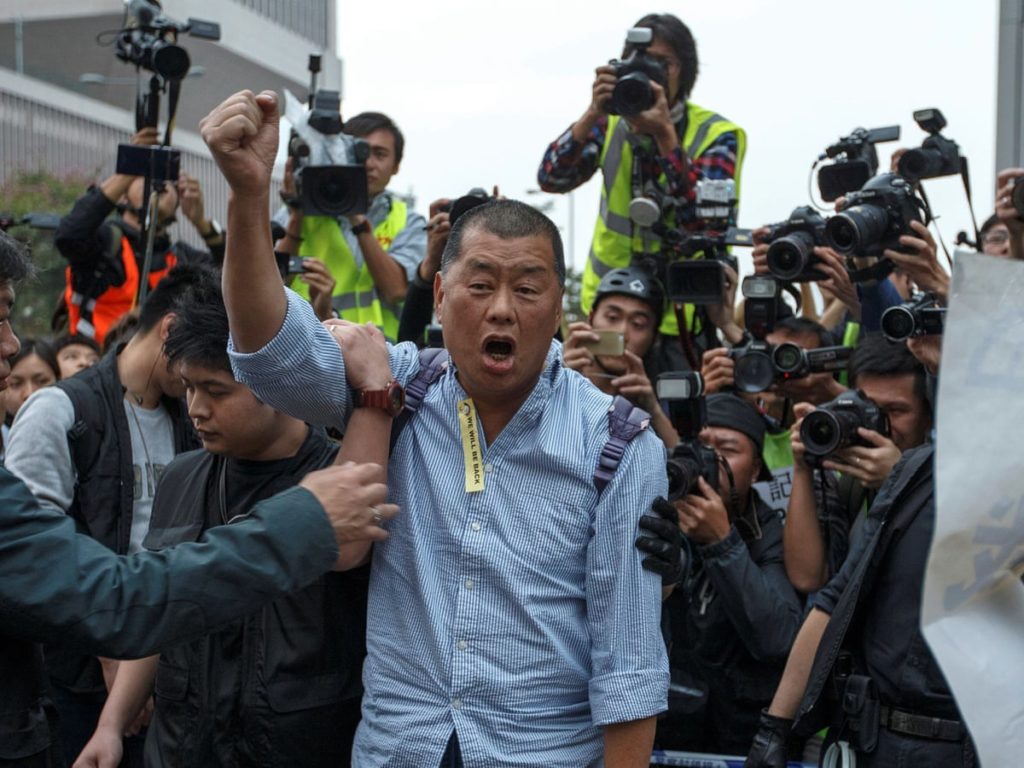 Apple Daily will be publishing its final issue tomorrow, citing concerns over the safety of its staff. A voice of dissent has now successfully extinguished. This is an escalation of the disappearance of book sellers in the former British colony, who mysteriously vanished presumably for daring to sell books that were critical of the China regime.
UK Foreign Secretary Dominic Rabb said that the closure of the Apple Daily was "a chilling blow to freedom of expression in Hong Kong."
Inch by inch, totalitarian regimes are taking miles away the type of free-thinking world that is promoted by Bard College and institutions like it.
Meanwhile, as a proud Bard alumni myself, I think I may put any future plans that I had to visit St Petersburg or Moscow on hold for the moment. Syria is starting to look like a much more attractive destination.