The deal is done
By Ricky Browne
"The deal is done! "
So tweeted UK Prime Minister Boris Johnson along with a photo of him and his Australian counterpart exchanging packaged goods, to announce the new UK-Australia free trade deal that the two prime ministers signed in London earlier today.
The tweet got more than 2,000 responses, many of which were not favourable.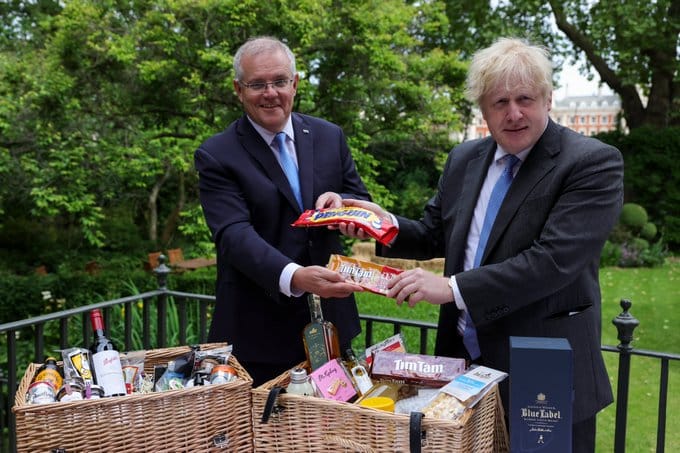 Johnson also hailed the 'new dawn' in the UK's relationship with Australia as leaders also agree to intensify cooperation on security, climate change and science and technology.
"This is global Britain at its best – looking outwards and striking deals that deepen our alliances and help ensure every part of the country builds back better from the pandemic," Johnson said.
The new deal seemed to be less of a big deal for Australia. Australian Prime Minister Scott Morrison didn't actually make his own tweet about the new deal, but did retweet Johnson's statement.
Instead, Morrison tweeted about his meeting with the Queen, who is also monarch of Australia.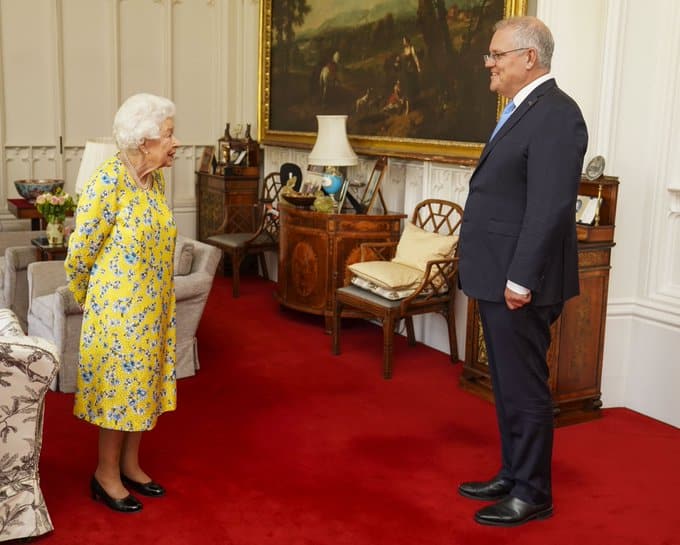 "Honoured to once again have an audience with Her Majesty, Queen Elizabeth II before my departure from London this afternoon. We had a good conversation and I was able to pass on in person Australia's condolences on the recent loss of Prince Philip," Morrison tweeted.
But the new deal is significant to both countries, both for trade and opportunities for young people to live and work in Australia.
Morrison said that the deal was comparable only to Australia's most important free trade agreement with New Zealand.
Morrison said that when Britain joined the European Common Market in 1973 the result had been "a devastating blow on Australian producers" and Brexit "was an opportunity for us to pick up where we left off all those years ago".
THE DEAL
Some people have disparaged the agreement saying they don't really care that they will now be able to buy Tim Tams and Vegemite at a lower price – but the deal is actually a lot bigger than that. Tim Tams area a biscuit confectionary, similar in some ways to Penguins, while Vegemite is Australia's answer to Marmite.
The deal has eliminated tariffs on all UK goods, in what is effectively the first major trade deal to be negotiated from scratch since Brexit. Government says that the deal will increase the size of the UK economy by about 0.025 percent over 15 years – which does seem less than substantial.
The move to complete free trade for goods and services will happen over 15 years.
Under the deal, British cars, Scotch whisky and confectionery will be cheaper to sell in the tariff-free agreement, boosting industries that employ 3.5 million people in the UK – according to the gov.uk website.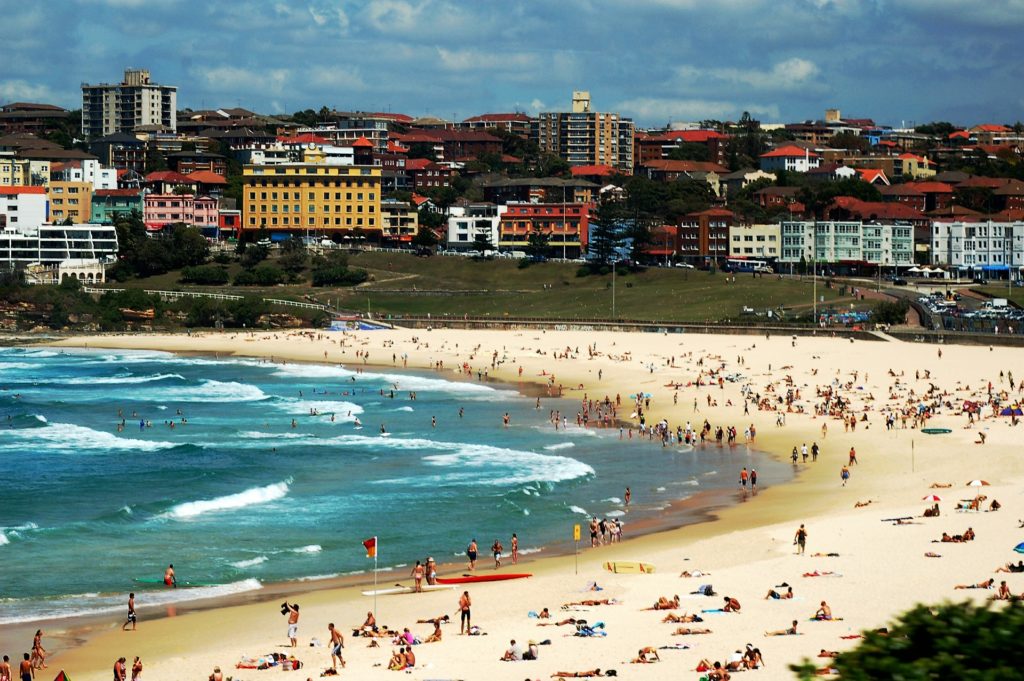 The deal also offers young people under the age of 35 the opportunity to live and work in Australia offering a greater range of opportunities than was previously allowed, gov.uk said. The age limit for the working holiday visa has been increased from 30, opening up the opportunity to more young people.
The agreement also includes greater mutual recognition of professional qualifications between the two countries.
Last year, before this deal, trade between the two countries was worth about £13.9 billion, and should grow as a consequence of this deal.
Trade last year included £5.4 billion in services, which included £1.4 billion in insurance and pension services and £780 million in financial services.
Government said that the free trade agreement with Australia would also be a gateway into the Indo-Pacific region.
OTHER DEALS
Although this new free-trade deal is the first that the UK has created from scratch, it is not the first free-trade deal for the UK post Brexit.
The UK has several other free-trade deals, but these were basically a roll-over the existing agreements that the UK had while it was a part of the European Union.
The UK has so far had about 66 roll-over deals based on previous EU deals.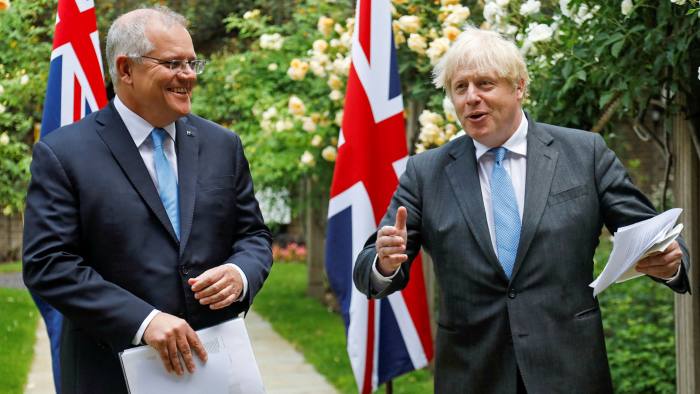 That includes a trade agreement with 14 Caribbean countries, including Jamaica, an agreement with three Andean countries, an agreement with six Central American countries, an agreement with six countries in Southern Africa, and agreements with Switzerland, Turkey, Norway and Iceland, Kenya, Ghana and several other countries.
A deal that was signed with Japan in October 2020 also has some claim to being the first to differ from the previous EU deal and is significantly larger – worth about £31.6 billion for imports and exports – or about two percent of the UK's total trade. That compares to trade in goods and services of about £20 billion between the UK and Australia in 2019.
But the Japan deal was signed before the UK's final departure from the EU on January 1. So this Australia deal does still qualify as the first major post-Brexit deal.