Two are of African origin and one is of Jamaican descent
By Ricky Browne
As the UK continues to mark Black History Month, it's a good time to look at who are the richest black people in the country.
Black people are not over represented on the Sunday Times Rich List – making up less than one percent of the total.
Earlier this year, face2faceafrica broke down the 2020 Rich List and said that it included 81 Asian people , but only four black people.
But that didn't take into account Strive Masiyiwa who later this year the Sunday Times said is the first black billionaire to be on its Rich List – with an estimated fortune of £1.087 billion. Forbes puts his fortune at US£2.6 bIllion.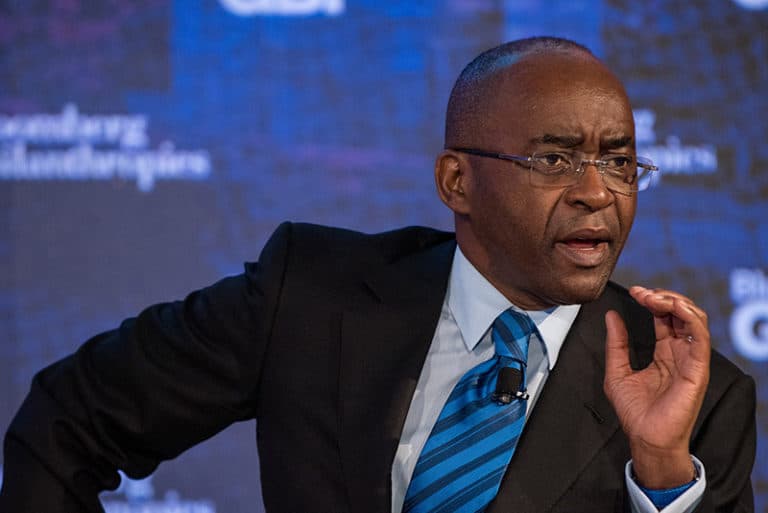 Masiyiwa, 60, is of Zimbabwean origin, and made his fortune in telecoms, with a majority share in the publically-traded Econet Wireless Zimbabwe, as well as telecoms, fintech and power distribution investments elsewhere in Africa.
Of the remaining four people identified by face2faceafria, only one is a billionaire in US dollar terms – but it could be argued that there are at least two additional black British billionaires – as an additional billionaire doesn't appear to have been listed.
As far as the Sunday Times list is concerned – aside from Masiyiwa, the richest black person from the UK on the list was Mo Ibrahim, who was said to have a fortune of £859 million.  According to Forbes, he has a fortune of US$1.1 billion.
The 74 year old of Sudanese origin, made his fortune from telecoms companies.
His Satya Capital is a private equity fund that invests in African startups.
He is number 2524 on the 2021 Forbes list of billionaires.
Ibrahim still close associates with Sudan, and had been in the news recently for his views on the coup in Sundan – which he has condemned.
"Sometimes we need to stand up and pay a price for freedom" Ibrahim was quoted as saying in relation to the coup.
The other three black people on the Sunday Times list are not US$ billionaires.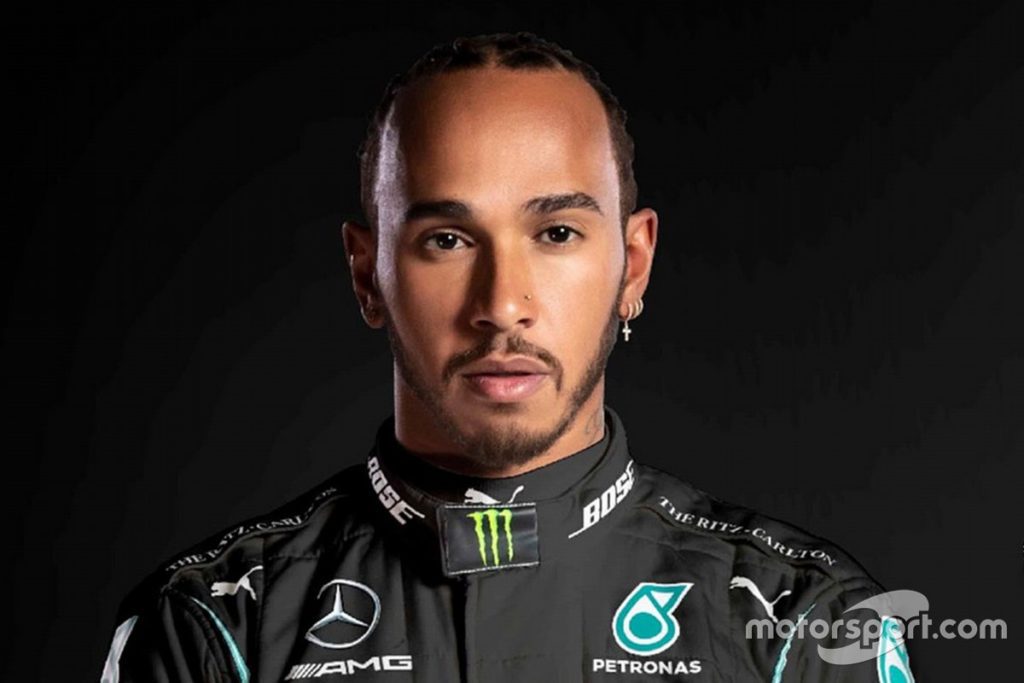 But below Ibrahim is world famous Formula One champion Lewis Hamilton, who is partially of Caribbean parentage, and who the Sunday Times says has a fortune of £260 million.
The fourth richest black person in the UK is a woman. She is Valerie Moran, who along with her Irish husband Noel Moran, has a fortune of £200 million, based on their majority ownership of a financial technology company called Prepaid Financial Services.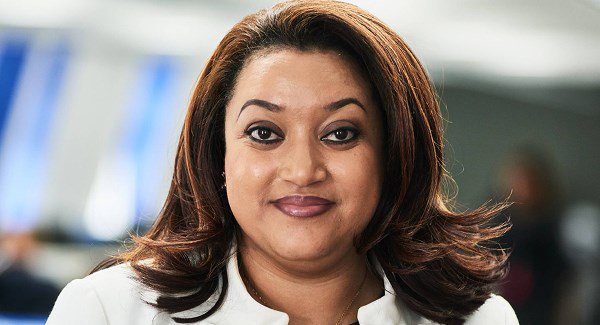 Like Masiyiwa, Moran is of Zimbabwean descent.
And the fifth black person on the list is Sir Damon Buffini, who is the founding partner of a private equity company called Permira. He is said to have a fortune of £127 million. Buffini is partially of African American parentage.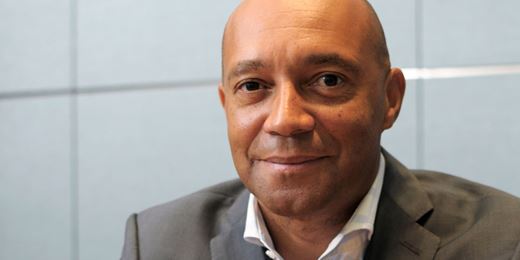 But everyone on this list – including Masiyiwa and Ibrahim — fades in comparison to a another black British billionaire, who many don't identify as being black or, like Lewis Hamilton and Buffini, of mixed heritage.
One of the richest black people in the UK is British born but is of Jamaican descent – and while he might not look black, he is at least partially black. He is Sir Chris Hohn.
Hohn is ranked 65th on the Sunday Times Rich List for 2021 with a fortune it estimates at £2.5 billion. Over on the Forbes list, Hohn is estimated to have a fortune of US$5.9 billion and lists the 55 year old at 472 on its 2021 list of billionaires. The Sunday Times previously listed him as 111th on its rich list in 2020 with a net worth of £1.3 billion.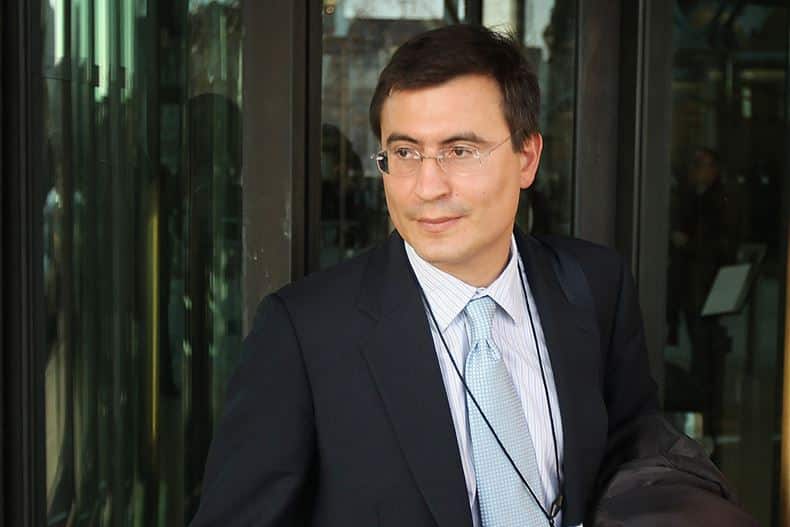 Last year he was said to have made £343, after another successful year for his Children's Investment Fund. Nothing to sneeze at – but not really in the same stratosphere as Tesla's Elon Musk, who saw his worth increase by US$36 billion on Monday alone.
More on Sir Hohn's story can be read in a previous Matt Haycox Daily article at: https://matt-haycox.com/chris-hohn-is-the-richest-billionaire-of-jamaican-descent/
On the other side of the pond, the richest black person in the United States according to the Forbes list is not much wealthier than Hohn (comparatively speaking).
He is Robert F. Smith (58), who with a global ranking of 451 – 21 spaces above Hohn. Smith made his US$6 billion fortune in private equity and finance.  His compay Vista Equity Partners focuses on investing in software companies. He received a lot of public attention in 2019 when he vowed to wipe of the student debt of the entire 2019 graduating class of Morehouse College in the United States – a historically black university.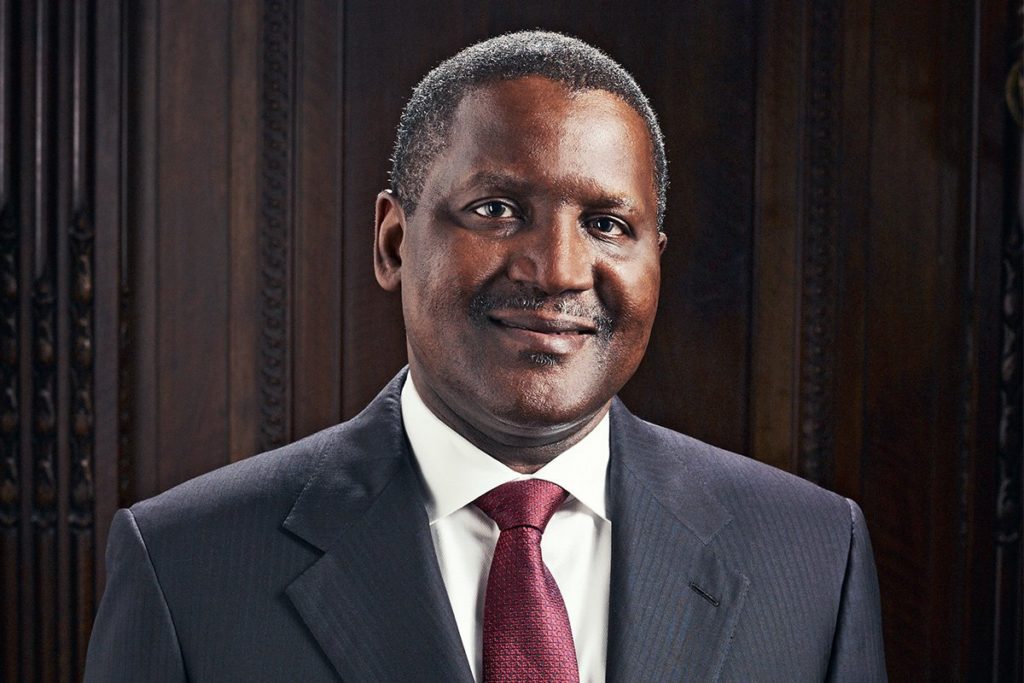 But the richest black man in the world is even wealthier than Sir Hohn. He is Aliko Dangote, who is said to have a fortune of US$13.6 billion. Dangote is from Nigeria and is the founder of Africa's largest cement producer – Dangote Cement, and also owns stakes in publicly-traded salt and sugar manufacturing companies, Forbes says.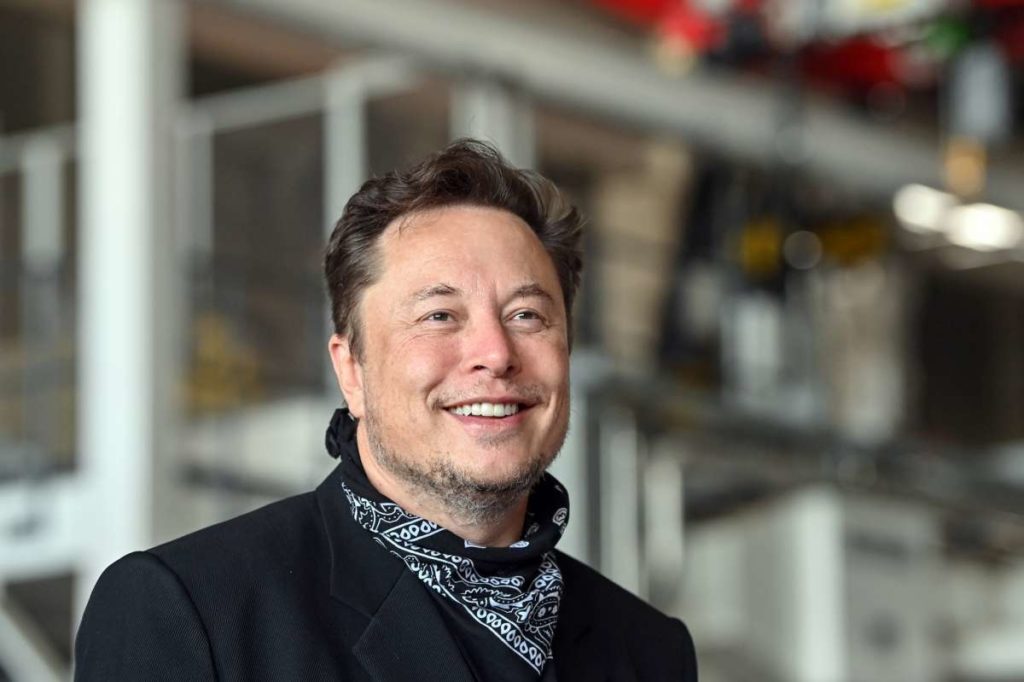 The fortunes of all of these extremely wealthy and successful people is less than half of the US$36 billion that Elon Musk made earlier this week.  Forbes estimates his entire fortune to currently be worth about US$271 billion.
But Musk does share something in common with all of the people on this list, as the South African-born Musk can genuinely claim to have African roots.