By Ricky Browne
Both the CNN anchor and her interviewee were in tears on CNN earlier today, as they spoke about the tragic situation at the Kabul airport.
Brianna Keilar, dressed in black,  was the CNN news anchor for the CNN morning news show, New Day, which is broadcast from 6:00 am to 9:00 am.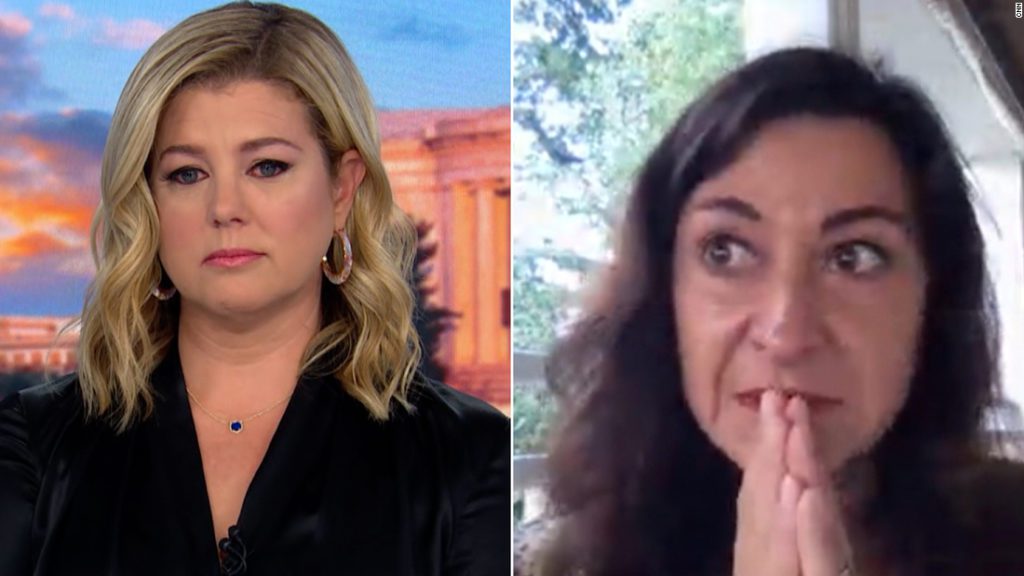 First to cry was , Lynsey Addario a photo journalist and author of It's What I do A and Of Love and War who has covered Afghanistan since 2000.
Addario broke down before she even got a chance to answer the first question.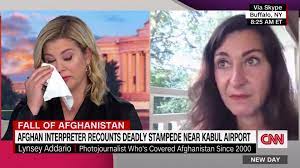 Then the interviewer said "take your time" before saying "I am having a moment here myself too" as she grabbed a tissue and wiped away her own tears, clearly visible on her face
"The American promise right now, people are obviously taking that with a grain of salt" Addario said, on the likelihood that the US would withdraw its troops on August 31, leaving behind US citizens and also Afghans who helped the US in its battle with the Taliban.
What does it mean for people who might be left behind, asked the interviewer "Well either you will die, you will be executed or your life is pretty much over" Addario said, holding back more tears.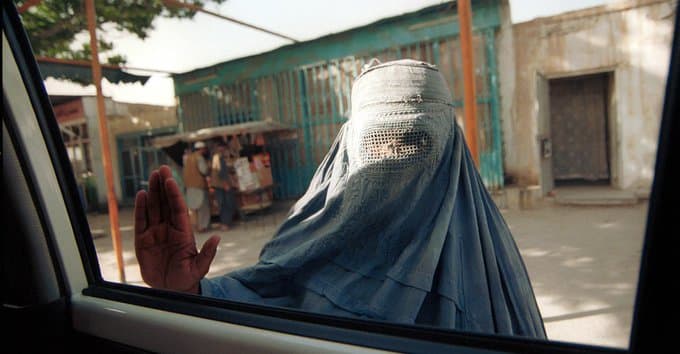 The scene was an indication of the pain that Americans are now going through, in seeing the pain they are leaving behind as they withdraw from the country.
Its easy to trace the tracks of CNN's tears, but those tracks are likely to remain embedded in the American psyche for years to come.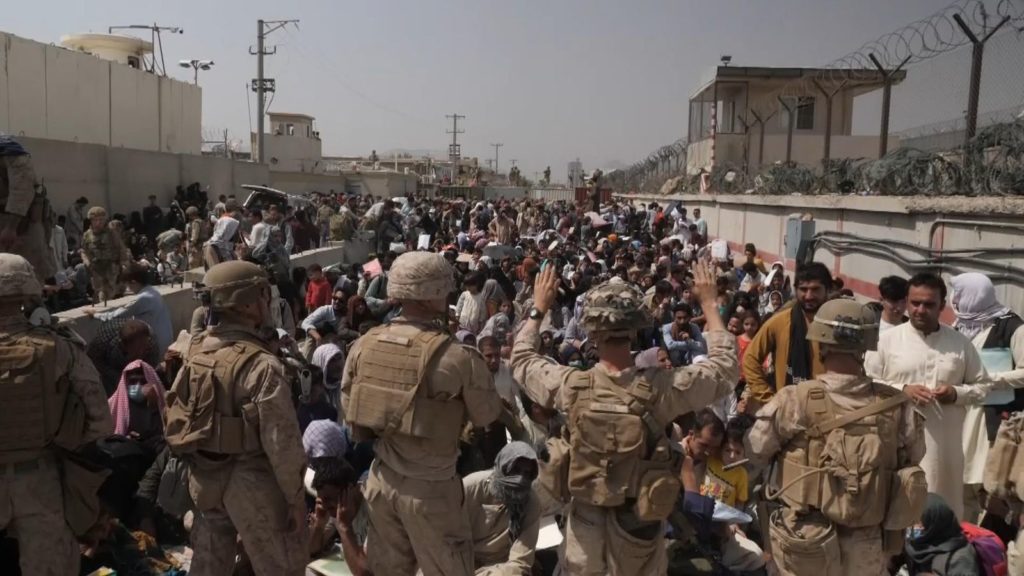 It was the end of the news section of the show which then switched to its sports segment, saving Keilar from having to trying to regain and hold her composure on live camera.
It was also an indication that Democrat President Joe Biden may be viewing the end of his honeymoon period with the press.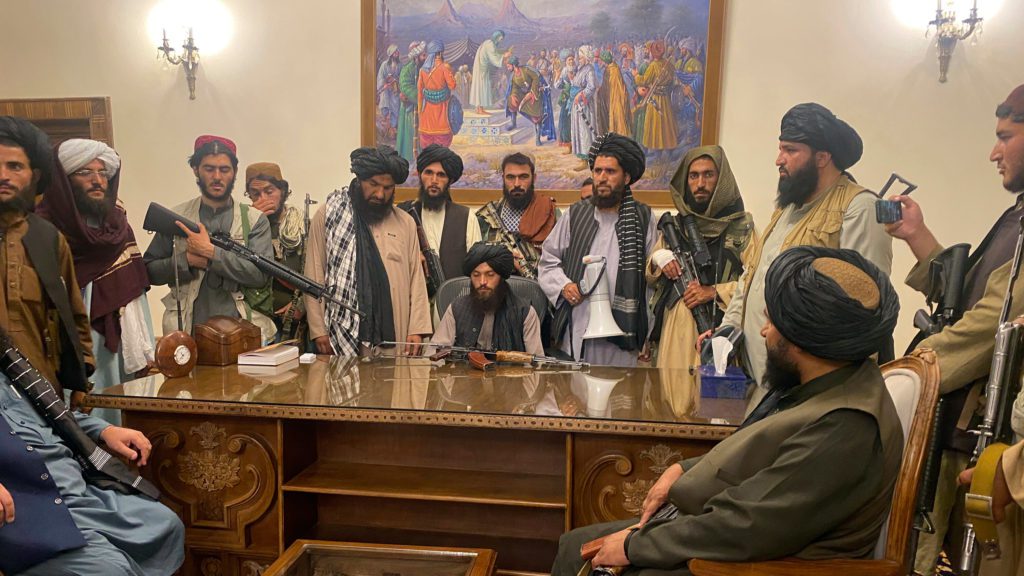 Earlier, Keiilar  had already reported on how the Taliban had issued a death sentence for the brother of an Afghan translator who had helped US troops, according to letters she had obtained.
Yesterday, on CNN's State of the Union, Keilar got pretty close to calling Biden a liar, when she interviewed National Security Adviser Jake Sullian, asking him if Biden was 'misleading' the public by saying al-Qaeda is gone from Afghanistan and US citizens were having no issue getting through Taliban checkpoints to get to the Kabul airport.
"We know that's not true" she said, on the two statements.
""Why is he misleading with his words here?"
True, in the previous administration, CNN would have just said that Trump had lied if he made similar statements. But the words "misleading" and "not true" do get close.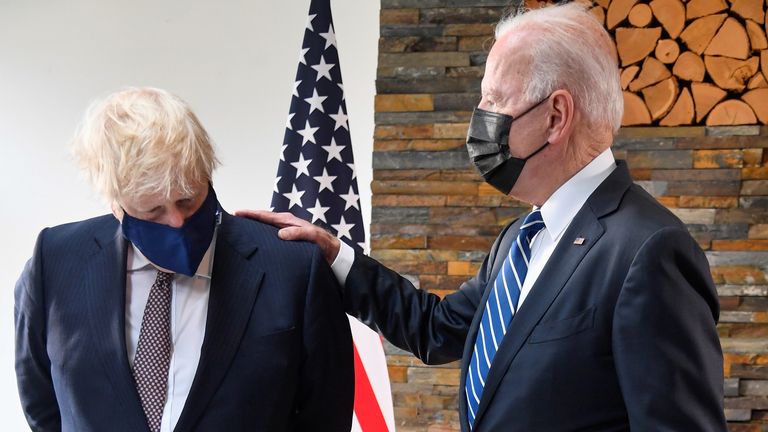 Tomorrow, UK Prime Minister Boris Johnson has called a meeting of the G7 leaders, including US President Joe Biden. It is expected that the leader will apply pressure on Biden to hold off on the planner August 31 total withdrawal – until all countries have had a chance to safely evacuate their people and endangered Afghans who helped Nato forces out of there.
"I will convene G7 leaders on Tuesday for urgent talks on the situation in Afghanistan. It is vital that the international community works together to ensure safe evacuations, prevent a humanitarian crisis and support the Afghan people to secure the gains of the last 20 years," tweeted Johnson on Sunday.
The leaders will be meeting via video link.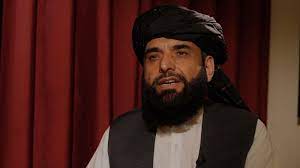 But the Taliban has insisted that the Americans must stand by their self-created evacuation date of August 31. If Biden says that troops will stay open for longer, the Taliban could attack US troops and/ or citizens – not that they couldn't do so anyway. If the USA doesn't hold to its date of August 31, it will see "consequences" the Taliban said.
Taliban spokesperson Dr Suhail Shaheen said in an interview with Sky: "It's a red line. President Biden announced that on 31 August they would withdraw all their military forces. So if they extend it that means they are extending occupation while there is no need for that."
He added: "If the US or UK were to seek additional time to continue evacuations – the answer is no. Or there would be consequences."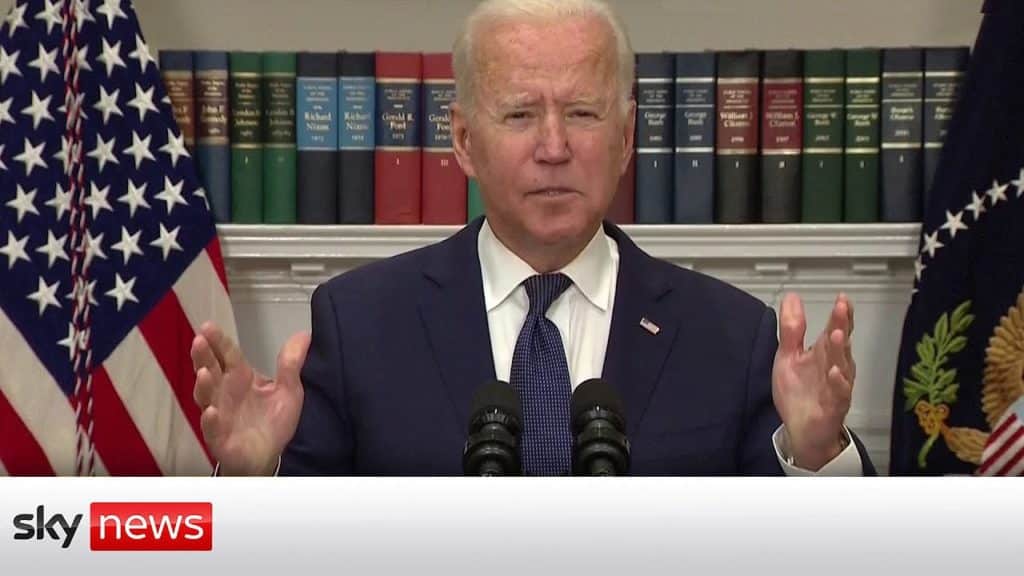 In a news conference yesterday, Biden was asked what he would say to G7 leaders pressing for an extended deadline. "I will tell them, 'we will see what we can do'," Biden said.
So the situation is likely to get even worse after August 31, no matter what the USA decides. If it holds to its deadline, the US and its Nato allies including the UK, will not have enough time to pull out all their evacuees. If the US stays beyond that date, it and Nato forces may face Taliban attacks. The Taliban currently controls all access to the Kabul airport and could shut that down quickly.
Any Afghan left behind who the Taliban believes to be a collaborator is likely to be executed.