Omicron spread continues
By Ricky Browne
There was more good news about the upcoming Omicron tidal wave, at least for people with connections to many African countries that were put on the UK's travel red list.
The first bit of good news, at least for the government, was that there would be less media focus on the Christmas parties that may or may not have taken place at 10 Downing St one year ago.
But now the benefits go further afield, as the infection rate of the new Covid-10 variant took off in the UK, it meant that previous travel restrictions no longer made much sense.
So, as of tomorrow, 11 African countries which were put on the UK's red list because of the Omicron variant, will have their travel restrictions removed.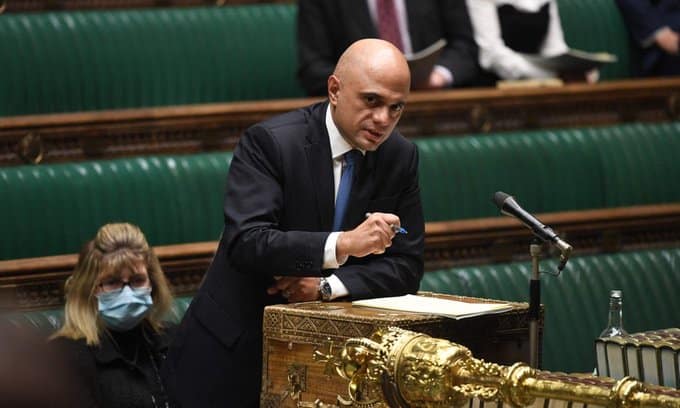 Health Secretary Sajid Javid told parliament today that the 11 countries would be taken off the red list as of 4:00 am tomorrow. Most of the countries had only been on the list for about two weeks.
The rationale is that Omicron is now spreading in the UK anyway – so there is no longer any need to try and prevent its entry.
Javid said that as Omicron was spreading throughout t the country, travel restrictions are "now less effective in slowing the incursion of Omicron from abroad".
The news will be good for thousands of Nigerians and South Africans who may live in the UK but have relatives and friends in Africa.
The countries on the red list included: Angola, Botswana, Eswatini (formerly known as Swaziland), Lesotho, Malawi, Mozambique, Namibia, Nigeria, South Africa, Zambia and Zimbabwe. Nigeria was added to the list later than most others on December 6.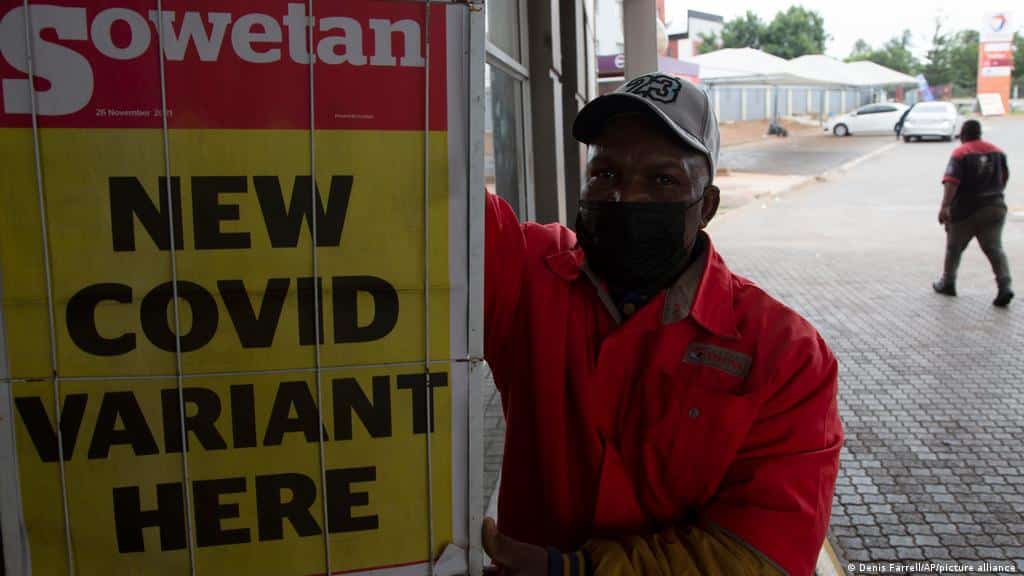 The release of the countries from the red list came just two days after Nigeria announced its plans to ban all flights from the UK as well as Argentina, Canada and Saudi Arabia – in retaliation for being added to the red lists of those countries. It remains to be seen if Nigeria will now reverse that decision regarding the UK.
If flights are allowed to continue, it could be good news for Nigerians and other Africans based in the UK.
There are believed to be about 114,000 Nigerians currently living in the UK, according to Statista.com. There are also about 77,000 South Africans and 46,000 Zimbabweans in the UK, according to the same source. These estimates are quite low when compared with other estimates.
Many of these people may want to visit family in Africa over the Christmas and New Year holidays, or have family come and visit them – but the red list made that a very unattractive idea. People allowed to travel to the UK from those countries would have to stay in quarantine for 10 days in an approved hotel for an additional cost of more than £2,000 per person.
Only British or Irish citizens or people with residency rights in the UK are allowed to travel into the UK from a red listed country. It meant that South Africans, Nigerians and the citizens of the remaining nine African countries on the red list could not visit the UK. That changes tomorrow.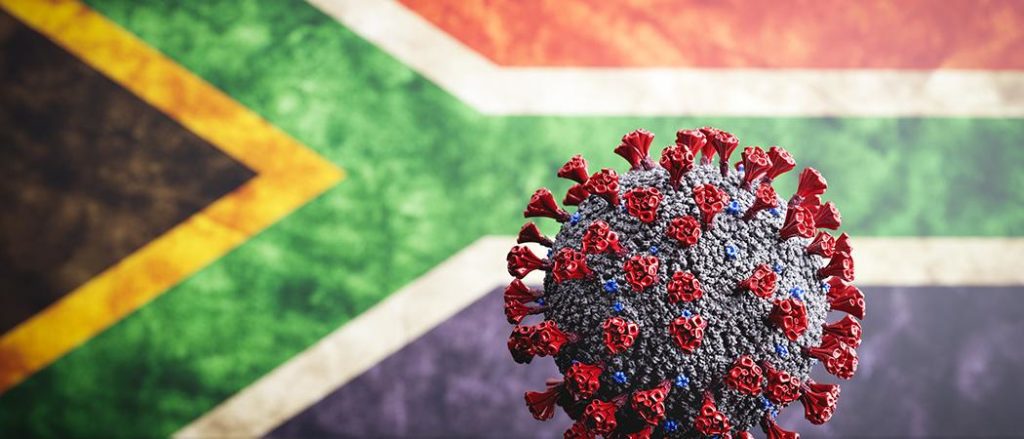 But as the UK appears to be entering a new wave of the virus, it is unlikely that many people will want to visit the country at this time – not just people from the 11 red-listed countries. As a result, airlines such as British Airways and others that fly between Africa and the UK, may not see the kind of increase in travel that they might have been hoping for.
Meanwhile, some countries are looking at possibly blocking travel from the UK – prime among them is France.
This Omicron variant was discovered in South Africa, not necessarily because it started there, but because the country has an advanced health system that is well-able to identify Covid variants.
Because of that ability, it is possible that South Africa may again discover a new variant in the future – and then get red listed once more, along with many other African countries. Unless it decides that it would be better for it to not announce the discovery of an future variants, and let that distinction fall to some other country.