No news is bad news for the world's media
By Ricky Browne
The world is entering the silly season – that period when news of significance dries up, because parliaments go off on their summer break as do many business executives.
Somehow the world carries on regardless, and sometimes does even better without the attempts by various politicians to make things better.
So, at the moment, the big news in the UK is the great performance of the British Olympic team in Tokyo, with some 10 medals won so far, and more to come.
Other than Olympic success, other big stories in today's papers included the Telegraph's front page story: 'Don't rinse dishes to be squeaky clean on the environment'
The Time's "PM gets tough on burglars" about new measures to include tags and unpaid street cleaning for offenders, and the Guardian's "Ministers urge caution as Covid cases plunge again".
CUBA
Worldwide, protests in Cuba are continuing, but they aren't being reported on, thanks to two main things – one the Cuban government has tried to quash news on the protests and their response, by turning the screws on the internet.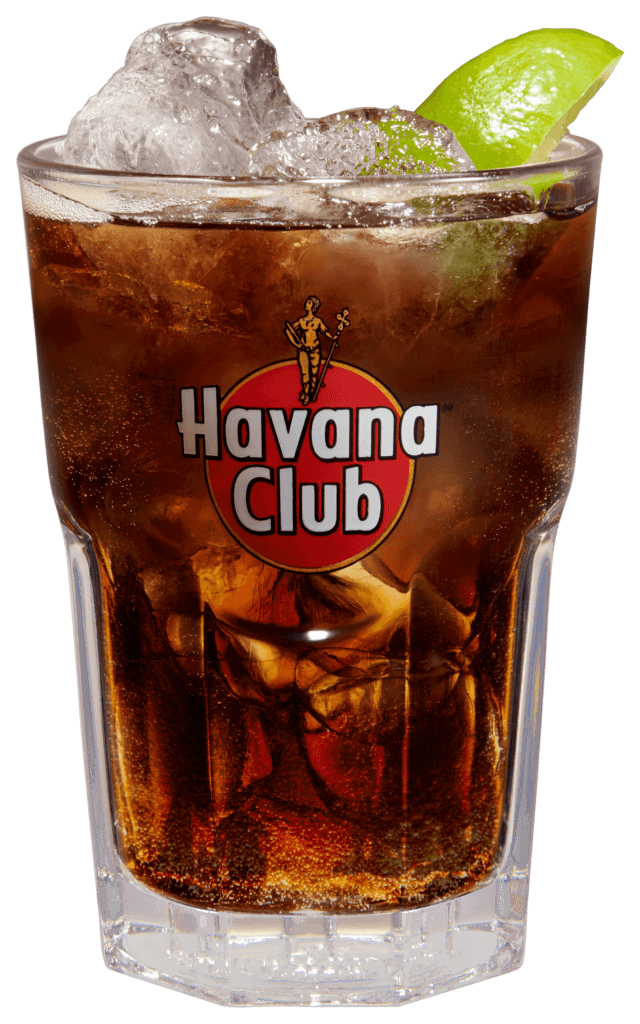 And two, the United States government trying to pretend that nothing of consequence is happening – in an effort to continue to kick the can down the road, as the Cuban people themselves bawl out for liberty.
HAITI
Developments in Haiti after the assassination of their president are also not being widely reported, largely because bad news is really not news when it comes to Haiti, and much of the world just doesn't care about what happens there.
JAMAICA
Over in Jamaica, the country is entering its third wave of the Covid-19 pandemic – less than a month after much of the restrictions were lifted, even though only four percent of the population has been fully vaccinated.
Yesterday, Prime Minister Andrew Holness told the nation that restrictions would be reintroduced, while the country hopes to finally start vaccinating at least 50 percent its population. The country will be receiving a donation 300,000 doses of the Oxford AstraZeneca vaccine from the UK this month, while other donations are expected from the United States and the COVAX facility.
ST LUCIA
Over in St Lucia, national elections have removed Prime Minister Allen Chastanet and his party from power. But not many people care about that, except for the 183,000 people of St Lucia.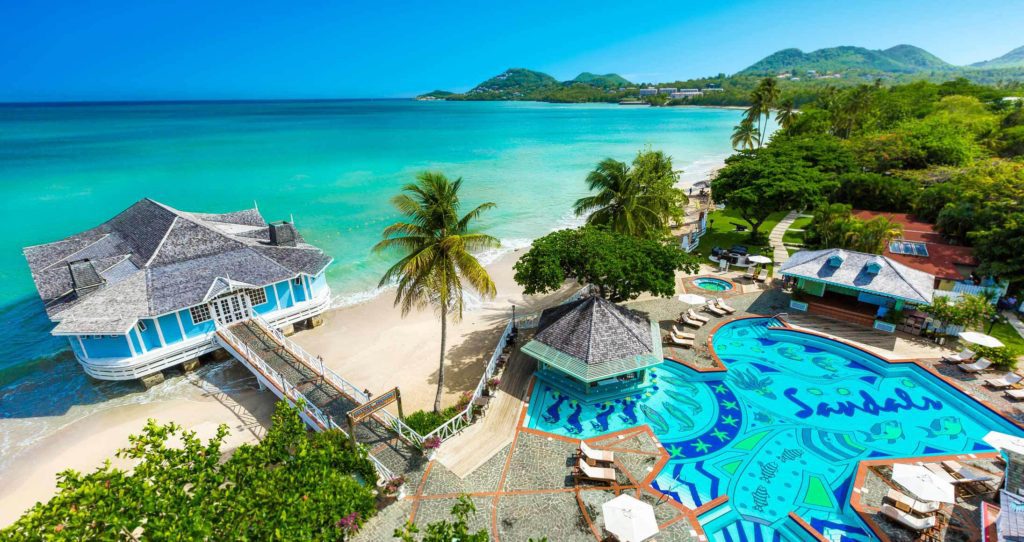 Sandals Resorts International may also care, as Chastanet was an executive at Caribbean all-inclusive hotel company before entering politics in his homeland. Sandals is heavily invested in St Lucia with three hotels on the island and Chastanet announced in April that SRI would be building a fourth resort on the island. SRI would want to have a good relationship with incoming prime minister Philip Pierre, who appears to have won in a landslide victory.
Hopefully for Sandals, the company will have as good a relationship with the new prime minister as it did with Chastanet. Back in 2018 it was reported by The Voice, a St Lucian publication, Pierre felt it necessary to reply to a Sandals press release, which he said implied that he was somehow involved in "sustained efforts to try and tarnish the good name and reputation of our company."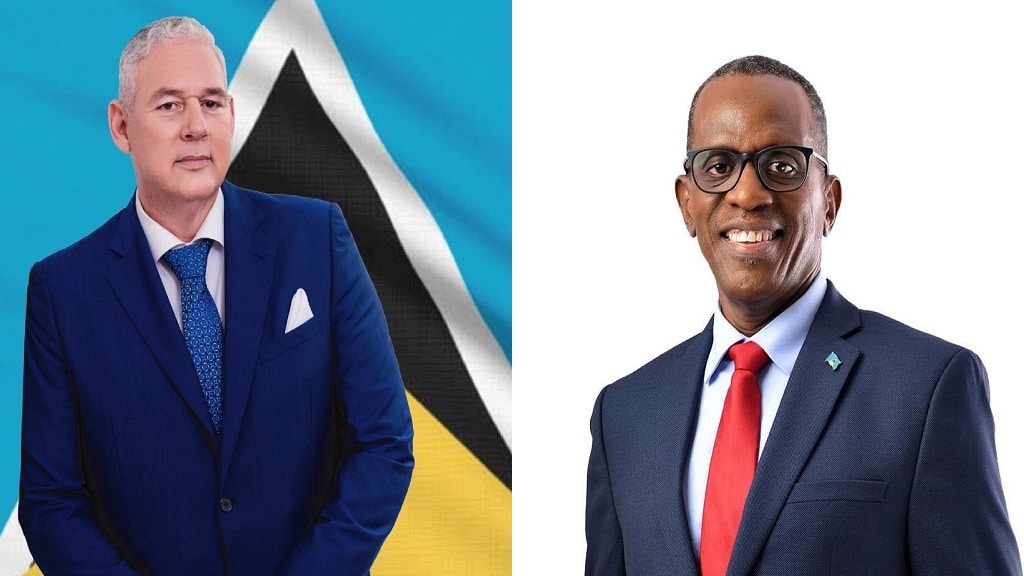 Pierre stated at the time "Let me say that I have never in the past ever uttered a disparaging word about Sandals on their investment in St Lucia. I have always lauded the contribution of the Sandals Hotel Group to St Lucia's economy and tourism industry."
CLIMATE
There are a few stories going around about climate events, with devastating flooding in Europe, China and London, and fires on the West Coast of the United States, with some unusually high temperatures in some places north of the equator.
SOUTH AFRICA
Over in South Africa, the riots that took place earlier in the month seem to be under control and life has returned to some level of normality — at least for now.
AFGHANISTAN
Over in Afghanistan, the withdrawal of troops by the United States and the United Kingdom has brought stories about rising terrorism there and how the Taliban is regaining control of much of the country.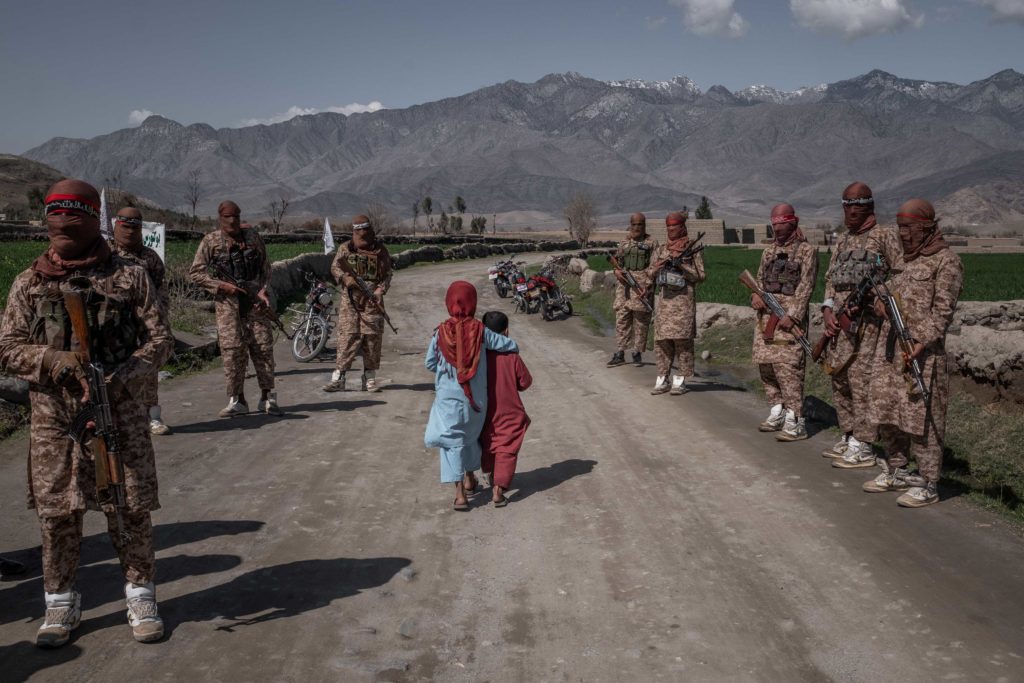 But such stories are commonplace when it comes to Afghanistan, and have been in the news since Russia tried to control it in the 1980s. So nothing much to report there either.
COVID-19
Of course the pandemic is still big news – with some countries such as the UK appearing to get to grips with it, and others on the cusp of getting worse. But its pretty much the same old story there too – the situation is grim, and though it may be improving in some countries, globally things aren't getting much better. The United States is trying to increase its level of vaccination.
CHINA
There isn't much news coming out of China or Hong Kong, which is probably good for them as they can continue to treat the Uyghur people as they like and can continue to turn the screws on protestors in Hong Kong.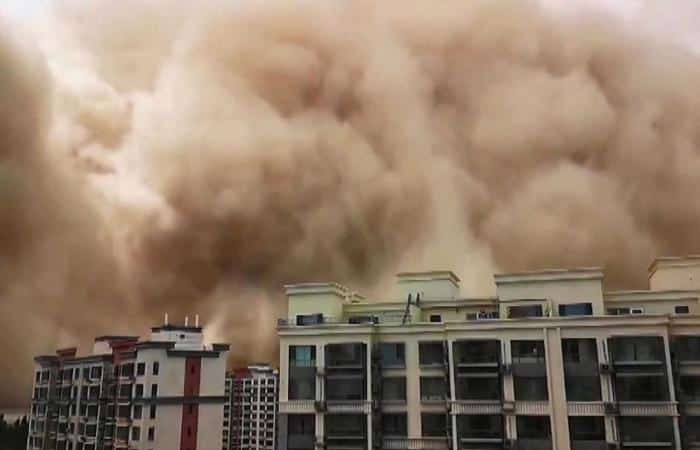 Oh – but there has been a sandstorm there which hit a big city that no one outside of China has ever heard of —  Dunhuang on the edge of the Gobi desert.
SPACE
News doesn't have to be Earth-centric. But from outside the globe, there are no billionaires about to set off on their next trip – though Elon Musk is expected to be the next in line after Richard Branson and Jeff Bezos.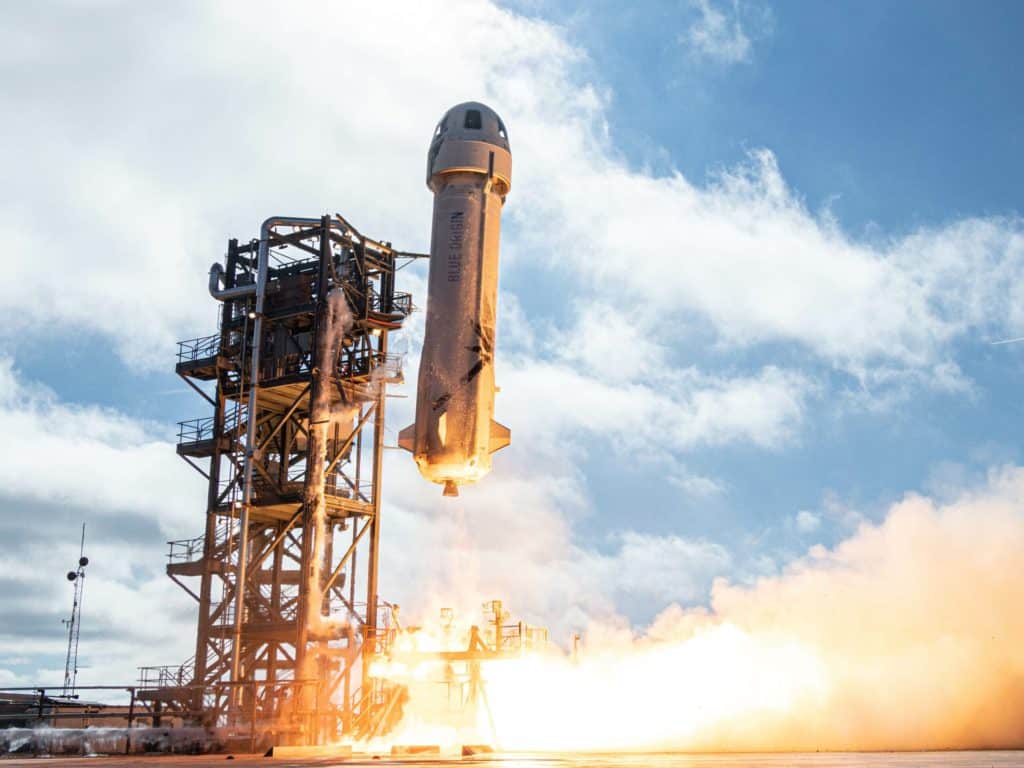 There's a bit of news that those two billionaires don't get to be called astronauts as they barely touched space. Musk may try to go further so he can get the title.
OLYMPICS
So, news is centred on the Olympics and the medals won, and the athletes who are out. That includes Naomi Osaka who lost her tennis match, preventing her from getting a medal and gymnast Simone Biles who had to withdraw from the competition due to health issues.
These Olympics may have virtually zero spectators and may be the most controversial since Berlin in 1936 or maybe Moscow in 1980. But at least they are giving people something to think about other than the all-encompassing pandemic. And they are giving the media something to report on.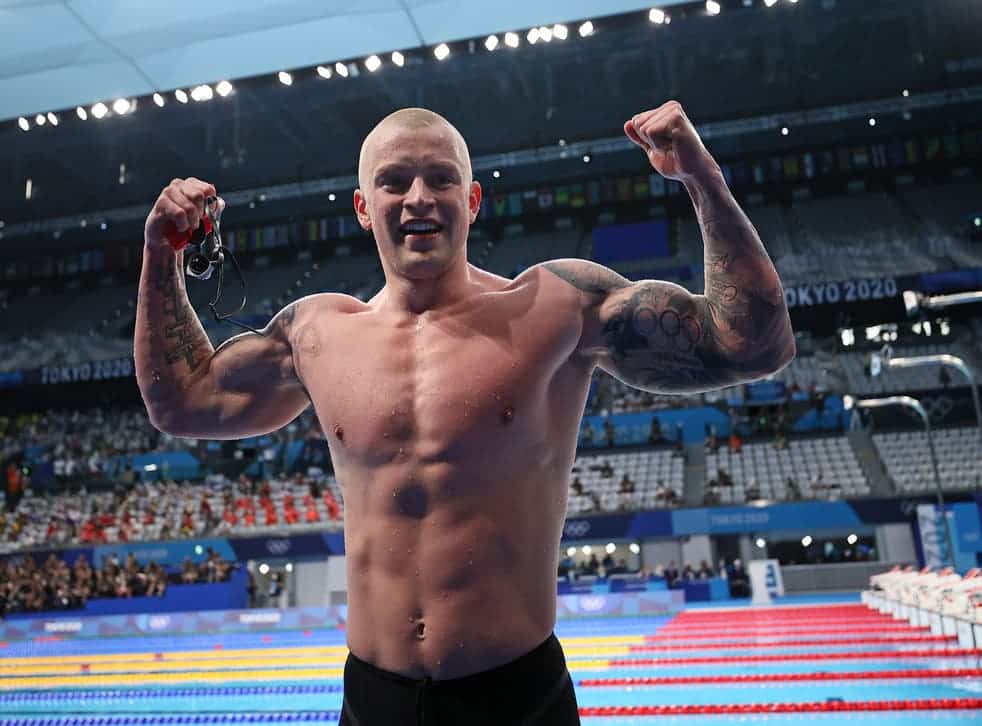 How would the media have got through the next month without the Olympics? Or is this just a brief respite before front pages are taken over by the next big thing?
Meanwhile, for those few people out there who still buy newspapers, the next month ahead could be a good time to not bother, and pick up a book instead or see what's on Netflix.