The Olympics are really here, they're surreally here!
By Ricky Browne
Celebration! Let's all celebrate and have a good time — but alone at home and watching it on TV.
So it's official. The Olympics will be held this year with zero spectators in the stands – creating a surreal aspect to the event that is traditionally watched by pretty much every nation on Earth.
Cases have been increasing in Japan and Tokyo will be under a state of emergency during the games – from July 12 to August 22., with ars and restaurants will be closed by 8:00 pm.The games are scheduled to start on July 23 and go on until August 8.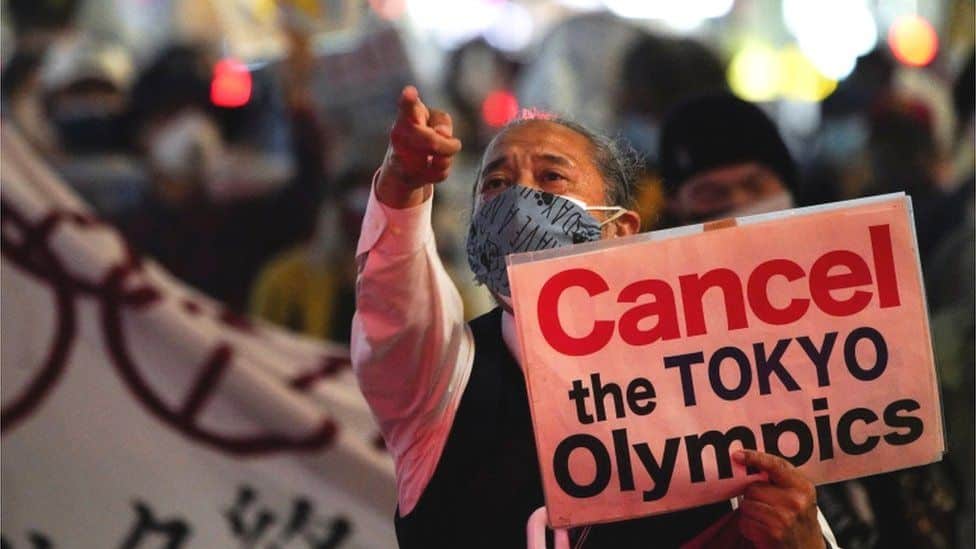 There had been much concern in Japan about the upcoming Olympics and what it would mean for Covid-19 infections. Cases have increased to 2,180 new cases on Wednesday, up from 714 the previous week. Only 15 percent of the population has been fully vaccinated – low by the standards of must wealthy nations.
The games were postponed last year, and have been cancelled before during World War I in 1916 and during World War II in 1940 and 1944– but this is the first time the games will take place behind closed doors.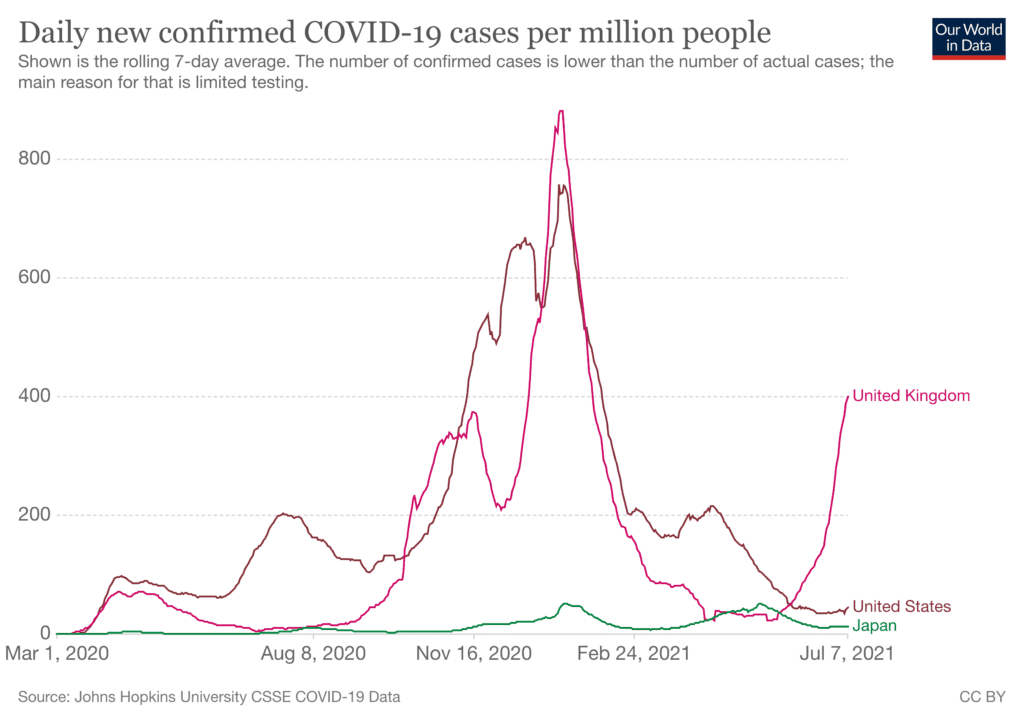 With no spectators, it really should be a games like no other. But maybe modern technology and some conjoined 'out of the box 'and 'in the goggle box' thinking can find inventive ways of making the most out of it.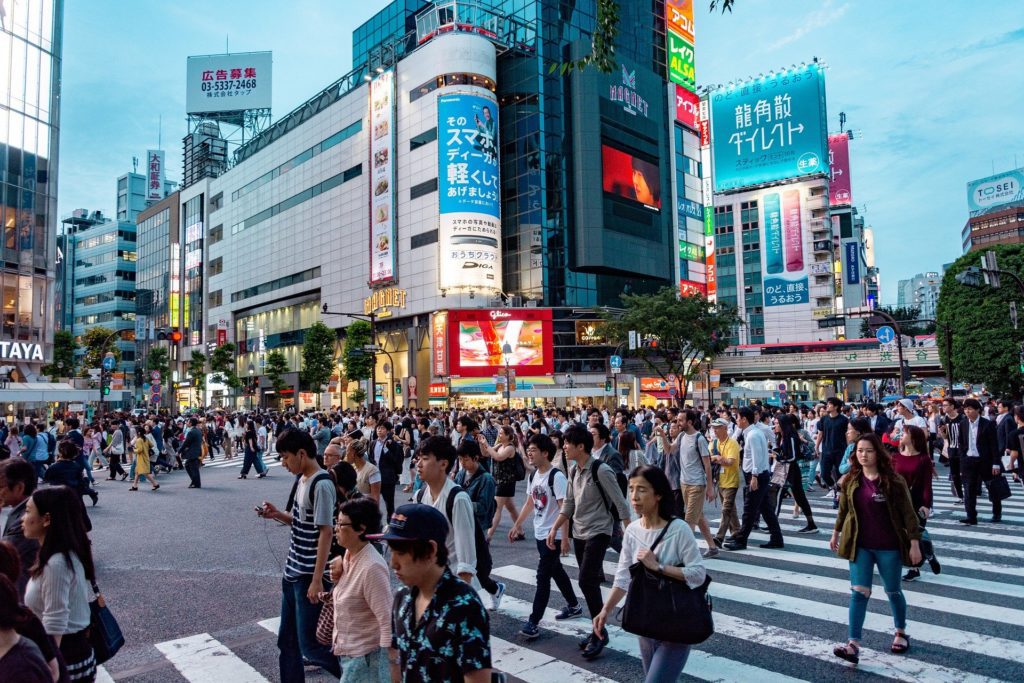 But what can be done to inspire the athletes to break world records or even to break their personal bests, remains to be seen.
The announcement comes at a time when the UK is coming out of its Covid times – with 60,000 spectators watching England beat Denmark 2-1 at the Euro 2020 semi-finals yesterday, and another 60,000 spectators set to watch the final between England and Italy on Sunday.
'Football's coming home' is the familiar chant, but successful vaccination programme or not, Covid-19 may be coming home too as a result.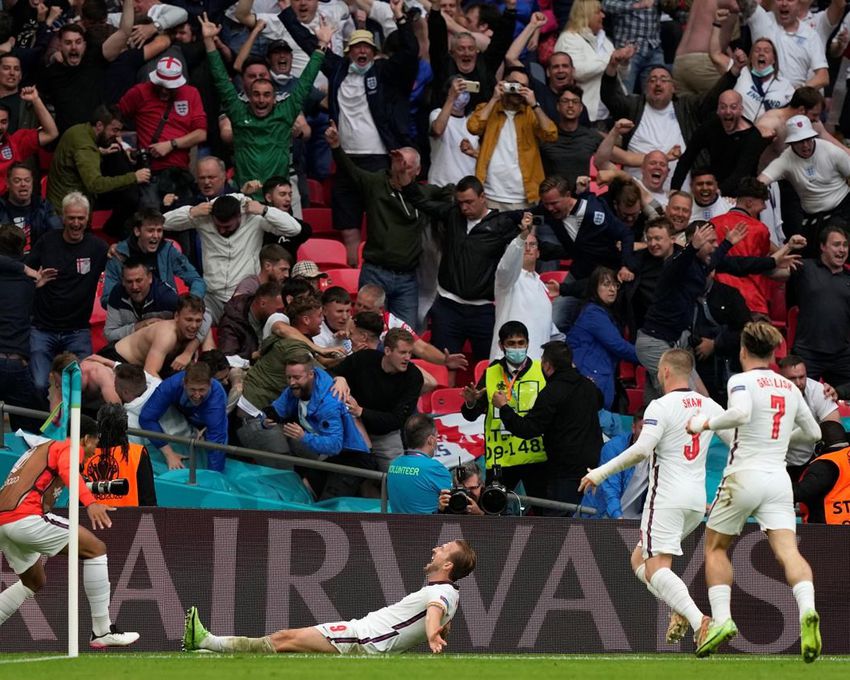 Thousands of Danes flew into England on Wednesday to watch the match, many on chartered flights. Thousands of Italians are likely to do the same on Sunday.
And outside or not, the close proximity of fans to each other should ensure that the virus will spread to many – especially to fans who have not yet been fully vaccinated.
Gleeful celebration with hollered rounds of 'Sweet Caroline' and 'Football's Coming Home' – not just at Wembley but around the country, may be followed by more sombre verses of 'Amazing Grace'.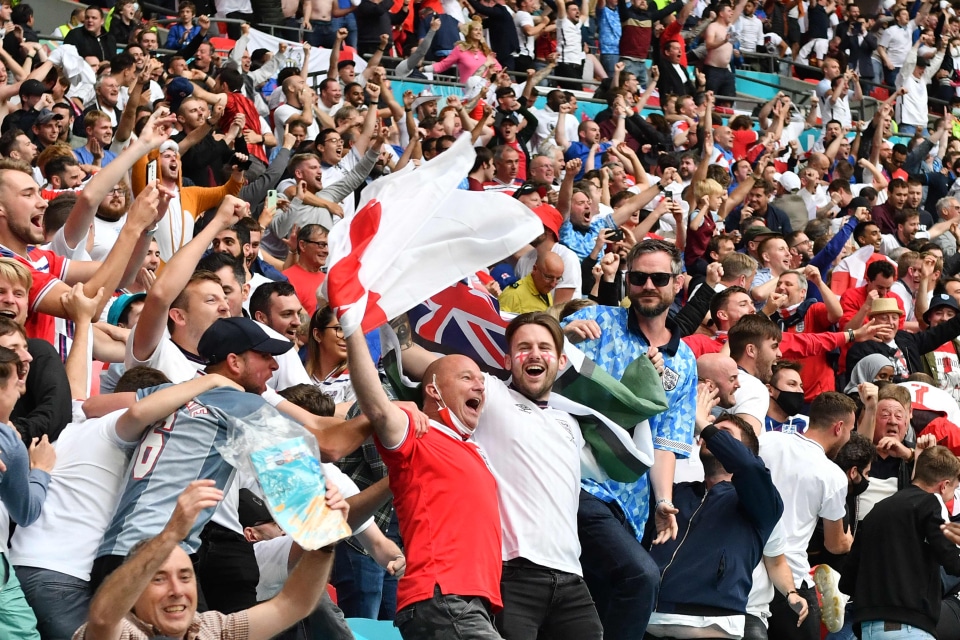 But for a country that has been in lockdown for so long, people have been wanting to break free. And the thought that England may win the Euro 2020 is cause for massive national celebration, with fans gathered in their multitudes all around the country. The more drinks and the more celebration that happens, the more the virus will spread, as social distancing becomes a distant memory.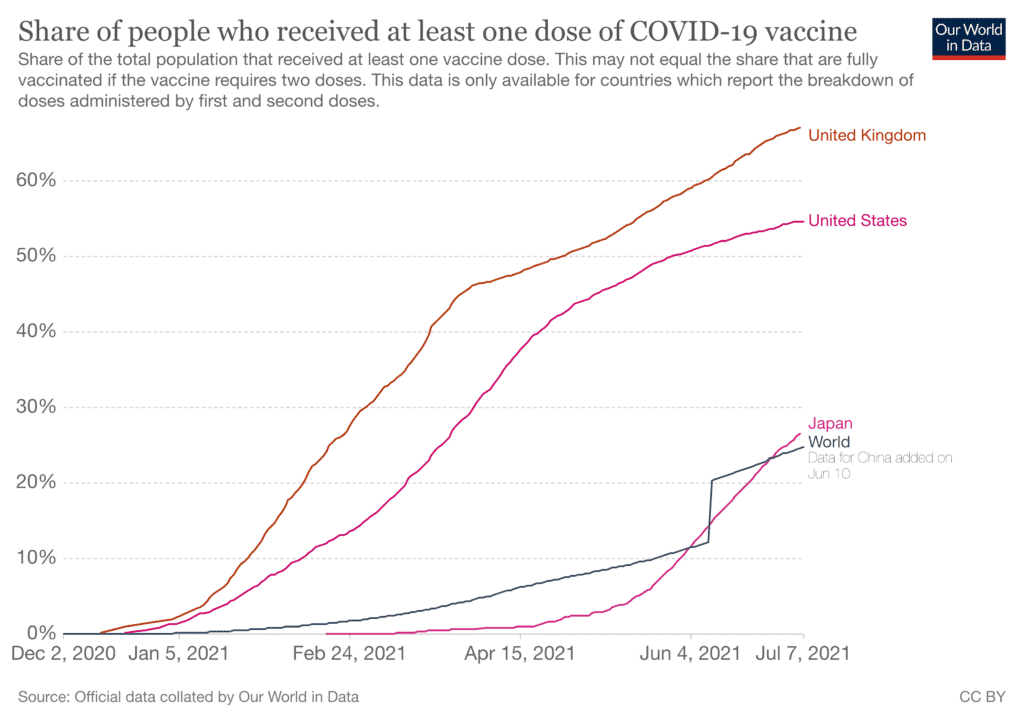 And this is happening before the official 'Freedom Day' when most of the current protocols will be dropped.
But the UK government is prepared for cases to increase to as much as 100,000 per day, from the current level of about 28,000 – due to the low level of hospitalisation and deaths thanks to the vaccine rate.
Meanwhile, the Winter Olympics that should happen in China next year are the next set of Olympics to be put in doubt, as calls increase for the UK to withdraw from those games due to accusations of genocide. The treatment by the Chinese government of the Uighur minority in western China is said to amount to genocide. It is likely that British athletes will voluntarily refuse to participate, or may receive public pressure to withdraw.