European opportunity for Macron
The pandemic may have hit global health and economies, but it has done little to prevent countries from holding their national elections.
Recently, elections have been held in countries as diverse as Russia, Canada and the Bahamas  — with Putin remaining in power in Russia (surprise, surprise), Justin Trudeau changing nothing with his surprise election, and remaining a minority government, and a new Prime Minister coming to power in the Bahamas.
NEW GERMAN LEADER
But perhaps the biggest election in recent times will on Sunday when Germany elects a replacement for Angela Merkel, who has been in power for longer than many people can remember.
The two top candidates look a lot like each other, two grey men in their 60s, looking a lot like accountants.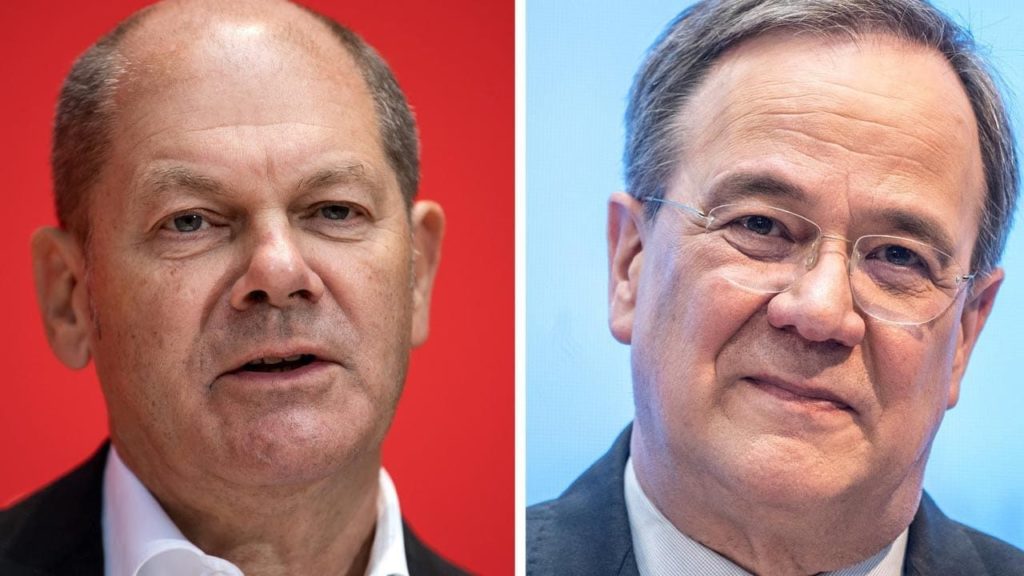 Both hope to continue where Merkel left off. One is Merkel's former Finance Minister – but Armin Laschet is the leader of Merkel's CDU party and is seen as her natural successor. But ahead of him is Olaf Scholz, who is Germany's finance minister, but is from the centre-left SPD.
Laschet is behind in popularity when compared to Scholz, who is selling himself on being more like Merkel, though he comes from a different party.
Neither of them are likely to win enough votes without creating a coalition government.
Whoever ends up being Chancellor in Germany, it will represent a big shift for the European Union, which will lose its most powerful leader in the form of Merkel. Though she was largely a background person, her position as leader of the biggest EU economy and years under her belt, gave her greater gravitas than any other European leader.
With her gone, it will be hard for a new German chancellor to step into her shoes as the most powerful leader in the EU.
FRENCH OPPORTUNITY
Over in France, President Emmanuel Macron will probably be hoping to take the lead, as the EU has largely been dominated by both Germany and France. But his personality is about as far from Merkel's vanilla as is possible in the EU – as is his tendency to escalate or even create diplomatic spats.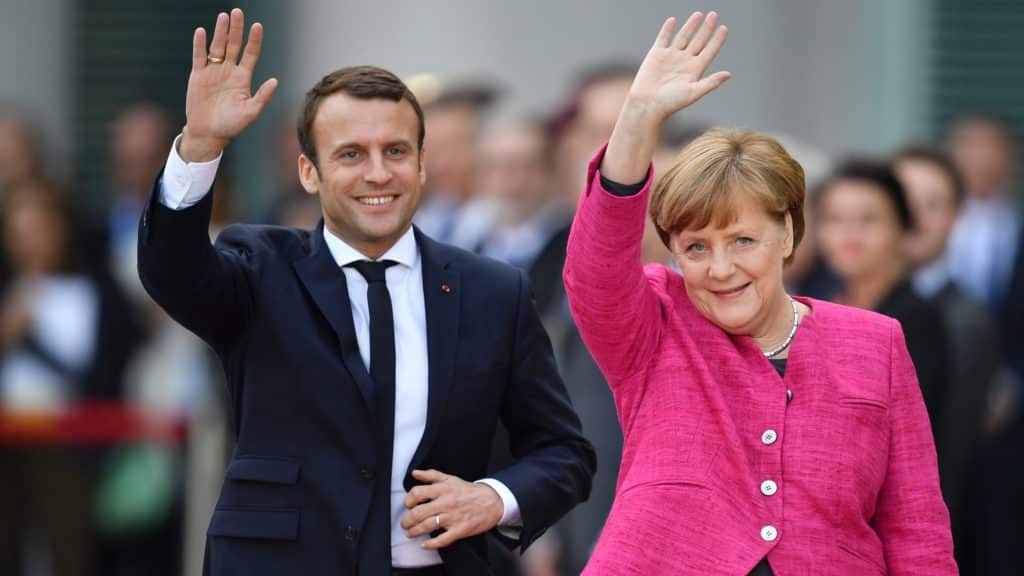 Previously he has questioned the reliability of the British Oxford AstraZeneca vaccine, threatened to cut off power supplies to the UK and most recently withdrawn his ambassadors from the United States and Australia over the Aukus nuclear submarine deal.
As he faces elections next year, he will probably act out more to project France as a military and world power in its own right, standing up against non-EU powers, whether or not they are meant to be allies. Building up France's image may help him to win votes from his opponent.
While that could be a successful policy within France, it may not be as successful for the EU.  Other countries within the EU may not want to put relations with the US and UK under further strain, for no visible benefit.
So Macron will walk a tightrope between showing a strong, independent France and therefore EU on one hand for his French audience, and showing a more unruffled and statesman-like persona for his leadership in the EU.
If he is unable to walk that tightrope, another EU leader may become the most influential within the group.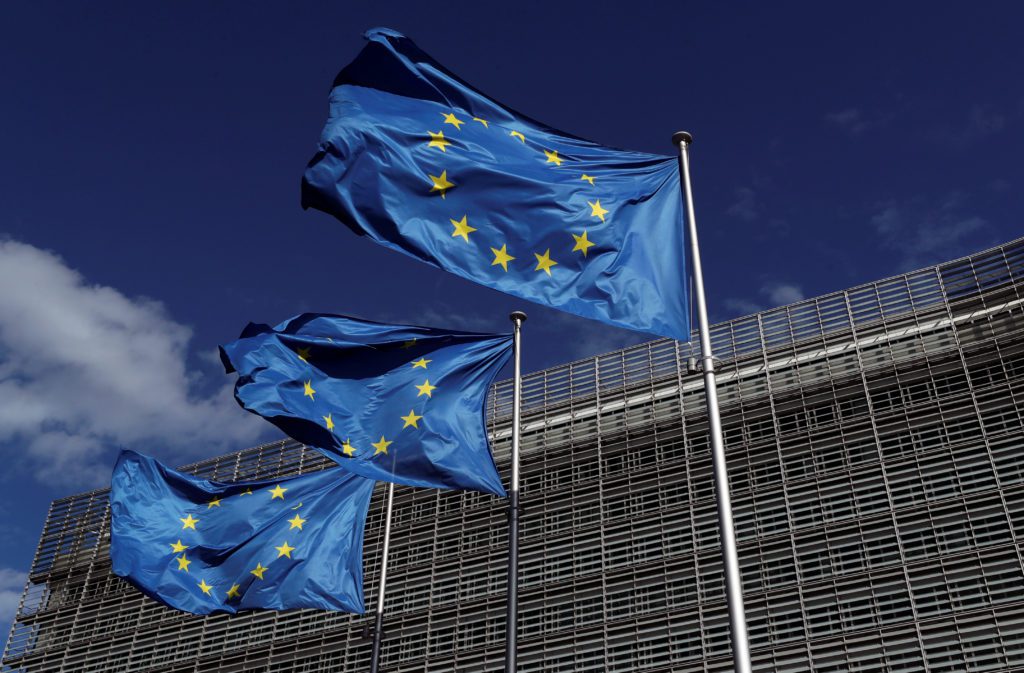 Alternately the President of the European Council Charles Michel or the President of the European Commission Ursula von der Leyen or the President of the European Parliament David Sassoli, may become more important as international representatives of the EU.
But the end result is that the EU is likely to be a weakened organisation for the next year or two without Merkel.
Elections were also held last year in countries like Jamaica, where Andrew Holness won again, though less than 30 percent of the electorate came out, and in the United States where there was a massive voter turnout that saw Donald Trump winning more votes than any previous presidential candidate in US history – except for Joe Biden.