Twitter analysis indicates which ministers may be ahead
By Ricky Browne
As Boris Johnson appears to some to be teetering on the brink of resignation or being forced out of the office of UK Prime Minister – many eyes have turned to see who might be jockeying for position.
The two top candidates to replace Johnson seem to be Chancellor of the Exchequer Rishi Sunak and the new Foreign Secretary, Liz Truss.
Who is in the lead?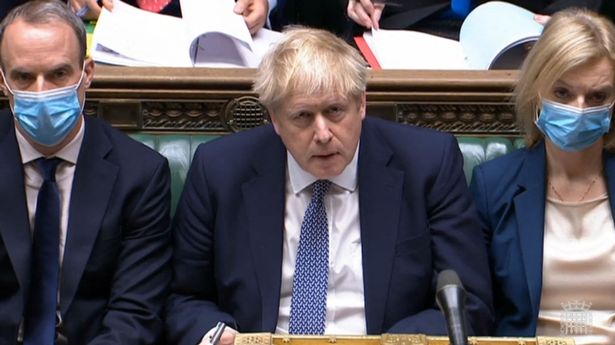 According to a poll published by Sky, the chancellor comes top with 33% of the vote, Ms Truss on 25%, ex-foreign secretary Jeremy Hunt 8%, Levelling Up Secretary Michael Gove 6%, Sajid Javid 5% and Priti Patel joint with Dominic Raab on 4%.
If Twitter is anything to go by, Sunak indeed appears to have more support, or at least more followers.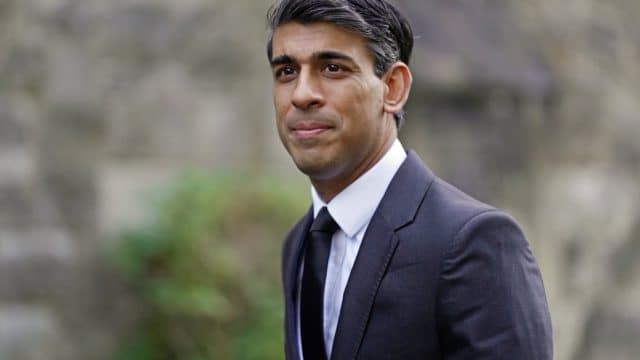 Sunak currently has 490,500 followers on his Twitter account, including some Conservative bigwigs like Michael Gove, Dominic Raab, Sajid Javid and Kwasi Kwarteng. And Liz Truss. And the Opposition Leader Keir Starmer.
Sunak has made 1,613 tweets since opening his Twitter account.
Compare that to Truss, who has been tweeting like crazy, but still has far fewer followers than Sunak.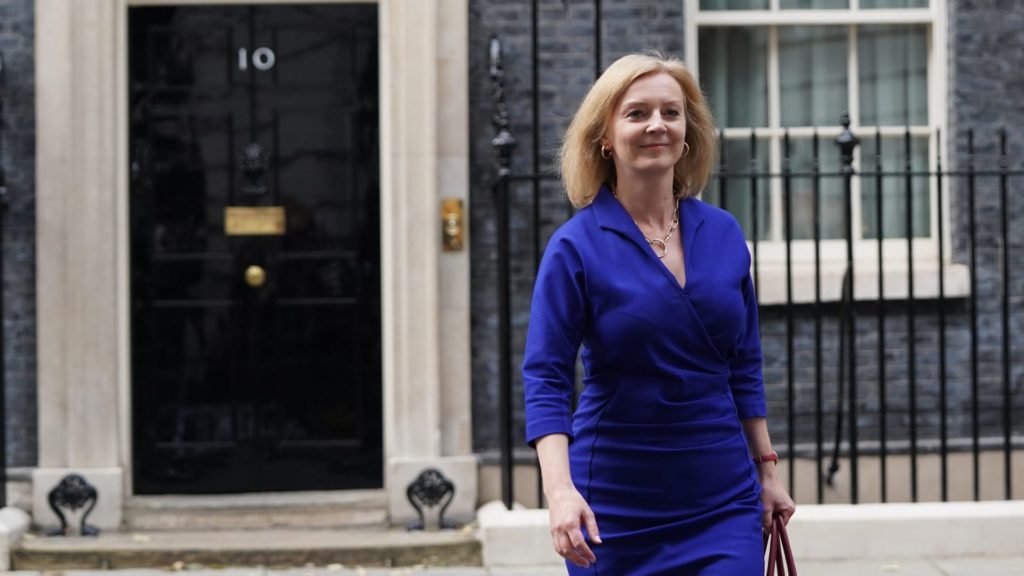 Truss has 162,800 followers. They include Boris Johnson (who does not appear to follow his Chancellor) Michael Gove, Dominic Raab, Sajid Javid and Kwasi Kwarteng, Starmer doesn't appear to follow her
She follows 2,063 people, compared to Sunak who follows only 172 people.
Out of the other potential candidates, the two with the largest public images appear to be  Dominic Raab who is the Deputy Prime Minister after all, and Sajid Javid who has been probably gaining good support for his handling of the Health ministry.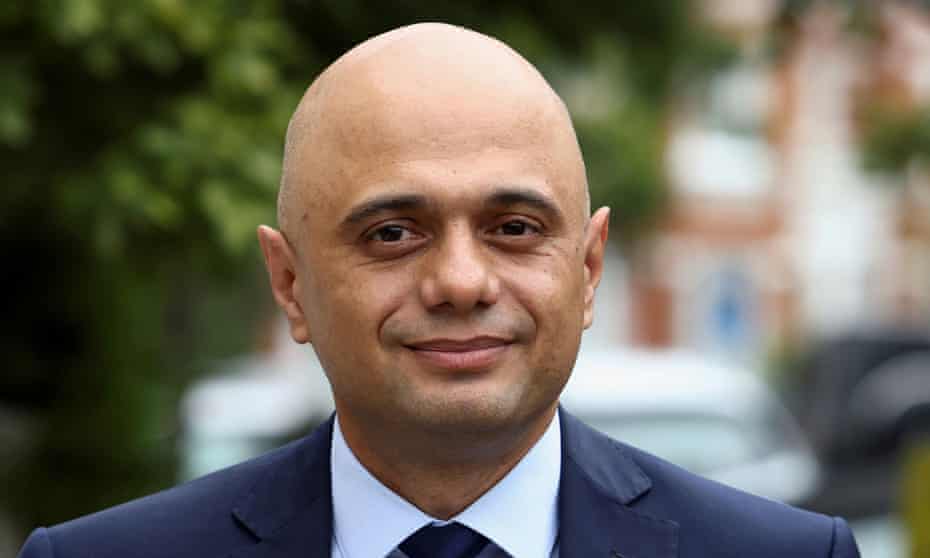 Javid has some 273,400 followers on Twitter, and himself follows 1,034 people. With 10,600 tweets, he has been more active than both Sunak and Truss.
Like Truss, Javid is followed by the Prime Minister, as well Michael Gove, Dominic Rabb, Rishi Sunak, Kwasi Kwarteng and Liz Truss. But not by the Leader of the Opposition.
Dominic Raab, the former Foreign Secretary and now the Justice Minister has the second largest number of followers with 340,900 people. He himself follows 342 people.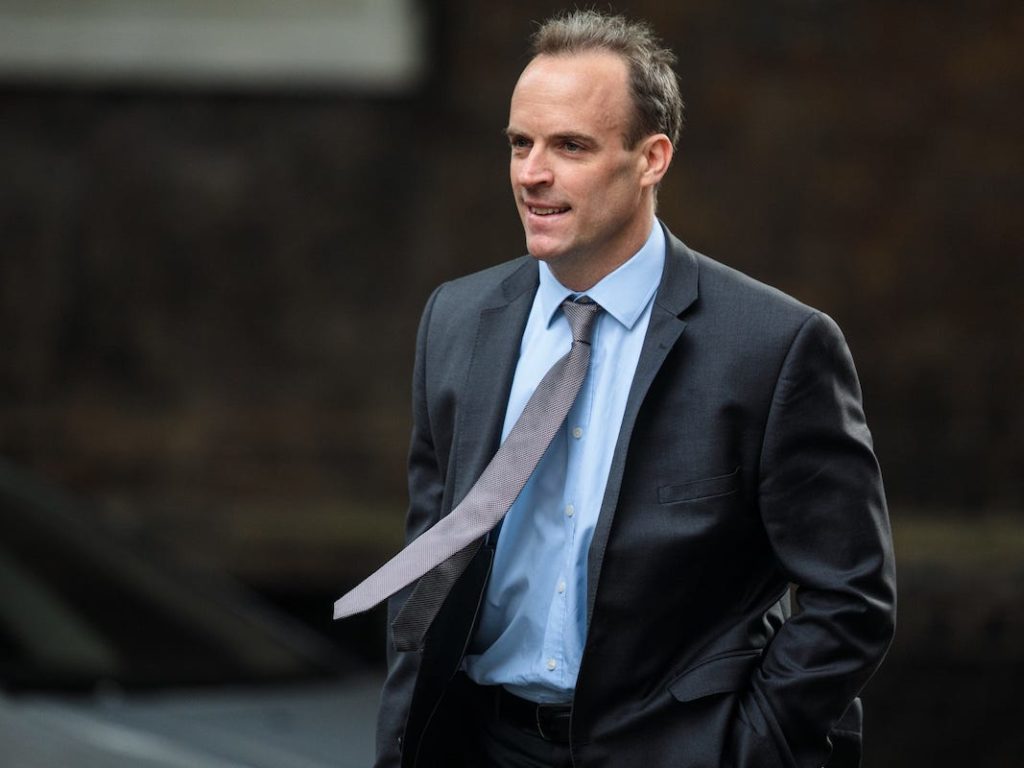 Raab's followers include the Prime Minister, Michael Gove, Kwasi Kwarteng as well as Truss, Sunak and Javid. Starmer does not follow him.
All potential cadidates had to lay their cards on the table yesterday, to indicate their support or not for the Prime Minister and his effort to put Partygate behind him.
All of the four candidates except one were at the Parliament with Johnson for PMQs yesterday, when he apologised and faced fire from the opposition benches.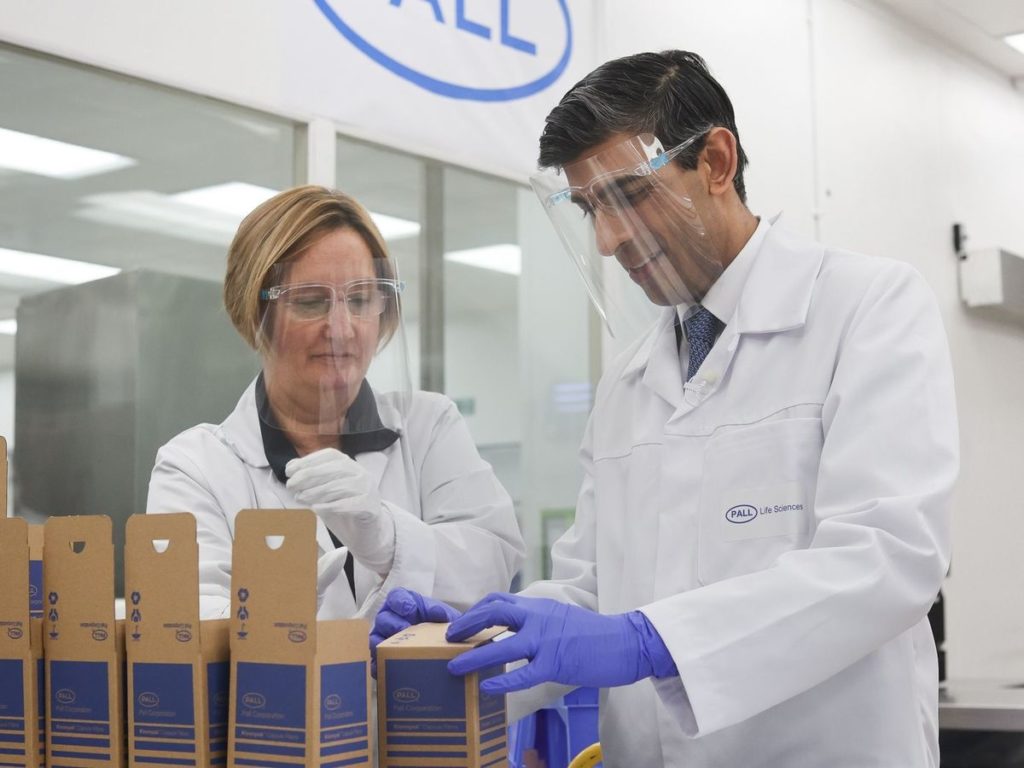 The exception was Sunak, who apparently just had to go on a visit to Devon – thereby removing himself from photos that demonstrated who supported Johnson, and therefore supported the idea of Downing Street having parties when others were in lockdown.
The other three were there with Johnson on the benches – laying themselves open for fire themselves, and possibly sullying their public image in the process. On the other hand, they also demonstrated to Johnson that he might be able to trust them.
But all four also came out with tweets in support of Johnson, some more guarded than others.
First up was Sajid Javid who tweeted: I completely understand why people feel let down. The PM did the right thing by apologising. Now we need to let the investigation complete its work. We have so much to get on with including rolling out boosters, testing and antivirals – so we can live with Covid." His tweet got 1,300 likes, and was one of the most supportive towards Johnson, or at least his apology.
Truss was a little more oblique, with her tweet offering Johnson 100% support, but without saying what the support was actually for.
"The Prime Minister is delivering for Britain – from Brexit to the booster programme to economic growth. I stand behind the Prime Minister 100% as he takes our country forward," she tweeted. Her tweet got 3,100 likes..
Unlike the other two, Raab did not make a tweet about Johnson and his apology. But according to the Independent, he has pledged his "full support" to Johnson over the No 10 party scandal, given the prime minister believed he acted "in accordance with the rules at the time". And according to The Telegraph, he said, "I'm fully supportive of this Prime Minister and I'm sure he will continue for many years to come," he said, adding that it was a "daft question" when asked whether he would run for the Tory leadership.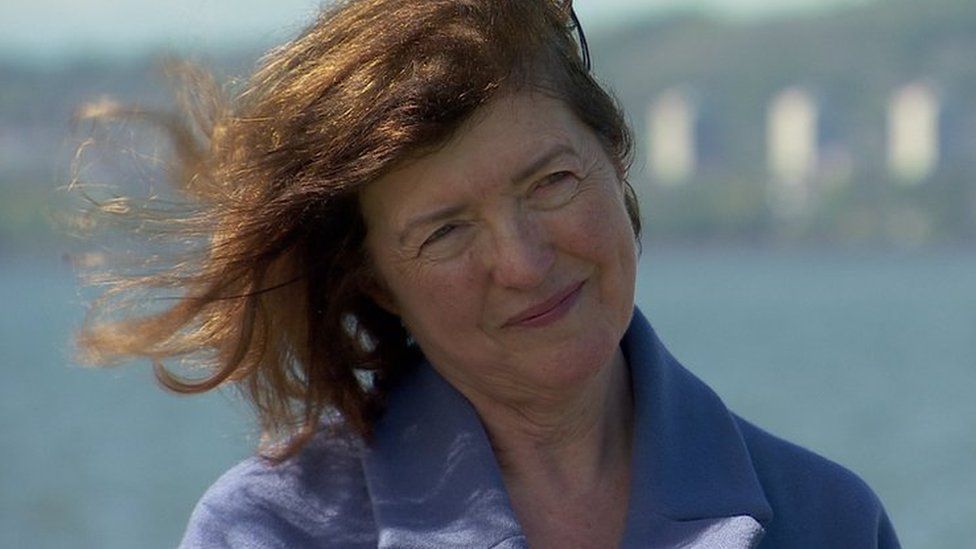 Sunak won first prize, however, for an artful tweet that seemed to support Johnson while setting himself up to support calls for his resignation if Sue Gray's investigation should prove critical. And he was very late with his tweet, writing it after 8.00 pm. His support was lukewarm at best.
"I've been on a visit all day today continuing work on our #PlanForJobs as well as meeting MPs to discuss the energy situation. The PM was right to apologise and I support his request for patience while Sue Gray carries out her enquiry," Sunak tweeted. His tweet got 1,900 likes after 15 hours.
"Sunak leaves Johnson in limbo" blasted The Telegraph headline for its lead story in today's paper.
Truss may have an advantage over Sunak for being a woman – she could be the third woman to lead the conservative party, so therefore doesn't have to break any glass ceiling to gain that position.
Sunak may have more a challenge for being of Indian descent – as some may feel that the Conservative Party and the electorate in general is not ready to have a non-white leader.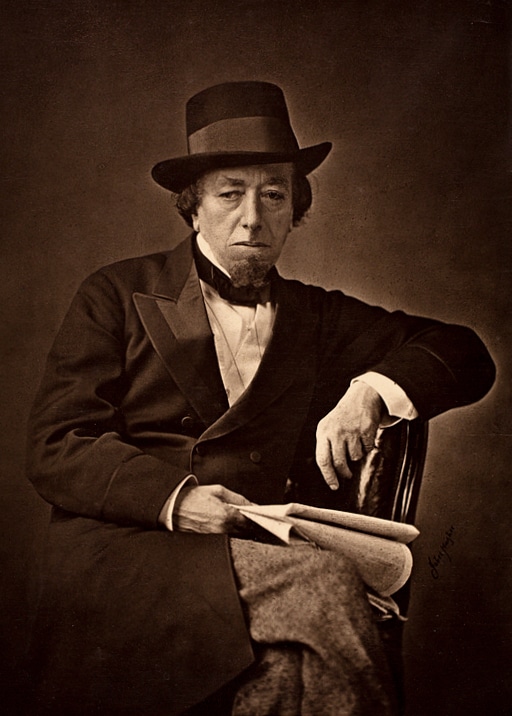 However, the Conservatives broke that glass ceiling almost 150 years ago when it chose Benjamin Disraeli as its leader and Prime Minister. Disraeli was of Jewish origins, though he may have been a Christian at the time, and was not lily white. If the Conservatives could have chosen such a leader at a time when racism was presumably much more intense, then Sunak's race and religion should not be such a high barrier.
Meanwhile, a new poll says that Labour is 10 points ahead of the Conservatives – its largest lead in more than eight years and a stunning reversal of fortune.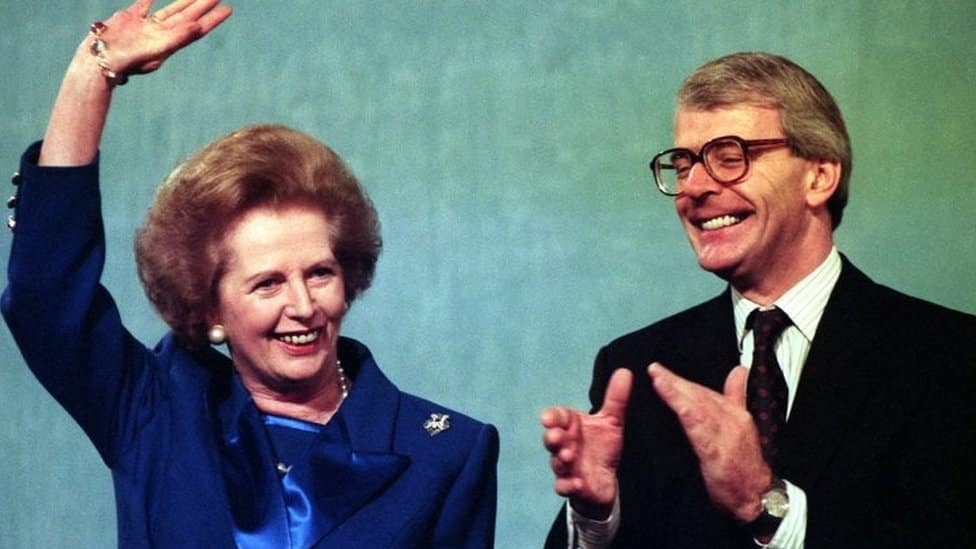 But to assume that Johnson is not capable of holding on, and even turning things around, could be foolhardy. It is almost unimaginable to believe that a political party would get rid of their leader just two years after winning a massive election victory.
On the other hand, if any party was likely to do it, it would be the Conservatives, as Margaret Thatcher could no doubt attest.