Prince Andrew's sex case trumps Johnson's apology – for now
By Ricky Browne
UK Prime Minister Boris Johnson has apologised today for a party or work function that took place at 10 Downing St on May 20, 2020.
It looks like the apology might be enough to ensure that Johnson will remain in power – but the issue of parties at what appears to be more of a frat-house than a Prime Minister's Office, is sure to remain headline news for some time to come.
The breaking news later in the day of Prince Andrew will need to go to trial in the US over charges of sexual allegations will help to take the heat off the Prime Minister.
But will Johnson's apology and Prince Andrew's misfortune be enough for the Prime Minister to now move onto other matters of state?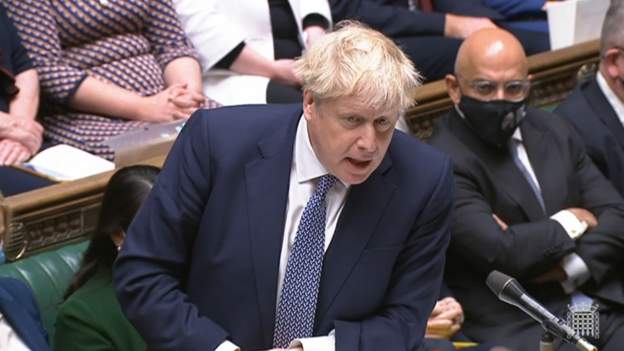 Well, not if the opposition parties have any say in the matter. All three main opposition parties – Labour, the SNP and the Lib Dems have called for the Prime Minister to resign, over the allegations that he attended a party at Downing St, especially as he may have misled parliament. And even the Conservative leader for Scotland called for the Prime Minister's resignation.
In his apology Boris said that he believed that the event was a work event, but that he should have called it off and told attendees to return inside.
He offered his apology as soon as he started to speak at PMQs in Parliament today.
"Mr Speaker, I want to apologise. I know that millions of people across this country have made extraordinary sacrifices over the last 18 months. I know the anguish that they have been through – unable to mourn their relatives, unable to live their lives as they want or do the things they love. And I know the rage they feel with me and with the government I lead, when they think that in Downing Street itself the rules are not being properly followed by the people who make the rules," he said.
"And though I cannot anticipate the conclusions of the current inquiry I have learned enough to know there were things we simply did not get right and I must take responsibility.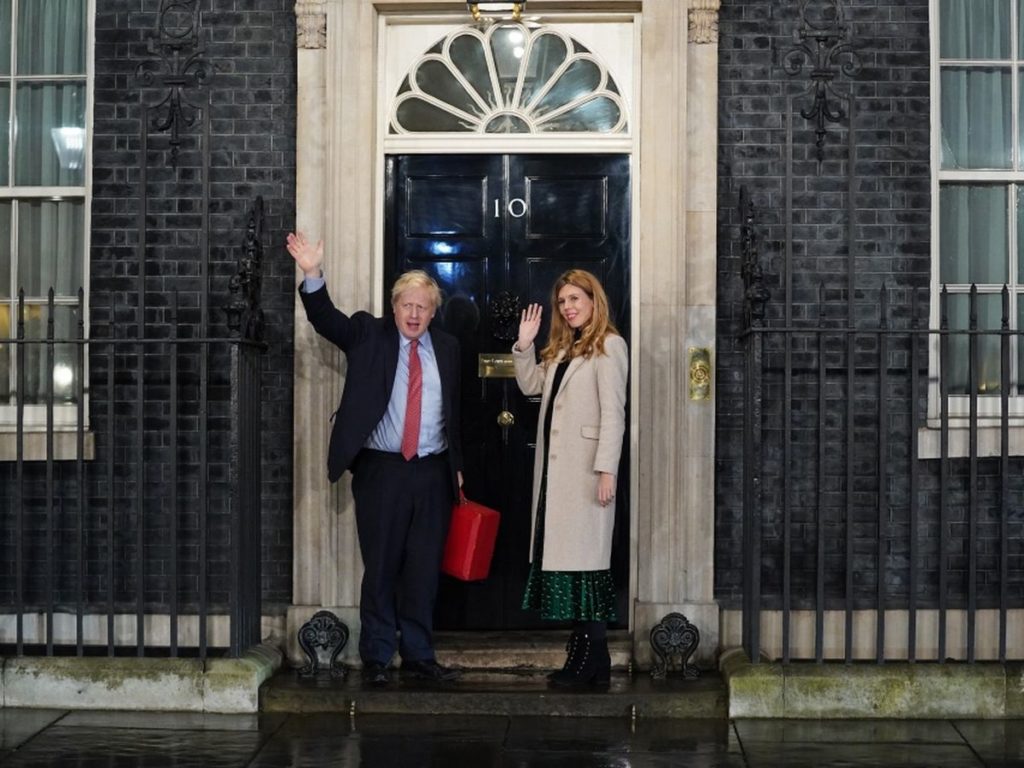 "Number 10 is a big department with the garden as an extension of the office – which has been in constant use because of the role of fresh air in stopping the virus. And when I went into that garden just after six on the 20th of May 2020, to thank groups of staff before going back into my office 25 minutes later to continue working, I believed implicitly that this was a work event."
"But, Mr Speaker, with hindsight I should have sent everyone back inside, I should have found some other way to thank them and I should have recognised that even if it could be said technically to fall within the guidance, there would be millions and millions of people who simply would not see it that way. People who suffered terribly – people who were forbidden from meeting loved ones at all, inside or outside. And to them and to this house I offer my heartfelt apologies.
"And all I ask is that Sue Gray be allowed to complete her inquiry into that day and several others so that the full facts can be established," he said.
His Health Minister Sajid Javid came out in support of Johnson's apology on Twitter.
"I completely understand why people feel let down. The PM did the right thing by apologising. Now we need to let the investigation complete its work. We have so much to get on with including rolling out boosters, testing and antivirals – so we can live with Covid," he tweeted.
Meanwhile, as bad as Johnson's day might have been – at least he could get some comfort in knowing that it was a little better than Prince Andrew's – who had his efforts to quash his court case in New York rejected. It meant that the Prince will now face a civil trial in the United States on allegations of sexual misconduct.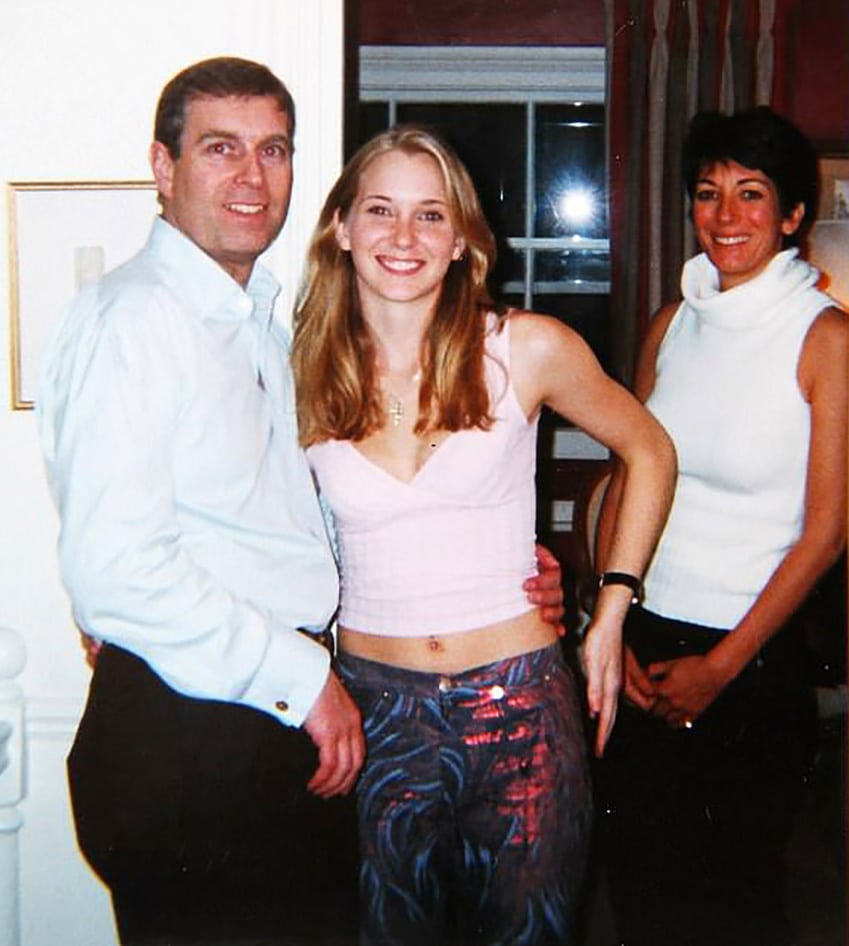 There is also the positive for Johnson that the Prince's legal troubles will dominate some of the headlines in tomorrow's papers, instead of Johnson's apology and reactions to it.
The BBC broke its coverage of Johnson's troubles to announce the breaking news on the Prince Andrew's case – an indication of how other media houses will handle the two stories. The story took over its coverage for the day, leading the 4:00 news, while also getting lots of coverage on CNN.
By 5.00 the BBC News gave Johnson's apology the lead again — which might have been good news for Prince Andrew, but perhaps not Johnson.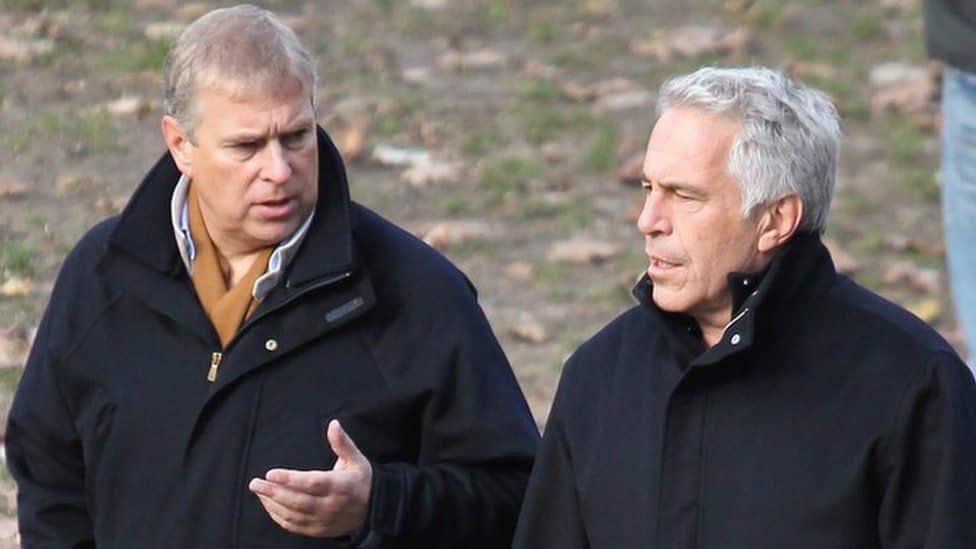 Tomorrow, several left-leaning papers may continue to lead with the Johnson story. But other papers, including conservative-leaning papers, may give top billing to the Princes legal woes. Given that Labour supporters were likely to continue their opposition to Johnson whatever the case, it is the Conservative supporters and their position on Johnson that is of the greatest concern to the Prime Minister.
So Prince Andrew's misfortune could be a stroke of good luck for the Prime Minister in one of his darkest hours.
The papers tomorrow will give an indication of how the wind is blowing.
Meanwhile, Boris Johnson may have just become one of the monarchy's biggest supporters.