But at least it gets Prince Andrew out of the headlines
By Ricky Browne
Two years after the coronavirus hit the news, the pandemic continues to dominate international and national news.
Today it was reported that Boris Johnson was warning that the NHS was going to have a rough patch but that Plan B with its relatively light restrictions would remain in place.
It was also reported that more than 200,000 people – 218,724 to be exact — had contracted the disease on Tuesday – the highest rate ever. But that number might be inflated, as there had been a delay in reporting numbers from Wales and Northern Ireland.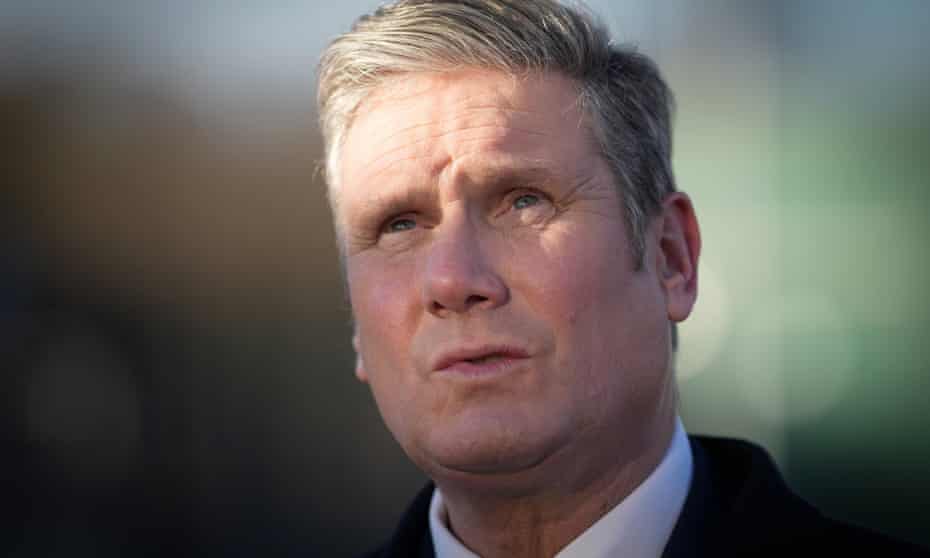 Meanwhile, Opposition Leader Keir Starmer is down with Covid again. The last time was in October, when he couldn't attend the budget session at Parliament. So much for the theory that vaccines and a booster, plus catching the disease, would prevent (re)infection.
As a result, Deputy Labour leader Angela Rayner replaced Starmer at PMQs today.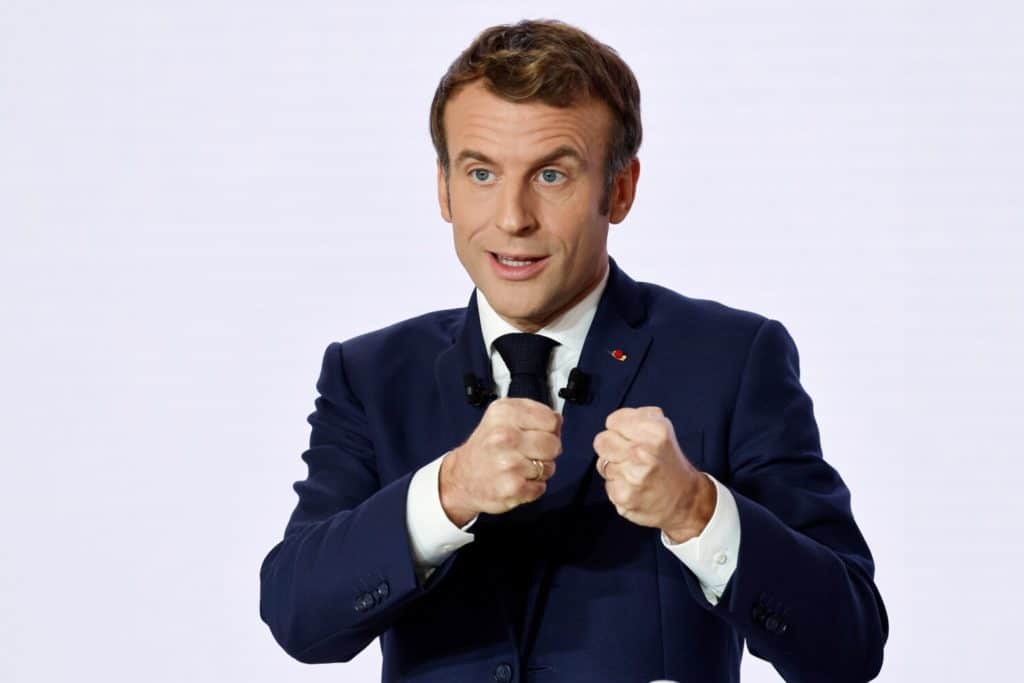 Over in France, President Emmanuel Macron promised to make life tough for those people who continued to reject the vaccine. He even used a word that is a derivation of "merde" – and not the type of word expected from a President. And then it was reported that a new variant – as of yet unnamed – had been reported in France, coming possibly from a visitor from Cameroon – which looked like it could be worse than Omicron. That's some real deep merde right there.
Last month the French banned visitors from the UK. Will the UK no return the favour and ban visitors from France?
Over in the United States it was reported that children would not be going back to school in Chicago as teachers refused to attend at the last minute.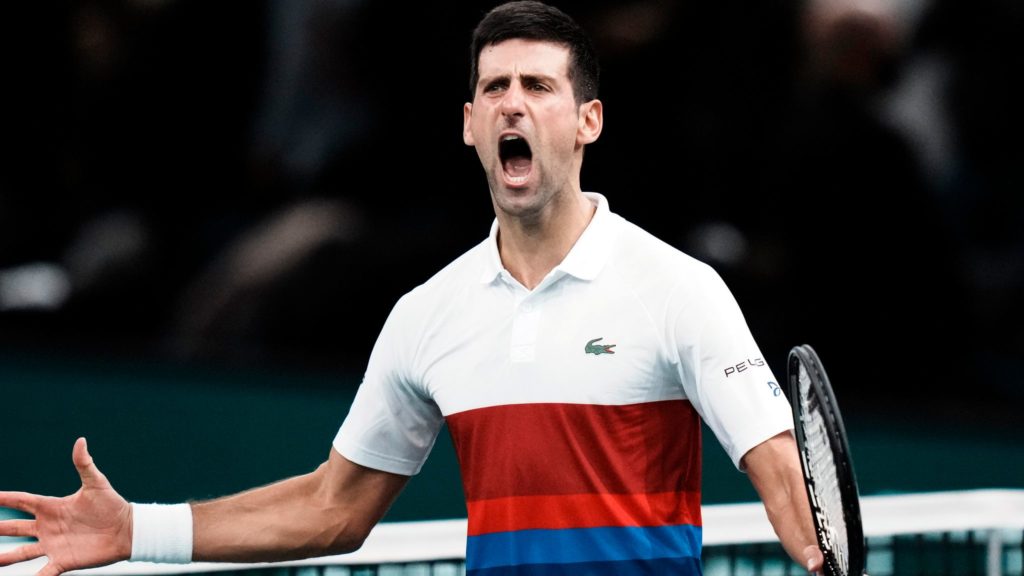 And in Australia, Prime Minister Scott Morrison said that tennis star Novak Djokovic would be denied entry for the Australian Open and sent on the next plane back home if he couldn't prove that he had been vaccinated or that he was exempt.
Its barely possible for any other news to break through.
Meanwhile, according to the latest statistics, the worst affected country in terms of deaths per capita, is Peru.
Peru is reported to have had 202,818 deaths from Covid – giving a death rate of 623.9 per 100,000 people. That puts it way ahead of all other countries, with Bulgaria next in line at 445.5 deaths per 100,000 people.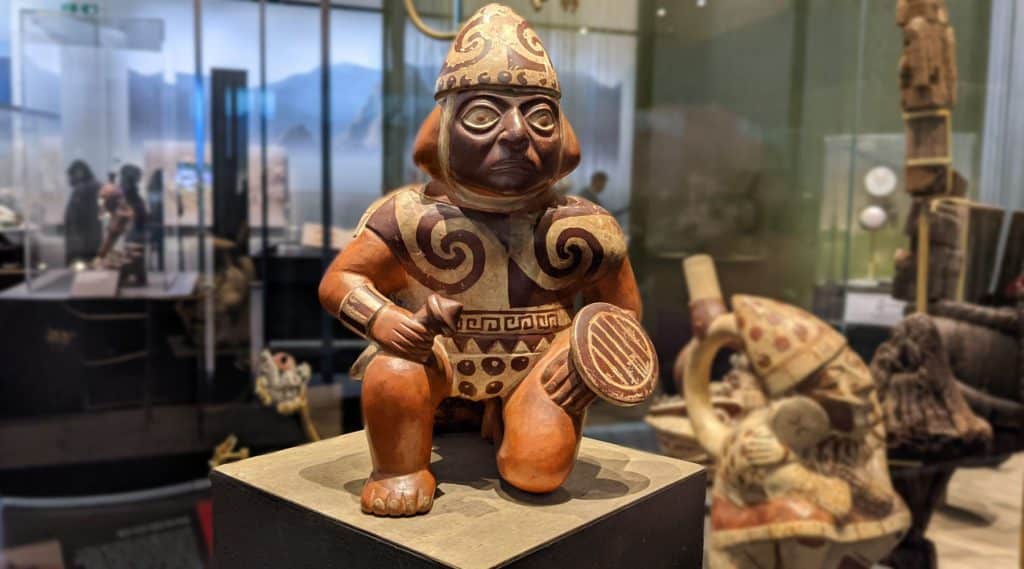 So anyone thinking of somehow visiting that Peru would probably think about putting those plans on hold and visiting the Peruvian exhibition at the British Museum instead. Not that they won't still be running a risk.
And anyone thinking of a skiing holiday in Bulgaria (as I might have been) should also think again. Dying for a holiday break, shouldn't have to be meant literally.
According to the stats, one of the safest places to visit is China, the place where most reasonable people think this virus started. The stats say that there have been only 4,849 deaths from Covid in China – giving a death rate of 0.3 people per 100,000. So forget all you heard about Wuhan and go explore new things to eat in the wet market there. Or go to Beijing and its outskirts to watch the Winter Olympics.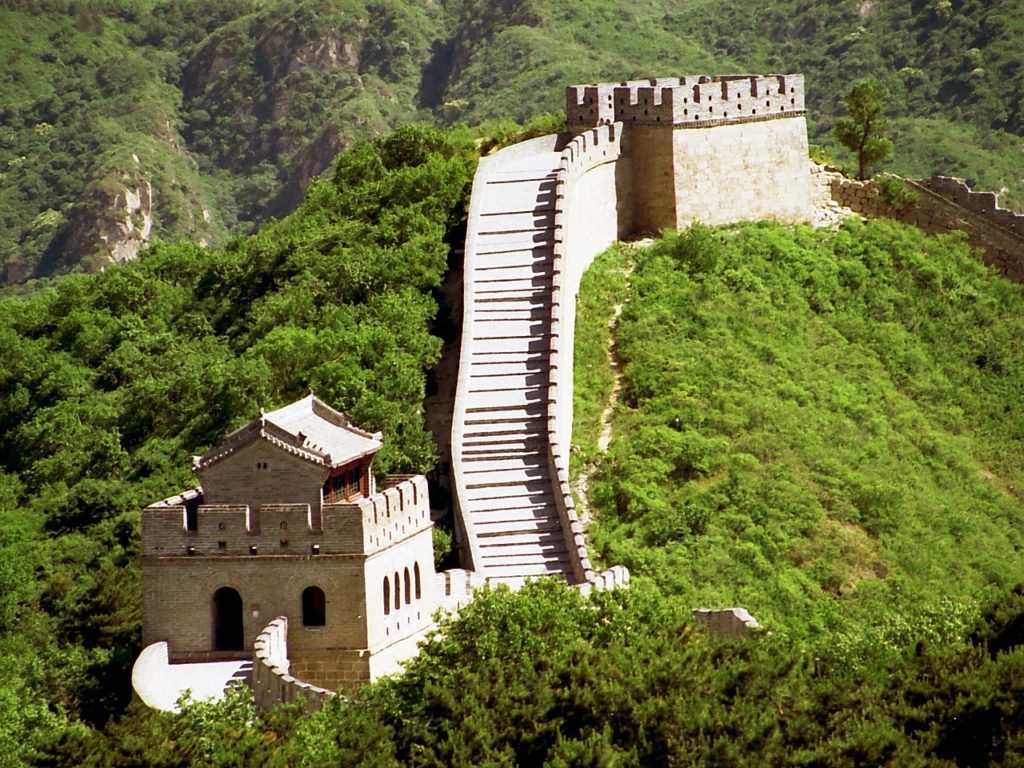 While you are there you may want to pick up a souvenir in the form of the Great Wall of China, which I hear is going for a song at the moment. It could sit nicely agisnt your collection of the Brooklyn Bridge and maybe Big Ben.
And then there is the problem of people looking to return to their homes after visiting family abroad for Christmas. Many are on edge, wondering if they will get a clear PCR test before being allowed to board. That means forget about leaving the safety of their relative's home, and forget about visiting friends or doing a bit of shopping, or going out to a restaurant.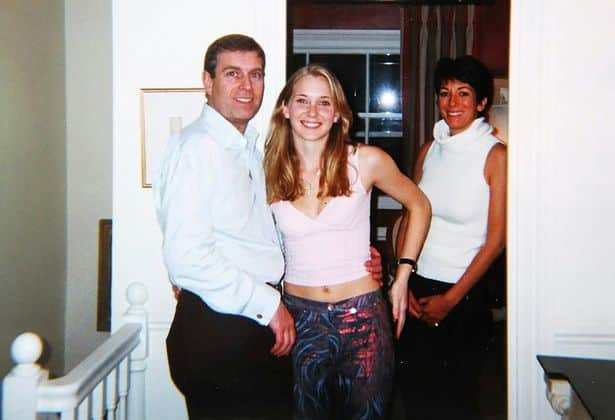 All of this talk about Covid does have some advantages – at least if your name is Prince Andrew. With the world media concentrating on new developments, it means that there are less eyes on his legal problems in the US — at the moment. But that may not be the case for very long.