WHO approves first successful vaccine for malaria
After the UK's global success with producing and rolling out worldwide its Oxford AstraZeneca vaccine for the Covid-19 pandemic, the British pharmaceutical sector has now launched the first successful vaccine to fight malaria.
The mosquito-borne disease kills some 409,000 people per year, according to the World Health Organization – most of them in Africa. The disease kills two children per minute, the WHO says. Some 260,000 children died from the disease in Africa in 2019.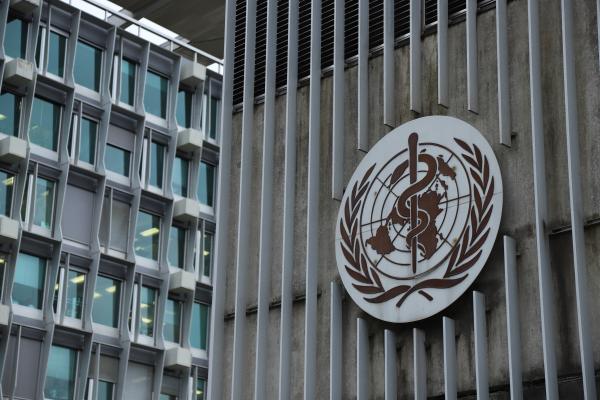 The vaccine , called RTS,S with the brand name Mosquirix, is being produced by UK pharmaceutical company GlaxoSmithKline, and has been in the making for more than 30 years.
This vaccine will target a strain that is most deadly and most common in Africa and has been in a pilot trial for years. The vaccine will only be used in Africa, as it is not effective against other forms of malaria found outside Africa.
Symptoms of malaria can include fever, chills, and other flu-like symptoms. It not treated effectively, it can lead to severe complications and ultimately death.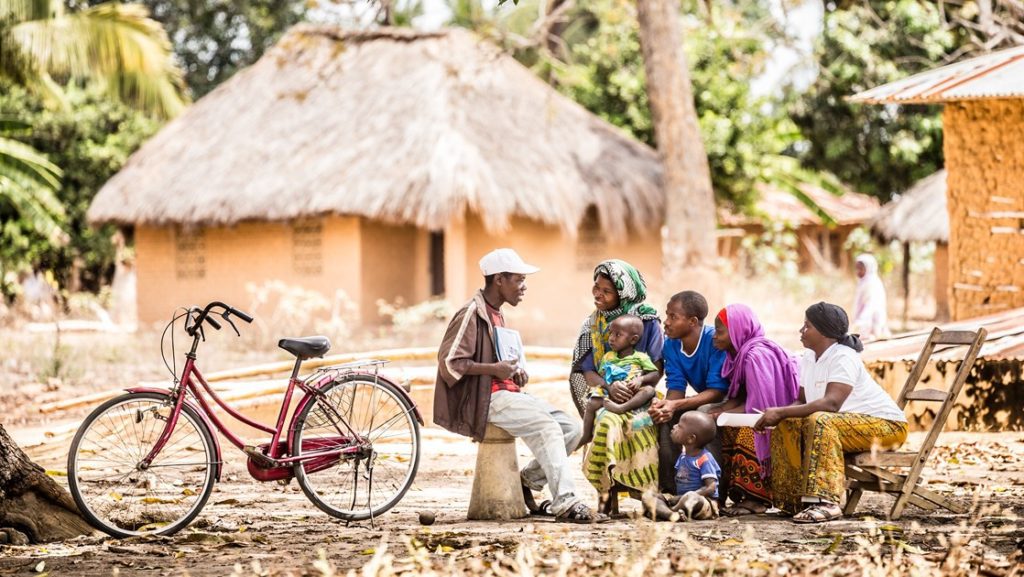 The vaccine isn't perfect – but its efficacy rate of about 40 percent will still save thousands of lives. Trails have shown that the vaccine can prevent about four in every 10 cases of malaria, three in 10 severe cases, and reduce the necessaity for blood transfusions in children by about a third.
"FANTASTIC NEWS: @WHO has approved a life-saving British malaria vaccine to be rolled out across sub-Saharan Africa – a huge step in protecting millions of children from this deadly disease. Excellent result for the public health of the continent and for British science. @GSK" tweeted UK Health Secretary Sajid Javid.
With it he attached a news story from the BBC, which stated: "Children across much of Africa are to be vaccinated against malaria in a historic moment in the fight against the deadly disease."
Earlier, UK Prime Minister Boris Johnson also tweeted about the new vaccine.
"We are a step closer to eradicating malaria which kills thousands of children each year. Fantastic to hear that the @WHO have approved a vaccine that will help protect children in Africa from this disease."
WHO Director-General Tedros Adhanom Ghebreyesus also tweeted on the story.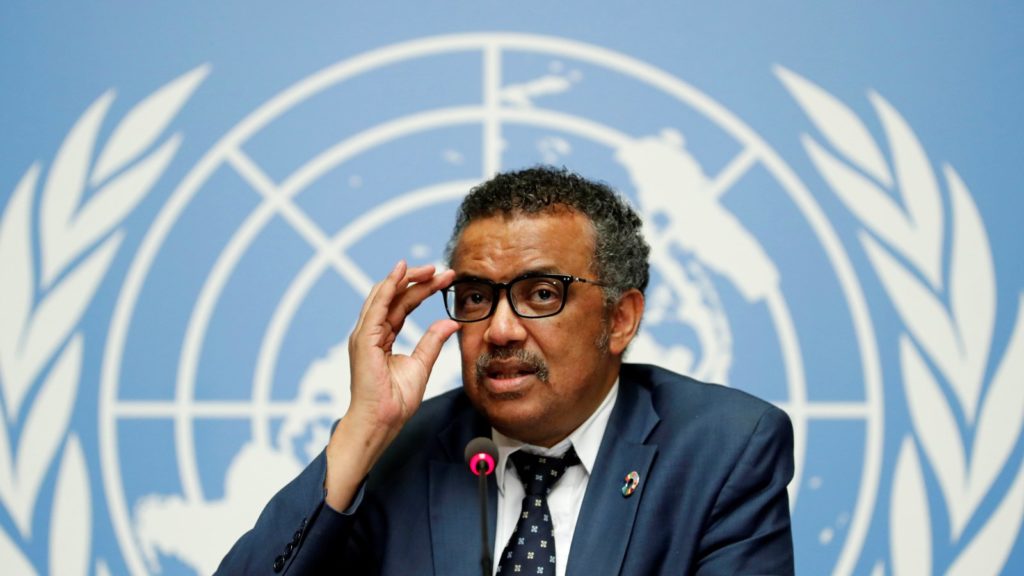 "I started my career as a #malaria researcher, and I longed for the day that we would have an effective vaccine against this ancient and terrible disease. Today is that day: @WHO is recommending the broad use of the world's first malaria vaccine. #EndMalaria" he tweeted.
He said that "we still have a very long road to travel. But this is a long stride down that road. This malaria vaccine is a gift to the globe, but its value will be felt most in Africa, because that's where the burden of malaria is greatest."
The vaccine was introduced in a pilot programme two years ago according to the WHO, More than 2.3 million doses have been given in Ghana, Kenya and Malawi.
"I thank GlaxoSmithKline and man research partners for creating the malaria vaccine and PATH for bringing it from discovery through development with support from the Gates Foundation," Tedros said.
The Gates Foundation also tweeted about the development.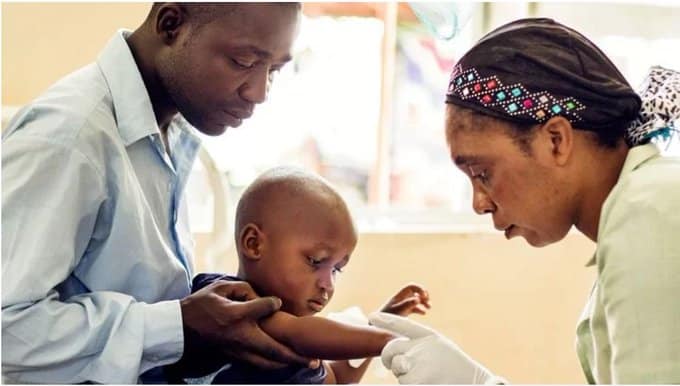 "Global health history in the making! Today @WHO recommended the world's first #malaria vaccine as an added tool to protect >260,000 children in Africa who die every year from the disease. But to #EndMalaria we need investment in new innovations to help end the disease for good."
GSK also tweeted on the story.
"For the first time, @WHO recommends the wider use of a malaria vaccine in children living in sub-Saharan Africa and other regions with moderate to high malaria transmission," GSK tweeted.
GSK announced that it would supply 15 million doses every year at a low cost of no more than five percent over the cost of production.
Another company involved in the testing for the vaccine, Swiss TPH also tweeted about the development.
"Yesterday, the WHO endorsed the 1st ever #MalariaVaccine – debuting a tool that could save thousands of lives every year . We're delighted to have played a role in this historic moment, along with our partners, through the research & development areas of the Mosquirix vaccine."
Swiss TPH has been a designated WHO Collaborating Centre for Modelling, Monitoring and Training for Malaria Control and elimination since 2017.
Uptake of Covid-19 vaccines has been low in Africa, as has supply. This malaria vaccine might need as many as four shots, so is therefore more complicated to administer. The question is will there be a resistance to this vaccine, when there is already much reluctance to take the Covid-19 vaccine – especially as its efficacy is much lower.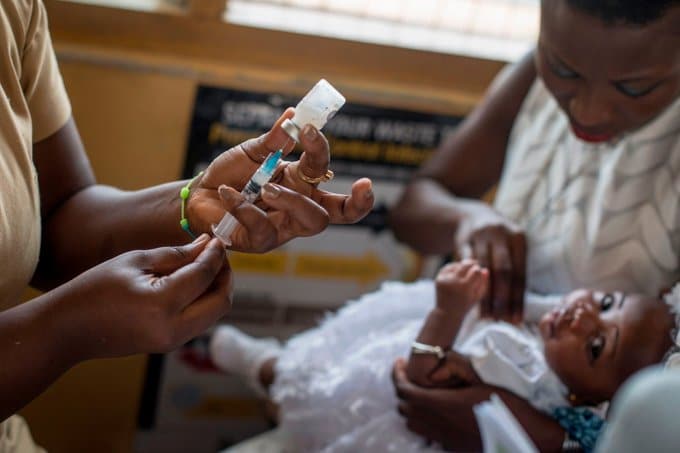 Support from WHO will likely have as much positive effect as WHP's approval of various Covid-19 vaccines has been.
But on the other hand, this vaccine is primarily for children, and everyone in Africa is already aware of the dangers of malaria – particularly for children. So maybe uptake will be greater, as families seek to protect their children.