Labour practices a strategy of 'death by a thousand cuts'
By Ricky Browne
As the world starts to up its panic levels over the latest variant of Covid-19, what better time to look back to a year ago when Downing St may or may not have had a Christmas party?
Who cares about efforts to give every British person a booster vaccine? Who cares about if the omicron variant is more deadly or contagious than the delta or other variants? Who cares whether or not the government will cough up more financial support for the labour market if the economy is hit?
Its far more important to score cheap shots against the government in case they didn't follow all the protocols laid out at the time, one year ago on December 18.
Were there too many people at the party? Did they open windows? Were masks firmly in place? How much booze was on hand? Were there or were there not… party games? Was a criminal offence committed?
If such a party happened… it is an outrage!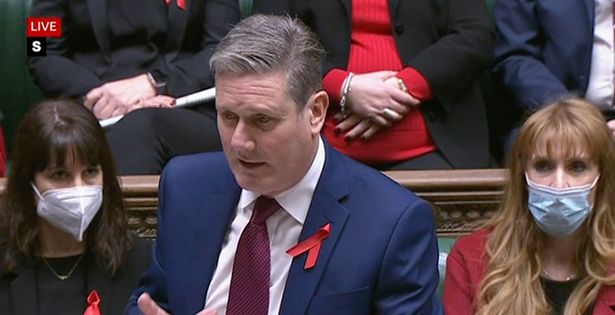 But it is an artificial outrage, that no one really cares about at this point, as people wonder if Christmas will be cancelled again this year, or if their nearest and dearest won't make it to New Years.
Even so, this was one of the main lines of attack for PMQ's this afternoon, when Opposition Leader Keir Starmer tried to get more details out of Prime Minister Boris Johnson about the Xmas bash.
"Was a Christmas party held in Downing Street on 18 December last year?" Starmer asked Johnson.
Johnson responded by saying "all guidance was followed" and then tried to deflect by adding that Starmer would be having his own party on December 15, and hadn't invited his Deputy Leader Angela Rayner.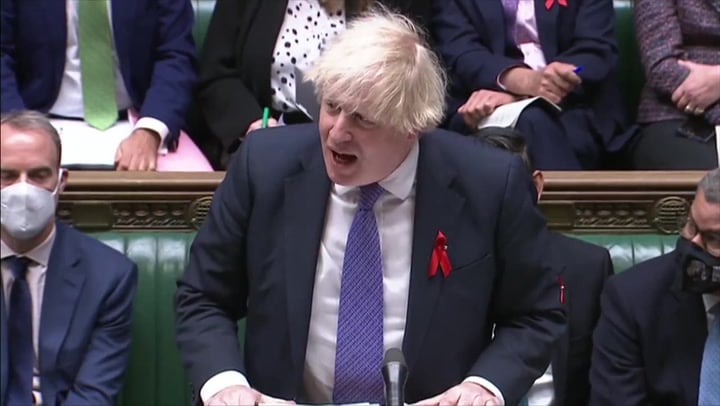 As unimportant as an Xmas party last year might be in the bigger scheme of things, it could be one of a thousand cuts that Johnson may suffer, as Starmer continues to attack him on the topic of "one rule for us, another one for them".
Over time, people may forget about the specific points of the micro-attacks – but they won't forget the larger point that is being made. That somehow the Conservative Party in general and Johnson in particular, is corrupt and is happy to bend rules – if not brak them – for the benefit of party members.
The one thousand cuts can create an overall stench that cannot be dealt with, because its origin can not be placed. Like a dead rat under the drawing room floorboards, the smell remains, even after the room has been bleached to an inch of its life.
Fine, you address the issue of the Xmas bash, but what about second jobs for MPs, what about wallpaper, what about saying Christmas parties are fine this time round, when the medical experts are suggesting otherwise?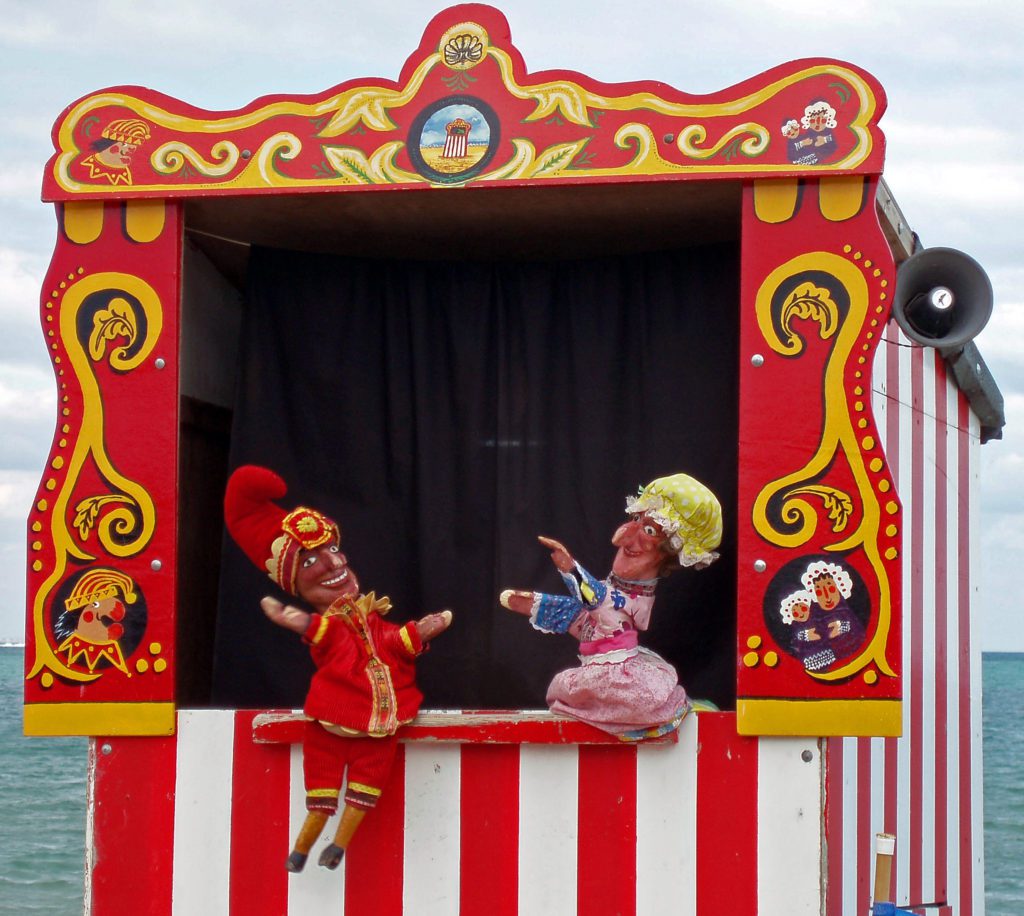 The Conservatives are constantly on the defence. But the best defence may be attack. And that may mean, not only attacking Labour on their own Xmas parties (including any Xmas party they may have had last year), but finding new micro-aggressions to keep Labour off-kilter.
The public would probably rather hear about the here and now – what actions are being taken to get the UK out of this pandemic and to protect the economy. They may not be entertained about parliament's Punch and Judy Show.
But that doesn't appear to be on the agenda for now So prepare for more microagressions, as the Opposition creates the stage for the next election – concentrating on the minor and ignoring the major.
If the Labour is successful, it's death by a thousand cuts strategy will cause enough voters to leave the Conservative party – even if the government is successful in guiding the country out of this pandemic.