Travel to the USA reopens — but not all hoops are gone yet
By Ricky Browne
More than 600 days after the Trump administration banned most British travellers from the UK from entering the United States, travellers are today allowed to return. Not just from the UK but from dozens of other countries as well.
So that could mean a happy Thanksgiving for many families that have not been able to see each other for almost two years – or in some cases longer.
The move was welcomed by costumed performers at Heathrow, wearing red, white and blue feathered headdresses, with skimpy costumes to match.
British Airways and Virgin Airlines joined in a rare marketing move, to be the first airlines to take advantage of the new rules, with both having flights leaving for New York at 3:51 am – New York time.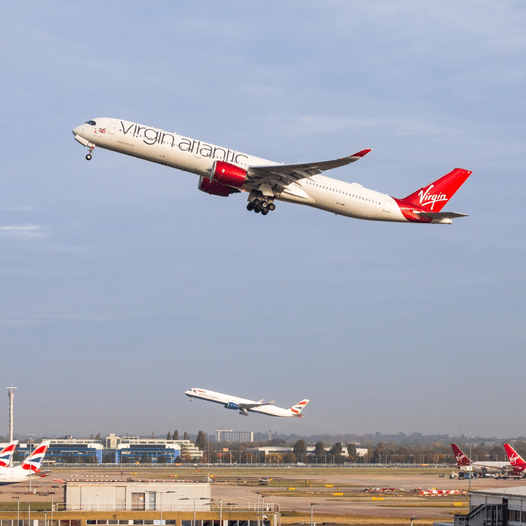 BA Flight 1 and VA Flight 3 both took off at the same time from parallel runways.
"Hey @VirginAtlantic, so excited about today! It's been amazing seeing everyone at the airport excited to fly again to the US. Wait til' they see what we have in store #BritsAreBack" tweeted BA.
"Hey @British_Airways, it's been over 600 days and we're raring to go. See you over the Atlantic! ​#BritsAreBack" tweeted Virgin.
But its not a complete return to normality. Covid 19 is still a pandemic, and cases are still running rampant across much of the globe, even in those countries that have vaccinated the majority of their population.
As a result, travellers need to prove that they have been fully vaccinated (meaning two shots in most cases) and also do a PCR test before departure to prove that they don't currently have thi disease.
That is an extra cost, that will make travel more costly for everyone.
I am currently considering travelling to the United States. The cost of the flight seems to be about equal to what it would have been two years ago.
Acccoding to the US CDC.gov site:
"If you plan to travel internationally, you will need to get a COVID-19 viral test (regardless of vaccination status) before you travel by air into the United States. You must show your negative result to the airline before you board your flight." So that's clear.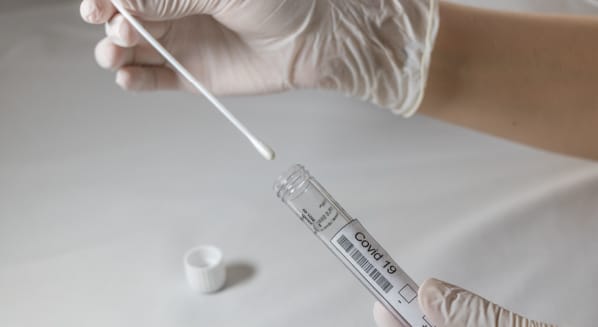 If you are fully vaccinated, you can take it up to three days before departure. But if you are only partially vaccinated you ned to take it the day before leaving. And if you recently recovered from Covid, you don't need a test, but instead need to have documentation of recovery.
There is then some confusing information on what type of test is valid – confusing, because neither the term Lateral Flow test or PCR test is used.
"You must be tested with a viral test that could be either an antigen test or a nucleic acid amplification test (NAAT). Examples of available NAATs for SARS-CoV-2 include but are not restricted to reverse transcription polymerase chain reaction (RT-PCR), reverse transcription loop-mediated isothermal amplification (RT-LAMP), transcription-mediated amplification (TMA), nicking enzyme amplification reaction (NEAR), and helicase-dependent amplification (HDA). The test used must be authorized for use by the relevant national authority for the detection of SARS-CoV-2 in the country where the test is administered," the CDC says.
My pharmacist tells me that I need the more expensive PCR test, and not the lateral flow one. And that I can go to Stansted Airport to get it or have it delivered to my home.
But some news sites are saying that the cheaper lateral flow tests are also accepted – but not the free NHS ones.
British Airways goes into a little more detail.
"Unvaccinated travelers must have an original printed or electronic negative COVID-19 viral test result (NAAT: RT-PCR, RT-LAMP, TMA, NEAR, HDA, or Antigen: Rapid). Travelers without valid vaccination certificates must take the test 1 day before the first scheduled departure time in the flight itinerary. If a traveler's flight is at 1 pm on a Friday, the traveler could board with a negative test that was taken any time on the prior Thursday or after. Test results must include the traveler's full name and at least one other identifier such as date of birth or passport number," the British Airways site says.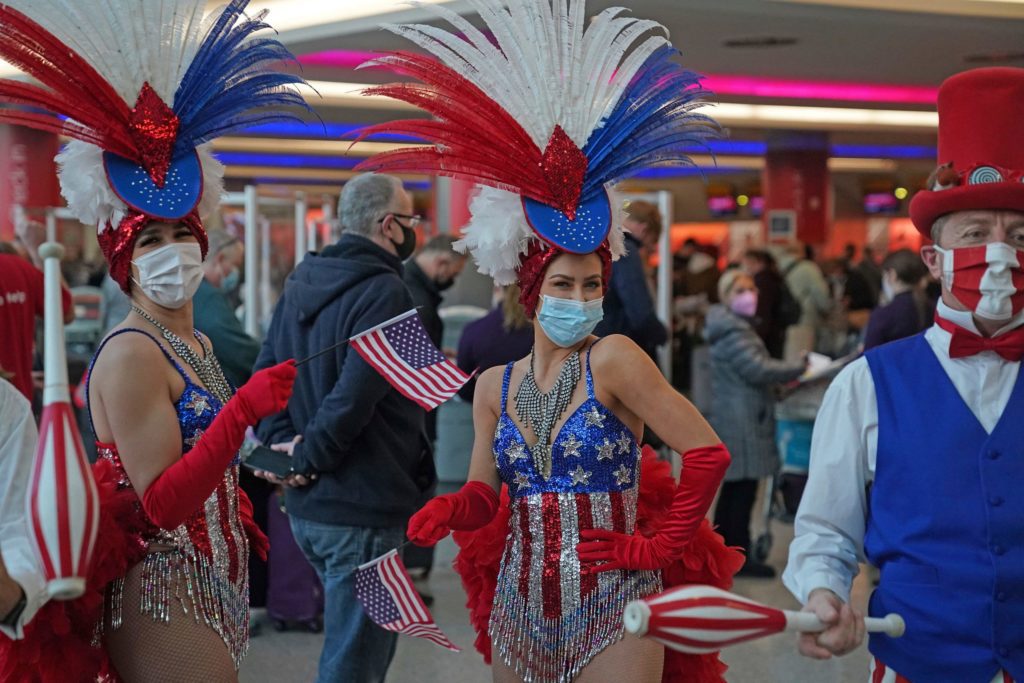 That would seem to mean that a lateral flow test can be used, as long as it isn't the NHS free one.
On returning to the UK, the traveller must take another test – but can now take the cheaper lateral flow test. According to gov.uk that can cost about £22. The test should be done on the day of arrival, or failing that on the following day.
The end result is that travellers can add at least another £50 to their travel expenses – but it could be more like £125 if a PCR test is used alongside a Lateral Flow one.
To complicate things further, different States have different rules – with some stricter than others. For Texas for example travellers need a Covid-19 viral test – which should include a Lateral Flow test. But then again, it does depend what type of Lateral Flow test, as a pregnancy test – though a Lateral Flow test – is not really useful in this scenario.
Oh and don't forget that if you have a British passport, you don't need a visa – but you do need an ESTA, which is basically a visa by another name. ESTA stands for Electronic System for Travel Authorization. That costs US$14. And the average time it takes to get an ESTA is 23 minutes – so considerably simpler than the vaccine testing process.