Australia is one of the worst climate change offenders
By Ricky Browne
As the world prepares to tackle climate change yet again at the next global summit on how to protect the planet – Scott Morrison, the prime minister of the country that is seen as the largest polluter per capita, says he doesn't think he'll bother to go.
Australia is ranked by the UN as the last of 170 countries in how it is responding to climate change.
If the reason was that he didn't want to add to his carbon footprint by flying in November from Canberra to the UN Climate Change Conference (COP26) in Glasgow, Great Britain – that would be one thing.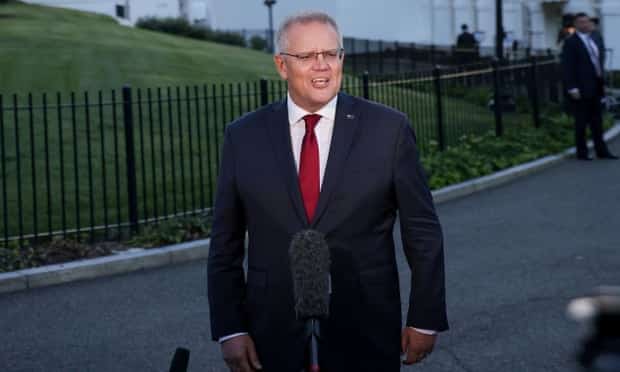 If the reason was that he didn't want to bump into France's Emmanuel Macron or China's Xi Jinping after entering the Aukus nuclear submarine deal, that'd be another thing.
But the reason is that he's been flying a lot recently and has had to spend quite a lot of time in quarantine as a result, so he just doesn't have the time to waste.
"It's another trip overseas… and I've spent a lot of time in quarantine," Morrison said recently according to the The West Australian newspaper.
His trips overseas include the G7 meeting in Cornwall, Britain and a meeting in Washington with the leaders of the US, Japan and India earlier this month – and a vacation trip to Hawaii that got him into some hot water, as fires spread over Australia at the time.
COP26 , which will be hosted by British Prime Minister Boris Johnson, will see leaders from around the world sit down to decide on how best to slow down global warming, and keep the temperature increase to a manageable level of below 1.5C.
"I have to focus on things here and with Covid. Australia will be opening up around that time. There will be a lot of issues to manage and I have to manage those competing demands," he was reported as saying.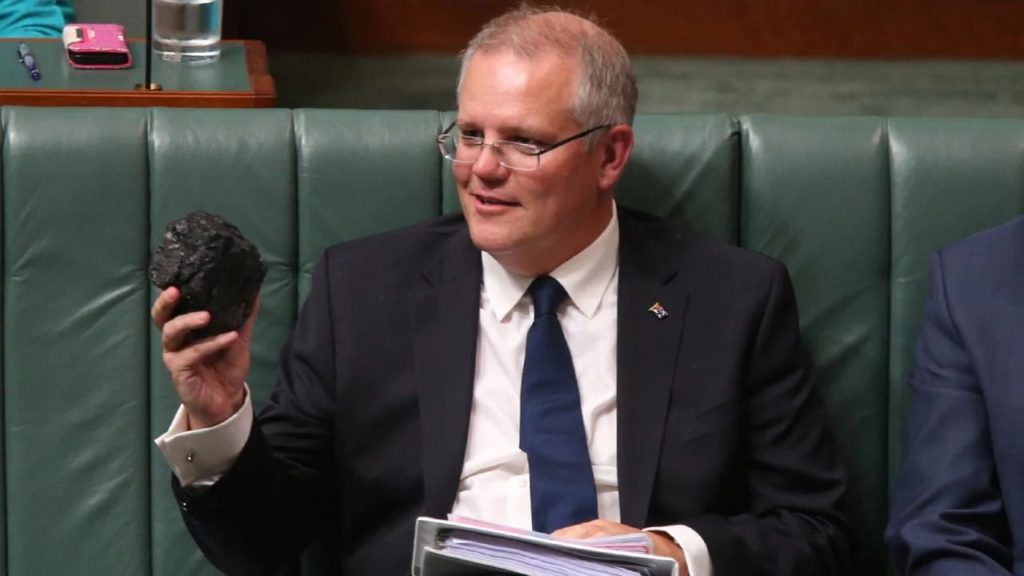 But Morrison is a well-known defender of coal. Back in 2017 as Treasurer of Australia he held up a lump of coal in Parliament and said: "This is coal. This is coal. Don't be afraid! Don't be scared! Won't hurt you. Won't hurt you," adding adding  "affordable energy is what Australian businesses need to remain competitive."
Then he doubled down and accused those concerned about the environmental impact of the coal industry of having "an ideological, pathological fear of coal."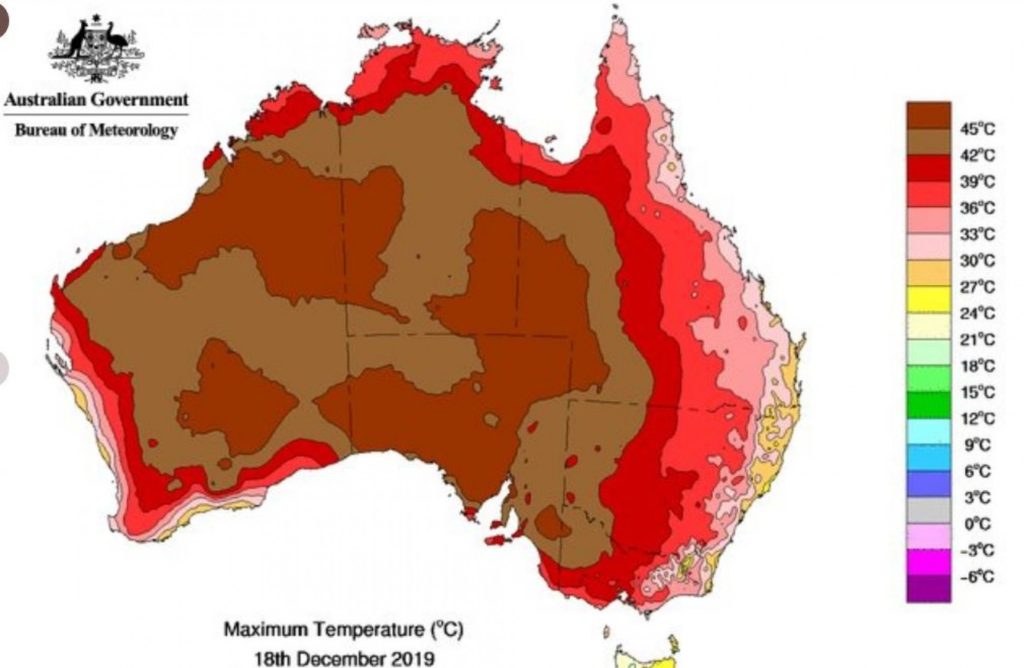 Australia is a hot place, and relies on carbon-producing air conditioning to keep its cool. It also produces lots of coal which it exports to China for it to feed its coal-driven power stations. Australia itself relies mainly on coal for its own energy – 72 percent of its electricity comes from fossil fuels. In 2017 the country's carbon dioxide emissions from consumption of energy were estimated to be 4391 million Mt, according to the World Factbook.
But Australia also relies on the coal industry for its economy. The country is the world's largest producer coal, responsible for 29 percent of the world's coal exports according to the World Factbook.
"Due to its reliance on coal-fired power, Australia is one of the world's largest carbon emitters per capita, but Prime Minister Scott Morrison has resisted committing to a timeline to set a net-zero greenhouse gas emissions target for 2050," according to a recent UN report.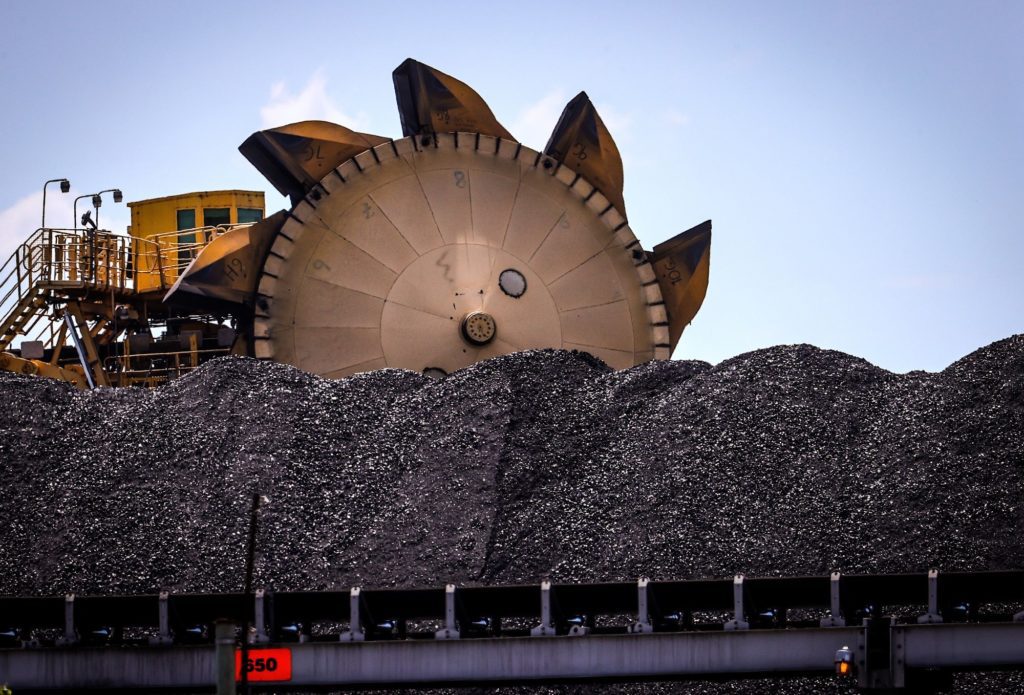 Last year Australia had a catastrophic fire season.
But with temperatures hitting 50 degrees Celsius in heat waves that have taken over the country – not to mention massive fires – air conditioning can only do so much to reduce the internal temperature while helping to increase the outside temperature even further.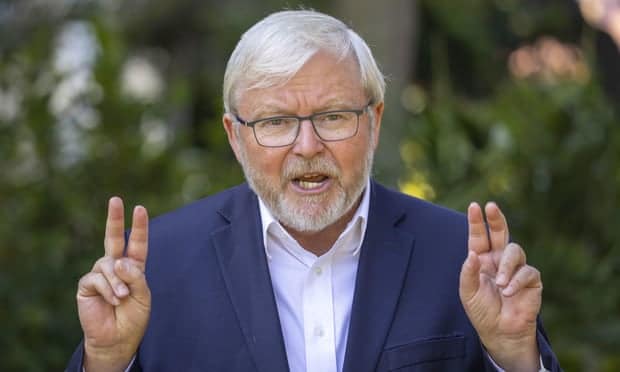 Not everyone in Australia supports the Prime Minister. That includes former Prime Minister Kevin Rudd who tweeted:
"How weak can you get! There's always a domestic priority to attend to. Turnbull made it to Paris in 2015 when it mattered. I made it to Copenghagen in 2009 to negotiate the Copenhagen Accord. But not Morrison because ultimately he doesn't believe in it."
Morrison himself hasn't tweeted about Glasgow.
But despite Australia's poor record on tackling climate change, Morrison has had some positive words on his country's policy.
In a televised speech for the UN General Assembly, he praised  how his country has been handling climate change saying "Australia has a proven track record of … setting, achieving and exceeding" commitments for cutting greenhouse gas emissions.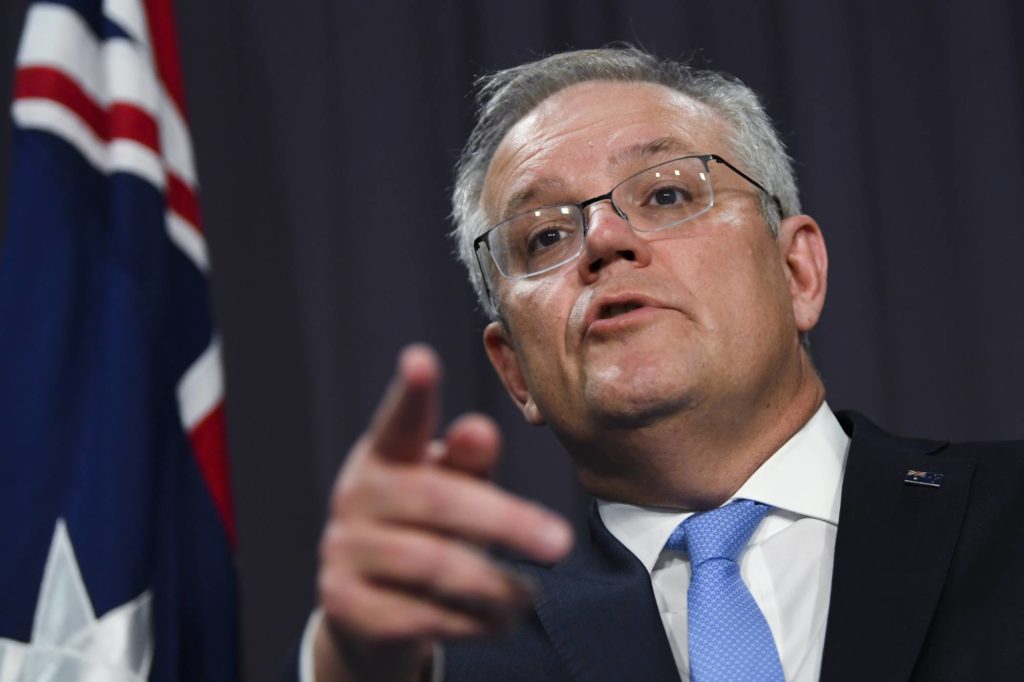 "Practical scalable and commercially viable technologies" were key to achieving global emission reductions he said, "while still lifting living standards across all nations".
In his UN speech, Morrison also said: "Australia is responsible for just 1.3 per cent of global emissions. Australia is doing our bit on climate change and we reject any suggestion to the contrary."
"While we are a resource rich country, it is important to note that Australia only accounts for around 5.5 per cent of the world's coal production," he said.
Maybe a similar message could fly at COP26 – even if it does ignore some of the less favorable stats.
And Morrison hasn't said definitively that he won't go to the summit. If the blowback on his suggestion that he might not go is larger than he thought, Morrison may indeed attend. But if he does it will be with the knowledge that Australia is considered the worst of the worst offenders, and is therefore expected to show its commitment to reducing global warming more than almost any other nation.
Meanwhile, temperatures of 50C or not, Australians seem pretty content with their lot, according to a recent happiness index which puts them as one of the happiest countries on Earth, slightly behind world leader Finland and a few other countries like its regional neighbour New Zealand.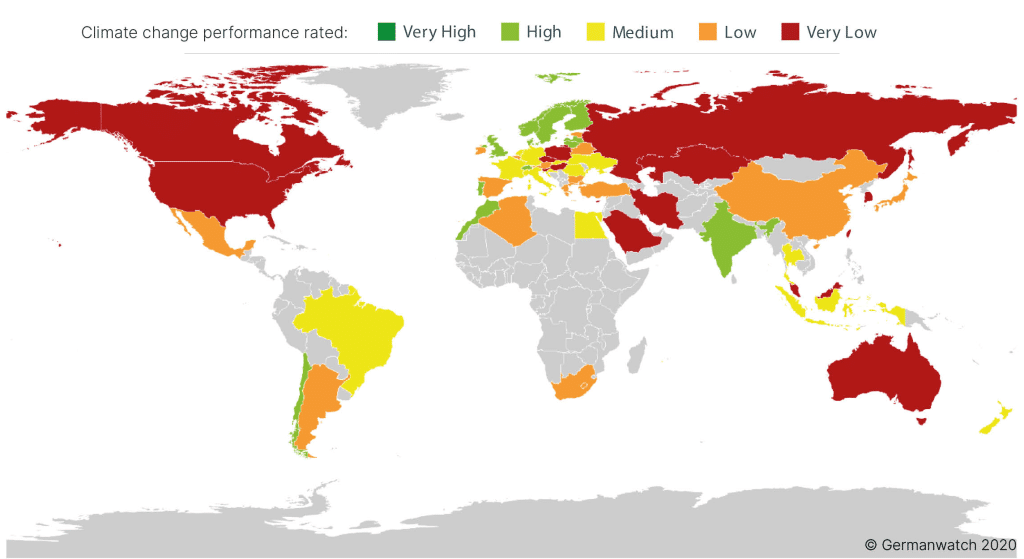 So maybe politically, Morrison is onto something, if he continues to ignore global warming and looks instead to winning another general election, expected in 2022.
But if a developed and wealthy nation like Australia is one of the worst offenders when it comes to global warming – how are developing economies that are aspiring to a quality of life like that enjoyed by Australians, meant to get on board.
Morrison may have been right when he underlined the importance of technology. Only the prospect of leapfrogging the old technology of things like coal-powered electricity plants and carbon producing air conditioners help these countries from avoiding the path that Australia has taken.