Olympics tries to find its feet with no spectators and no Bolt
By Ricky Browne
The Tokyo 2020 Olympics are like no other. Missing spectators, missing Russia (at least in theory) and missing gold-level performances from the designated stars – all in an environment where the hosting nation is ambivalent at best about having them at all.
But one of the biggest things that the Olympics is missing is the big man himself – Usain Bolt.
In the Rio 2016 Olympics, Bolt was not at his peak, but the men's 100 meter final was a must-see race for much of the world, because of the importance that the whole world put on seeing Bolt run.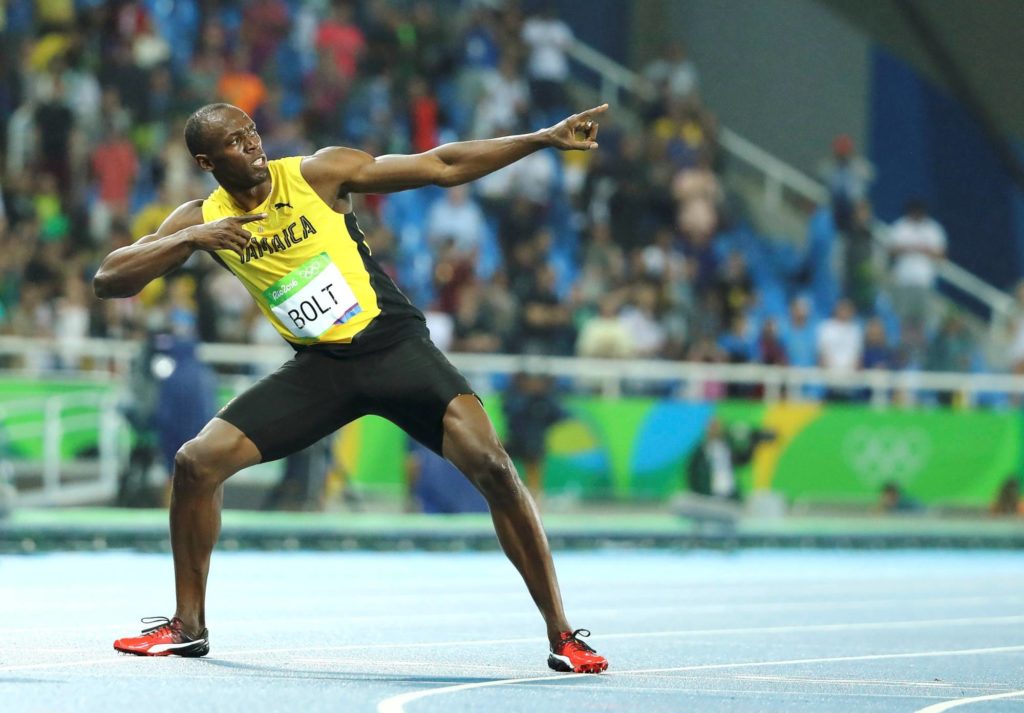 Bolt is internationally known, and is up there on the global stage with Bob Marley. His magnetic personality and his signature gleeful victory stance, with his out-stretched arm with finger pointing upwards is copied by children and adults across the globe.
This time round, no Jamaican man made the 100m final – and the race instead was won by  an Italian sprinter – Lamont Marcell Jacobs — that few people had ever heard of.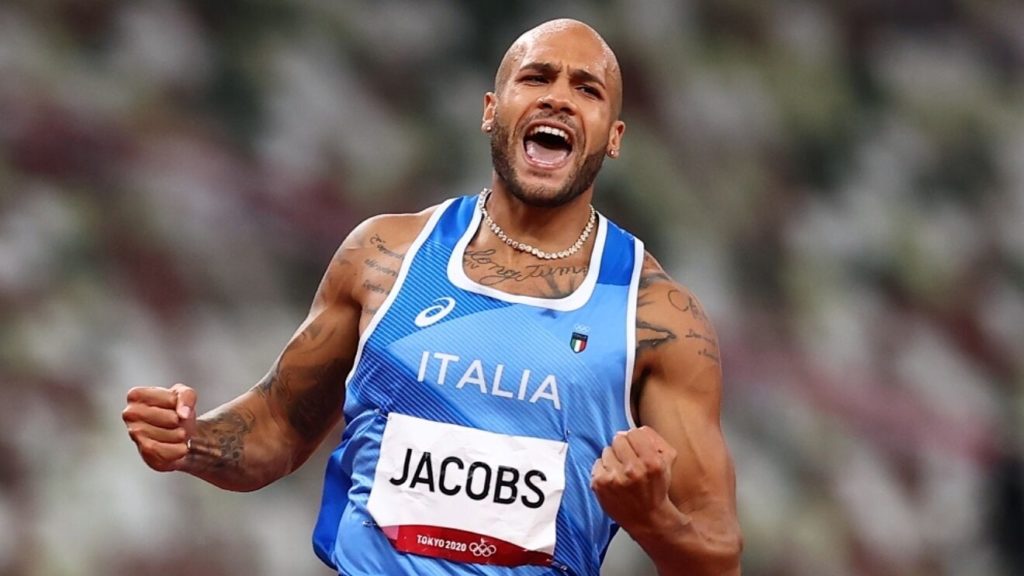 Most Jamaicans and many other fans from across the world are no doubt convinced that Usain Bolt would have won a gold in this race if he had entered. Jacobs ran the race in a blistering 9.8 seconds. But that was rather pedestrian when measured against Bolt's world record of 9.58 seconds.
But without Bolt, this year, one year late, the Olympics had to look elsewhere for its stars. It seemed to try to do so by boosting at least three female athletes in Bolt's place – Shelly-Ann Fraser Pryce, the Jamaican pocket rocket and 100m sprint queen, Naomi Osaka – the Japanese and Haitian tennis star and Simone Biles, the talented American gymnast.
Unfortunately none of the performed as well as had been hoped.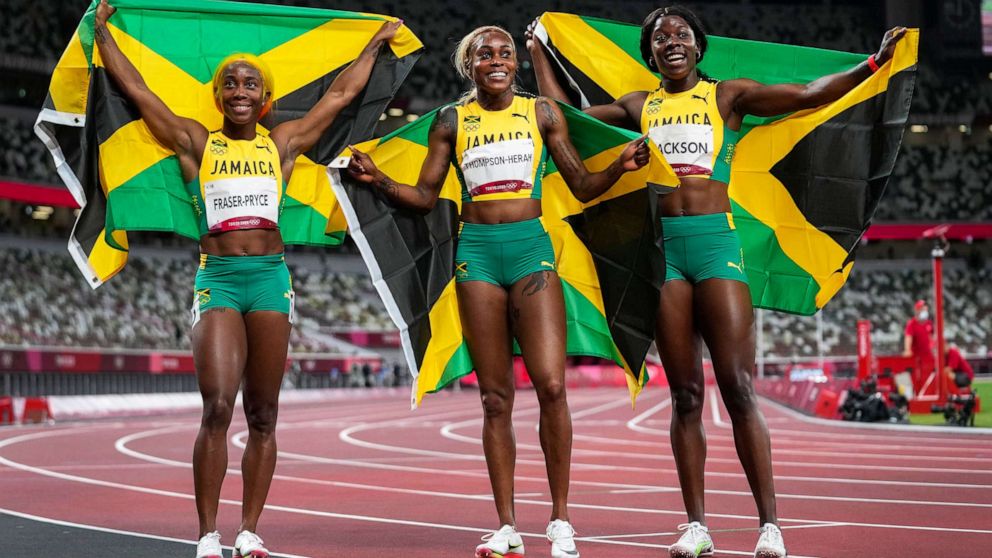 Shelly-Ann got silver in the 100m, getting beaten by her Jamaican compatriot Elaine Thompson Herah – with Jamaicans taking first, second and with Shericka Jackson in third place. Elaine went onto to also win the  200m final, with Shelly-Ann coming fourth. Elaine completed the double-double – having won the  two golds in the previous Olympics.
But Elaine doesn't have the same global presence as  Shelly Ann, so her victories might not have had as big a global impact as if Shelly Ann had won them.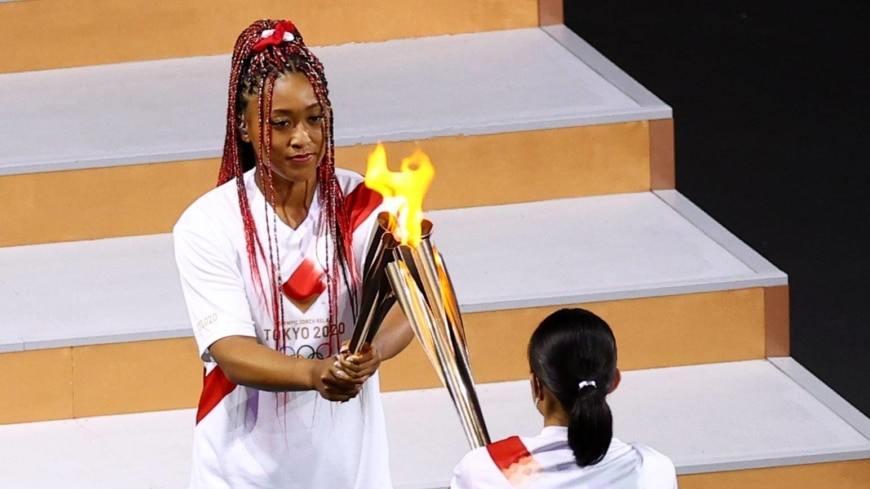 Naomi Osaka, who appeared to have recovered from some mental health issues that had prevented her from competing at the French Open and then Wimbledon, didn't do well enough to medal at all in the Olympics tennis. So that was a disappointment. She had the privilege of lighting the Olympic cauldron.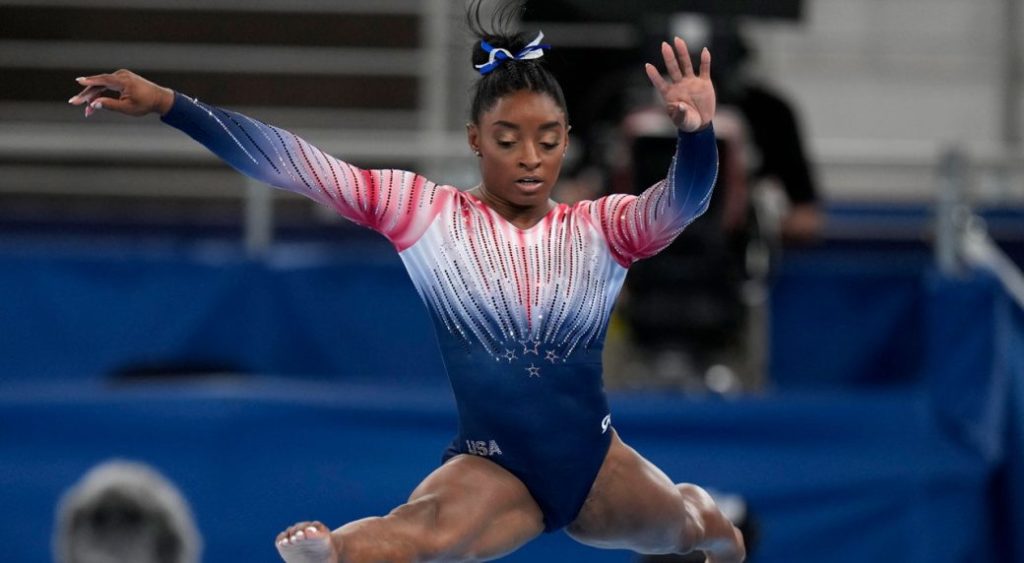 And then Simone Biles withdrew from all her events, also due to mental issues. She said she was worried about suffering from the 'twisties' where a gymnast can have something like vertigo or a disconnect between their brains and their bodies – resulting in serious injury.
So that was a big disappointment – though many athletes and fans came out in support of her decision to withdraw – while others said that she didn't have the necessary willpower for an Olympic champion.
But Biles did later compete in the individual vault final, winning a bronze.
Meanwhile, even without Usain Bolt, Jamaica continued to punch way above its weight when it came to its medal count in athletics.
In the latest table, Jamaica was second behind the United States in the Athletics category – way ahead of Great Britain at 19th, with one silver medal.
Jamaica had a total of five medals, including two golds – thanks to Elaine, one silver and two bronze.
The United States was ahead with also two golds, but also six silvers and three bronze for a total of 11 medals.
Jamaica was ahead of three other countries that had also won two golds each, though less medals tin total than Jamaica's five – namely Sweden, Poland and Italy.
But it's a different picture when the games are looked at in totality. On the All Sports table Jamaica still has five medals – but places 24th, just behind Sweden, Poland and Denmark and just ahead of Norway and Slovenia.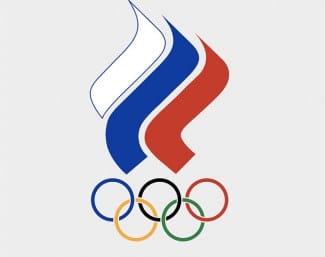 Great Britain ranks sixth on that table with 43 total medals, including 13 golds. Great Britian just below Russia – which isn't allowed to compete under its own name thanks to being found guilty of excessive doping. Competing under an Olympic flag with the name Russian Olympic Committee (ROC) – not to be confused with ROC, the Republic of China – the alternate name for Taiwan.
Taiwan isn't allowed to compete under its name either, so as not to upset the People's Republic of China (PRC). Instead it competes under the name Chinese Taipei. Taiwan is ranked above Jamaica at 20th, with a total of six medals including two golds.
But big China – the PRC is ranked at the very top of the table with 69 medals including 32 golds.
The United States has won more medals in total, with 73 – but it ranks second because it has less golds – 24 or eight less than China.
Host Japan is third with 36 medals, including 19 golds – which has helped Japanese people to feel a little more positive about these games that the majority of them did not want.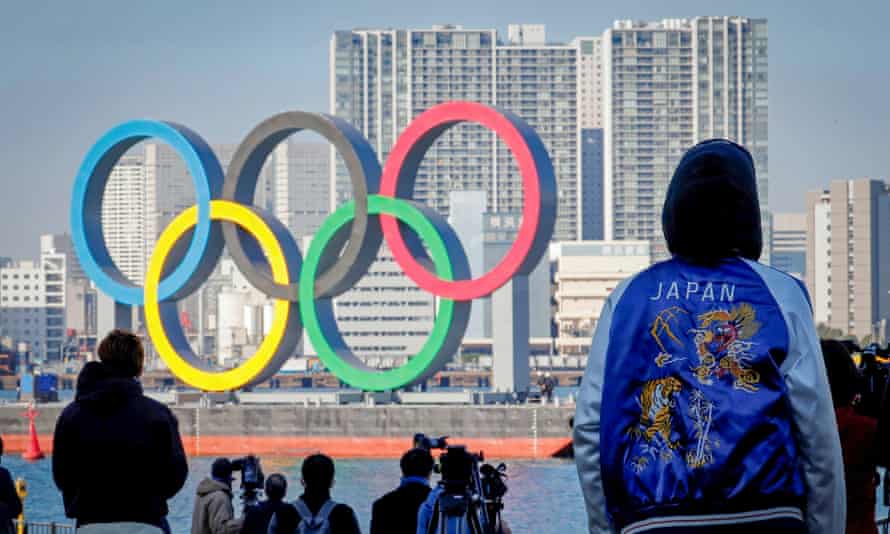 The best performing nation from the Caribbean is Cuba, which has won a total of 11 medals including four golds – placing it 11th on the table.
But the games aren't over yet. Jamaica is likely to win several more medals – especially thanks to its female athletes. So Cuba may not hold that position for long.
Yes – the Olympics this year are certainly different from the norm – with the pandemic, the lack of spectators and the rise of issues connected to mental health. But globally they seem to be as big as ever, as audiences throughout the world watch what's happening while wishing that this is a sign of an eventual return to normality.