End result could be as convoluted as original nursery rhyme
By Ricky Browne
As I was going to St Ives I went to a talk shop with seven global leaders. It hasn't really got the same ring as the original – but in all likelihood the end result is likely to be just as convoluted as the nursery rhyme.
As US President Joe Biden and his wife head to the G7 meeting in Carbis Bay in St Ives, Cornwall – world leaders will get their first opportunity on almost two years to get some movement on the areas that they consider most important. The summit will happen over this weekend, from the 11th to the 13th.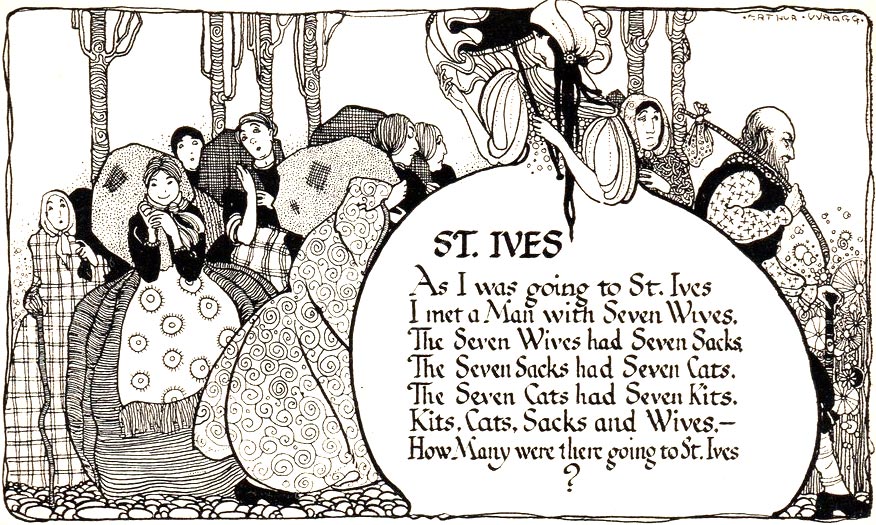 Each leader may have a different top priority. The UK has the presidency this year for the annual meeting which started in the 1970s.
The seven nations that belong to the G7 are the UK, the US, Canada, Japan, Germany, France and Italy, with the EU as an additional member.
The seven members "are all bound by shared values as open, democratic and outward-looking societies," according to the official G7 site. They may be able to say that with greater certainty than they could a few years ago when it was the G8 and included Russia.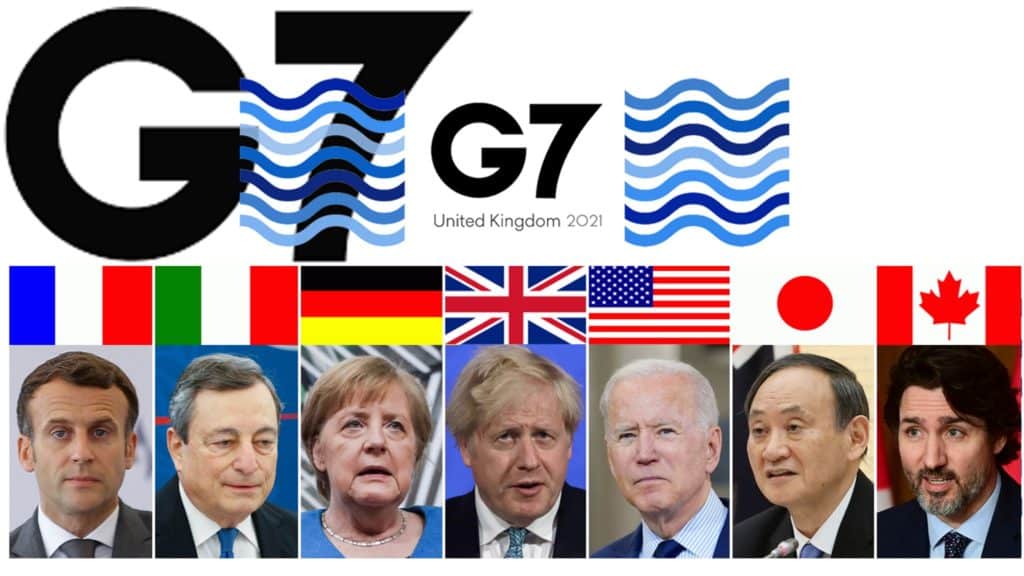 The UK has invited four other nations to attend as guests – India, South Africa, Australia and South Korea.
Things are a little tetchy this time round, thanks to the UK getting Brexit done – even more so as the UK is the president of the group this year, as well as the host.
UK
This is Prime Minister Boris Johnson's time to shine – his first time leading a group of world leaders, the first time that the UK has been at a G7 meeting since leaving the EU, and actually hosting the meeting.
So Johnson will want to look like at least the equal of other world leaders, and be seen to be leading efforts to combat Covid-19 on a global basis.
But it will also be his first time meeting new US President Joe Biden, and will want to be seen to be continuing the 'special relationship' between the two countries. That relationship could be a bit rocky at the moment for several reasons:
Johnson is a Conservative and Biden is a Democrat
Johnson is viewed as having supported Trump and of being a bit like him
Biden is believed to support Ireland over the UK, and views anything that may threaten the Good Friday Agreement with great suspicion
Any new trade deal between the two countries may depend on how the UK handles the border difficulties between Northern Ireland and Ireland
So apart from appearing like an international statesman, Johnson will want to show that the relationship between the UK and the US is still very special, and hopefully more important that any relationship that the US has with the EU or other states within the EU.
Johnson will want the summit to focus on how best to tackle the pandemic globally, including economic recover and also addressing the issue of climate change.
His main call will be for the G7 nations to help end the pandemic by ensuring that the whole world population is vaccinated by the end of next year.
"Vaccinating the world by the end of the year would be the single greatest feat in medical history," Johnson said.
"I'm calling on my fellow G7 leaders to join us to end this terrible pandemic and pledge we will never allow the devastation wreaked by coronavirus to happen again."
In February, the UK promised that it would give its excess vaccines to the COVAX facility, and may well push for other G7 countries to follow suit.
US
This is Joe Biden's first overseas trip as President and his first time on the world stage. He will want to show that America is back, and try to reassure allies that the previous four years under Trump were a mere blip.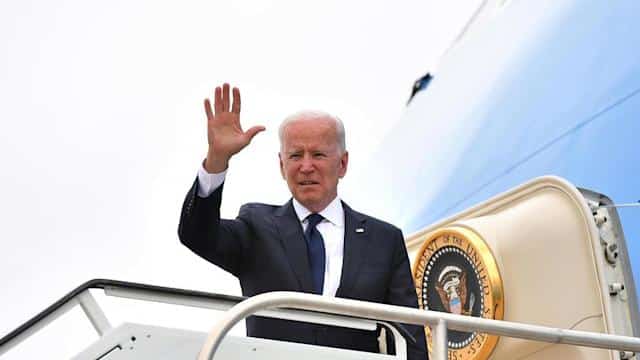 Its also the first G7 meeting for Joe Biden as President and an opportunity for him to reclaim the vacuum left by former president Donald Trump, who appeared to question the value of European allies with an emphasis on 'America First'.
He will want to appear to be the main leader of the group, and avoid any appearance of being a weak leader who at 78 years old is unlikely to around for long.
CANADA
Canada is in a bit of a peculiar position as it appears to sit on a stage filled with much larger players.
Some may wonder why Canada, which is the economic equal of Australia, should have a permanent seat. But that's the way it is.
To be fair, Canada is a little larger – GDP of US$1.7 billion vs US$1.4 billion, a population of 37.9 million vs 24.5 million – but Australia has a higher GDP growth rate of 2.6 percent vs 1.9 percent (5 year average) and a higher per capita income of US$52,000 vs US$50,000.
But both countries have economies and populations that are way smaller than the three other guests. Population-wise, South Africa has a population of 58.5 million, South Korea 52 million and India, the second highest population in the world with 1.4 billion people. Economy-wise South Korea has a slightly larger economy with a GDP of 1.7 trillion. South Africa is a developing economy with a GDP of about US$730 billion. Inida is also a developing economy, but because its so massive population wise, its economy is also massive, with a GDP of about US$2.9 trillion.
The end result is Canada may have a right to wonder why it sits at the table of the G7 when some of the current guests may better qualify.
EU
The EU seems to be most concerned about the Northern Ireland issue, and will want to get Joe Biden and the US on its side in the simmering dispute it is having with the UK over border issues.
To get Biden on side would be a blow to the UK and would demonstrate that the much ballyhooed UK/US 'special relationship' is on the skids.
GERMANY
Angela Merkel is on her way out as leader, and this could be her swan song. She is unlikely to want to rock any boat, and may want to point to how her country is doing on the international aid front – as it is probably the world leader in that area right now. This will help to show it in a bright light, especially as the UK government is currently being criticised by its own backbenchers for reducing its development aid budget to 0.5 percent of GDP down from 0.7 percent.
FRANCE
French President Emanuel Macron may well want to get close to the US, and demonstrate that it has the capacity to be a closer and more useful ally than the UK, now that Brexit has happened. He will want to project an image of being an important player, second only to Biden, especially as he faces political difficulties at home.
ITALY
The Italian leader changes so quickly that not many people seem to know or care who the latest president is – not since Silvio Berlusconi anyway, who was Italy's answer to Donald Trump. As a result Italy is unlikely to capture much attention, except to give its opinion on how best to deal with the coronavirus pandemic.
Meanwhile, the other four countries get to watch.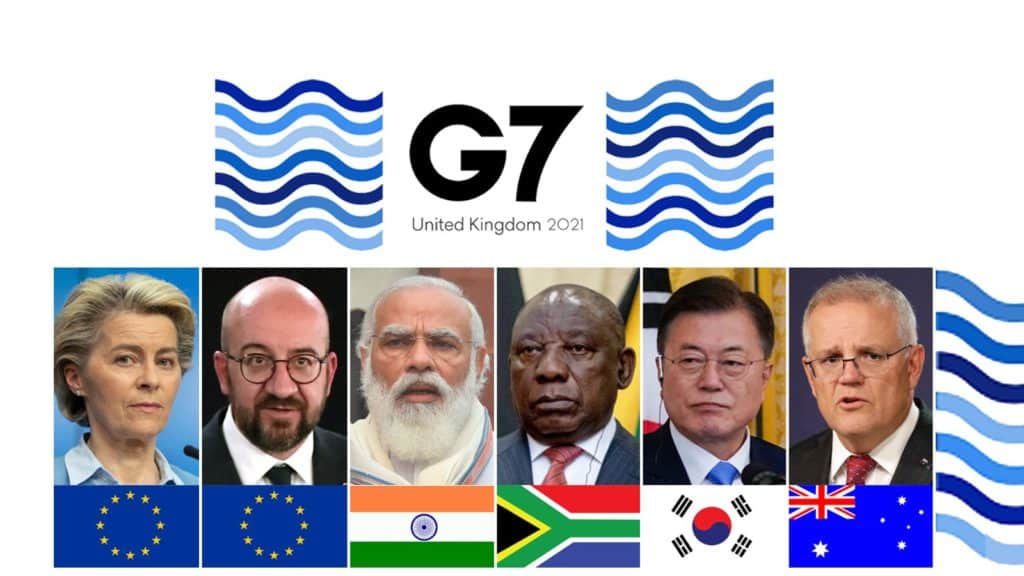 (L-R) European Commission Ursula von der Leyen, European Council Charles Michel, Indian Prime Minister Narendra Modi, South African President Cyril Ramaphosa, South Korean President Moon Jae-in and Australian Prime Minister Scott Morrison
INDIA
India must be wanting to take Russia's place to return the group to the G8 – but the fact that it is still a developing country makes that unlikely, even if it does count for being the largest democracy in the world. Narendra Modi was positioning India earlier this year as a leader in helping the developing world by giving away millions of doses of the Oxford AstraZeneca vaccine. But the vaccine diplomacy policy backfired a bit when India was hit hard by the pandemic in April with world-wide coverage of the terrible conditions in the country, and being forced to accept international aid. As a result it can't really be a leader in that area, having mismanaged the situation at home. Because of the pandemic, Modi will be attending virtually instead of in person.
SOUTH KOREA
South Korea will have a lot to contribute if asked on how to handle the pandemic. But its unlikely to play much of a leading role — unless the topic of North Korea comes up.
AUSTRALIA
Australia has an economy that depends to some degree on trade with China, but has been getting considerable economic pressure from that country. As Joe Biden appears to be taking a stronger line against China, it may have a lot to say to the US on that subject.
SOUTH AFRICA
As the only African and only developing country at the G7 meeting, South Africa will have the responsibility of representing the views of the unrepresented. It is likely to have much to say, if given the opportunity, of ensuring that poor countries get access to critical vaccines, so that the pandemic can be controlled on a global level. It may also have something to say about international aid, and the importance for developed countries to meet their obligations of contributing at least 0.7 percent of their GDP to international aid.